On another tea finding misson, we discovered Lupicia….a fresh tea merchant established in Japan in 1994, and which now has stores in Australia, USA, France, Taiwan and Singapore.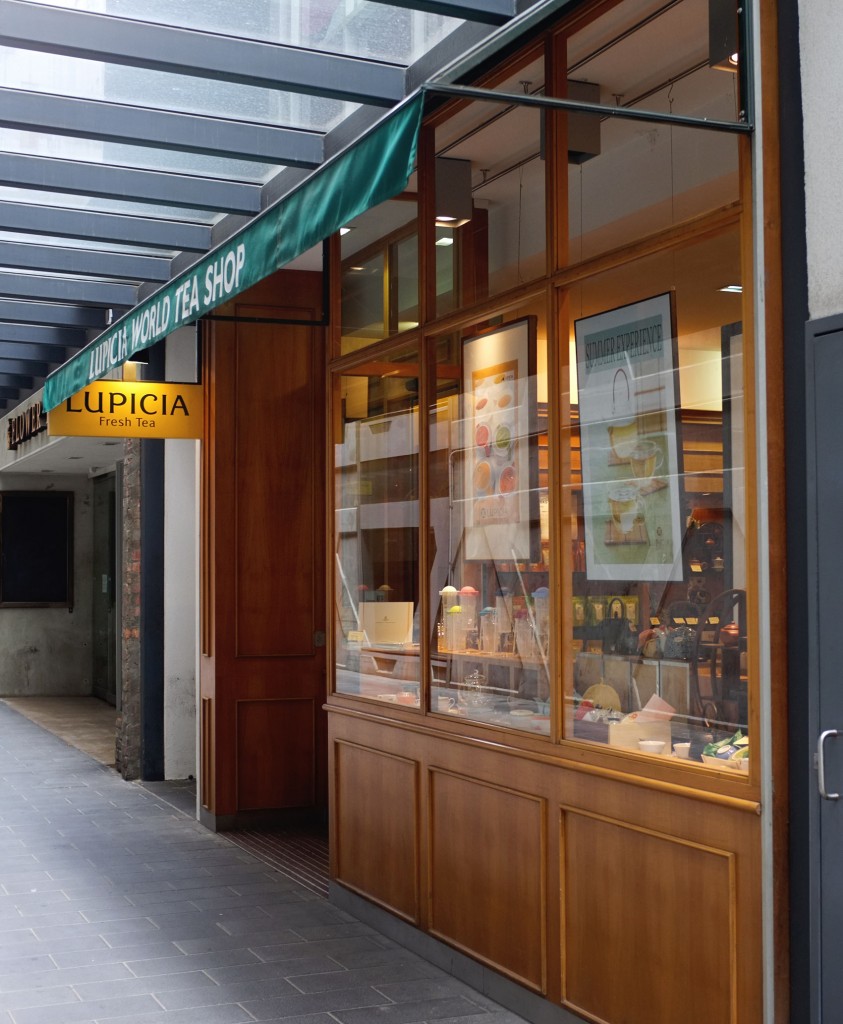 The shop…located in Artemis Lane, Melbourne… is delightfully set up…labelled tea chests line the walls, and tins are set up in display cabinets so you can view and smell the tea!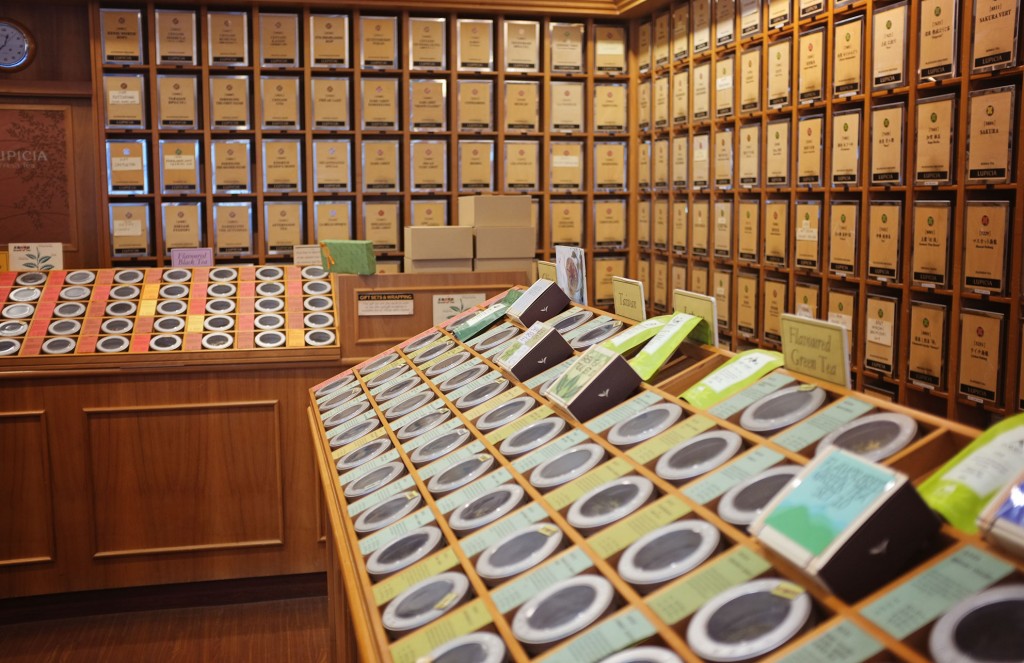 The gentleman who served us was helpful and knowledgeable, and told us that all the tea in the tester tins had just been replaced so everything was fresh.
There are so many teas to choose from, including numerous blended teas that you won't find anywhere else.
With our slowly growing knowledge of tea, I am happy to say we are now able to recognise the various types…made it a little easier when faced with so many choices!
Everything is clearly labeled, and set up in the various tea types…there was everything from Black tea to Pu-erh to flavoured teas to herbal versions.
I just loved how the tea was displayed in tins!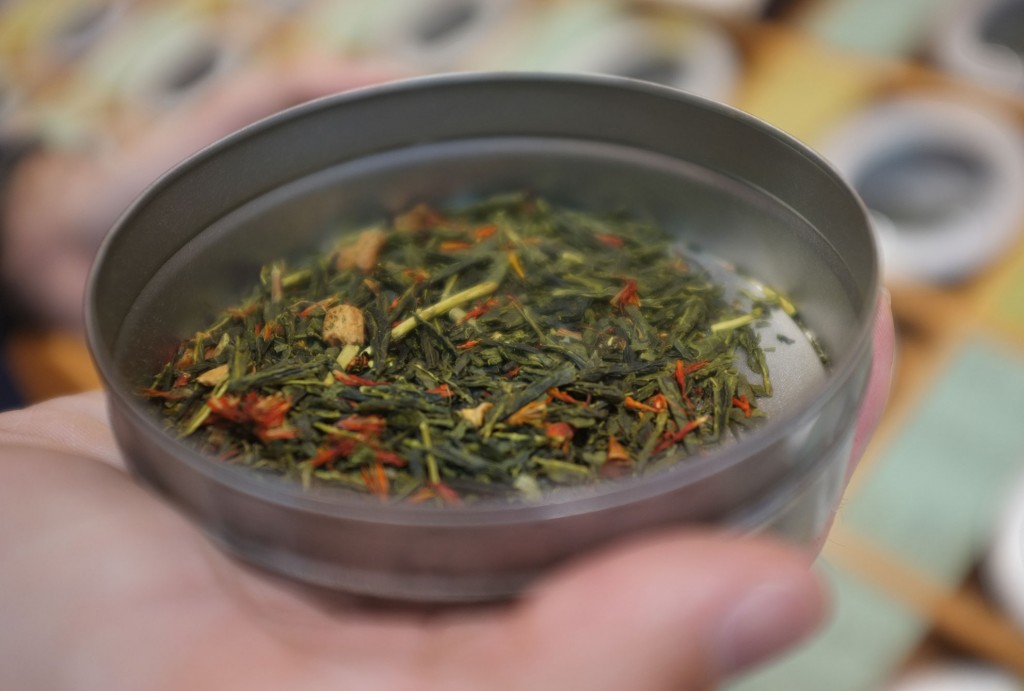 Lupicia has a tasting tea for the day, and the selection when we visited was iced tea made with Melon Oolong, and it was delicious!
The only small issue with this shop is that you can't actually taste the teas you are interested in buying,…there is no cafe….just wall to wall tea!
However if you are unsure what to choose , there are various sampler collections available to buy that give a variety of tea to try.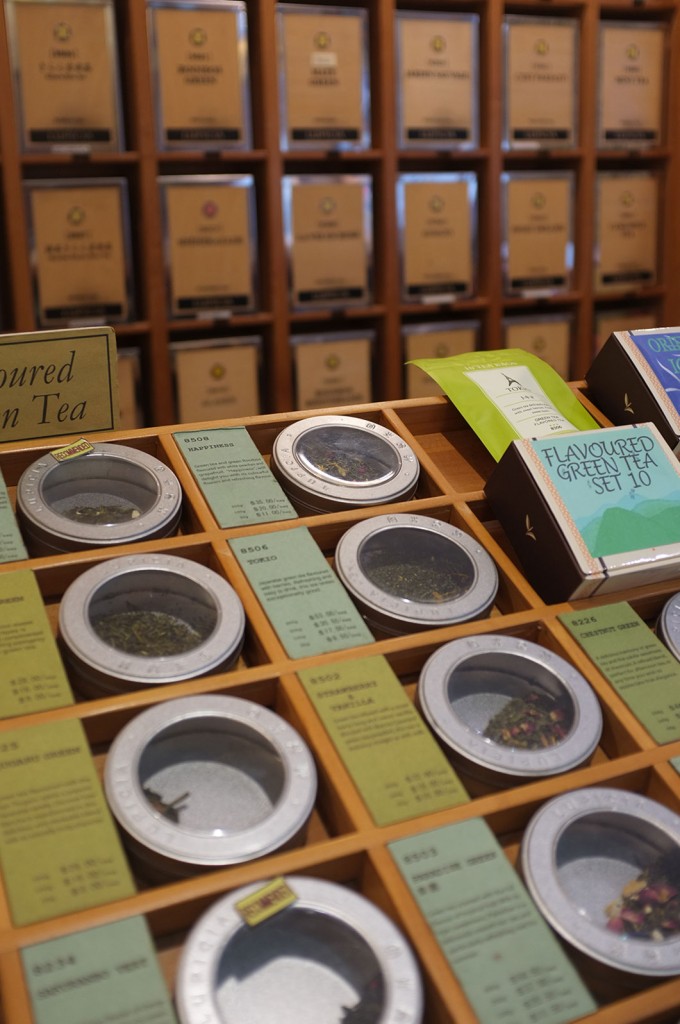 Also available are various teapots and other tea making accessories.
After browsing for a while, my husband and I decided to select a tea each…..
I went all Australian, and chose a flavoured green tea tea called Australis…it smelt divine so hopefully it tastes as good!
I have to be cautious with tea such as this because sometimes if there are added things such as dried fruit, I can get caught out by hidden lactose, which makes me sick….but it smelt so good, I will give it a try!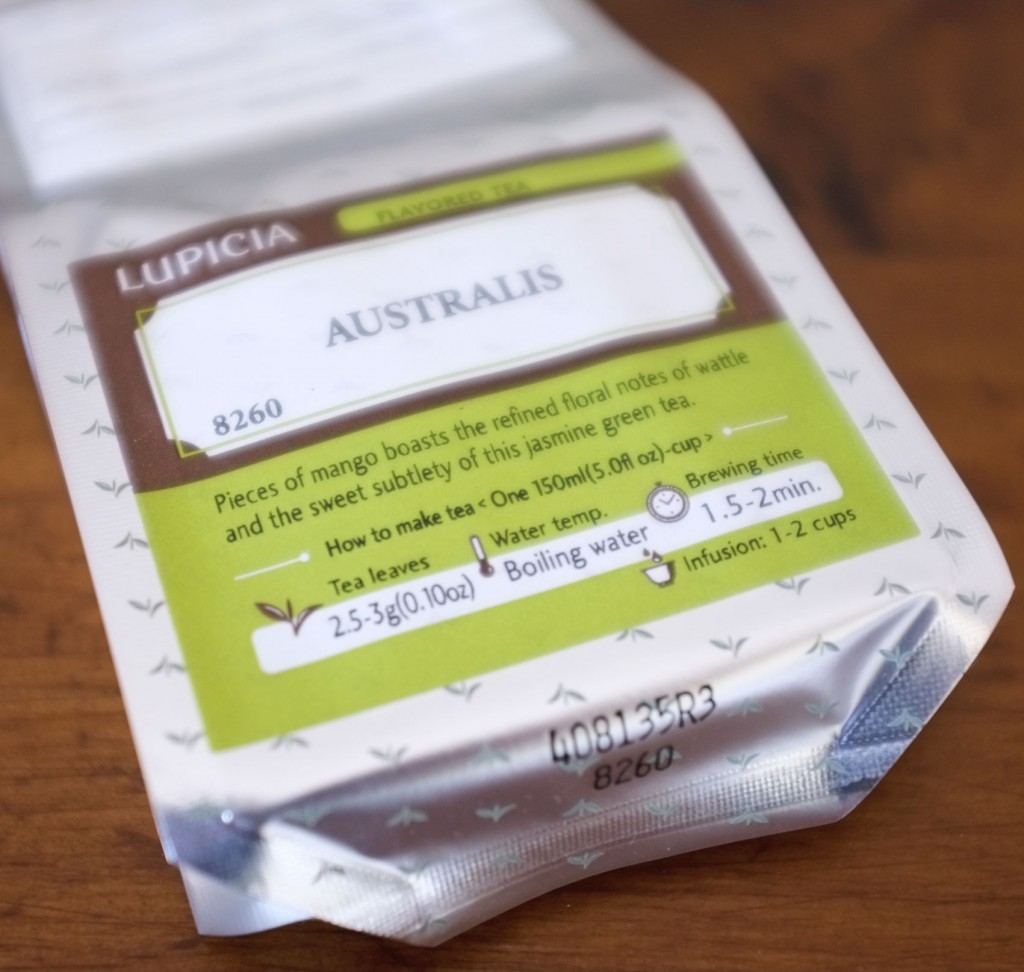 My husband went for a Honey & Pear flavoured Houjicha tea.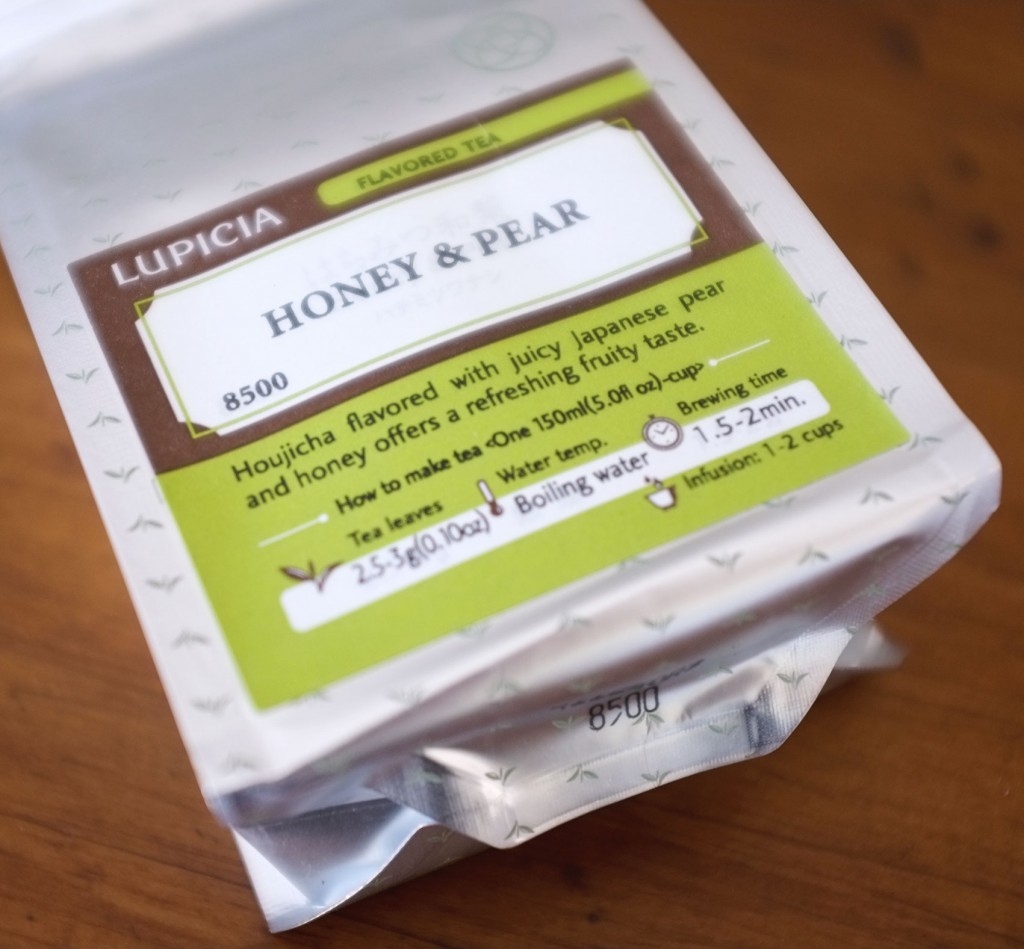 It is definitely worth a visit to the shop, even just to peruse the vast tea range and try the "tea of the day".
I think you will find you will be hard pressed not to come away without buying a tea…or two…!
If you can't get to the shop in Melbourne, Lupicia has a very comprehensive website where you can order tea online!
LUPICIA Fresh Tea is located in QV Shopping Complex, 14-16 Artemis Lane Melbourne VICTORIA 3000