A few nights ago, I got hit with a doozy of a headache…haven't had one of these for months, and it isn't letting go in any hurry.
So this month's Taking Stock is written under the blur of migraine medication…apologies if something doesn't make sense!
Drinking : chai…in particular, T2 Go Go Goa….it is delicious when brewed with vanilla soy.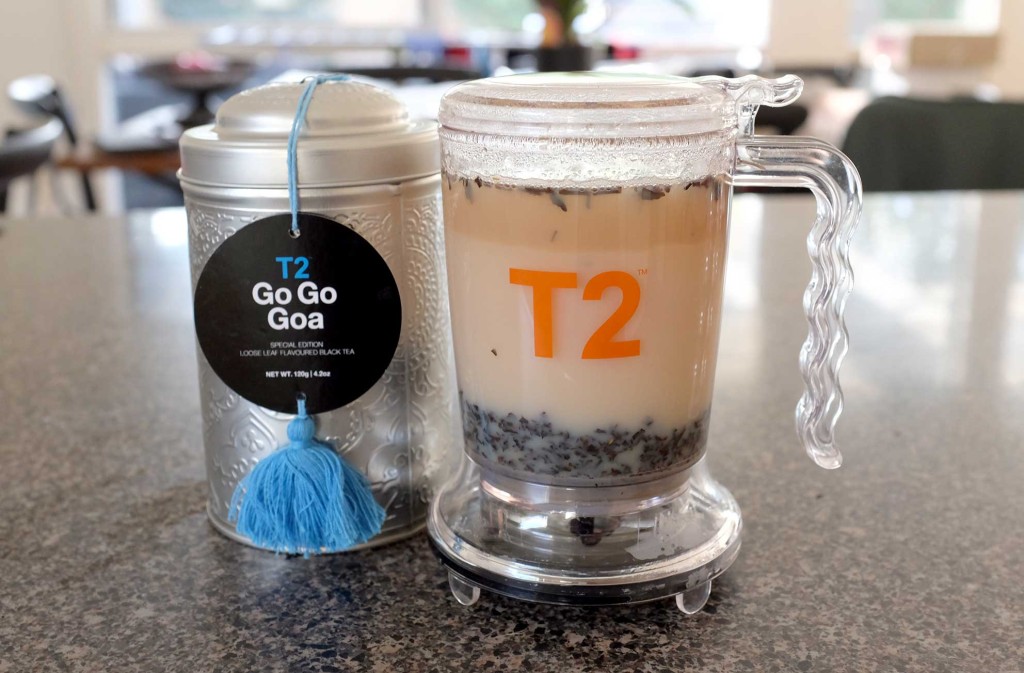 Reading: When to Rob a Bank…yes, really…it is also titled The Freakopedia…
Wanting: some coloured tights…I am sick of wearing black ones!
Looking: forward to seeing the musical Kinky Boots…I loved the film so am rather excited it is coming to Melbourne, but sadly have to wait till October next year!
Deciding: to get my backup storage sorted for all photographs. Have invested in a network hard drive rather then relying on my little portable one.
Wishing: the weeds wouldn't grow so quickly in this rain…I swear I can see them getting bigger!
Enjoying: hearing the rain on the roof…as long as I don't have to go anywhere.
Liking: my little SanDisk wireless media drive…it has proven to be really useful for transferring photos from memory cards to iGadgets, and it is small enough to take with me!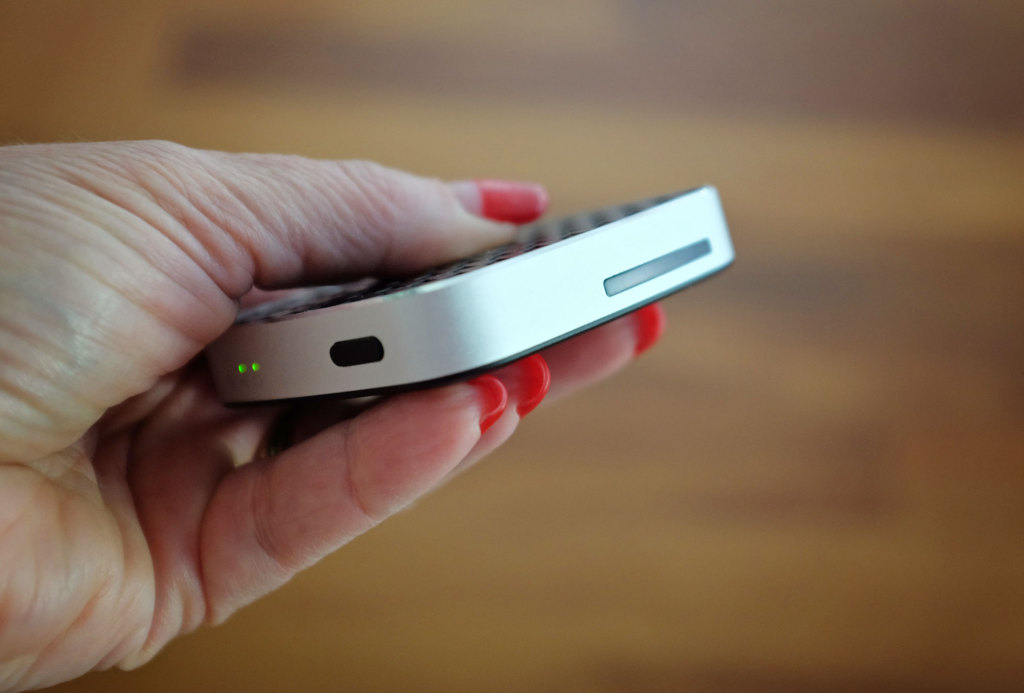 Wondering: if all these ants that have invaded our bathroom and kitchen will eventually carry this house off on their backs.
Loving: getting to know local shops and their owners…love being greeted by name, and I value their fabulous customer service.
Hoping: that this freezing weather will pass before we have a weekend away in one of the coldest towns in Victoria, that's not located up a mountain!
Marvelling: at this city we live in…been here all my life and am still finding nooks and crannies that I never knew were there.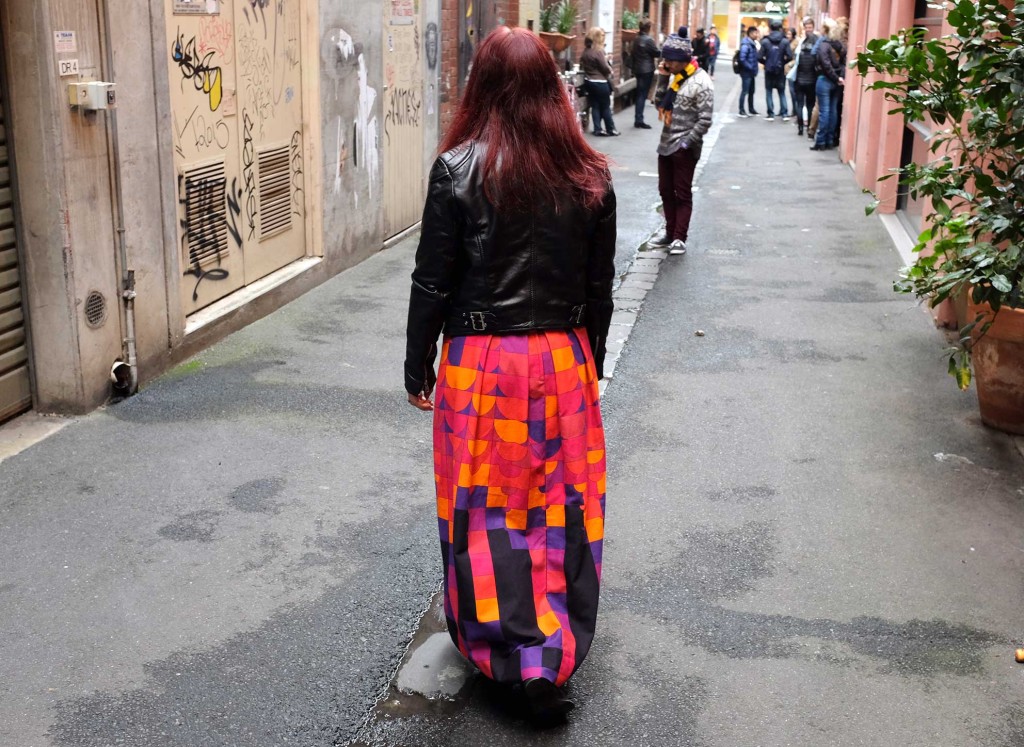 Needing: to get my media kit sorted…not sure if it is a good thing, but I am now getting requests for one!
Smelling: the gorgeous Daphne perfume…hanging on to every flower before they disappear for another year.
Wearing: coats…I am getting quite a nice collection, a mix of vintage and new.
Noticing: that slowly but surely, the number of followers of my Instagram account is rising…very excited to pass 500 last week.
Buying: boots…who knew that I would find over the knee boots that fit me and are comfortable, at one of the cheap & cheerful stores…boots that cost three times as much won't go near my wide calves!
Getting: annoyed that my sluggish brain just won't fire up like it used to.
Disliking: this Antarctic Vortex…I don't handle cold very well, and this is bone chilling cold…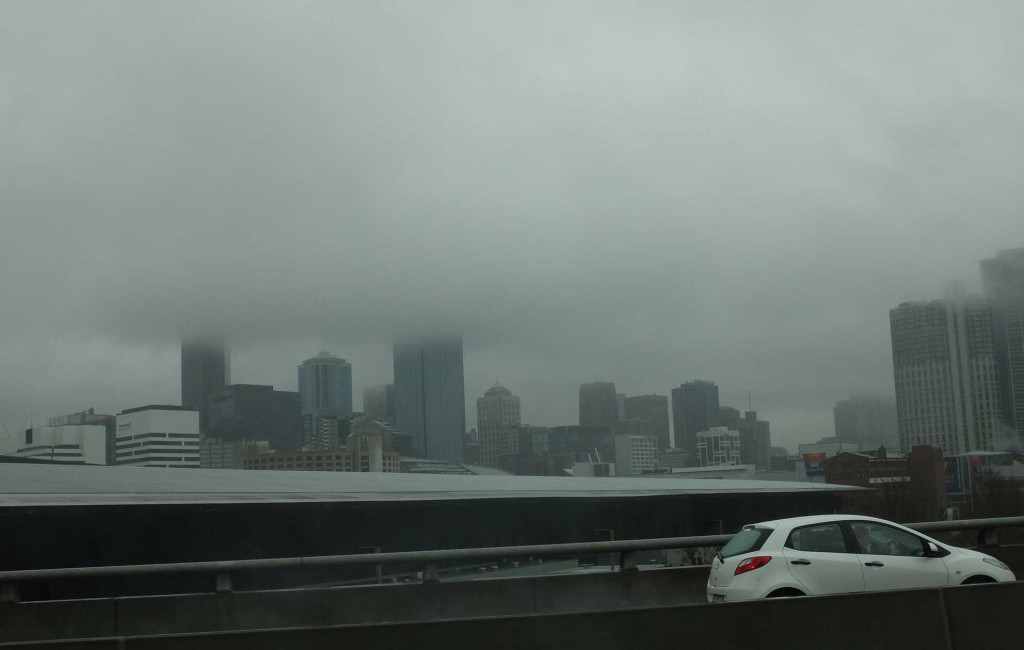 Feeling: like my head has been hit by a hammer…damn migraine.
Snacking: on almonds…my new favourite nut!
Coveting: this ONA leather bag for carrying my cameras etc…I held one on the weekend, so wanted it but it is sadly waaaaay out of my budget….now trying to find an alternative that is in my budget…any suggestions?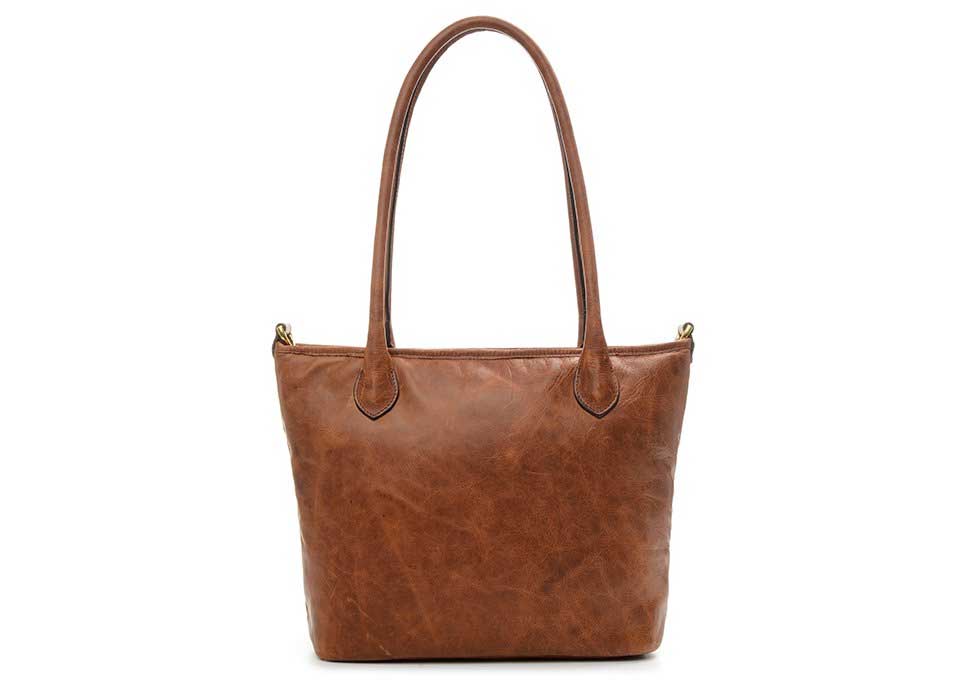 Hearing: the blackbird sing in the late afternoon…a sign that we are getting closer to Spring!