Last month, I did a post about "taking Stock" as inspired by Pip, on her blog Meet Me at Mikes….I am now currently doing a fabulous blogging course run by Pip herself, and doing this list is one of our "assignments" for this week.
Taking stock makes you stop and think about what you are feeling at that particular moment in time…
Each time you do it, the list will be different!
And in fact, as a result of doing this last month, I ended up enrolling in the blogging course!
So I will be good and do my homework…lets see what is on my mind for February!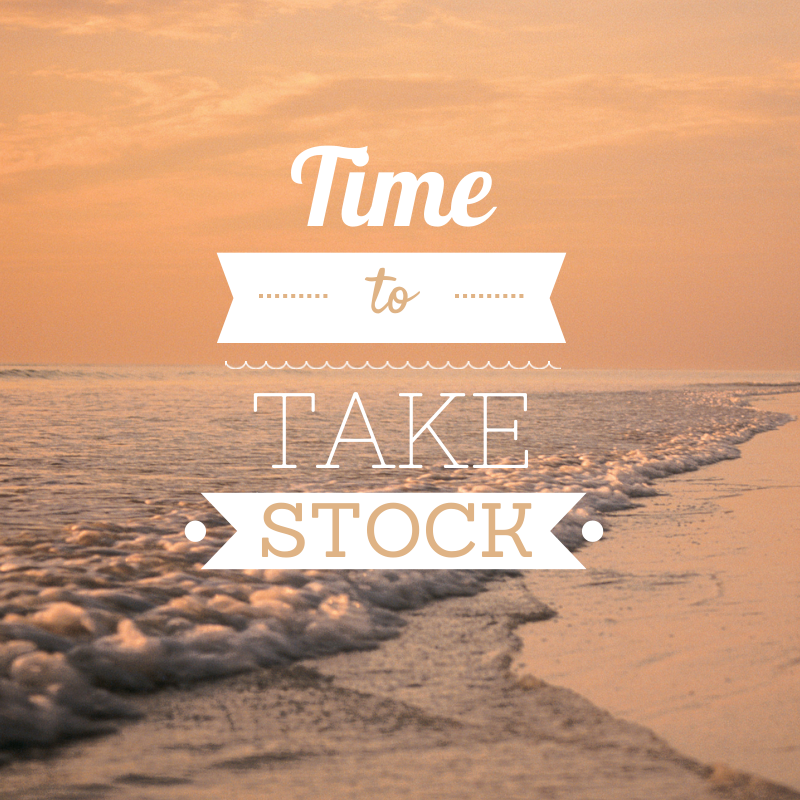 Making : nothing at the moment…I am definitely not the creative type…
Cooking : gourmet sausages…loving chicken ones!
Drinking : soda water with a squeeze of fresh lemon juice…..and tea!
Reading: just finished "Police" by Jo Nesbo…totally thrilling….love fictional crime novels and this is a particularly good one!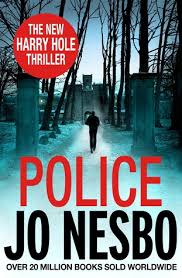 Wanting: to get over this stupid stomach bug
Looking: for new blogging ideas!
Playing: John Farnham and Lionel Richie tunes…..getting ready for the concert in March!


Deciding: to sell my favourite camera and updating to the latest version!
Wishing: I could blog full time, and not have to work!
Enjoying: taking part in Blog with Pip course
Waiting: for my new blog business cards to arrive…due next week!
Liking: having nice shiny red hair, thank you to my lovely hair dresser…just wish it would stay shiny and red!
Wondering: if I should buy a hair curler…usually straighten my hair with a GHD…can't quite master curling with one of those!
Loving: the fact that the house we live in has the BEST aircon
Pondering: whether to start my own Project Life album…sooooo many photos not being seen!
Considering: whether to go out of our comfort zone, and travel overseas for the first time in years
Watching: new Top Gear series…..I am such a rev head!
Hoping: my husband starts to feel much better and happier very soon..love ya babe!
Marveling: that I don't need any further treatment for my Thyroid Cancer
Needing: rain…everything is so dry…and dusty!
Smelling: smoke from the bushfires, even though we are not anywhere near them!
Wearing: my fav dress from Elise…perfect for the hot weather we have been having
Following: all the new blogs being created by my fellow classmates!
Noticing: too many bad drivers on the road!
Knowing: my cancer has gone…for now!
Thinking: I really need to get more organised….need to make some more lists!
Admiring: people with natural style and flair…wish I could look like that…
Sorting: out items that I am not using to put on eBay…two cameras sold so far!
Buying: a new camera..again…
Getting: beautiful flowers and card from my husband for Valentines Day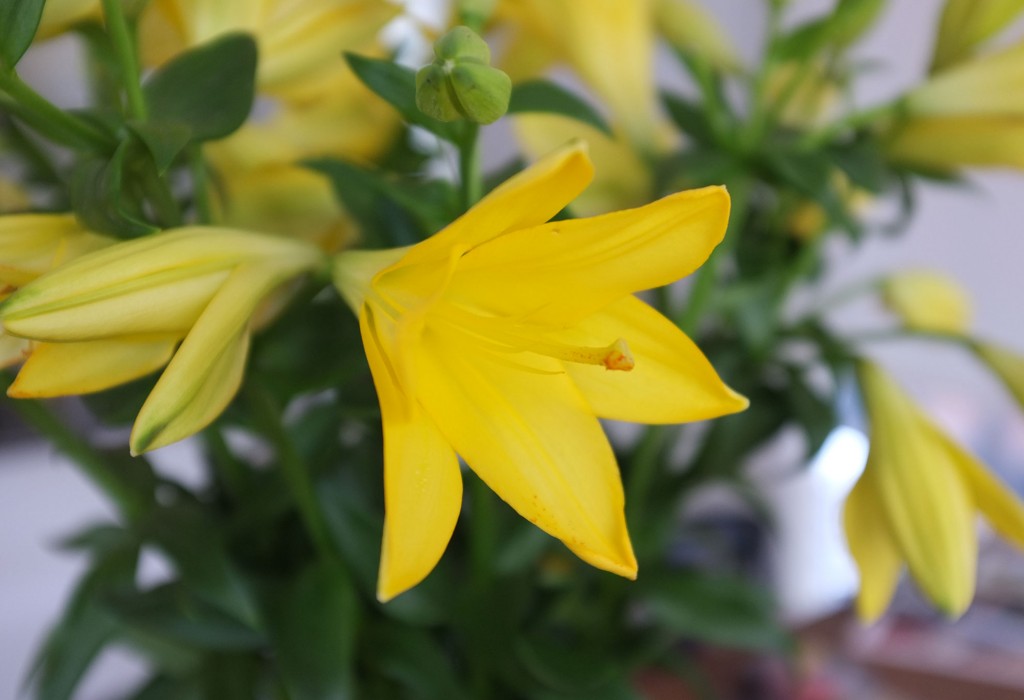 Bookmarking: interesting posts I find when reading through my favourite blogs!
Disliking: the fact that we need our back fence replaced…hate all the carry on in organising in it all!
Opening: eBay purchase…mini digital scales…for measuring tea leaves!
Giggling: at the fact that one of us put the glad wrap..in the fridge! No idea which one of us did it…which is actually a bit of a worry…
Feeling: stronger, yet tired
Snacking: corn chips…dairy free of course!
Coveting: perfume from Jo Molone….one day…
Wishing: for a holiday…now!
Helping: develop a website for the Liver Transplant Unit..very exciting!
Hearing: what?…….I really need to get my ears tested one of these days…
Yay, assignment done!
How has your February been so far?