We had an hour to fill in while at Chadstone the other day, so decided to try out the Oriental Teahouse.
The drinks menu had quite a few different teas to choose from…ranging from green teas to herbal teas to black teas!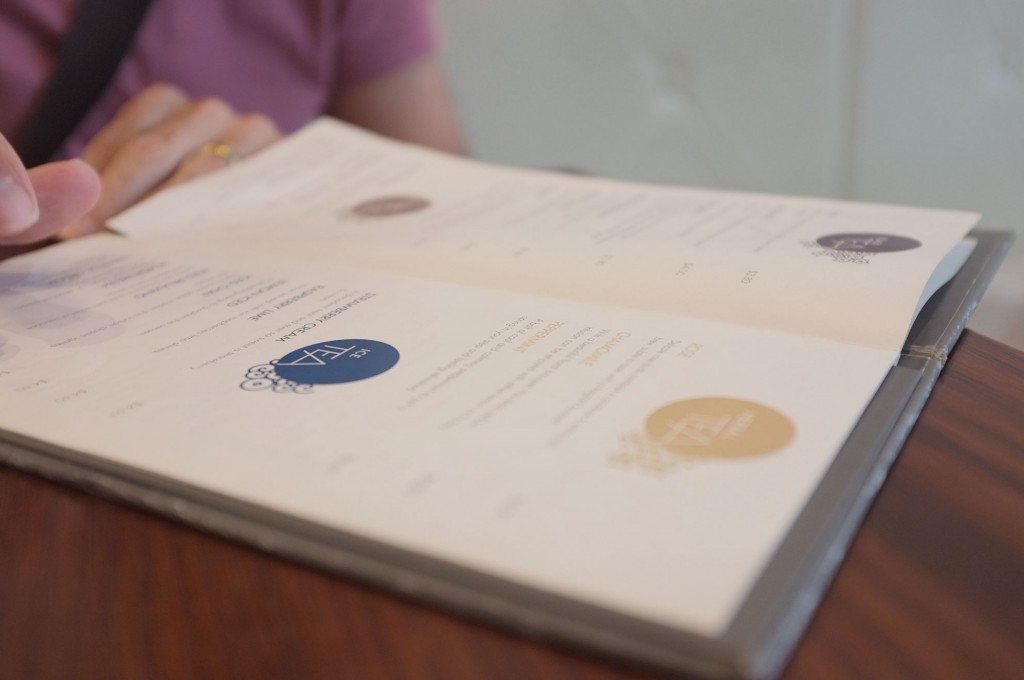 In the end, I went with a favourite…Silver Needles….and my husband chose a green tea called Bi Lou Chun.
The tea was served differently from other tea houses we have visited….both came in large mugs filled with hot water…with lids!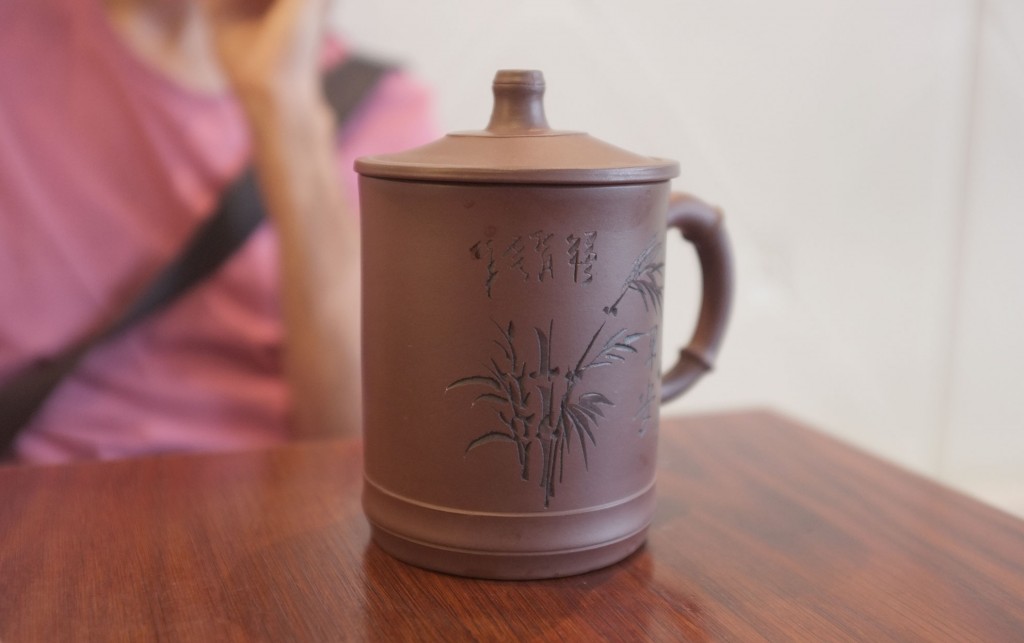 The mugs were very cleverly designed, and had a inbuilt strainer on the inside..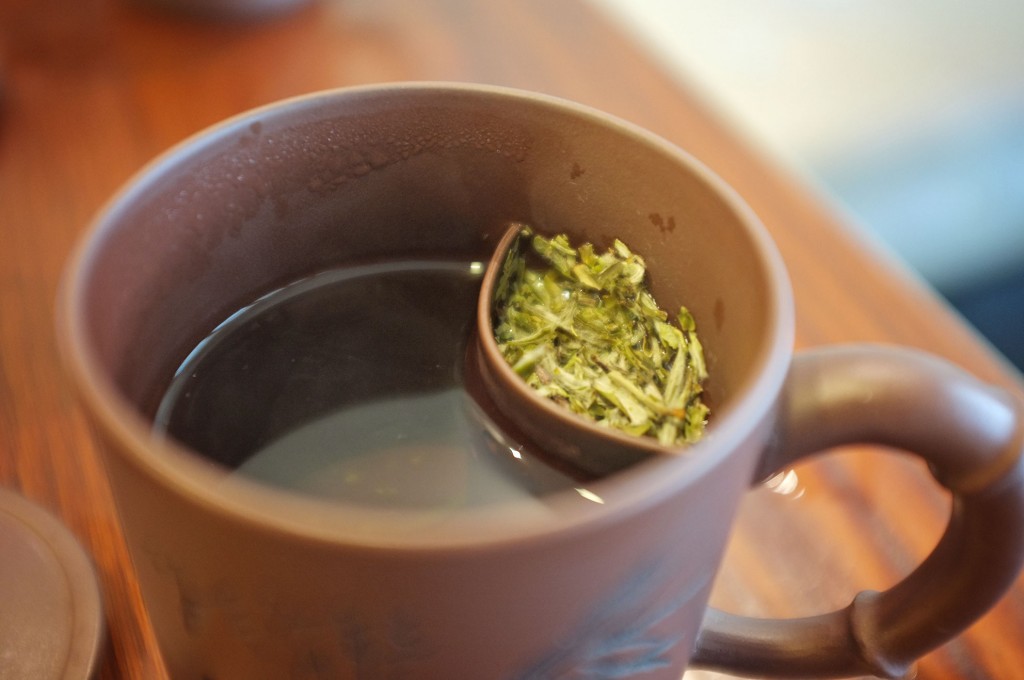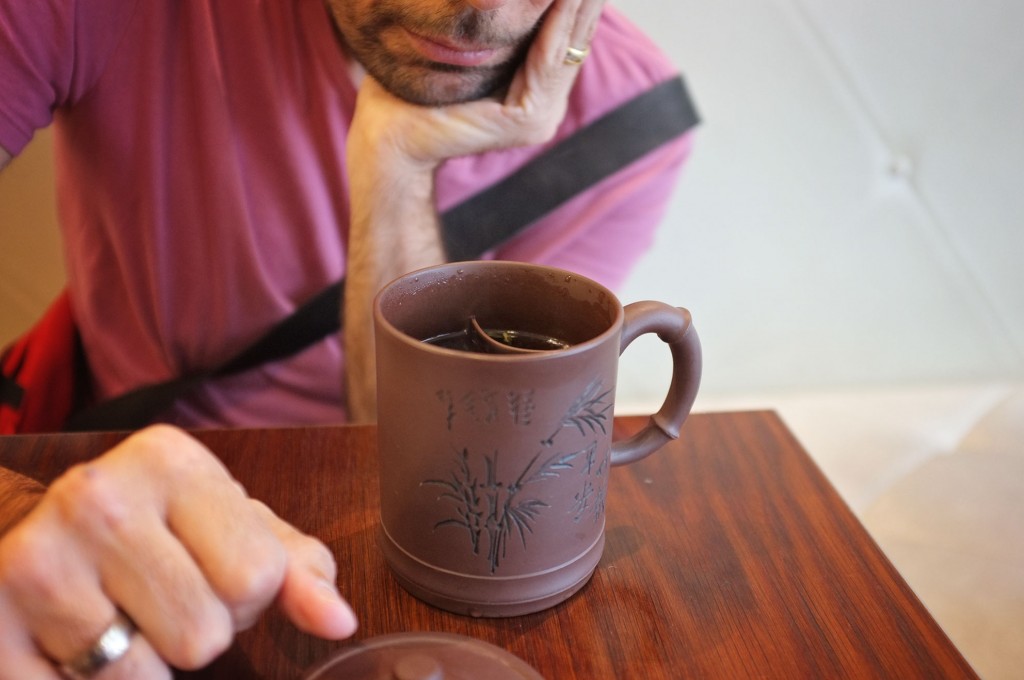 Loved those mugs…you get a good sized cup of tea and even though we were a bit dubious at first, they weren't difficult to drink out of.
After finishing our teas, we took some time to browse through the large array of tea and tea accessories they have available for sale.
I could see shop area from where we sat, so was eager to see what was there….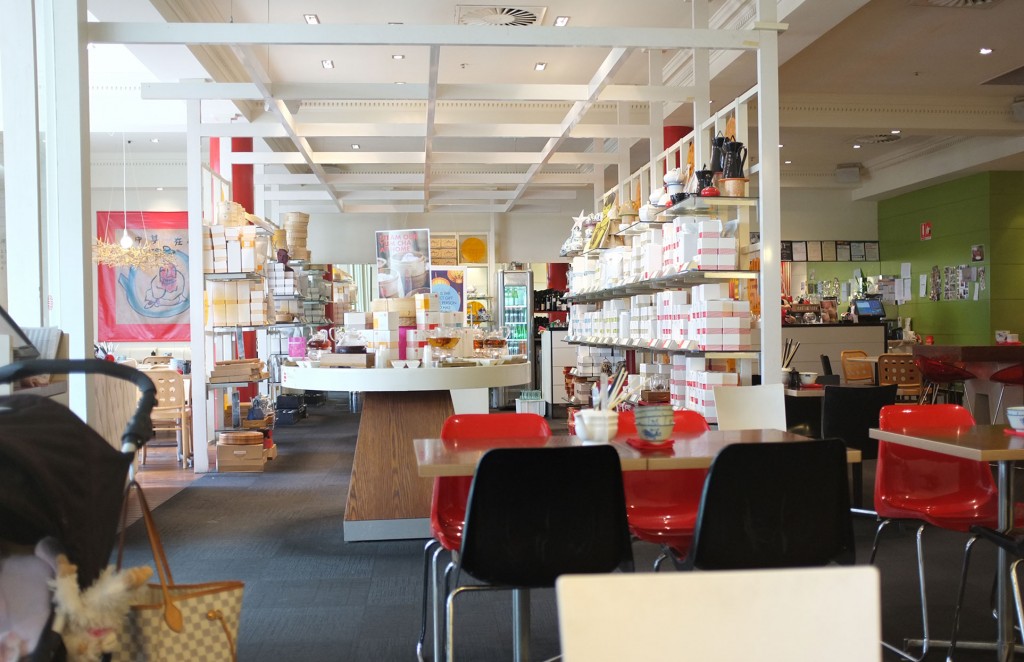 There is a wonderfully large display in the middle, with various teas that you can try…they all looked so gorgeous!!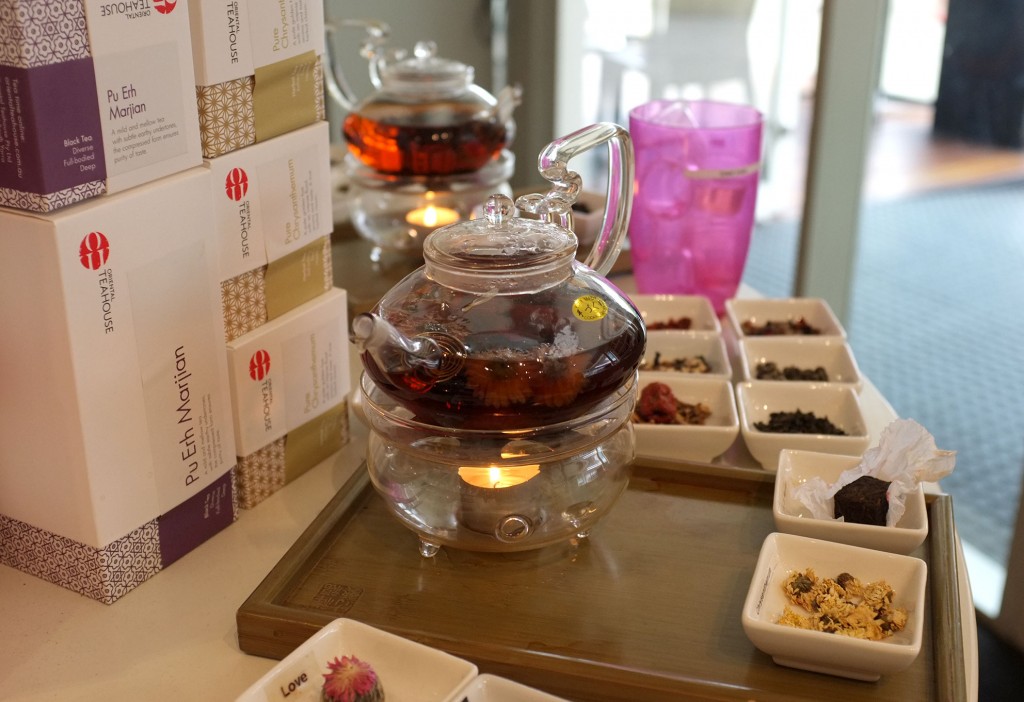 Look at the beautiful glass teapots!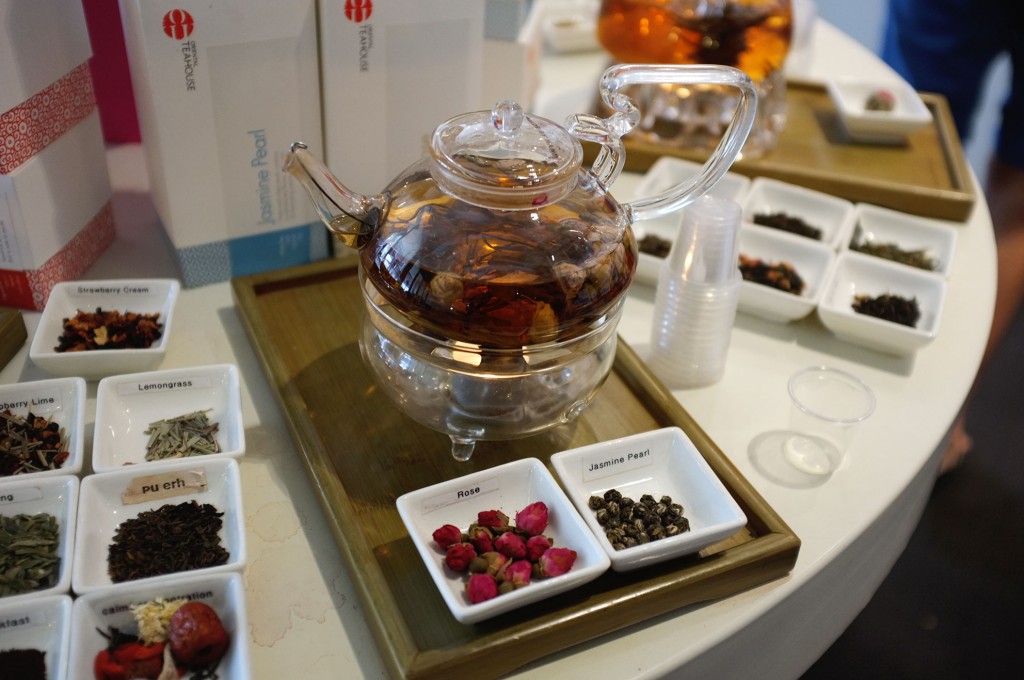 So many lovely things…and plenty of tea!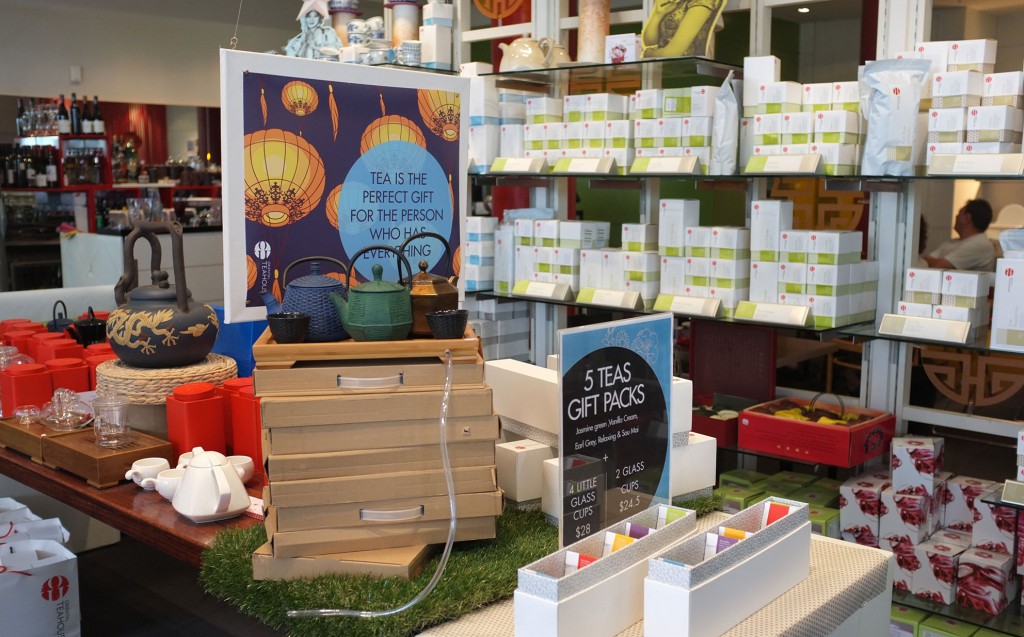 We were very restrained, and didn't buy anything…this time…but there were some gorgeous glass cups that we will definitely be on our list in the near future!
And this sign really said it all….actually tea is the perfect gift…full stop!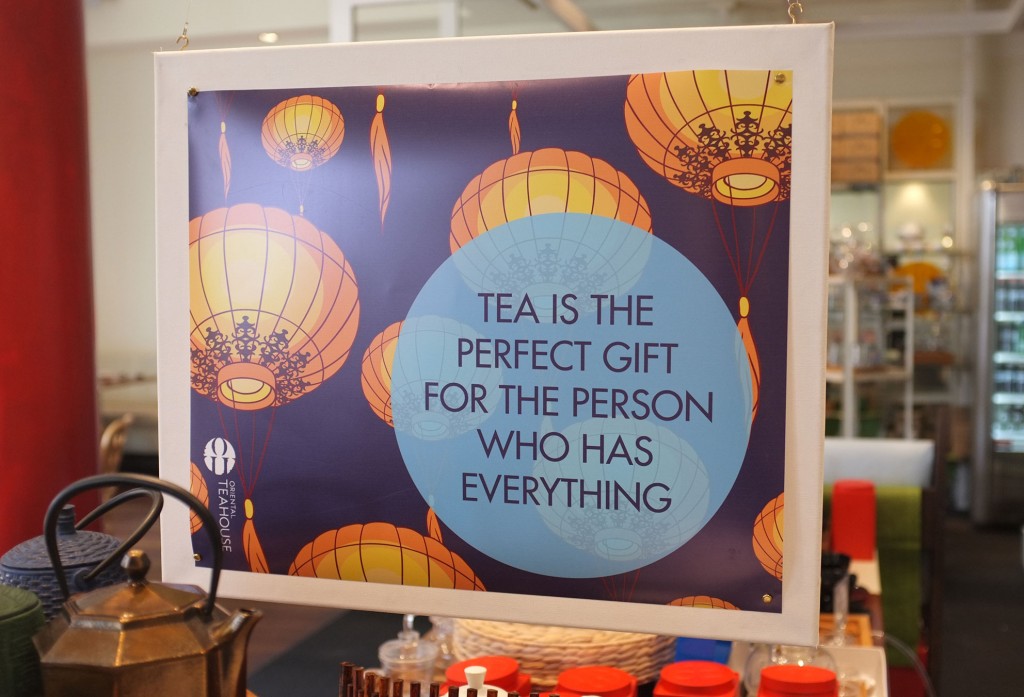 Neither of us really felt like eating on this visit…but next time we will definitely try out some dumplings!
The waitress we had today wasn't particularly helpful so hopefully when we return for a meal, we will be able to sort out a dairy free option for me without causing too much confusion.
But we are very happy to have found a new destination for tea when we are out shopping…a place that serves tea properly, not having just a tea bag thrown into a cup…..we now have a whole tea menu to work through!
For more information on the Oriental Teahouse, and the four Melbourne locations, visit their website!