We are now on holidays, with Christmas just around the corner and a few weeks of fun and sunshine ahead of us…the best time of year!
But before I completely relax away from my computer and onto the beach, here is the last Taking Stock for the year…
Drinking : yummy yet so healthy smoothies from Natural Harry…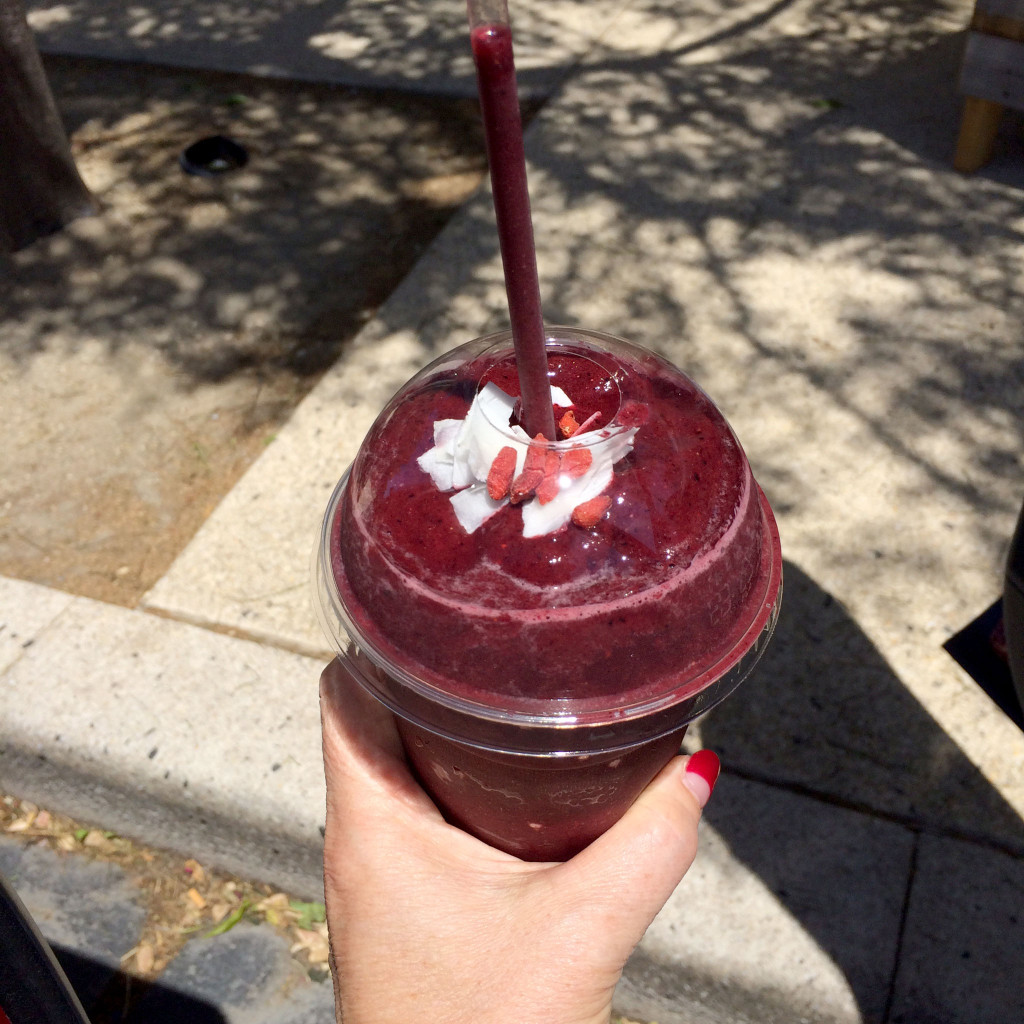 Reading: my way though a pile of books I have had stacked up in preparation for the holidays!
Wanting: another retro petticoat to go under my 50s dresses…not sure if I want black or white…
Looking: out for bargains at the local op shops down the coast…before all the hordes hit after Christmas.
Playing: the first episode of the popular Serial podcasts…I am very late to the party but want to check out what all the fuss was about!
Deciding: to just go for it and get running…went for my first jog with my husband today…only made about 1km of actual running but it is a start.
Wishing: we lived on the coast permanently…I love being able to walk the dogs on the beach and soak in the salt air…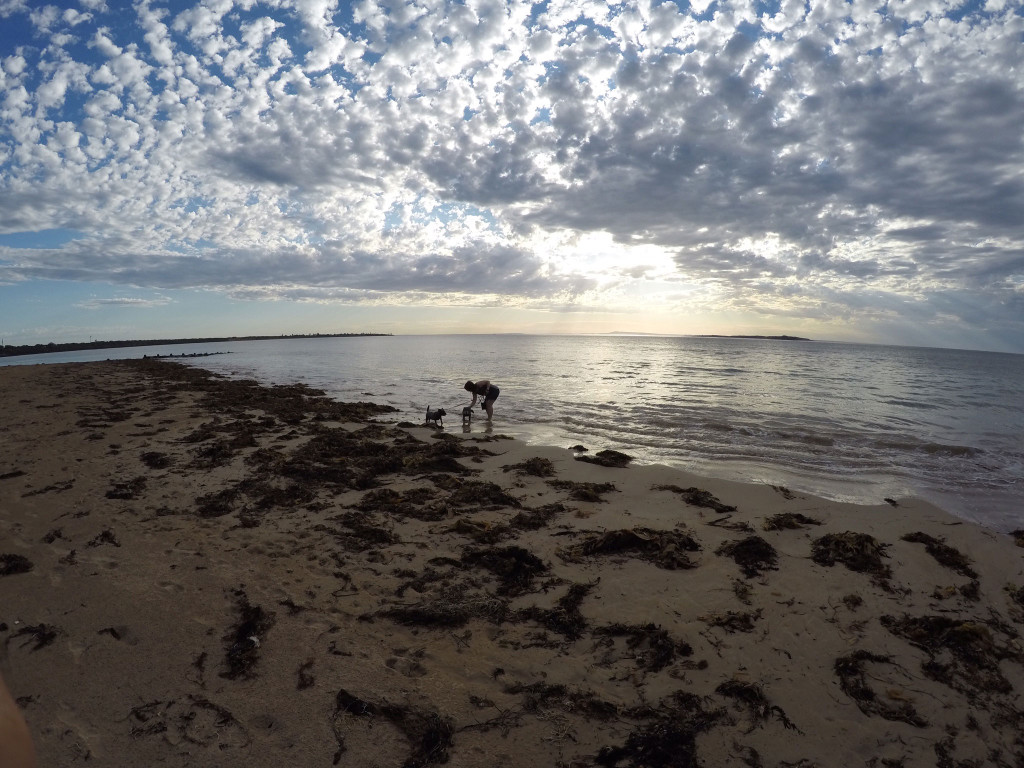 Enjoying: not having to be anywhere at any particular time…it's all about going with the flow for a while.
Liking: my new hair cut…described by my hairdresser as a long shag!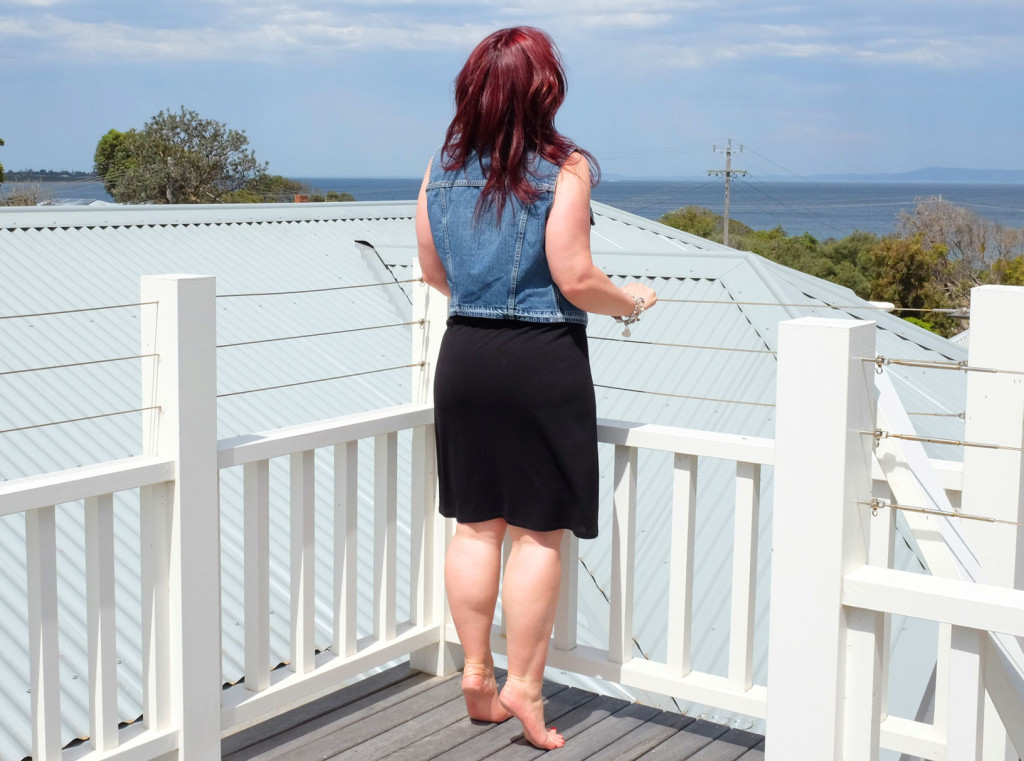 Wondering: what Santa will bring this year…
Loving: being able to get out and indulge in my passion for photography, including learning how to use my new GoPro Hero 4 Silver….took this a few days ago when we had a heavy sea fog…very eerie…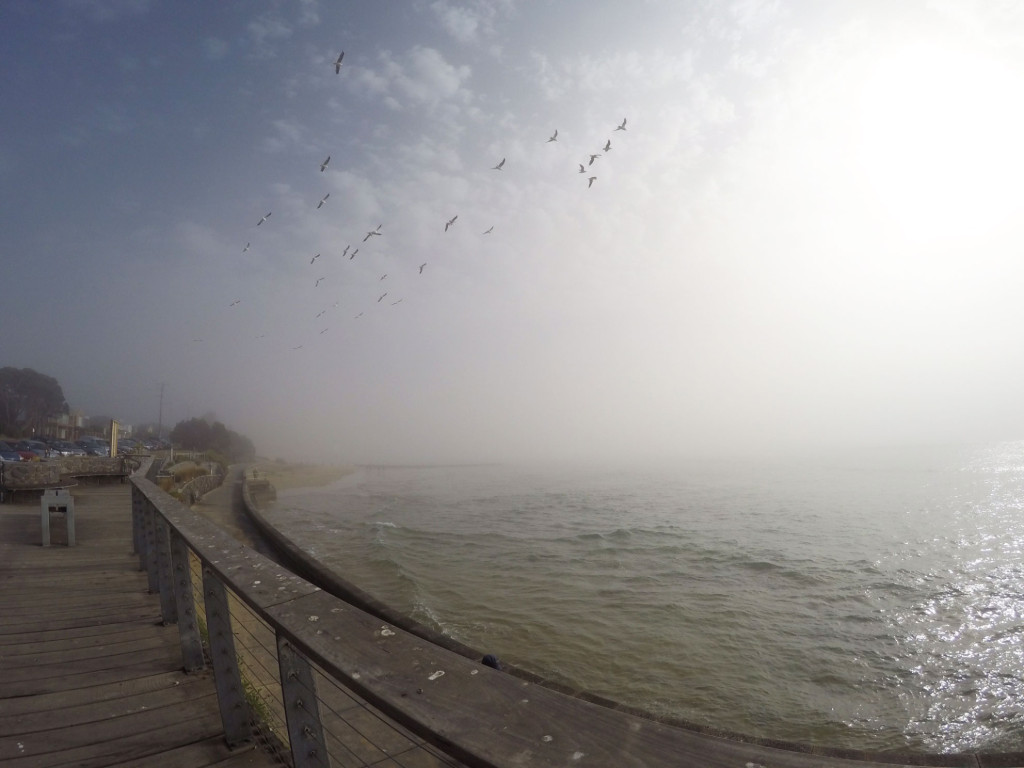 Hoping: we get a thunderstorm while we are on holidays…I have the cameras ready!
Needing: to really work on my fitness before things get out of hand…I feel better when the weather is warm and I have been able to get out for a long walk.
Smelling: the fresh salt air tinged with a touch of seaweed…the best smell in the world!
Wearing: no shoes…it's the holidays!
Knowing:  that the holidays will fly past so I am trying to make each day last as long as I can.
Thinking: of all the things I want to achieve in 2016…time to start making a list.
Feeling: relaxed…and loving it!
Admiring: the handiwork in our new little felties…handmade in Scotland..wonder what they are thinking of the hot weather we have been having?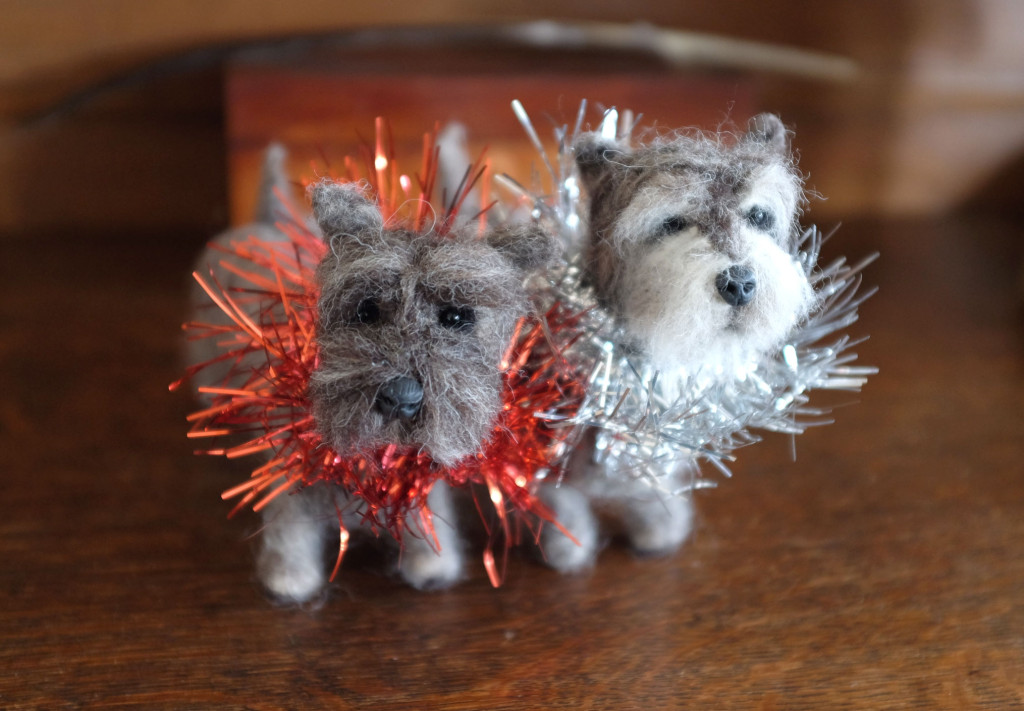 Sorting: out the Christmas table…this is one of my favourite parts of decorating and everything has to be just right!
Buying: the furkids presents…although they tend to love the actual unwrapping more then the present inside!
Getting: excited…Christmas is almost here!
Bookmarking: new blogs to read now I have some time on my hands.
Coveting: a Pebble watch…on my list to get after Christmas!
Disliking: people who forget that their pets feel the heat as much, if not more, then they do…if you can't walk on the hot concrete without shoes, neither can they!!
Opening: a parcel from the Melbourne dress label, Miss Lily White, containing the most gorgeous dress that I am going to wear on Christmas Day…here's a sneak peak…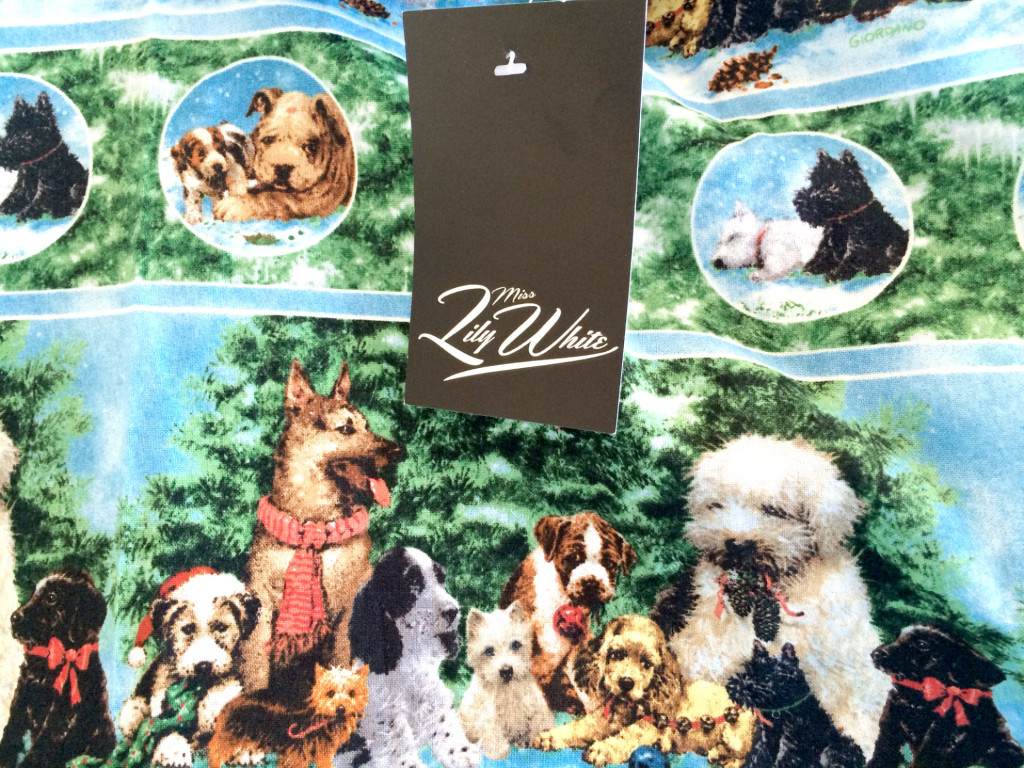 And that is the final Taking Stock for 2015 done and dusted!
Hope you have enjoyed reading them over the year, and stay tuned for the first edition of 2016 in January.
Merry Christmas!