My husband and I have embraced healthy eating, and so we are always on the look out to find eateries where we enjoy a meal or a treat.
I discovered Natural Harry on Instagram a little while ago, and drooled over the delicious cakes, slices etc that were posted on their feed.
Natural Harry is the creation of a couple who combined their talents and literally built the business from the ground up!
Their dream was to build a 1950s inspired wooden van, and serve the highest quality organic vibrant, living, nourishing food, in a unique space with a relaxed atmosphere.
And their dream came to life in 2013, with Fraser building the caravan and Harriet whipping up her naughty looking yet so healthy creations!
Now Harriet has just released her first book, packed full of delicious plant-based summer recipes and lots of beautiful photos….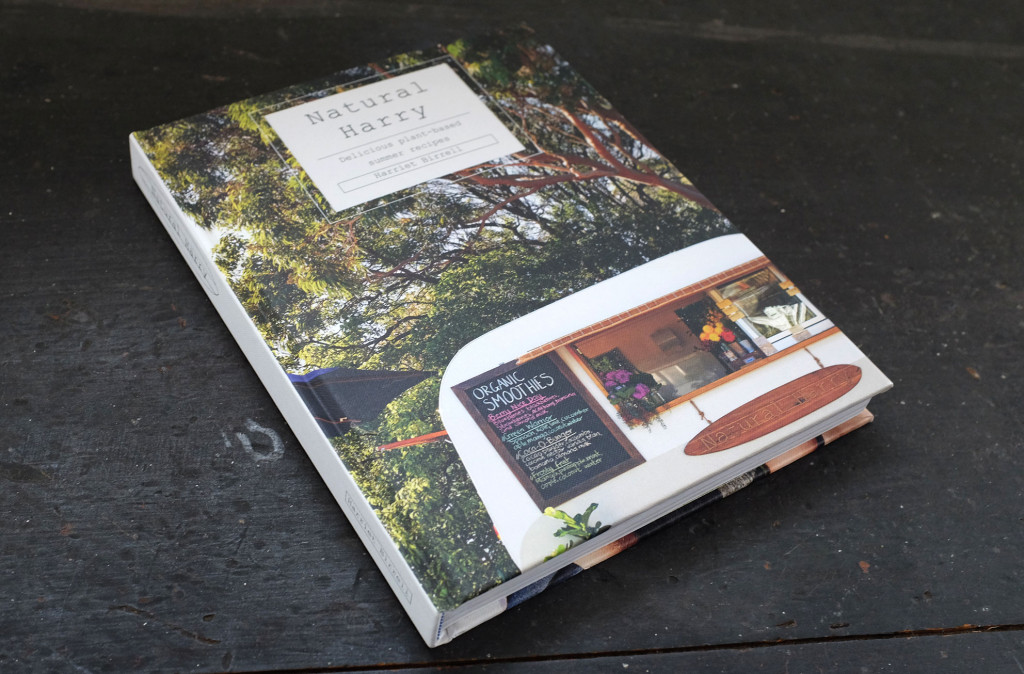 The book came about because so many of Natural Harry's customers wanted to learn how to make these healthy treats themselves…and to learn more about plant-based eating.
So Harriet has obliged, and has shared over 70 plant based recipes, all created with good quality ingredients…nd all free from gluten, dairy and refined sugar…and of course, all are vegan!
The book starts with some tips for a plant-based lifestyle…and she recommends sourcing the ingredients from your local organic grocers and farmer's markets…something which we try to do as much as possible.
Then you will find all of the most popular smoothies and raw desserts from the Natural Harry menu, plus healthy popsicles, yummy savoury breakfast options, salads, main meals and smoothie bowls.
I can hardly wait to try the Green Mushie Noodle Bowl and the Mexican Chilli Fries, and I don't even like cooking!
Plus there are some pop recipes I can make in my Zoku Quick Pop Maker I wrote about yesterday!
I should mention that the book is not all about food…there is also a section at the back all about Body and Home, and gives recipes for such items as toothpaste, a body scrub and even an air freshener!
The book would be a perfect Christmas gift for someone who loves food, or for someone who loves cooking and gorgeous recipe books….or perhaps for someone who is wanting to eat healthier.
If you want to try some of Natural Harry's fabulous treats, make sure to head down to Barwon Heads where you will find the caravan set up from November to March…and take some time to relax on the bean bags and cushions under the shady umbrellas.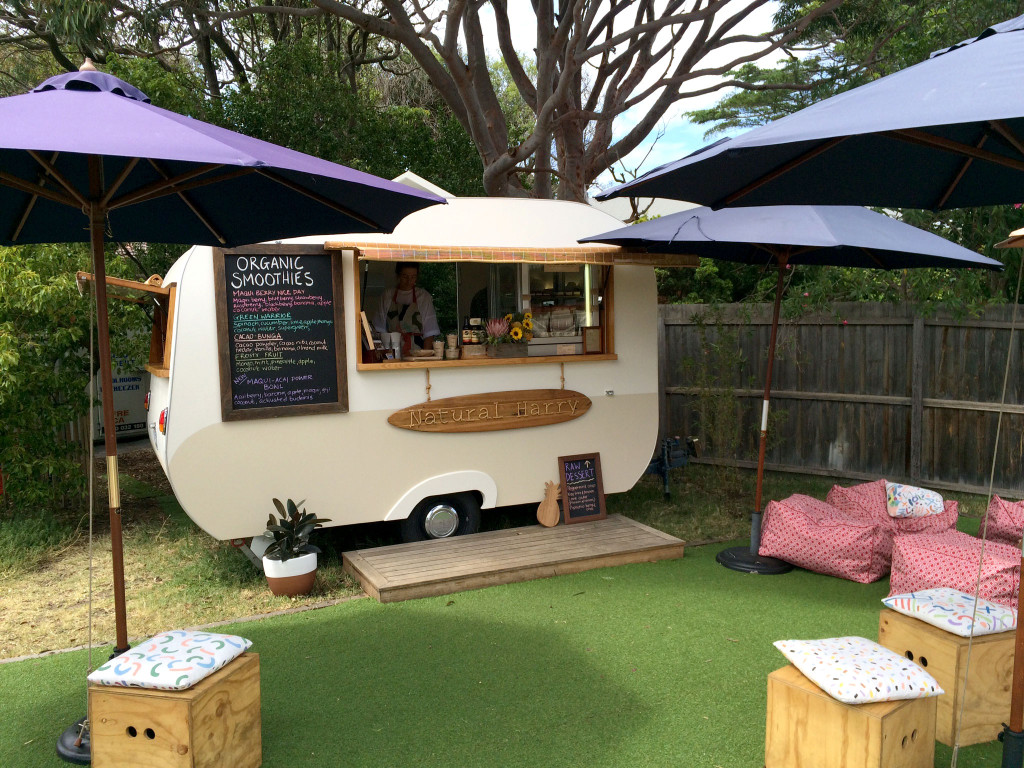 I can highly recommend the acai bowl and the Berry Nice Day smoothie…look at all that goodness…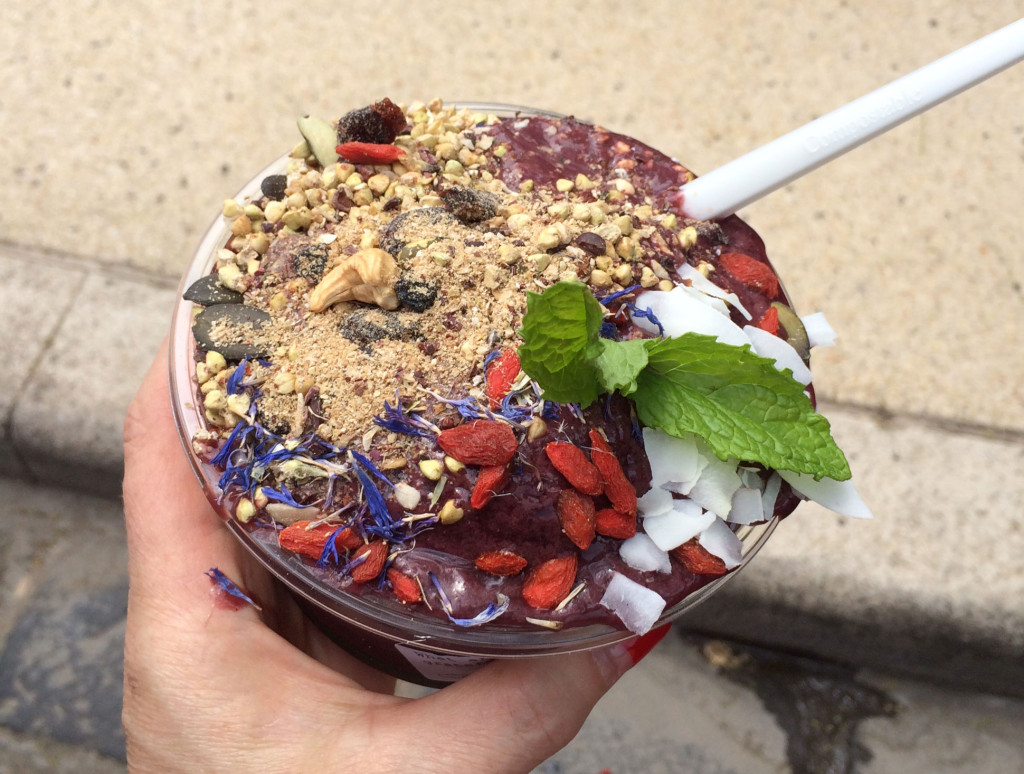 And I am guessing we will become regular customers while on holidays down on the coast!
Natural Harry is located at 54 Hitchcock Avenue, Barwon Heads, Victoria…click here to visit their website for more info on opening dates and hours.
The book by Harriet Birrell is available from the Natural Harry's caravan, and from a couple of select stockists in Geelong and Barwon Heads.
Please note: this is not a sponsored post! My opinions are, as always, totally my own!