We drink real tea round here…no cheap and nasty teabags for us!
Which makes us somewhat tea snobs…but believe me, once you taste quality tea, there is no going back.
So when I saw this new product from the Melbourne tea company, More Tea, I just had to order a couple.
Because the very stylish Loose Leaf Tea Wallet allows you to take two of your favourite loose leaf teas to enjoy when you are out and about.
Perfect for when you are dying for that perfect cuppa and none is on offer!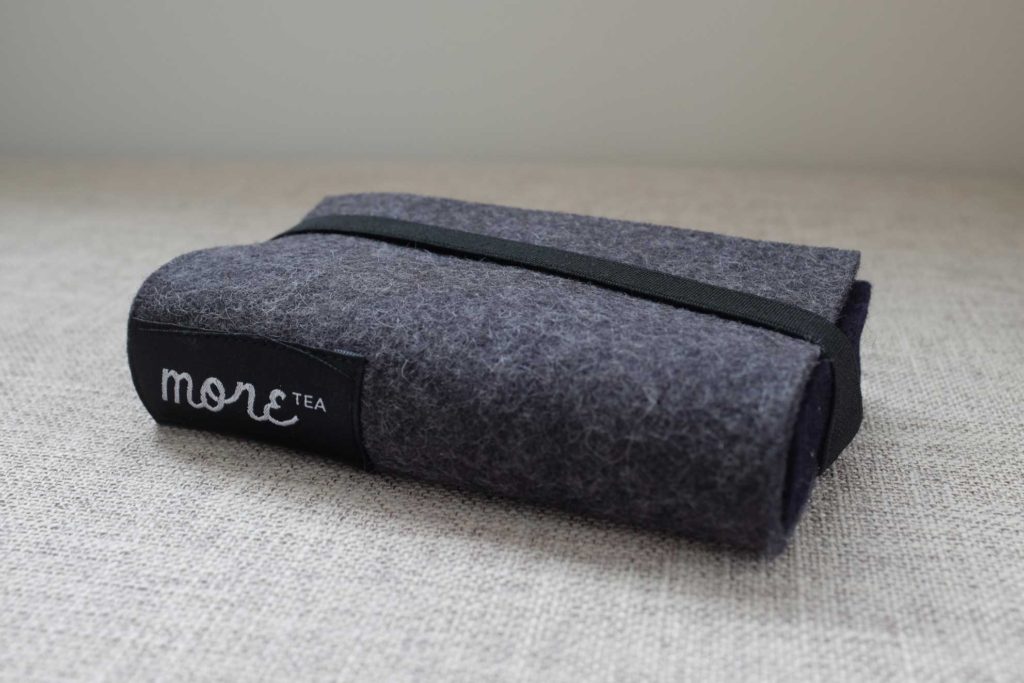 It is designed and made right here in Melbourne, and is created out of soft durable 100% pure wool felt.
Cradled safely inside are two screw top food grade aluminium tea containers, ready to protect your precious tea from crushing, moisture and odours.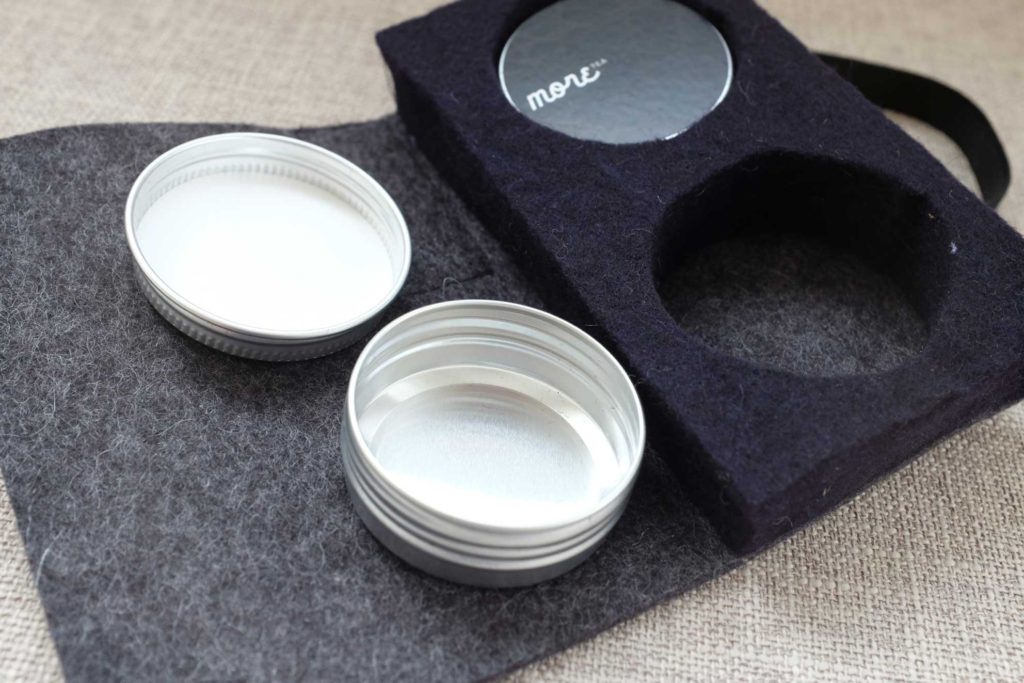 Each container can fit up to 5 teaspoons of loose leaf tea, plenty for a day's worth of tea drinking…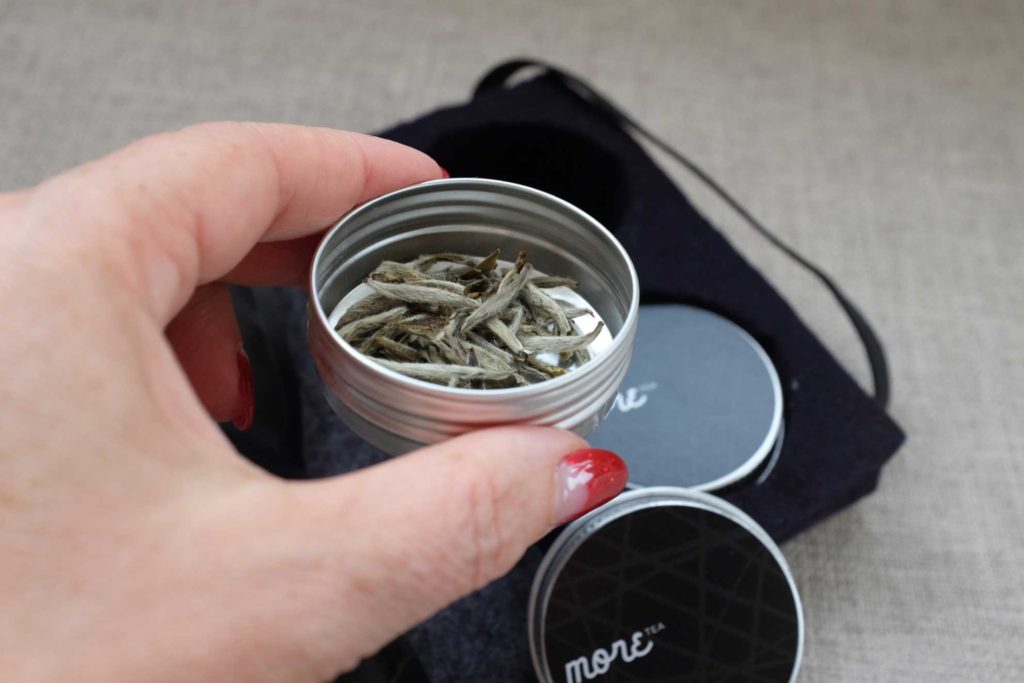 If you prefer tea bags to loose leaf tea, you could squeeze a few into each container instead.
It is small and light enough to slip into your bag…and your tea is safely stored…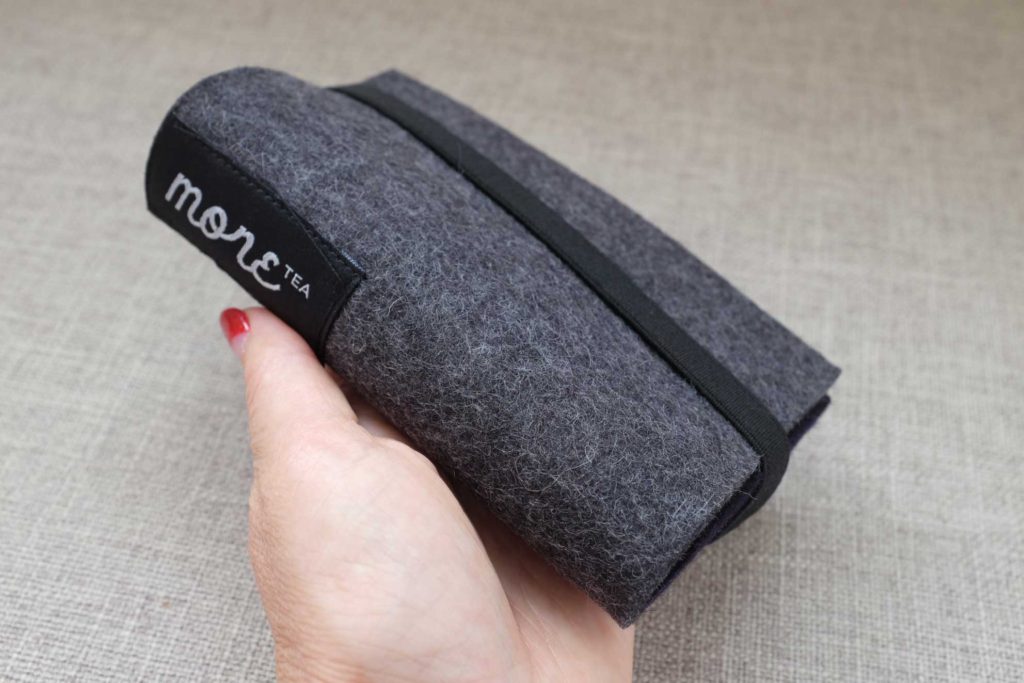 And yes, I had to order a couple so my husband and I could have one each as we both like different teas.
The cost…just AUD$34.95 plus postage and handling.
The only thing that would make the Tea Wallet better is if there was some way to have a tea infuser included…then all you need is a cup and hot water!
However, it is a great idea which will get a lot of use as we take our tea with us to be enjoyed whenever we want.
And an extra bonus is we are supporting a local business…in fact, we are proud to be the first purchasers of the Tea Wallet!
Oh, and if you are looking for some quality tea to put in the wallet, More Tea have a wide range for you to choose from.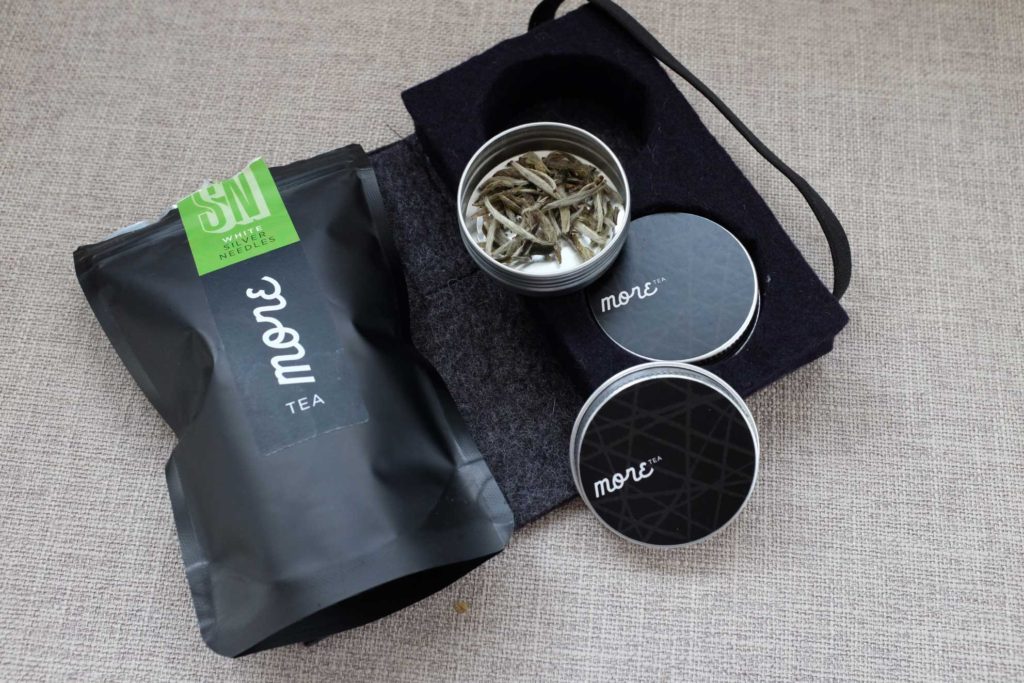 Please note: this is not a sponsored post! My opinions are, as always, totally my own!
Click here to purchase your own Tea Wallet and tea from More Tea!