Last week, I wrote about how the Australian brass band landscape has changed…To Win at All Costs…and it certainly stirred up some quite enthusiastic discussion.
That post has between viewed hundreds of times since then, as well as being shared, and I have read through each comment made on the blog and social media, plus all the emails I received.
I thank everyone for joining in, and I think it became a good forum in which robust discussions could be made.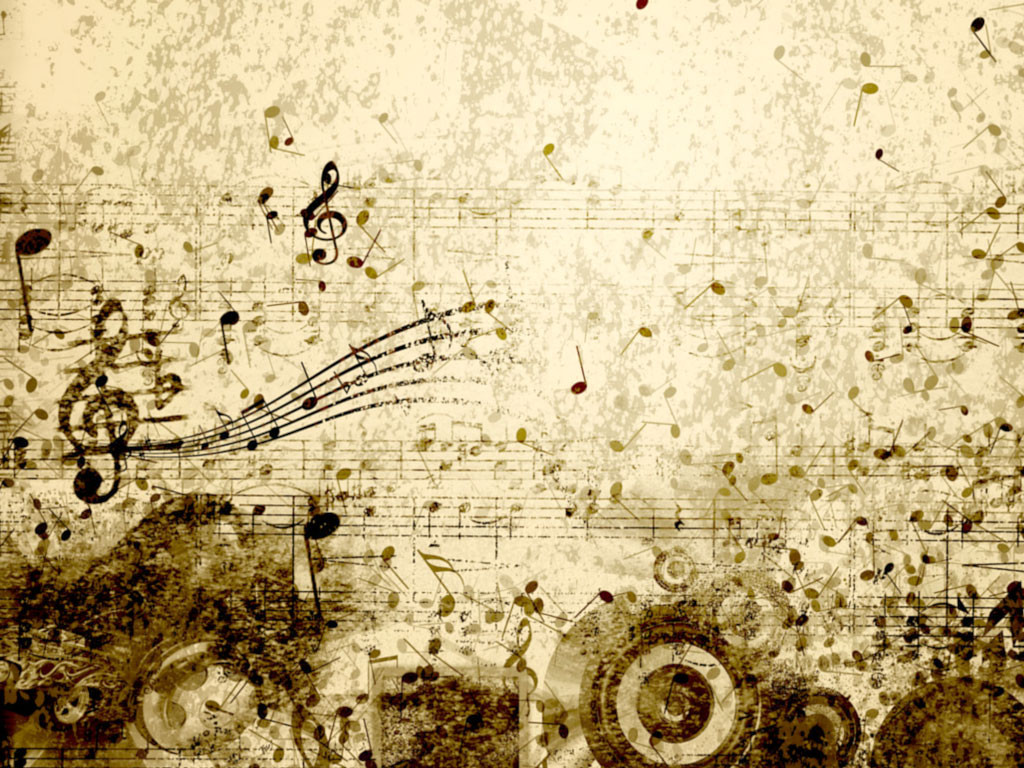 It seems that there are two very distinct views…
One side says that we should open our "doors" to having import players with no restriction…that it will improve our banding here in Australia…it will lift up the standard.
The other says that we should use homegrown talent, and not allow imports…that we need to encourage the younger musicians, and give them the chance to play and shine in principal seats.
That the band that performs at competitions, is essentially the same band who turns up for rehearsals the next week.
What concerns me about all this, is that it seems that only bands who have funds can afford to throw money at getting imports to come to their band for a competition…where does it leave the bands who don't have the funds?
They can never hope to match the so called "cheque book" bands, and a divide is created.
It's all very fine advertising overseas to attract players on a playing holiday "Down Under" but I am guessing not many of them would make the trip if they weren't suitably paid for their expenses.
I was accused of playing in a band in the past that had brought in an overseas player…I was a percussionist in a past life…that was actually before my time.
The band my husband played in, did have some "helpers", however, they were all known to the band, either through friends or another band connection.
There were no players brought in from overseas who won't be seen in the band room again.
Interestingly, these Nationals just past has proven that having a band with imports, does not necessarily mean a winning result…it is still up to the decision of the adjudicator, who in theory should have no idea of who is on stage, as he sits behind a screen.
Yes, it is amazing feeling to be playing in the best band in the country…I have experienced it twice, my husband four times…but we are not playing for sheep stations to use an aussie phrase.
So how did this cut throat win at all costs attitude creep into the brass band community?
Is it just a reflection of the world we live in now, or just certain people on ego trips that are causing this uncertainty.
And are players being driven away from brass bands because they don't want to play under particular conductors….
What is the solution?
I don't know but I am very uncomfortable with the divide that is becoming bigger and bigger in our top grade section.
Should we create a champion section for bands that are competing with "imports" to enable a more even playing field.
Should the powers that be restrict how many overseas players can be brought in for a competition?
Should the restrictions on how many permits be reinstated again?
Should bands be allowed to "bump up" their band with extra players that are strictly not needed…ie have 6 tubas, 6 trombones, 15 cornets etc?
Now, I should be clear that I have no problems with an overseas band coming to compete, but they also need to play fair.
No matter which side you are on, these 2015 Nationals have stirred up issues which have not been seen before…maybe it's been brewing over the last few years.
And I was actually quite surprised at how much interest my first post got…those who were in bands that had imports, defended their choice….those who were using their regular players were up in arms.
Whether the Australian Brass Band community likes it or not, this is an issue. It does mainly focus on the A Grade section bands, but can have a flow through effect to the lower grades.
Lets "band" together to make banding a more friendly place once more…with rivalry played out on even playing fields…otherwise, competitions of the future may only see the bands who can afford to have the best players take part.
 Suggestions, comments….share below!