I take lots of photos, usually with my beloved Fuji X100s, but I find I am taking more and more with my iPhone as it is something that usually is always with me.
Which means I love apps that can add a little extra polish to my images…and there is a new photo editing app in town that is a little different to the rest.
Priime….yes, there are two "i"s…released last month, and already has been featured in the Apple App Store!
Developed by photographers, for photographers, Priime will analyse your image, and suggest the most suitable "style"…ie filter…based on subject, colour palatte, exposure etc.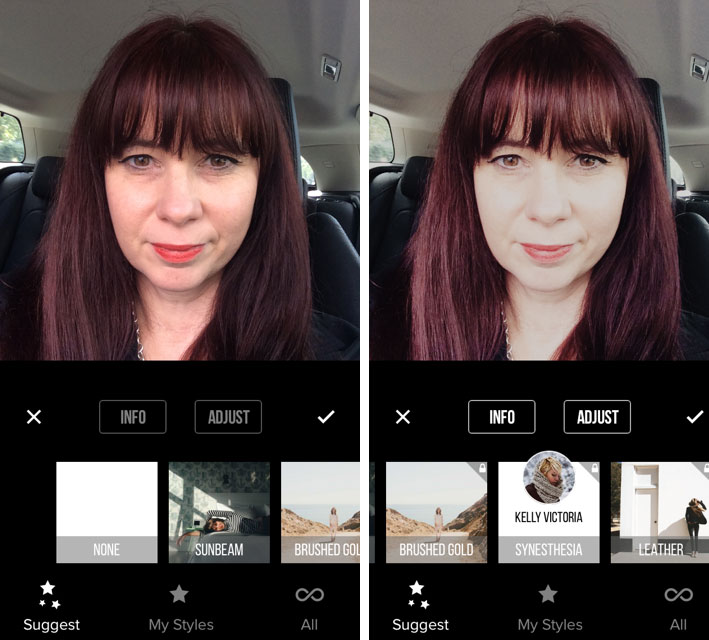 Each style has been developed by a photographer, often showcasing their particular "look".
There is also a suite of edition tools which allow you to adjust brightness, sharpness, vignette etc….strangely, it doesn't include a cropping tool….
Priime itself is free, and comes with 8 styles. However, it is important to note that when it suggests styles for your image, it includes ones that aren't included for free.
If you want to use these, you can buy styles individually (currently Aud$1.29 each) or you can buy the complete set (currently AUD$12.99). So if you find you are wanting to use many styles, it is much cheaper just to buy the set….which I have done because hey, I am a sucker for trying out filters!
The good news is the revenue is shared with the photographers who developed the styles, although I am not sure what the percentage is.
Priime also allows the neat trick of copying and pasting edits across your images…so if you find one you like, it is easy to reuse it!
Once you are happy with your edited image, you can save onto your camera roll, or share on various social platforms including Instagram and Facebook. You can also email or message, and even print from within the app.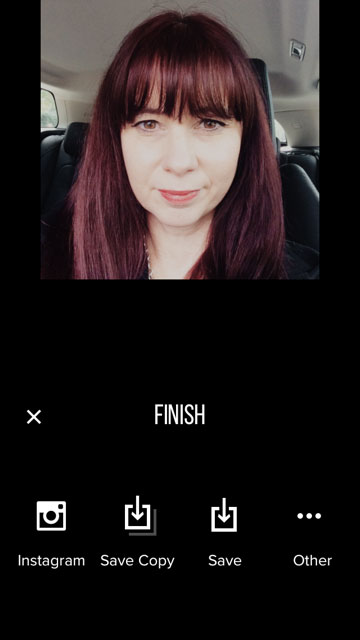 Priime focuses on one thing…post processing/editing…and I will certainly be giving it's style suggestions a workout over the next few weeks!
Currently the app is only available for IOS, but an Android version is apparently in the works.
To find out more about Priime, click here to visit their website!