When we visited the Analogue Academy in Geelong to get some film developed, they had a little gang of Olympus XA cameras on display.
I had been looking for a smaller vintage 35mm film camera for times when I didn't want to take a big camera with me, and this looked to be the perfect solution.
They kindly let me have a play with them all to decide which one I like best…and I got this little guy, complete with accompanying flash.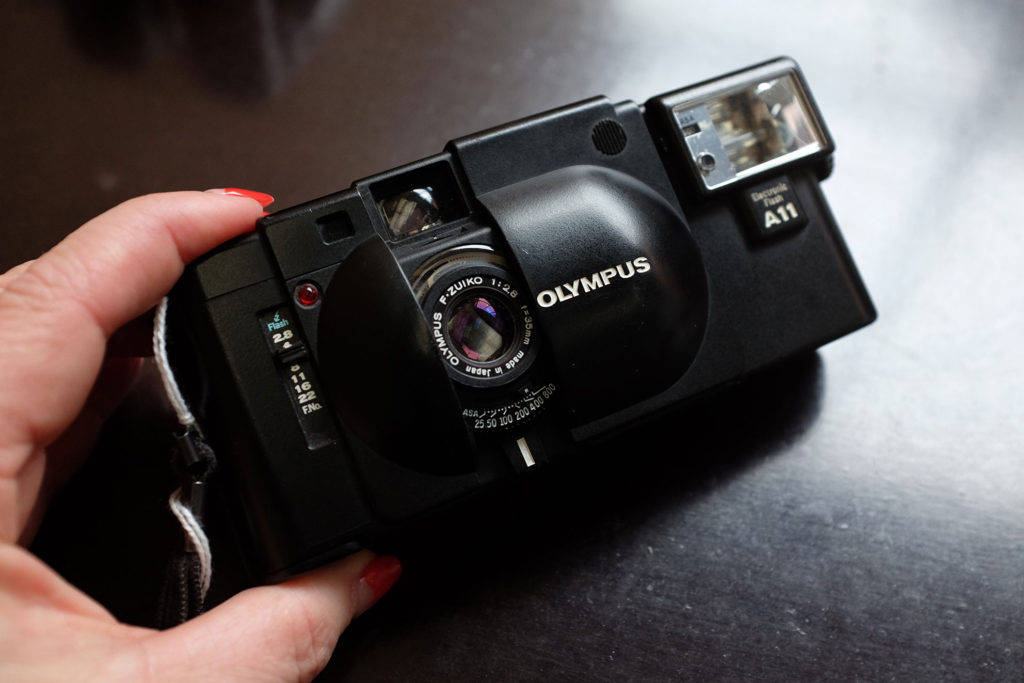 Stuck in some batteries (requires two button batteries…only silver oxide batteries are recommended), and a film, and he was all ready to go.
And to my surprise, unlike some of my other vintage cameras, this little camera worked perfectly from the first shot!
When I mean little, Olympus XA is tiny, especially when compared the more solid Rollei 35S.
It fits easily in your pocket or bag…perfect for when you don't want to lug a camera bag around or you want a discreet camera for street photography…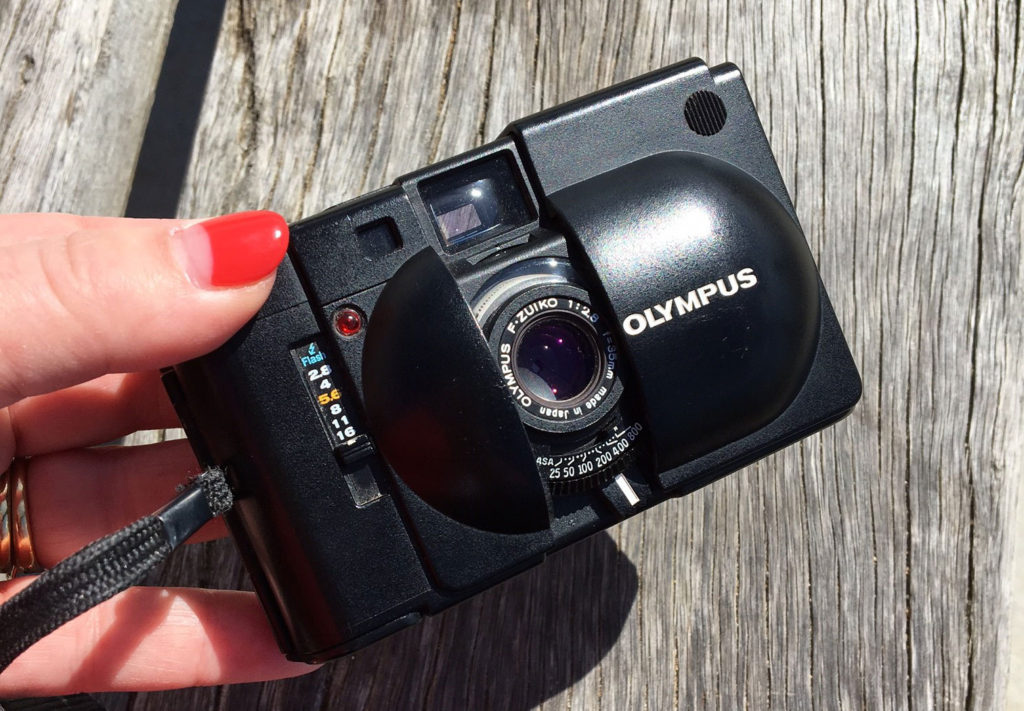 The XA is reportedly the best…and the first…in the XA range and it has quite a cult following, which means the prices have gone up despite the fact some would be pushing 37 years old!
In fact, it has been described as the camera that professional photographers take on holidays…that sounds good enough for me!
I was lucky to pick mine up for a reasonable price and in excellent condition so it's worth keeping your eye out.
The Olympus XA was designed by Olympus's legendary Yoshihisa Maitani and was first released in 1979.
Packed into the little case is a full-featured compact rangefinder with lever-action split-image focusing
For those wanting technical details, the focus is from 2.8′ to infinity and the 6 element F.Zuiko 35mm f/2.8 lens is extremely sharp.
I love it's clever design with a clam shell sliding cover, so no issues with losing lens caps or keeping it in another case…it's always ready to go!
It has such feather-touch shutter button, and it is so quiet that I wonder whether I have even taken a photo…which also means I always end up with some photos of the floor, or the sky.
As mentioned previously, I did get the flash with mine, but have not used it as yet.
So how did the first film go?
I was quite surprised at how good many of the images were…especially as I was getting used to the split image focusing.
Here are some shots I took around the city…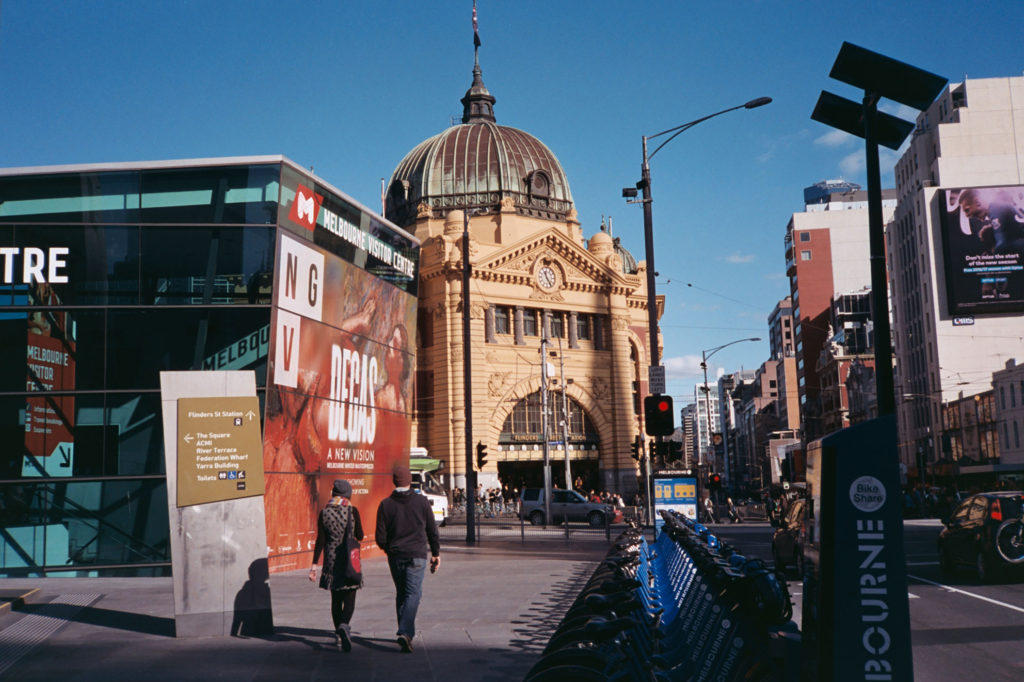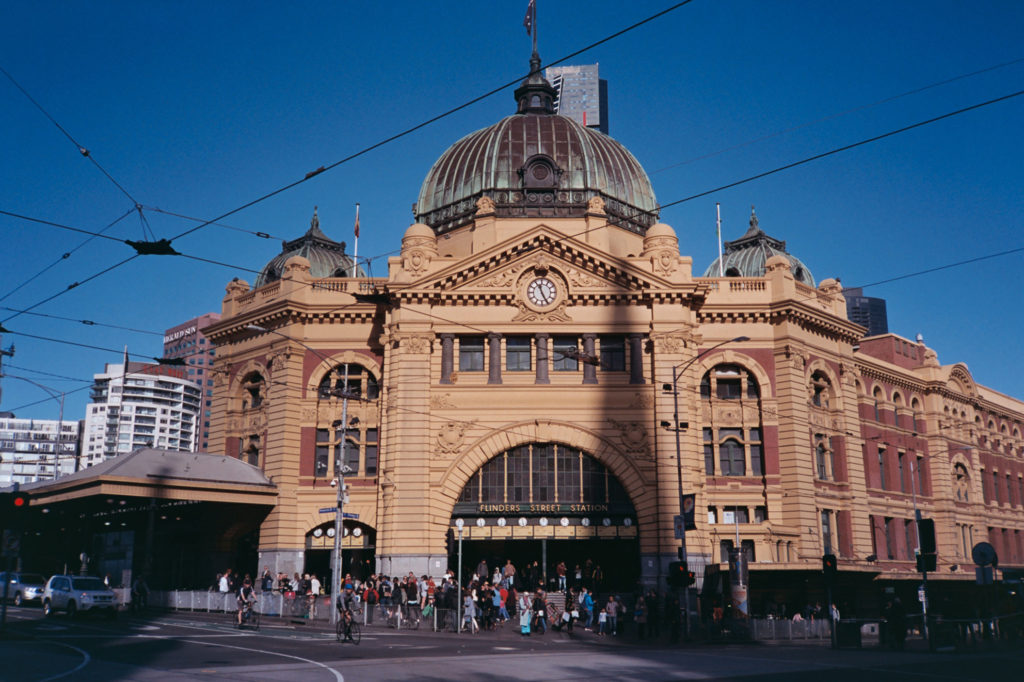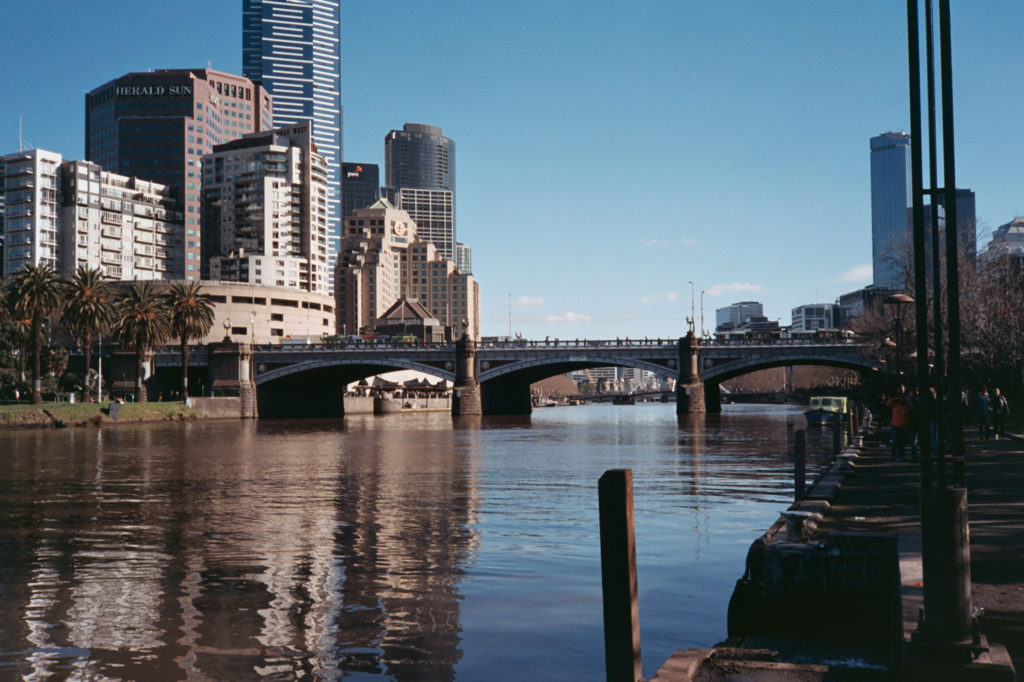 It even captured a fiery sunset well…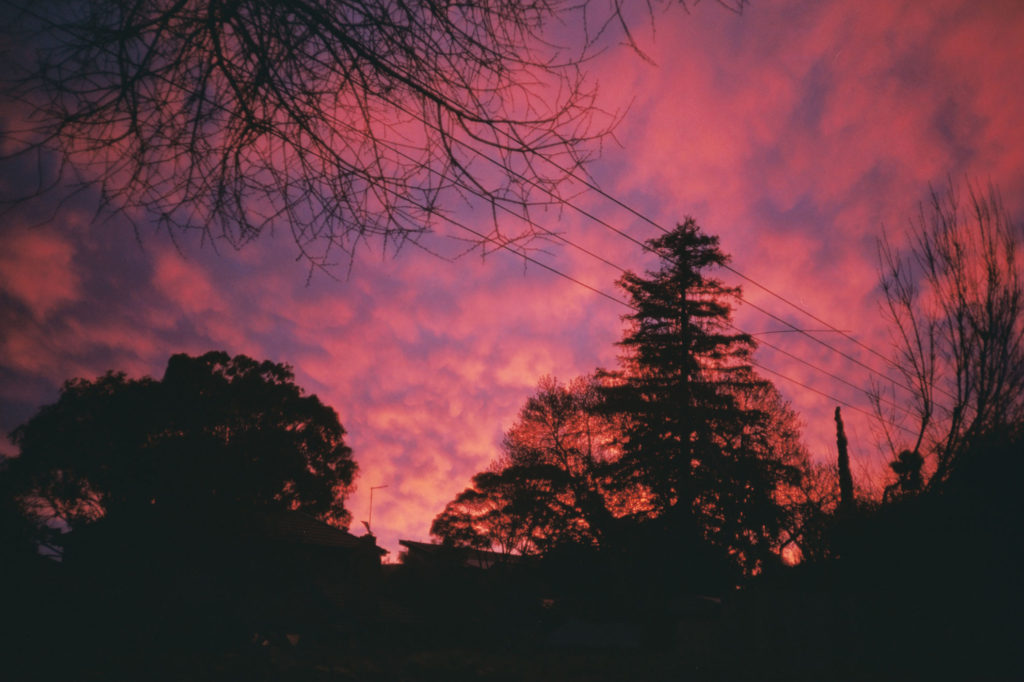 Ironically, I remember my parents being gifted one of these and it was our family camera for quite a while….sadly, I have no idea where it went when it was eventually replaced by the inevitable newer, shiner camera.
But now I have one of my own and this little guy is a regular in my camera bag as I know I will get great shots.
So if you are wanting to get into film photography, and want a little no fuss camera that you can take with you, then I can highly recommend the Olympus XA!
Do you have one of these cameras or another in the XA family? Do you love it…or hate it?