The National Gallery of Victoria is host to the first ever exhibition to feature over 200 years of Australian fashion…it is currently on display at The Ian Potter Centre at Federation Square.
The work of over 90 designers and makers is beautifully displayed over four galleries…the result is over 120 items on display drawn from public and private collections, plus multimedia footage, interviews and photographs.
I actually have to thank my husband for saying that we should go as I was a little bit reluctant…but in fact, we both loved it!
There were many familiar names such as Jenny Kee, Prue Acton, Jenny Bannister…and ones I hadn't heard of, such as Romance was Born, Di$count Universe and Alpha60.
You enter the gallery through huge white drapes and start with the earliest examples from the 1800s…including this one from 1855, maker unknown…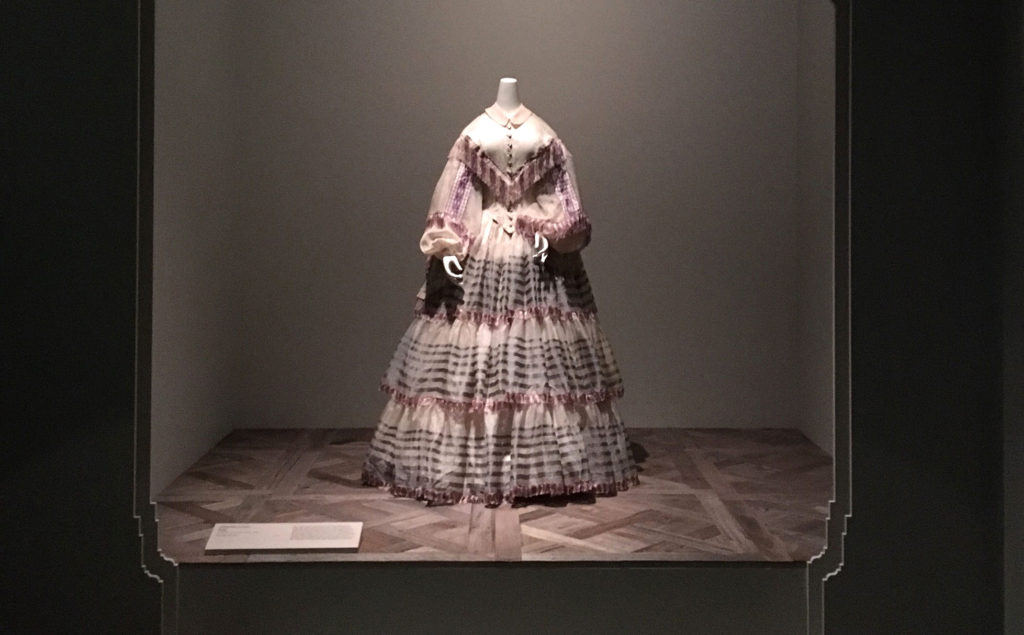 You then enter the first large gallery that is reminiscent of the old department store…loved the umbrellas hanging from the ceiling…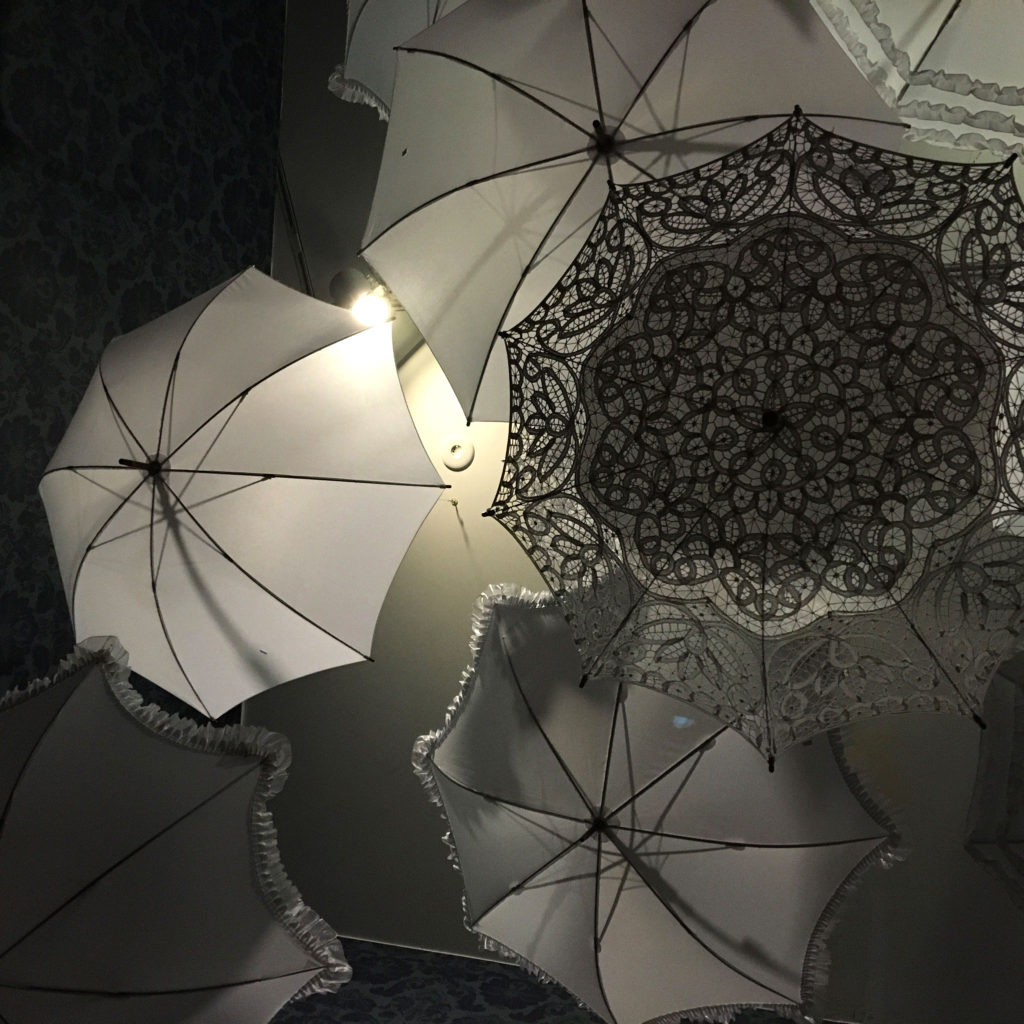 I love the fifties fashion, and there were some divine dresses…this was my favourite…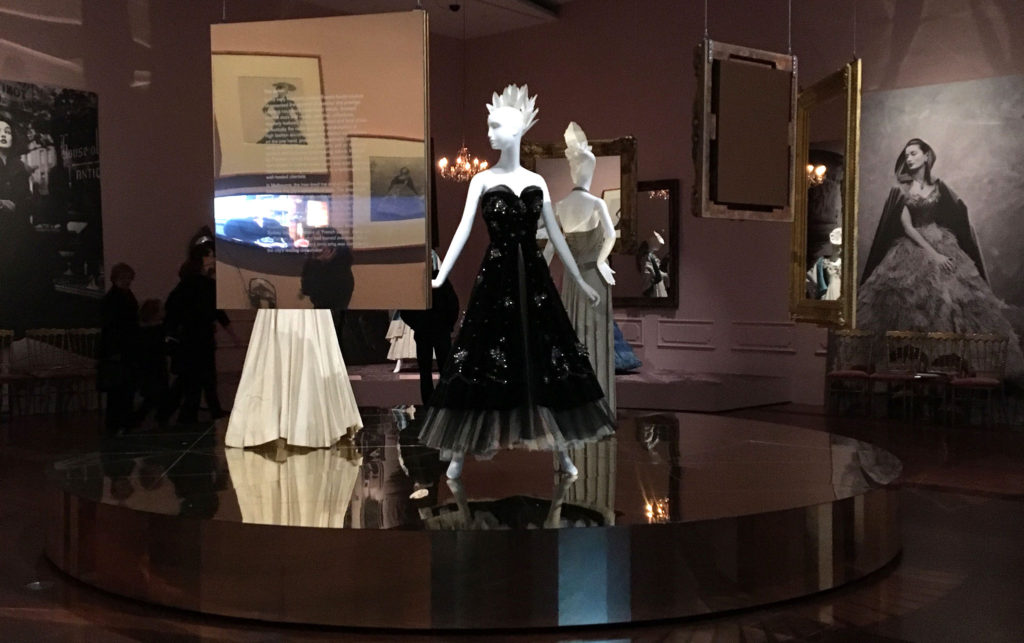 From the subdued colours and glamour of the 40s and 50s, you are then thrown into the vibrant colours of the 60s onwards…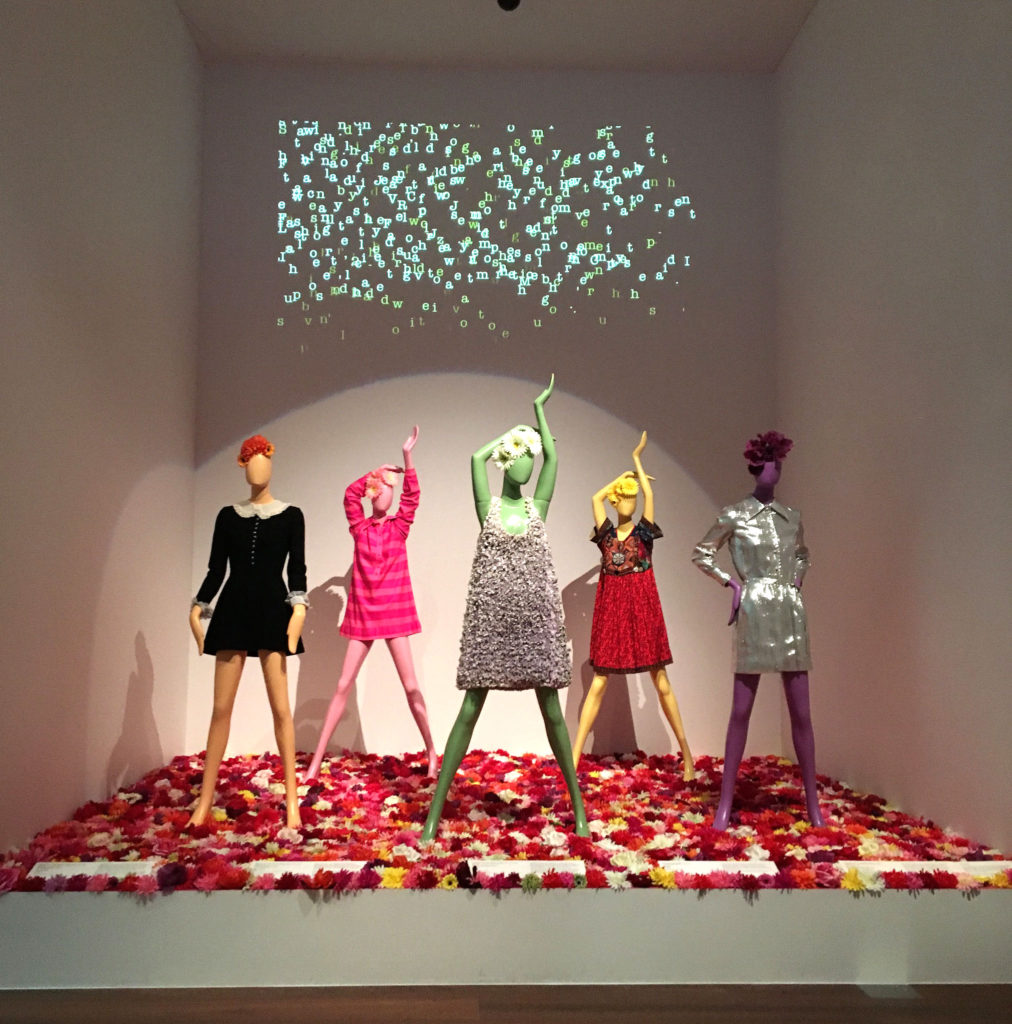 I loved the fabulous catwalk display, complete with movies from actual shows of the era…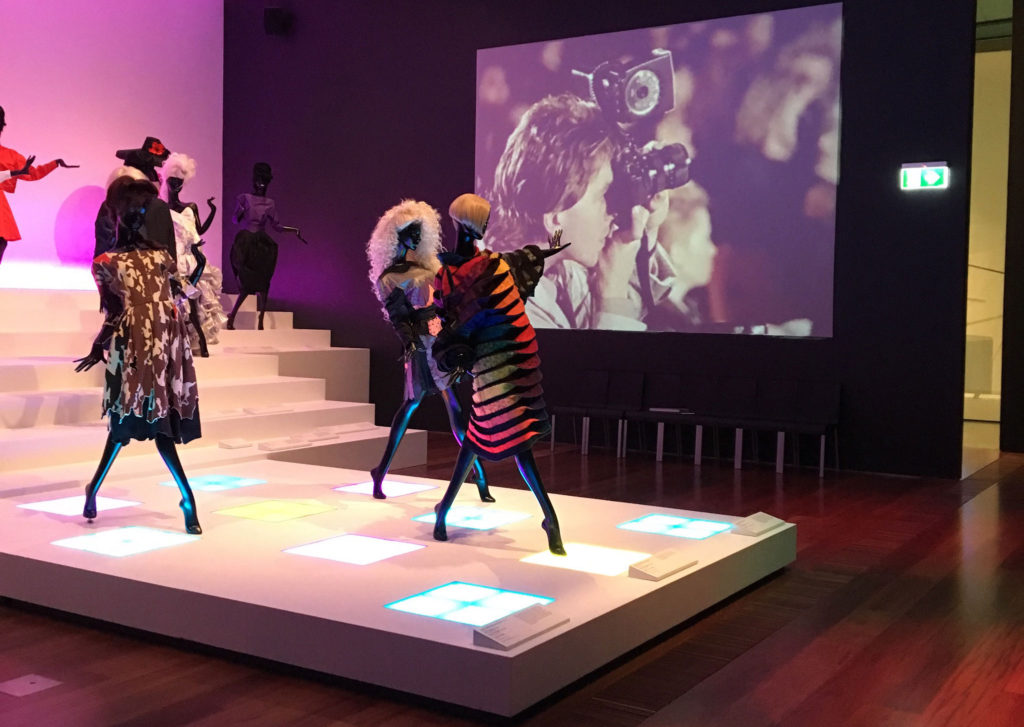 I adore these shoes…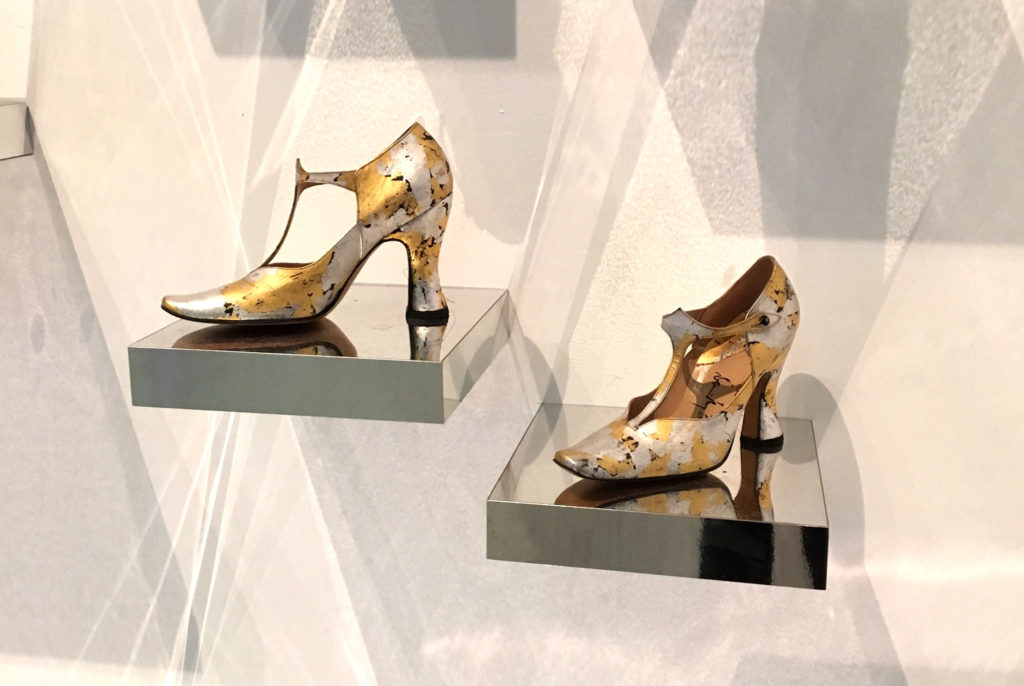 The last gallery presents examples of modern day fashion by current designers…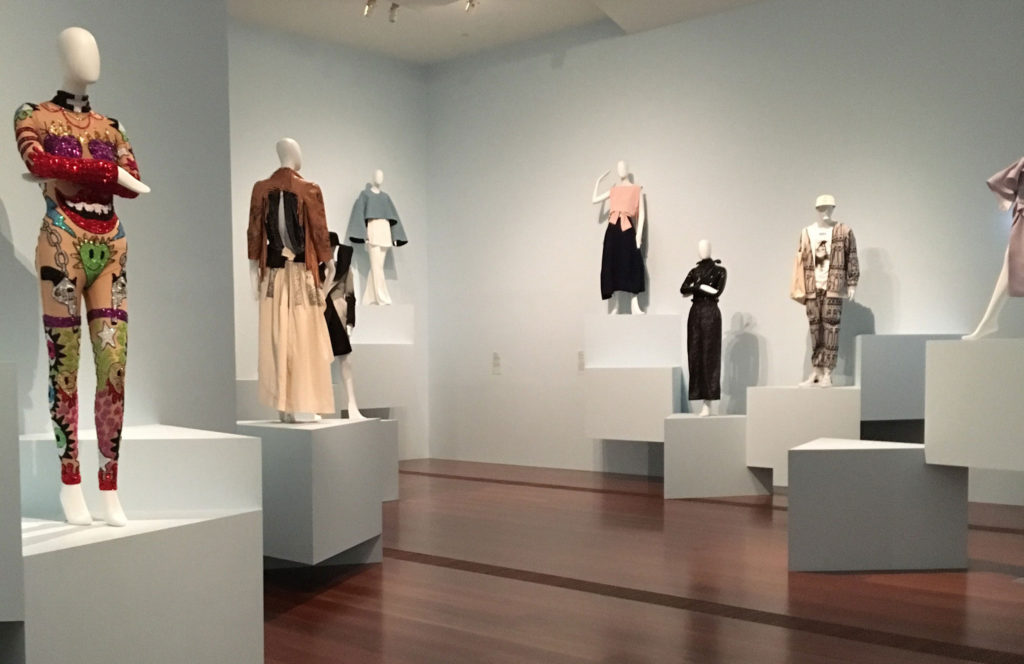 The 200 Years of Australian Fashion is well worth a visit, especially if you are interested in fashion, design and history.
I must admit it made me want to go and hunt down a fabulous frock from the past, made by one of our homegrown designers.
So much talent, style and flair over the years, all created here in Australia!
The exhibition is beautifully curated and displayed, with tickets a very reasonable $15 for adults.
And once you are are finished, head on up to level 3 and have a look at the photograph gallery of the famous 1960s fashion photographer, Henry Talbot.
The gorgeous black and white photos show Talbot's amazing ability to combine garments, models and the Australian landscape into his unique images.
So if you are looking for something to do to get out of the wintery Melbourne weather, take a trip to the Ian Potter Centre and check out these two fabulous exhibitions!
200 Years of Australian Fashion is on until 31st July 2016 at the Ian Potter Centre, Federation Square, Melbourne.
Open daily 10am to 5pm.
Click here for more information on tickets etc.
The Henry Talbot exhibition is on until the 31st August 2016 and entry is free.
Please note: this is not a sponsored post! My opinions are, as always, totally my own!