Well, June is now finished, and we are officially into July….and the coldest weather of the year….however, the Winter Solstice has passed so now the countdown to warmer weather begins!
I can report that June was definitely better health wise then May…although I did have to go have an MRI scan to see if the doctors could find out what was causing my face pain and headaches…haven't got the findings back yet but hopefully a reason will be found!
Here is a rewind of what was on Zinc Moon last month….just in case you missed anything!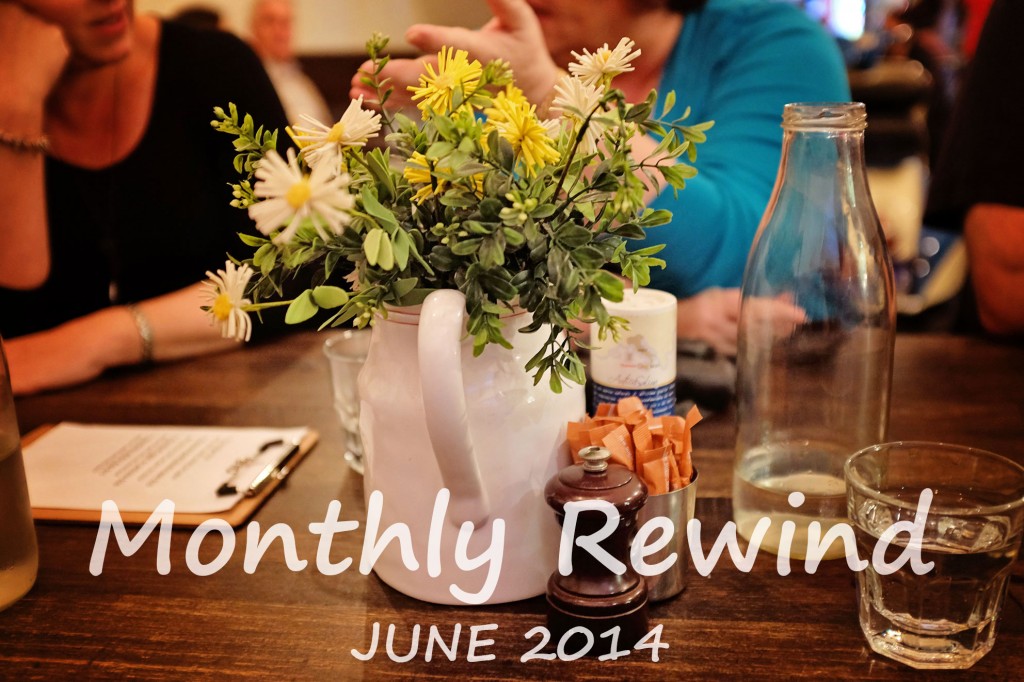 We brunched at Olio Cucina in the Bloch Arcade, and at Ethos Cafe in Fitzroy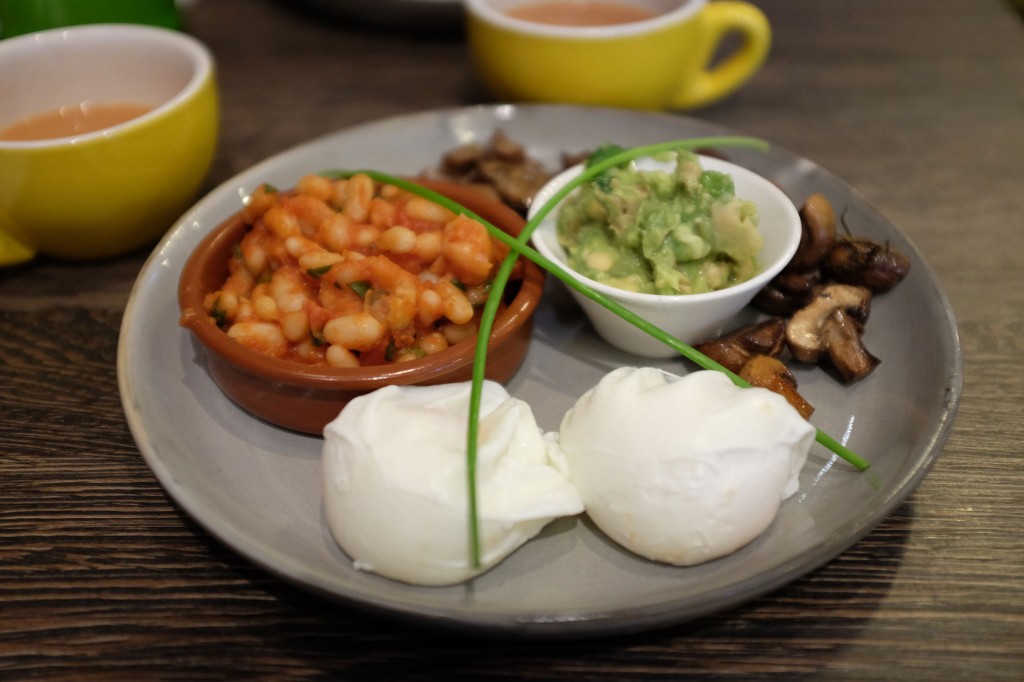 We had a birthday in our house….my gorgeous husband!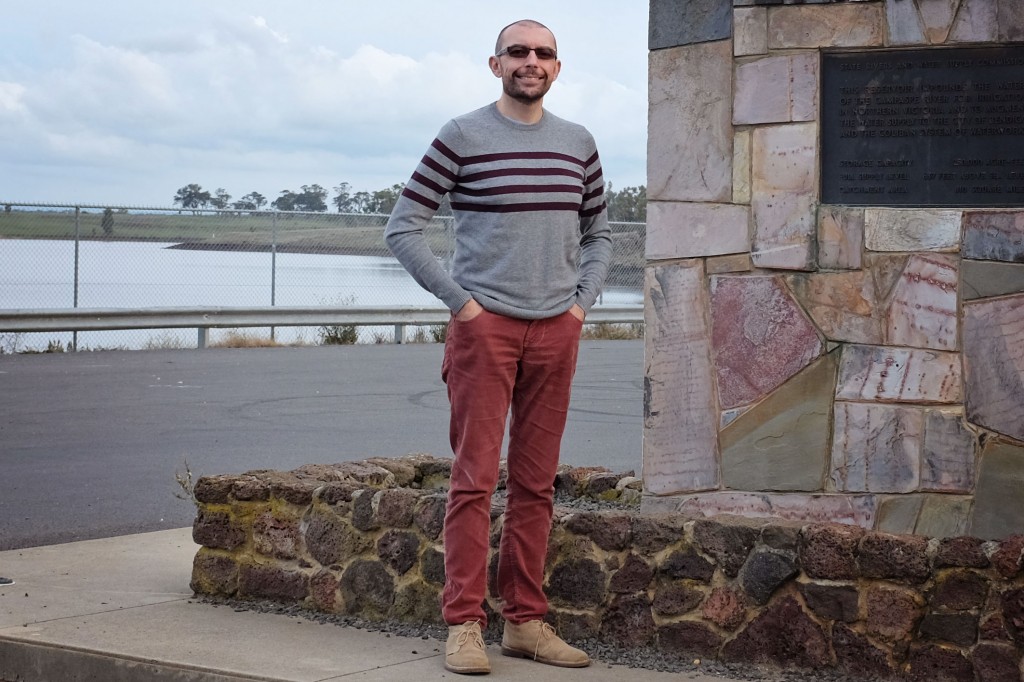 We celebrated the two year anniversary since my husband had his life saving liver transplant….and how life continues on.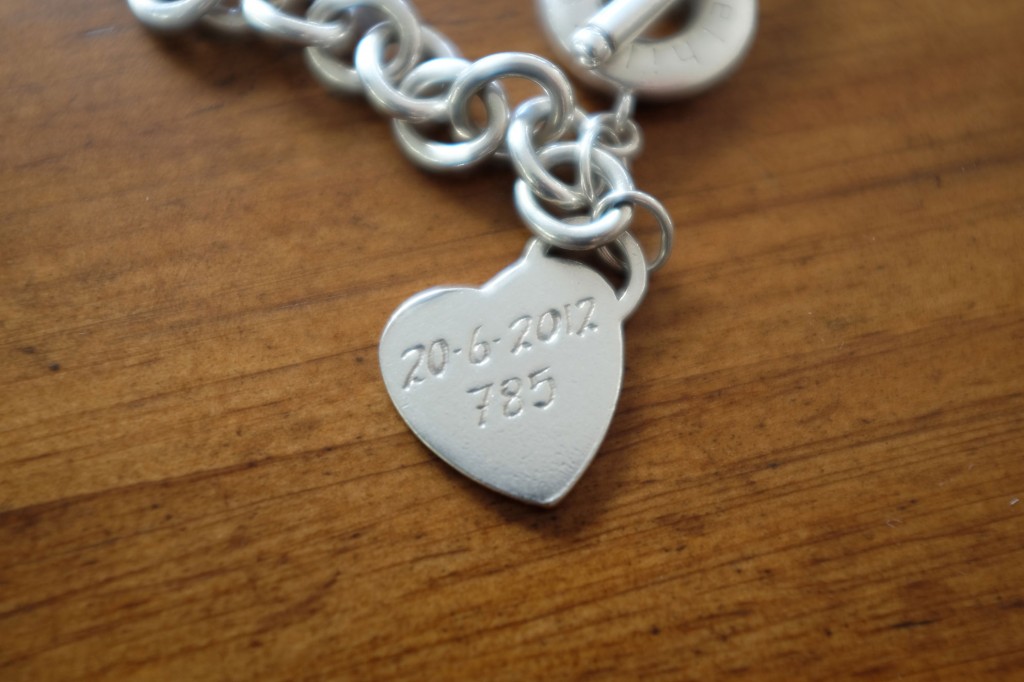 Went to a DonateLife Service to give thanks to the amazing donor families…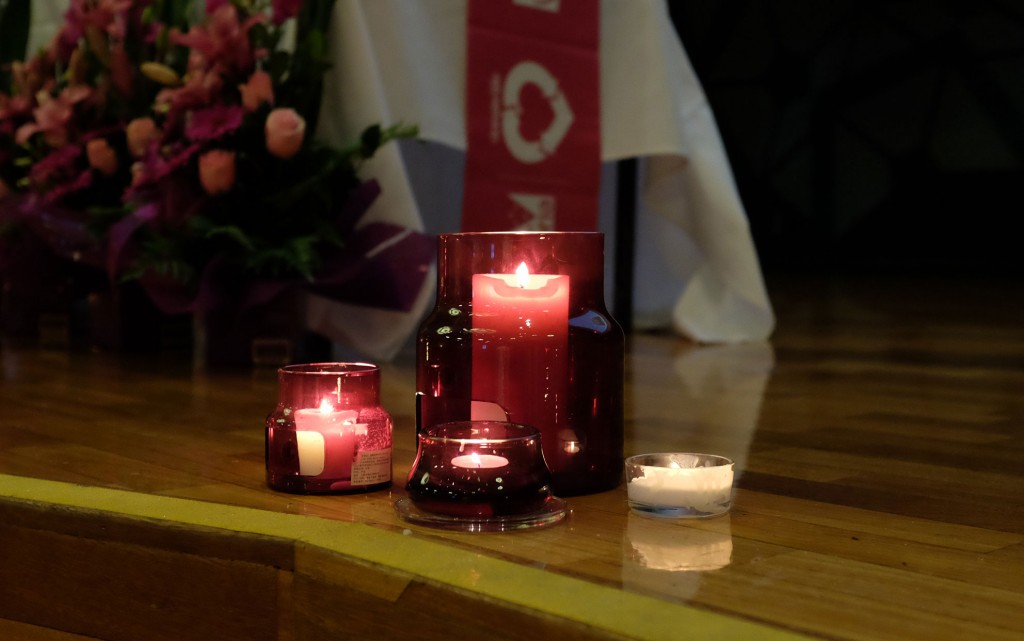 I asked when will young drivers every learn, and was glad to see some still listen…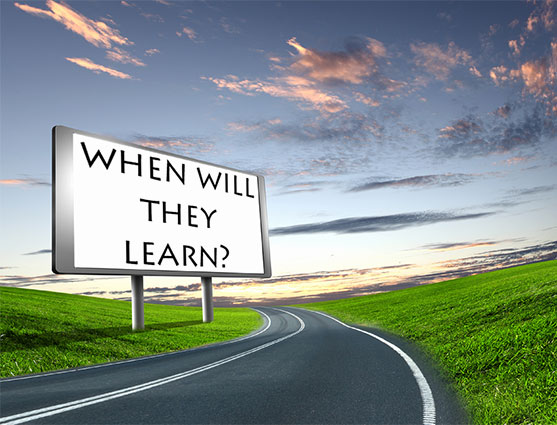 Two magazines featured in Mag Monday….the UK publication Blogosphere…I have just ordered the latest issue….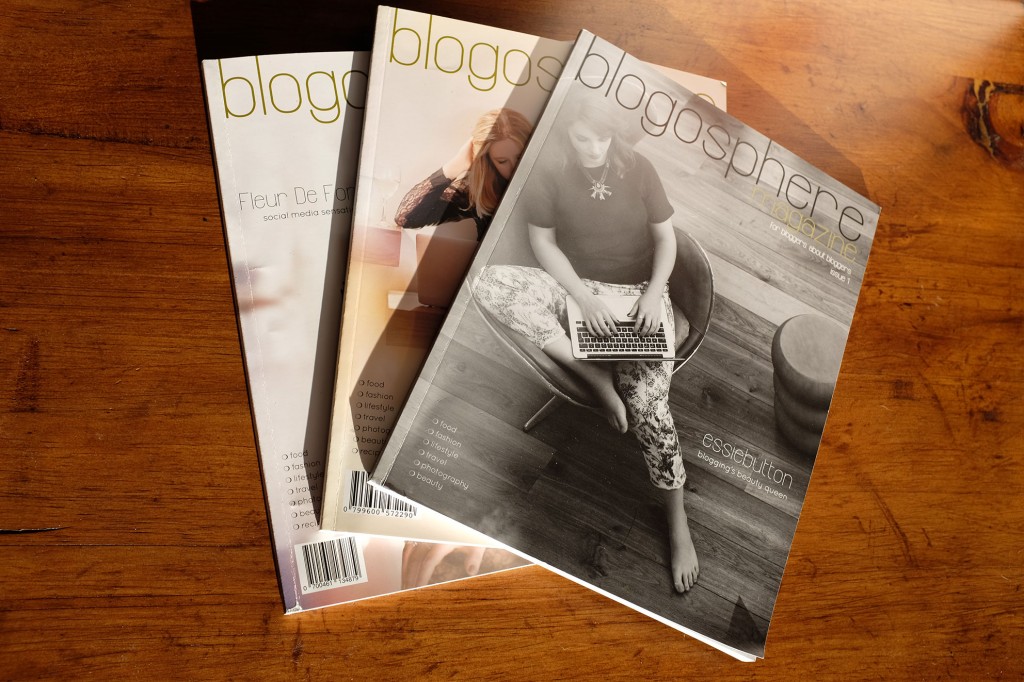 And the Australian magazine, Frankie…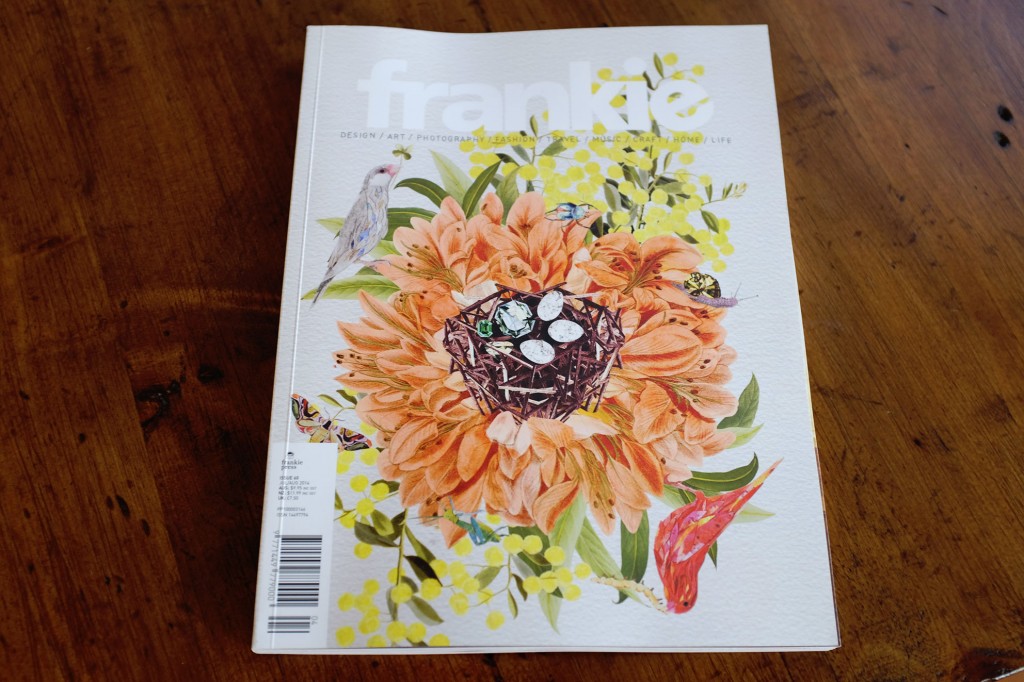 I wrote about our visits to the Antique & Collectables Centre in Bendigo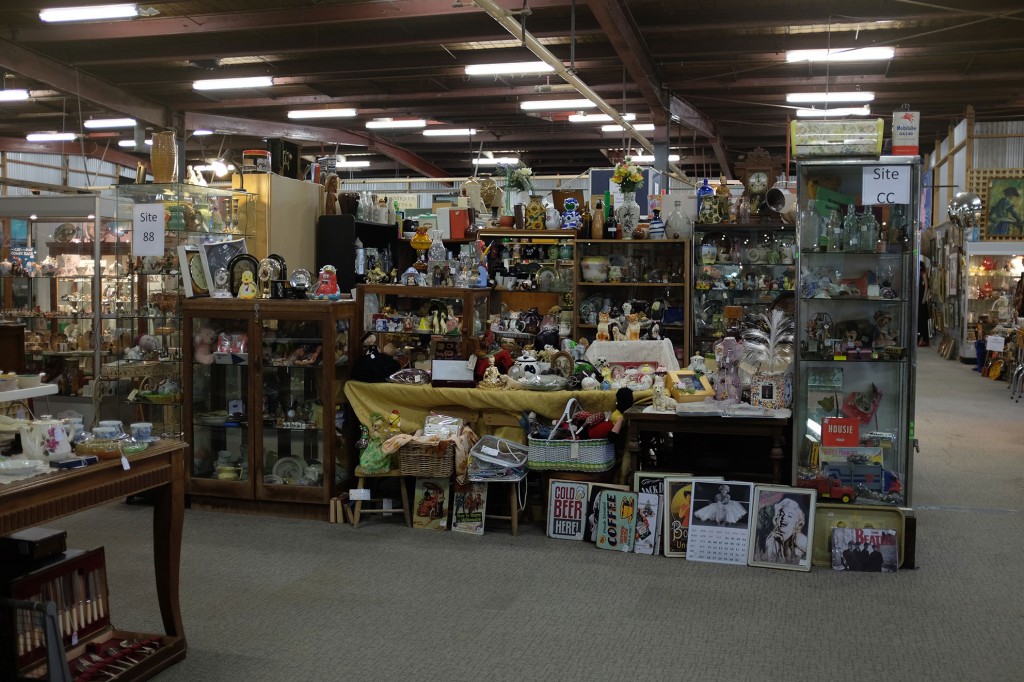 And the Restorers Barn in Castlemaine….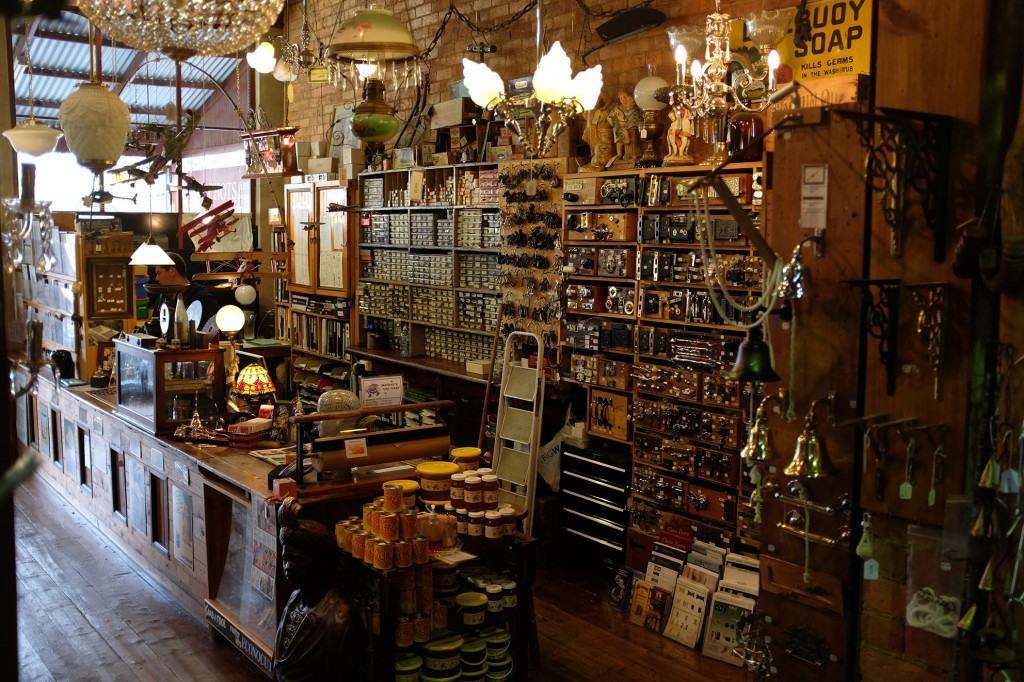 Found some more must visit vintage destinations….Smith Street Bazaar…..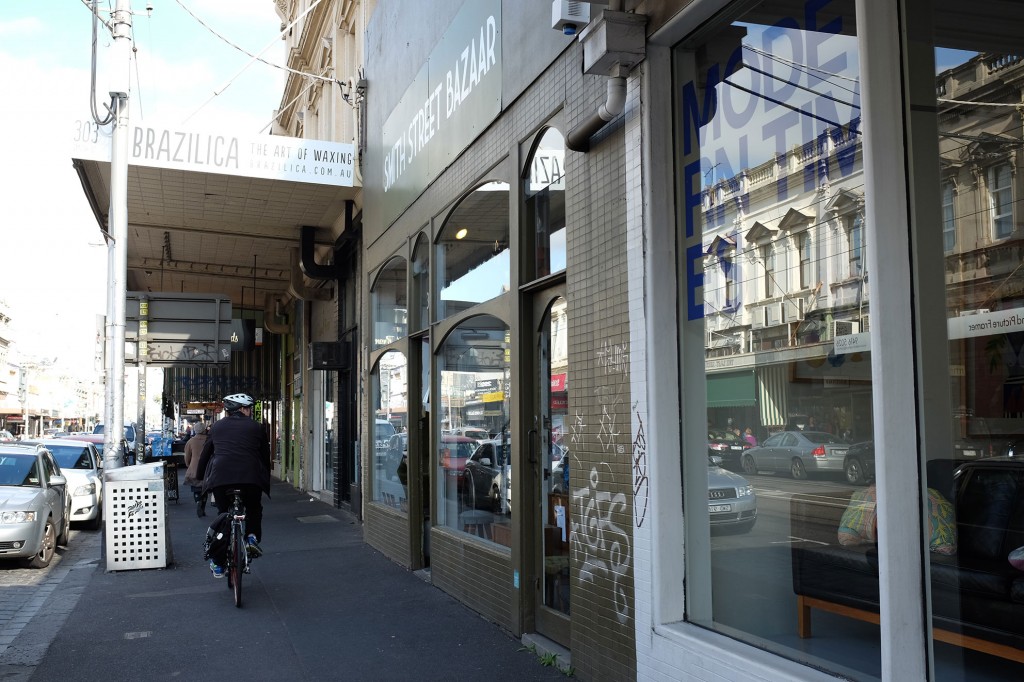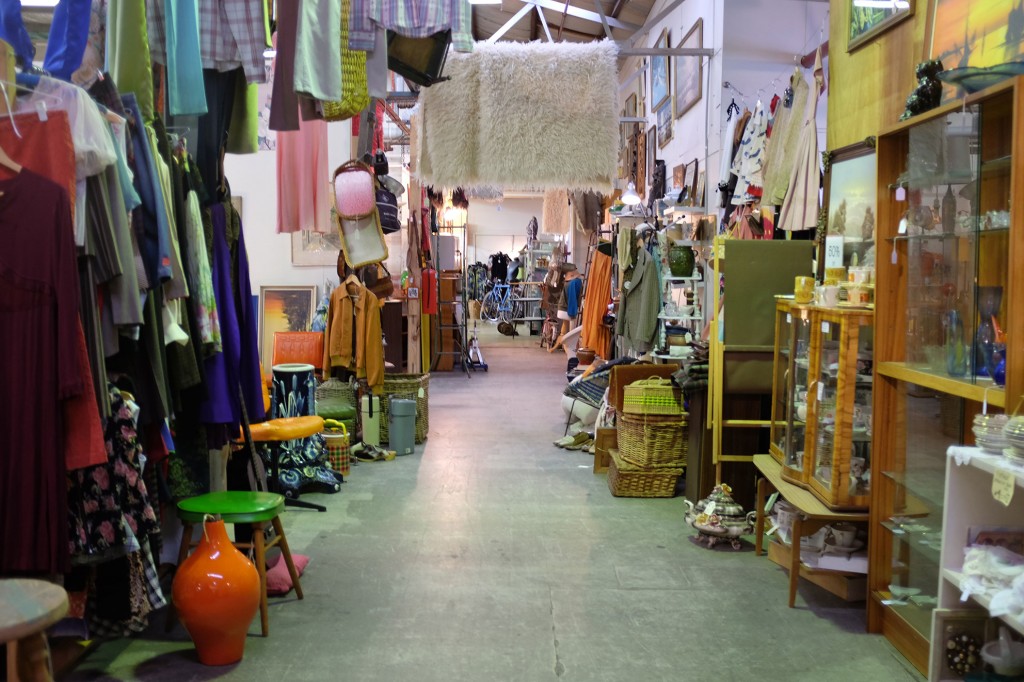 and Vintage Garage….love them all!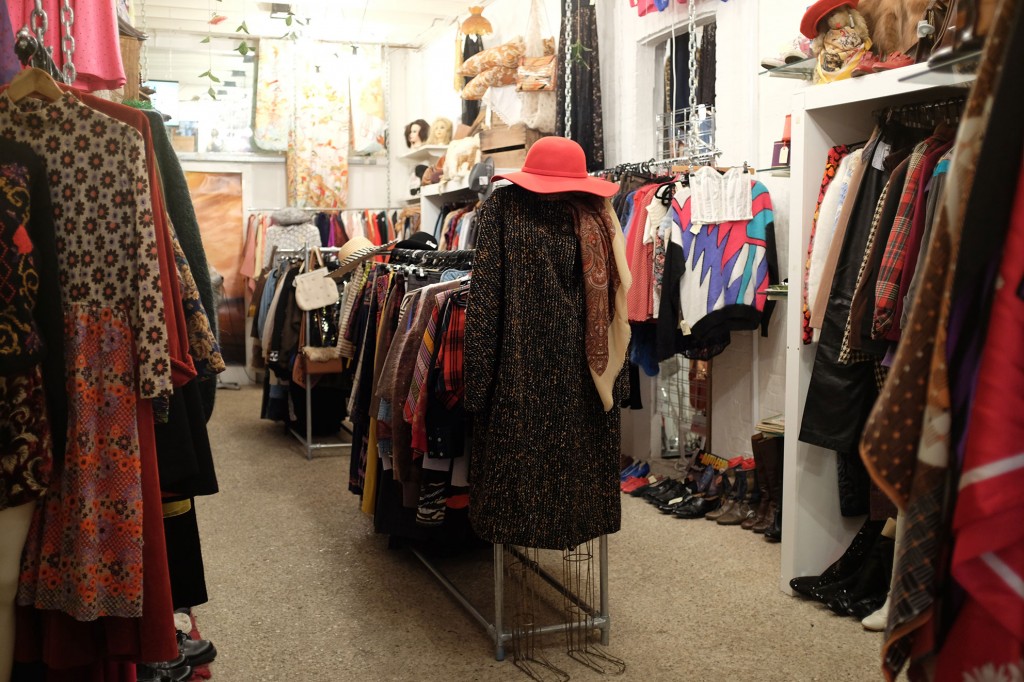 I finally got my hands on Robert Galbraith's…aka J K Rowling….second novel, The Silkworm…loved it…now want another ASAP!
And my hands are looking rather good as I indulged in a vintage styled manicure using Bio Sculpture….rather expensive but I have had so many compliments, I don't want to stop having them done…yet….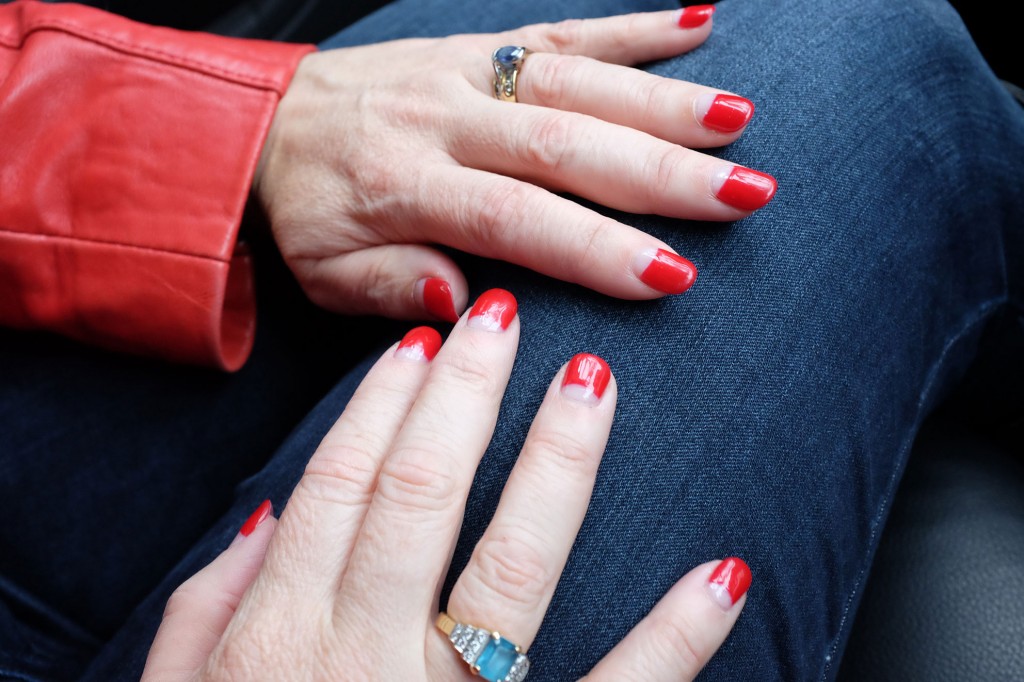 I cursed wearing stockings….still hate them….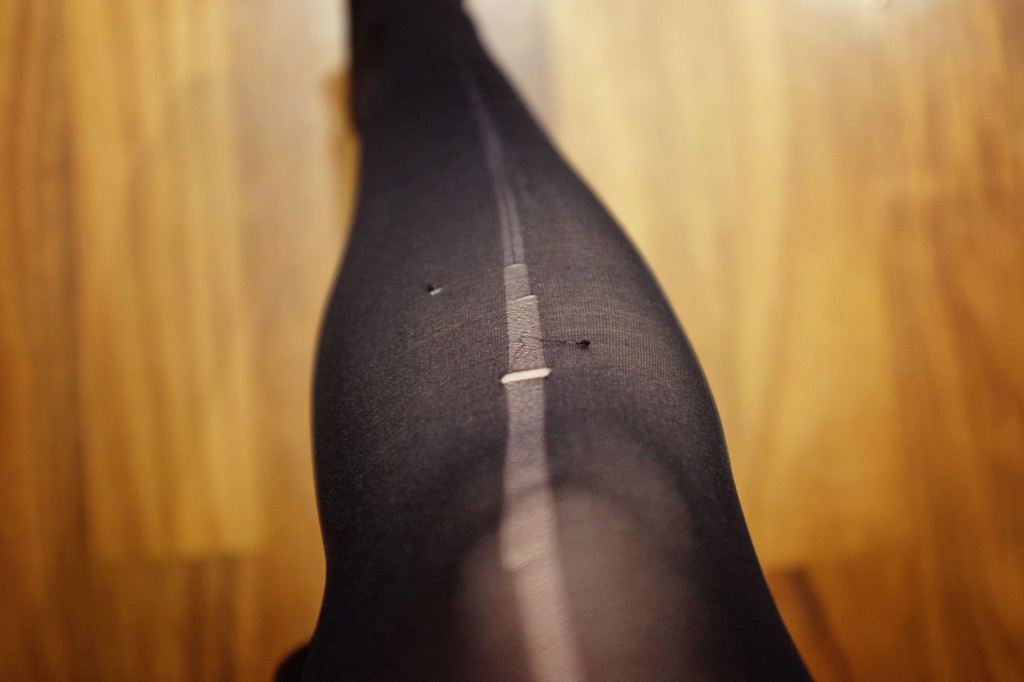 I reviewed a gadget….the Boogie Board….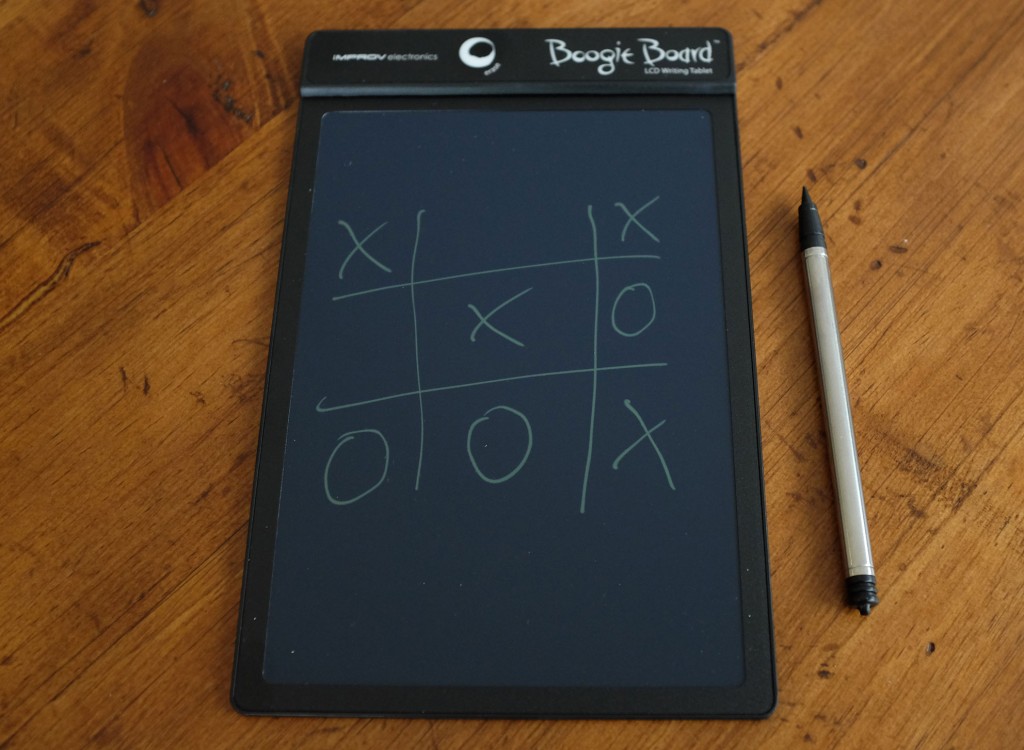 And got rather excited about the impending arrival of a few things I have been waiting ages for…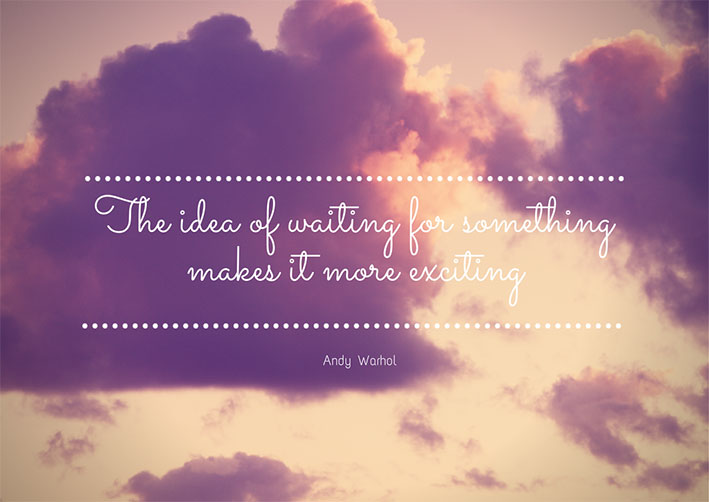 Tried a new app…are you on Pippit yet?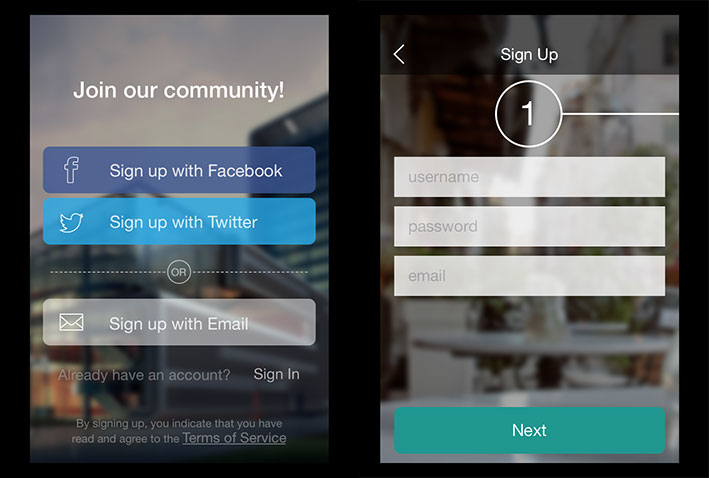 We survived Friday the 13th AND a full moon!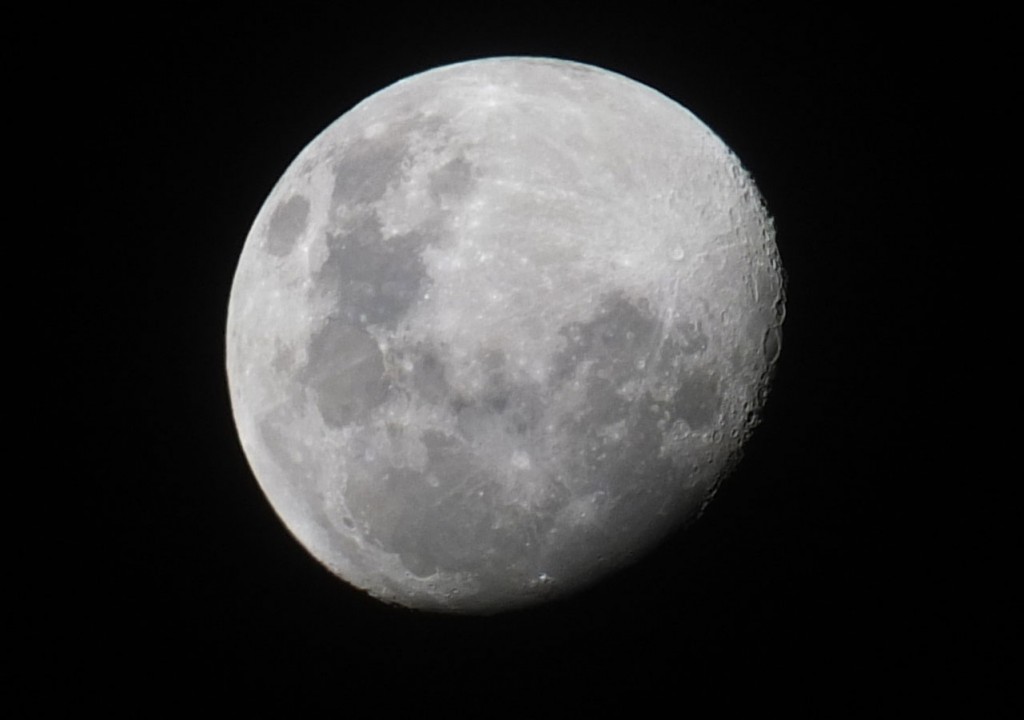 My Friday Five series continued with signs that winter has arrived and why I love vintage!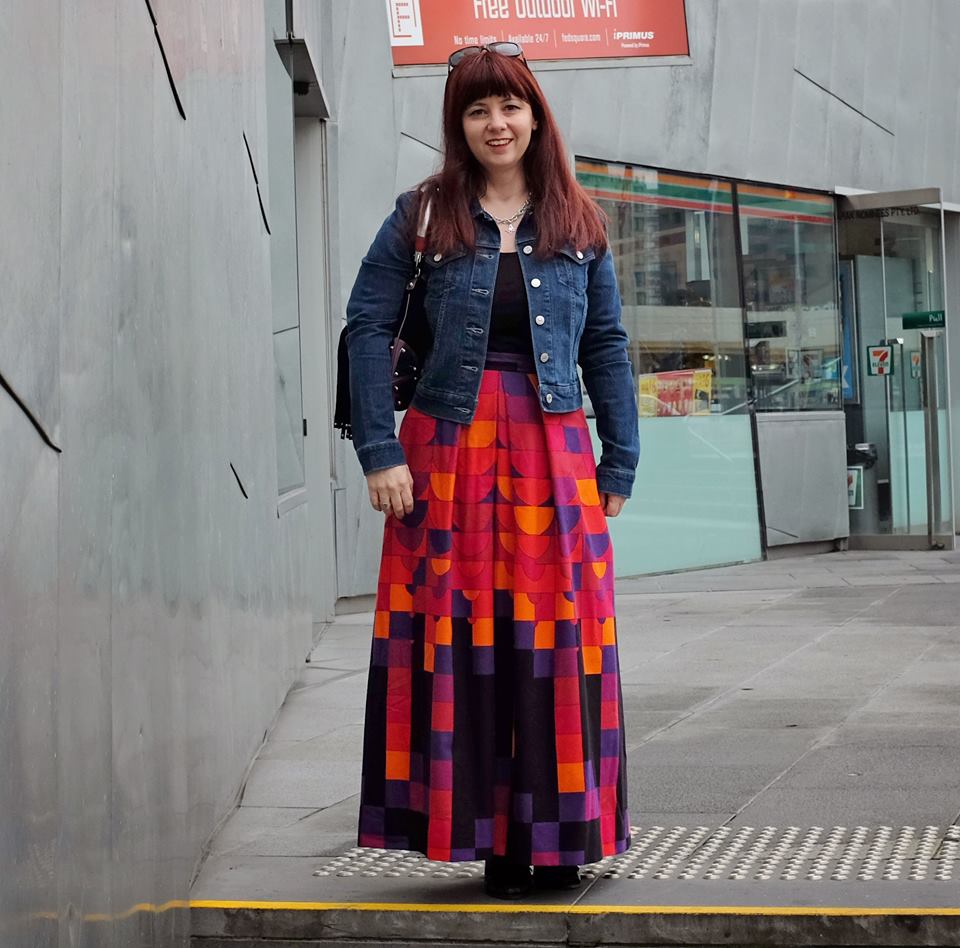 We had fabulous fun hanging out at the Craft and Quilt Fair, where I took part in the vintage styling sessions as a model for two days….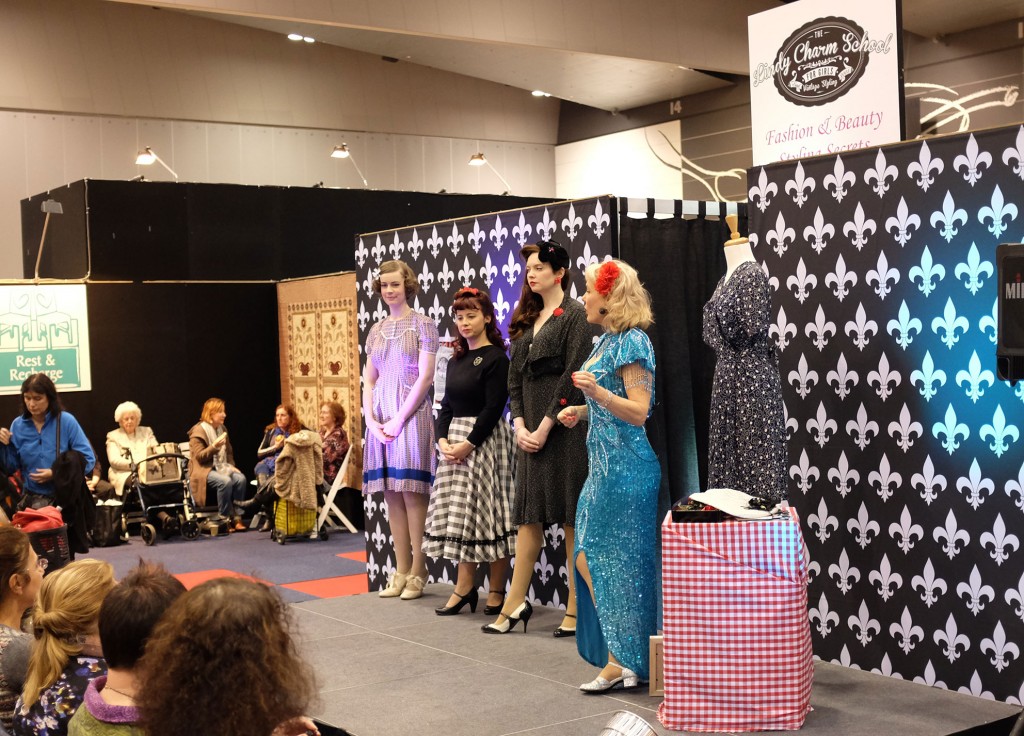 We introduced a new member to Zinc Moon….Mackie, the sock cat! Stay tuned for more about his adventures!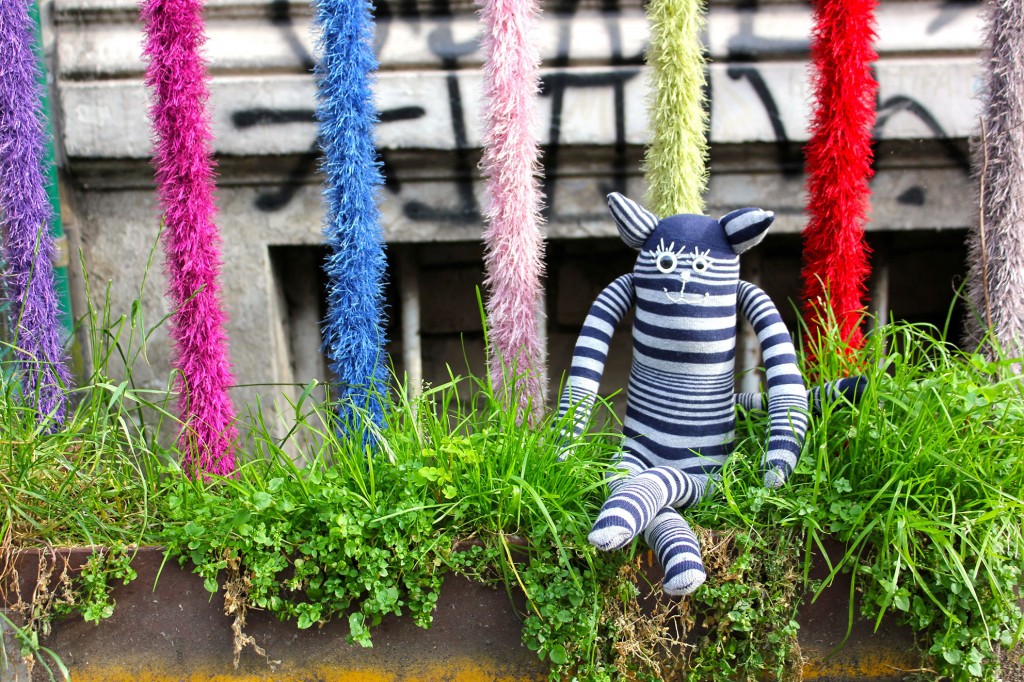 Other milestones for June….Zinc Moon hit 10,000 views on the 28th June…rather excited about that!
The most viewed post for the month was the one all about my first experience as a model….ever!
And that's a wrap…another month done and dusted!
Stay tuned for more fun and games in July!