Vintage Garage is located in Smith Street…the double shop front is a little deceptive as this place is much bigger then you expect….and it's jam packed full of treasures!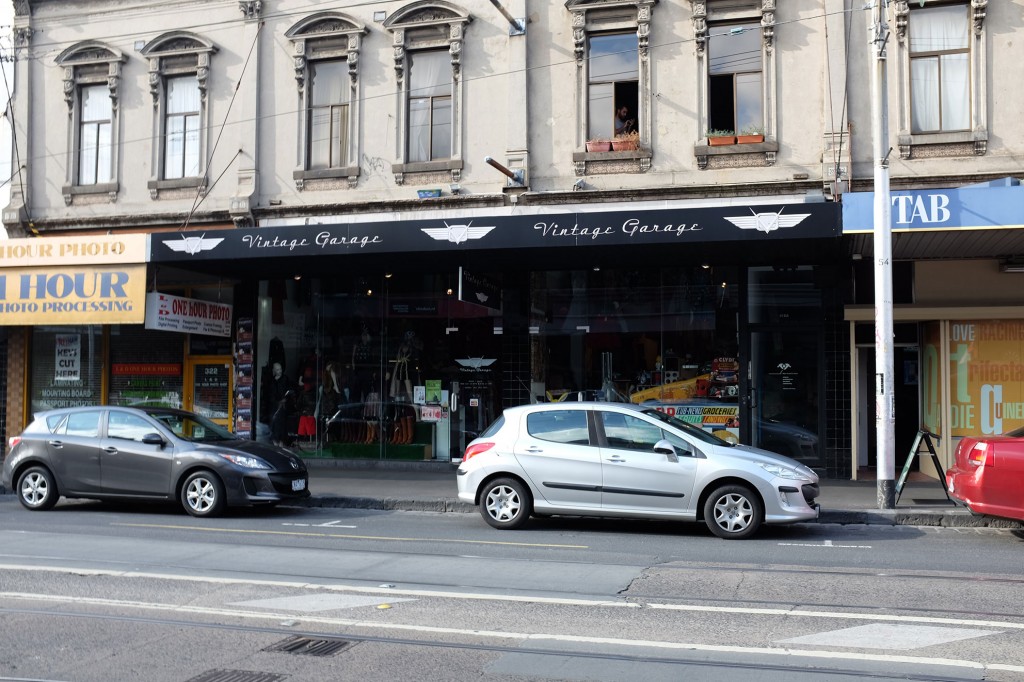 There are over 30 different traders under this boutique vintage market roof, and each one is unique, featuring their own style!
We actually discovered it by accident a little while ago, but stupid me forgot to bring my camera….but that was ok…gave me an excuse to go back!
Not that I really need any excuse as this place is fabulous….I could quite happily spend an hour or two exploring every nook and cranny, to find that something special.
There is so much to look at…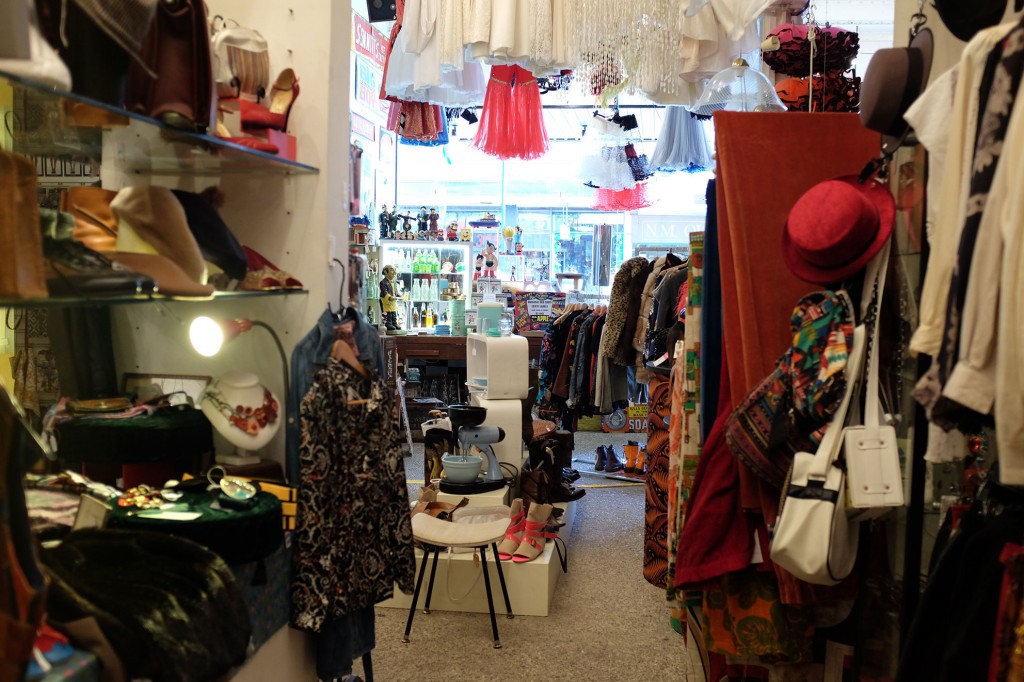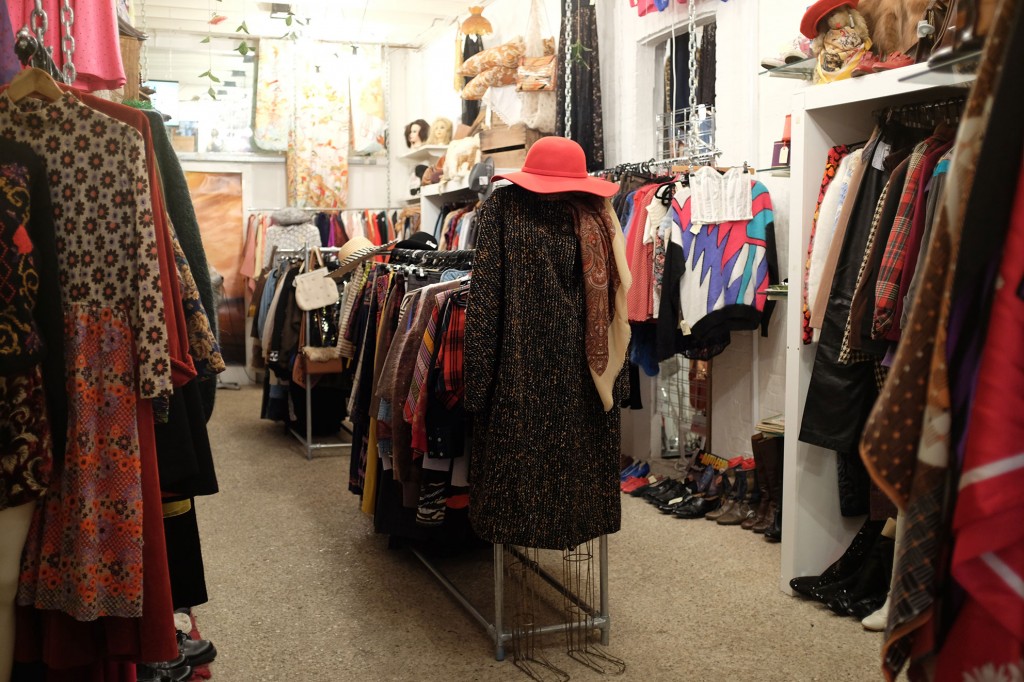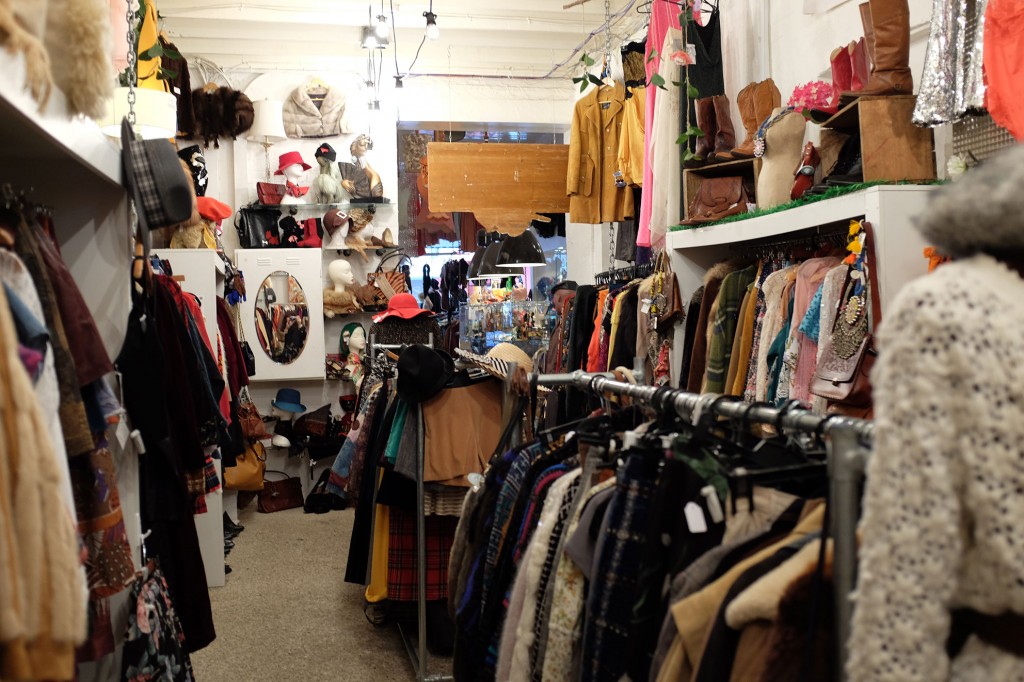 There were heaps of shoes…check out the red lip ones on the top shelf….
Loved these red and beige boots…sadly not my size….
Lady Luck anyone……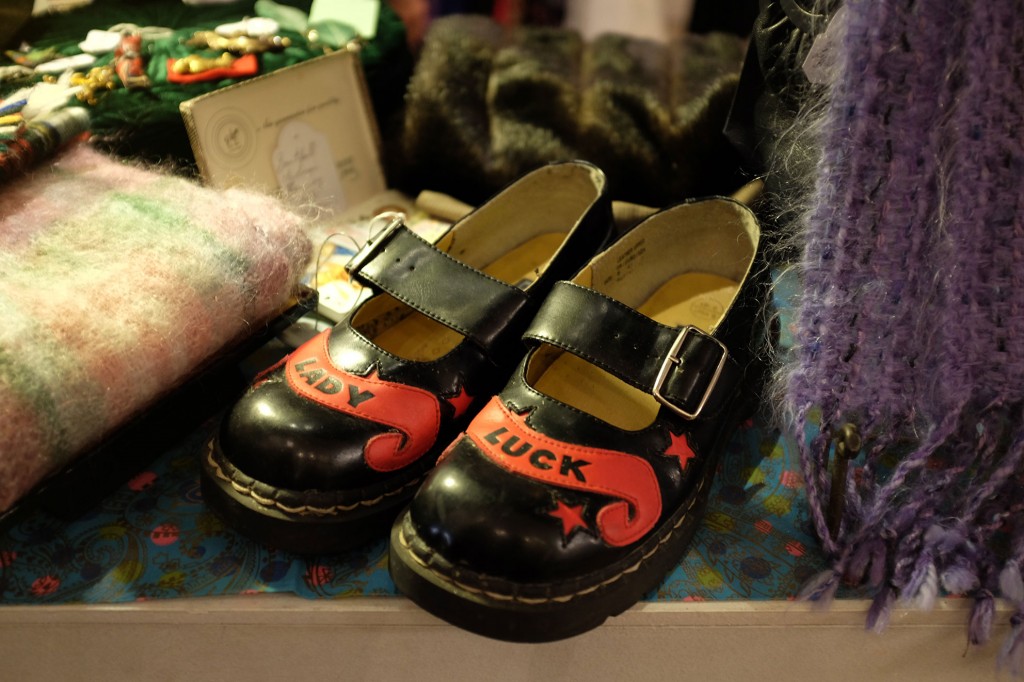 Lots of bags…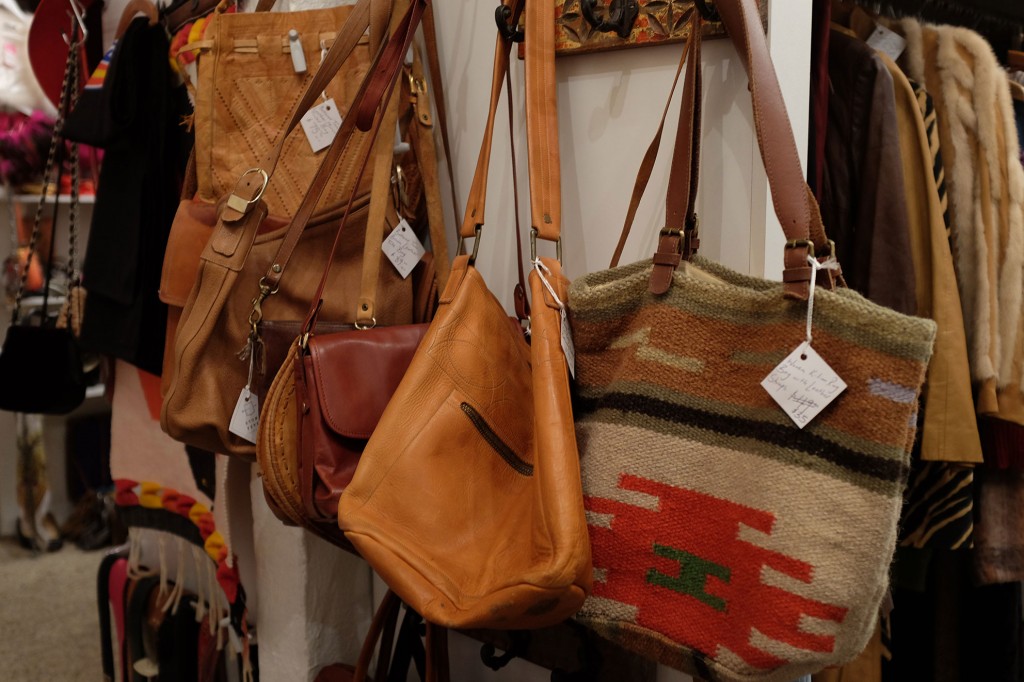 Kimonos….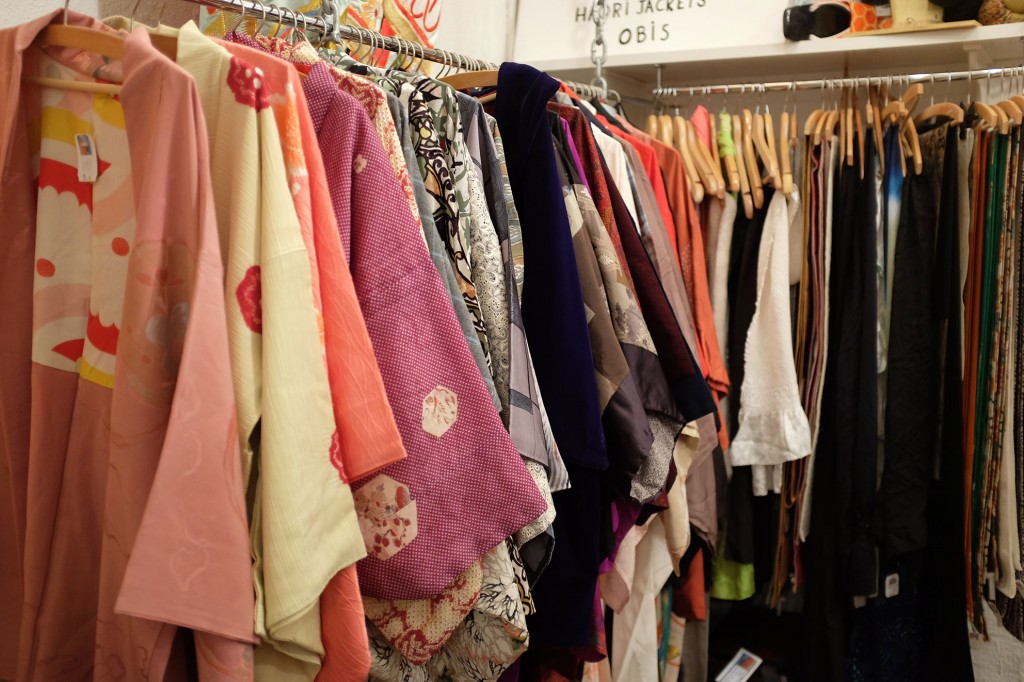 Coats…perfect for this horrible winter weather…..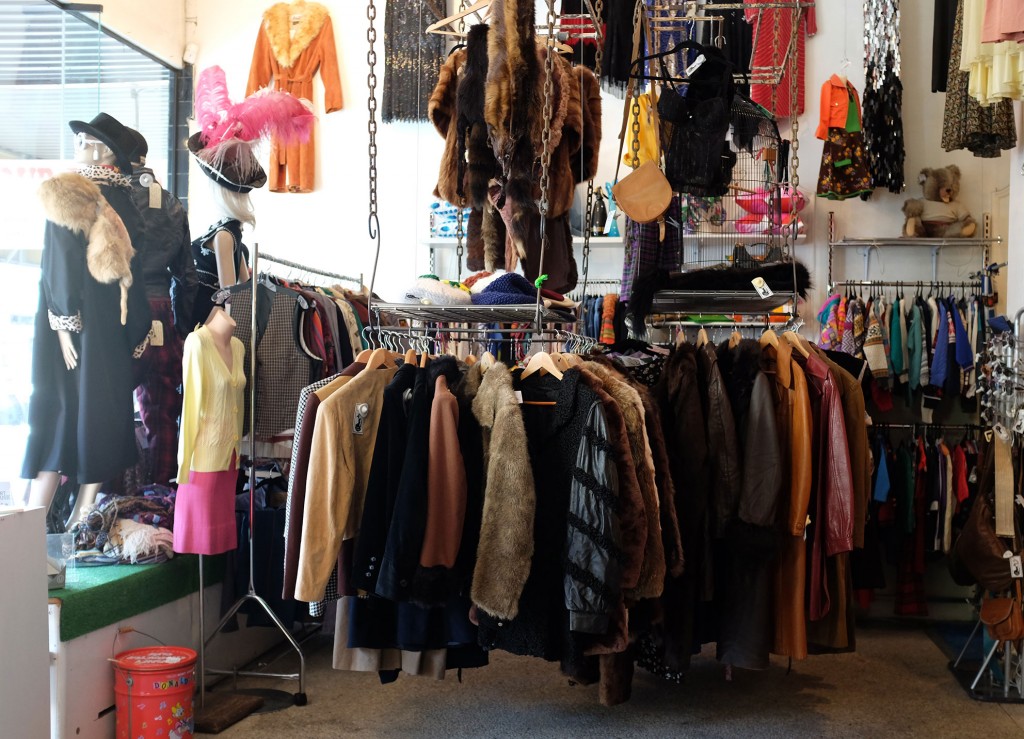 Including furs…..both real and fake!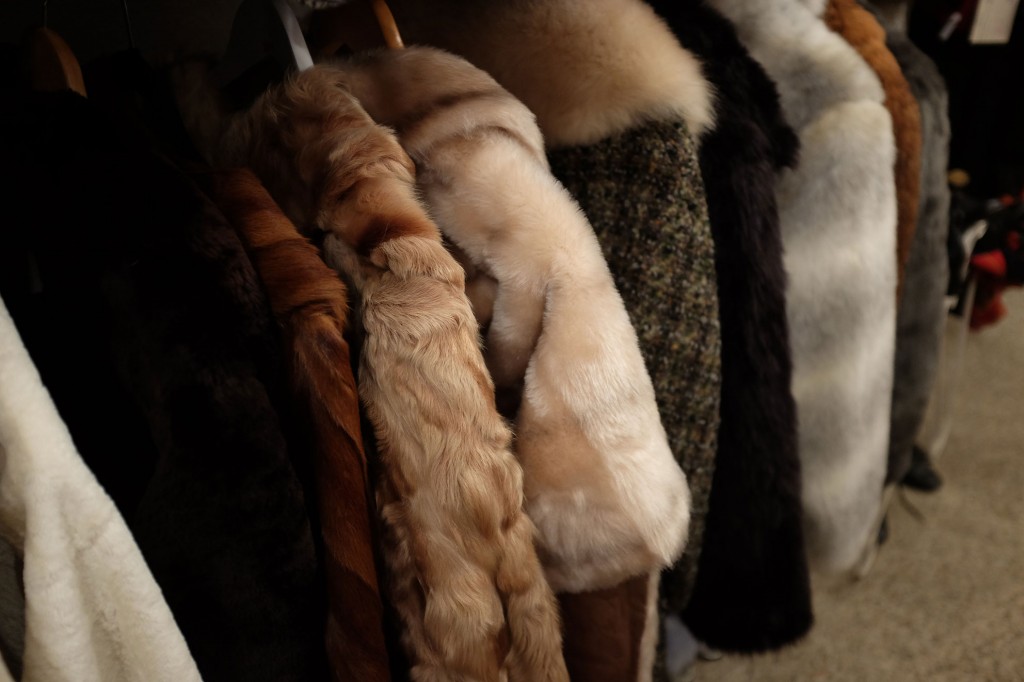 Plus there were lots of scarves to go with the coats…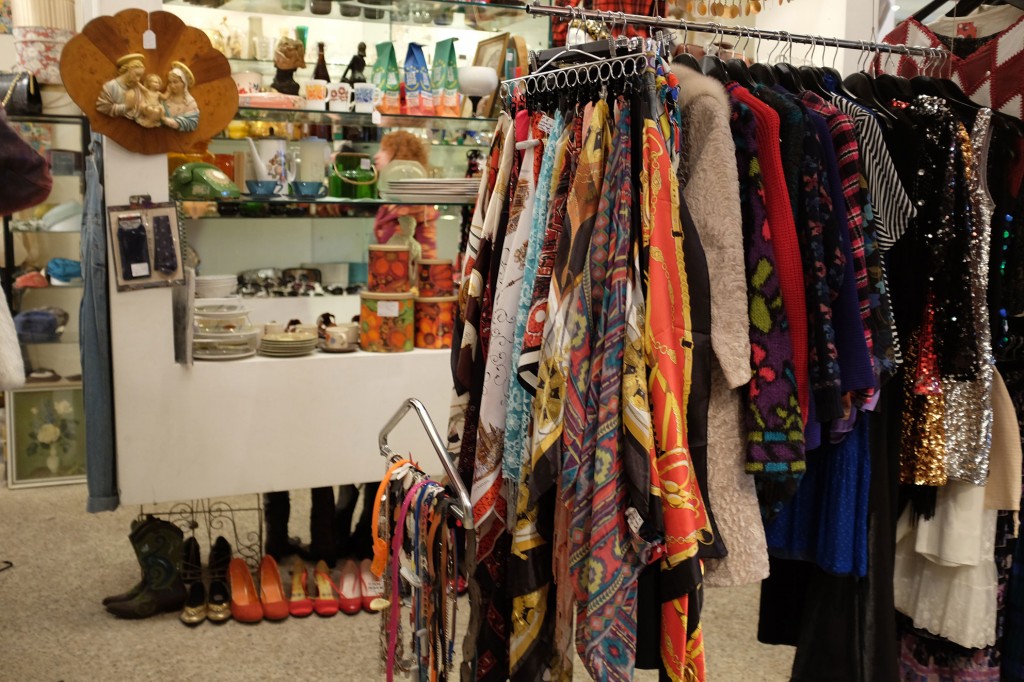 And if the sun actually comes out…sunglasses…..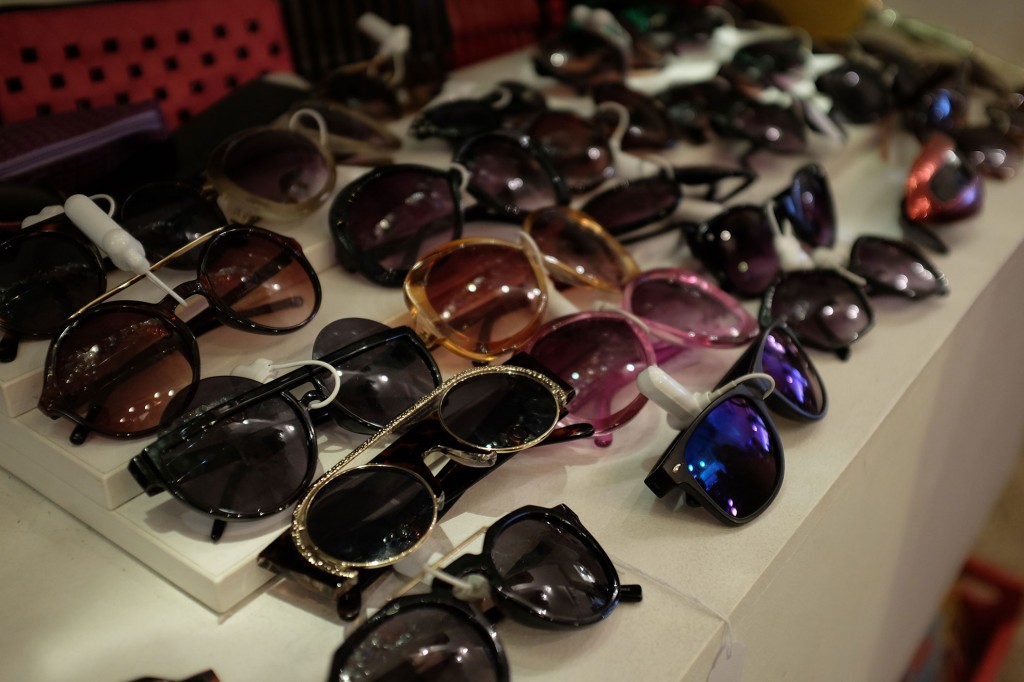 Need a bit of bling…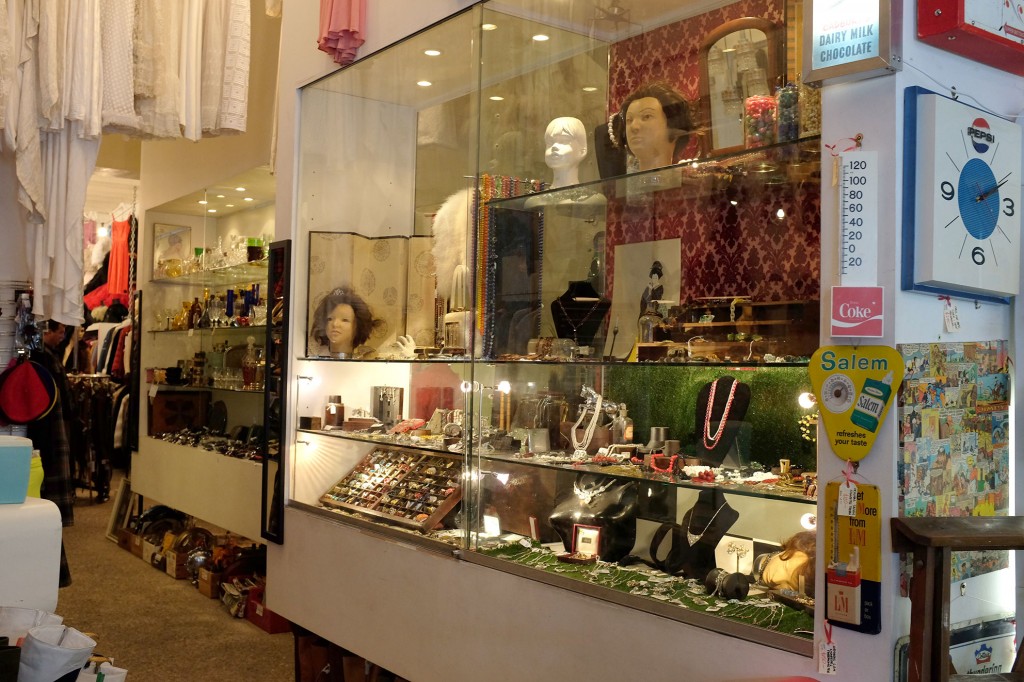 Or are sequins more your style…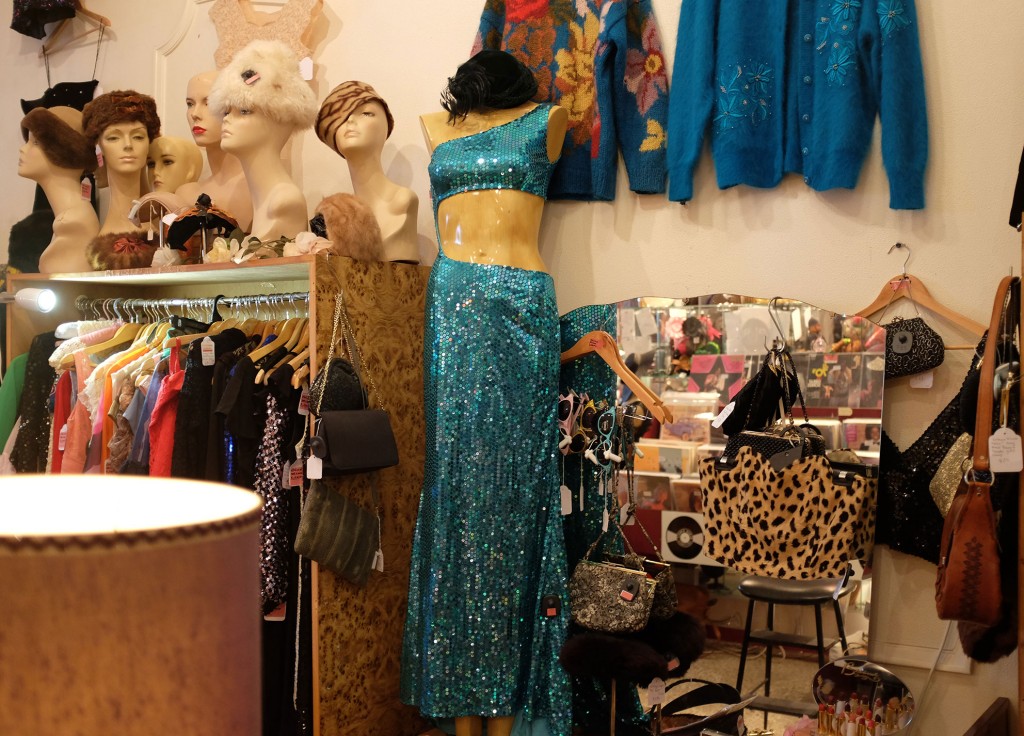 Vintage Garage mainly focuses on fashion for women, but guys, you are now catered for….in the Gentlemens Room….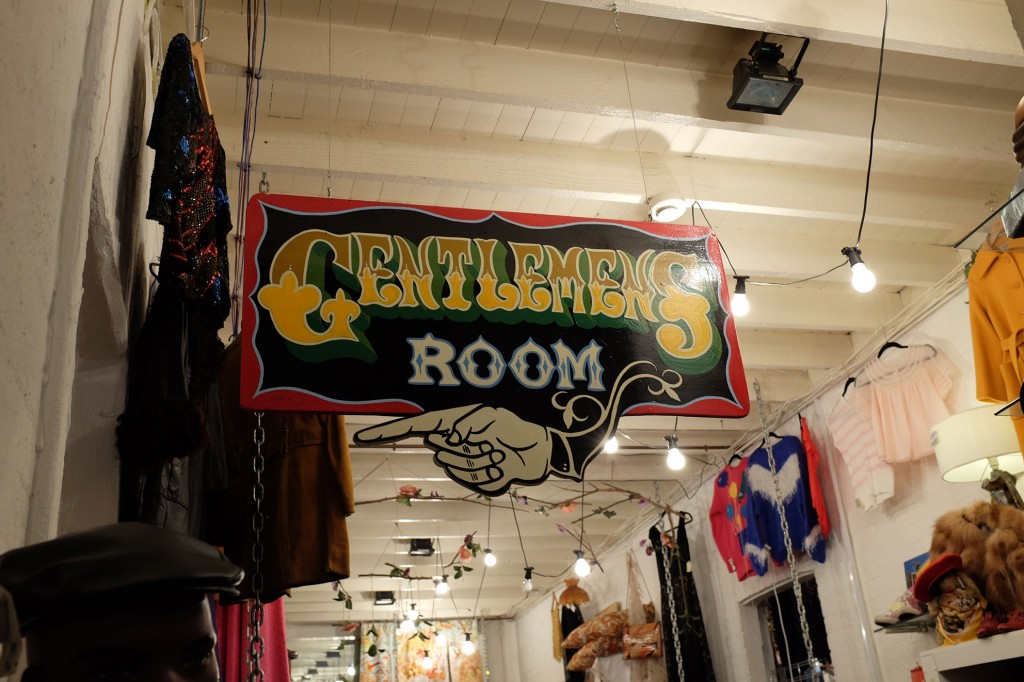 Even found some top hats….love the red one…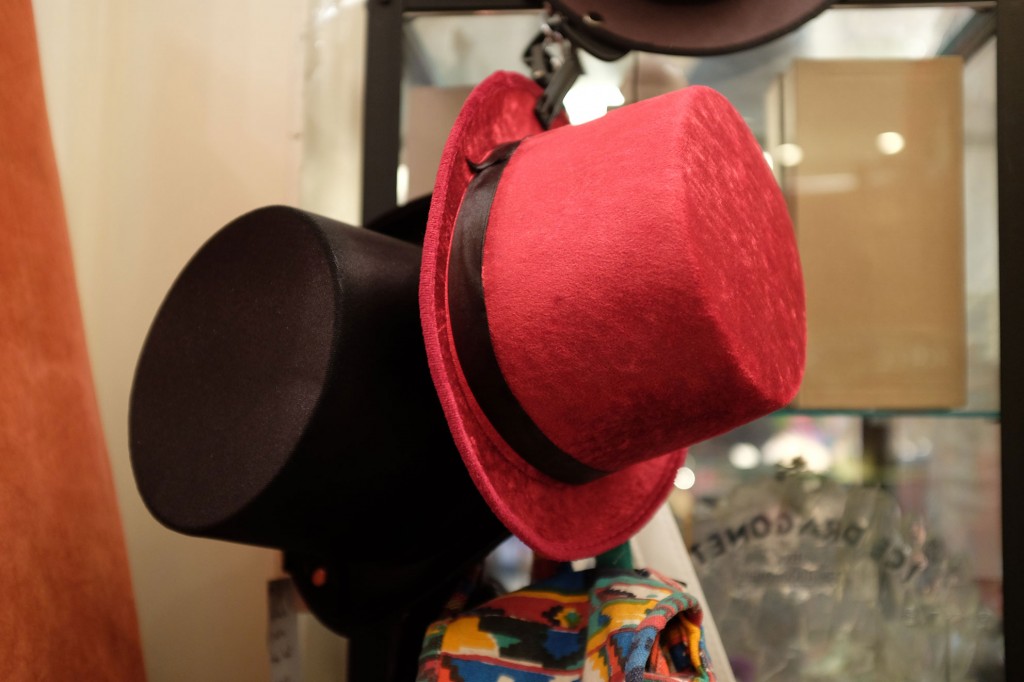 There are also homewares….including a mixer…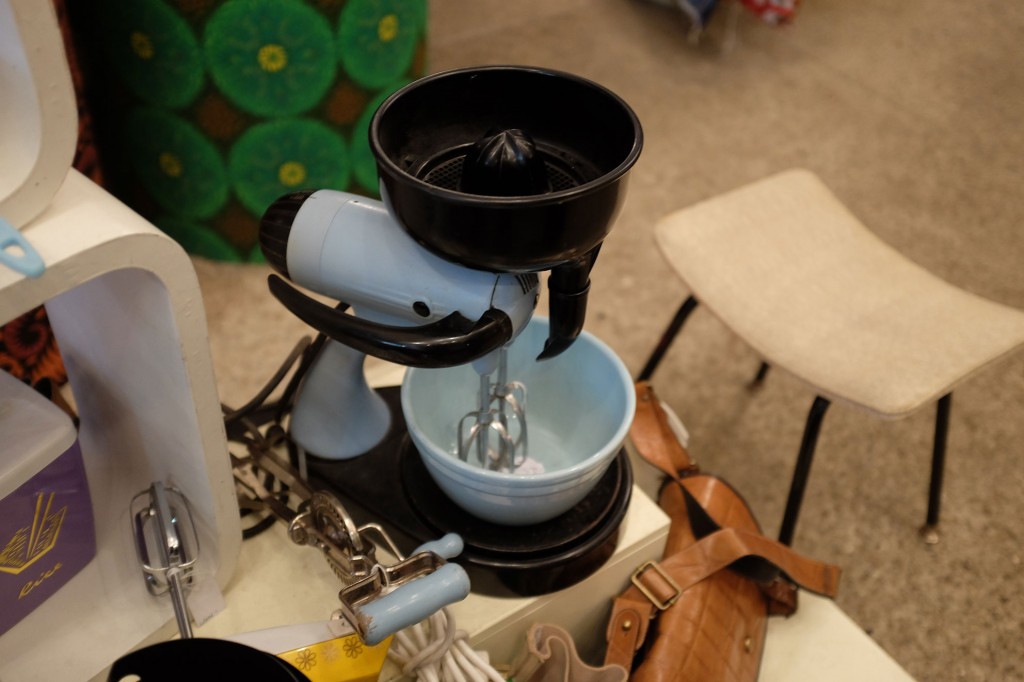 Some things amused us….like this Fonz Game…from 1976!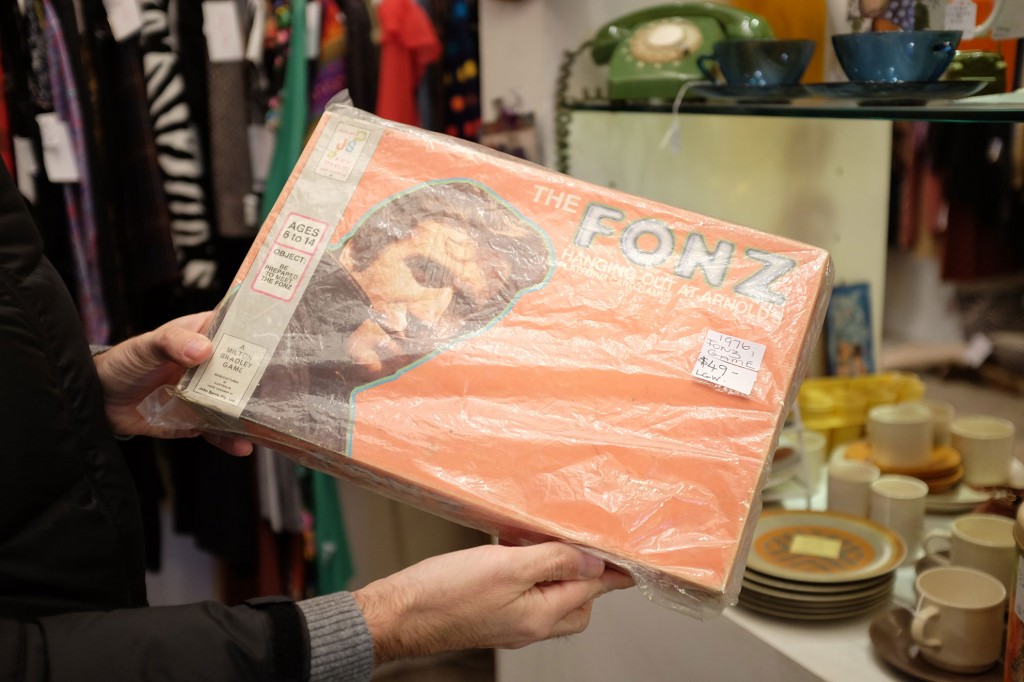 And a teledex….we still have one of these!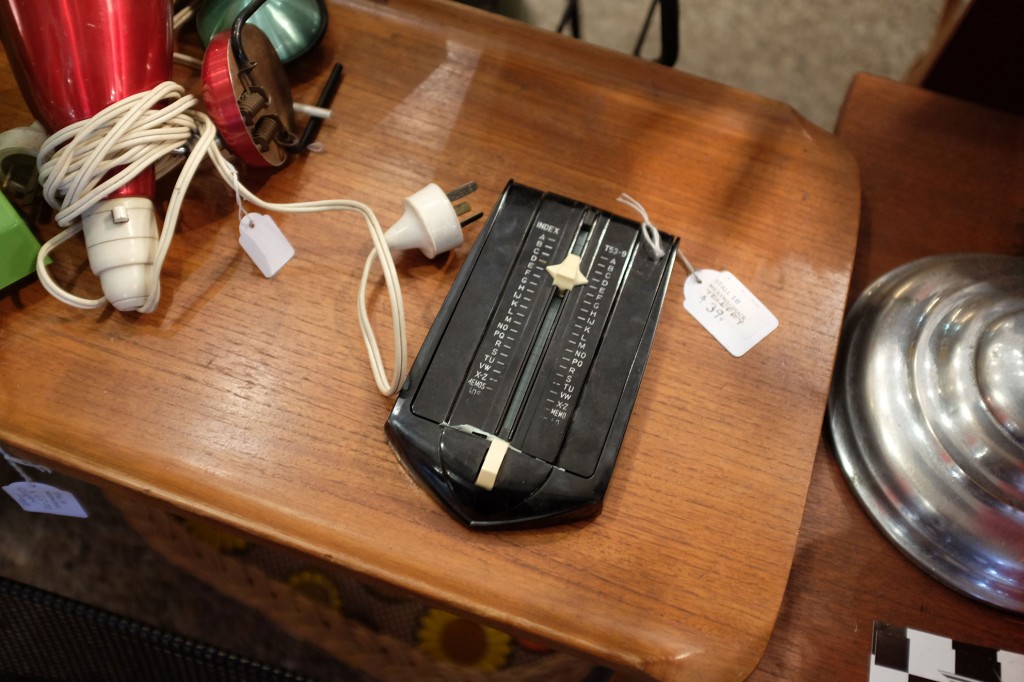 I have not left empty handed on either of our visits…..on the first visit I found a cropped black jacket…perfect to go over dresses….black lace up shoes…which I have worn constantly since….plus some sparkly flat shoes for when the weather gets warmer.
On the second visit, I scored some gorgeous ruby red satin heels which go perfectly with a dress I have!
Vintage Garage is now definitely on our favourite list, and I see many more visits in our future!
I have my eye on these green pants….what do you think?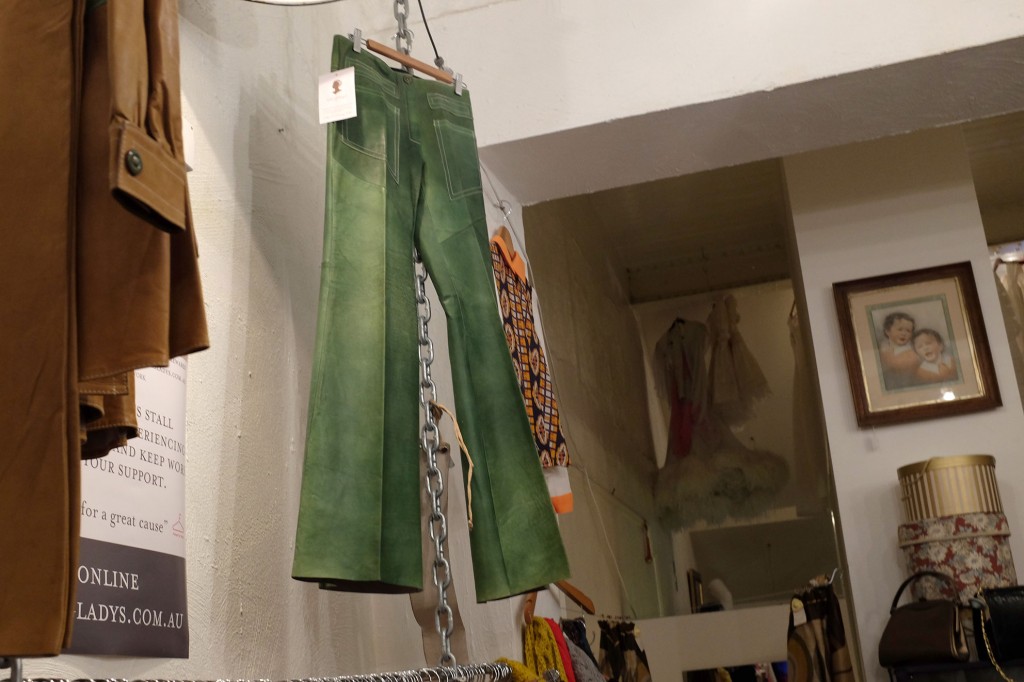 Vintage Garage is located at 318 Smith Street, Collingwood 3066