What a fabulous month…full of getting out and about, shopping therapy and brunching…even finally managed to get away interstate for a few days!
Here is what Zinc Moon got up to in April….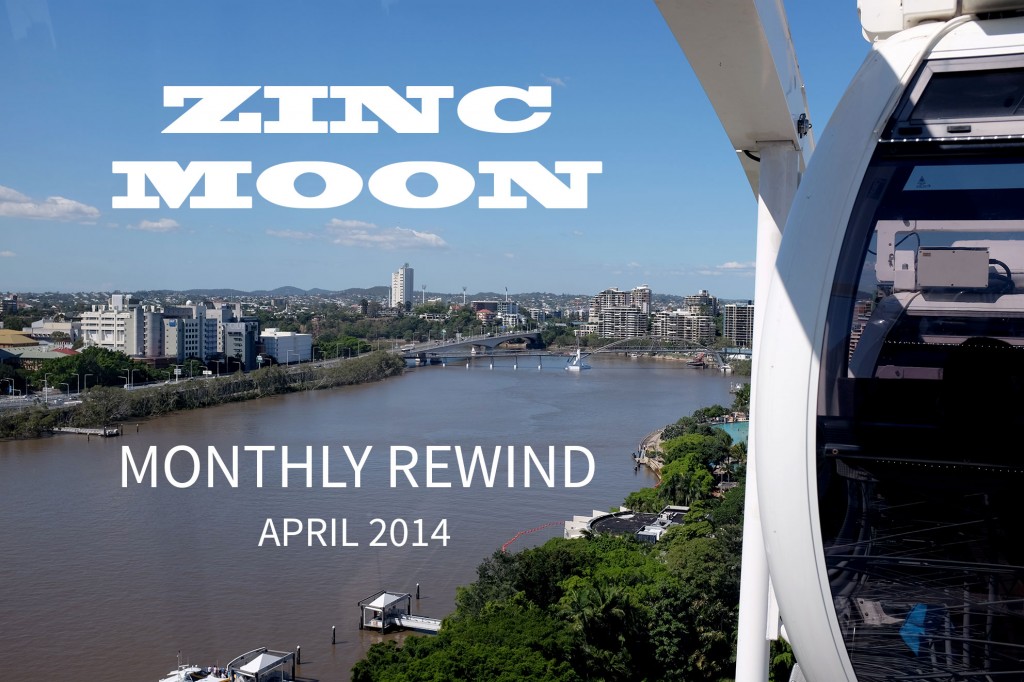 We headed north to Brisbane for the Australian Brass Band Nationals….the band did so well…won the first day comprehensively, and came third overall..out of thirteen bands!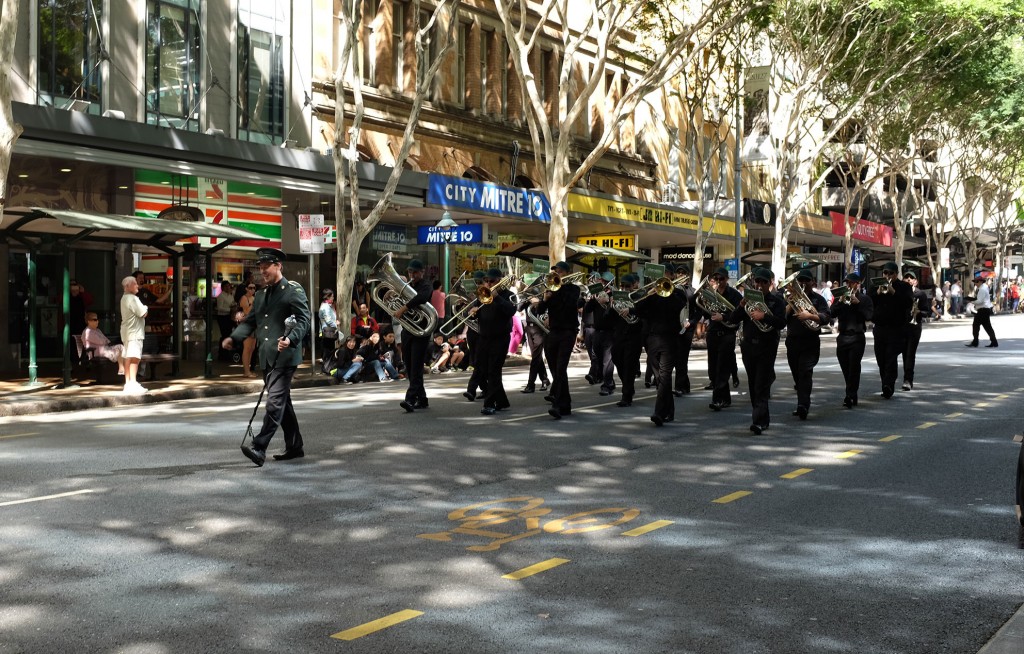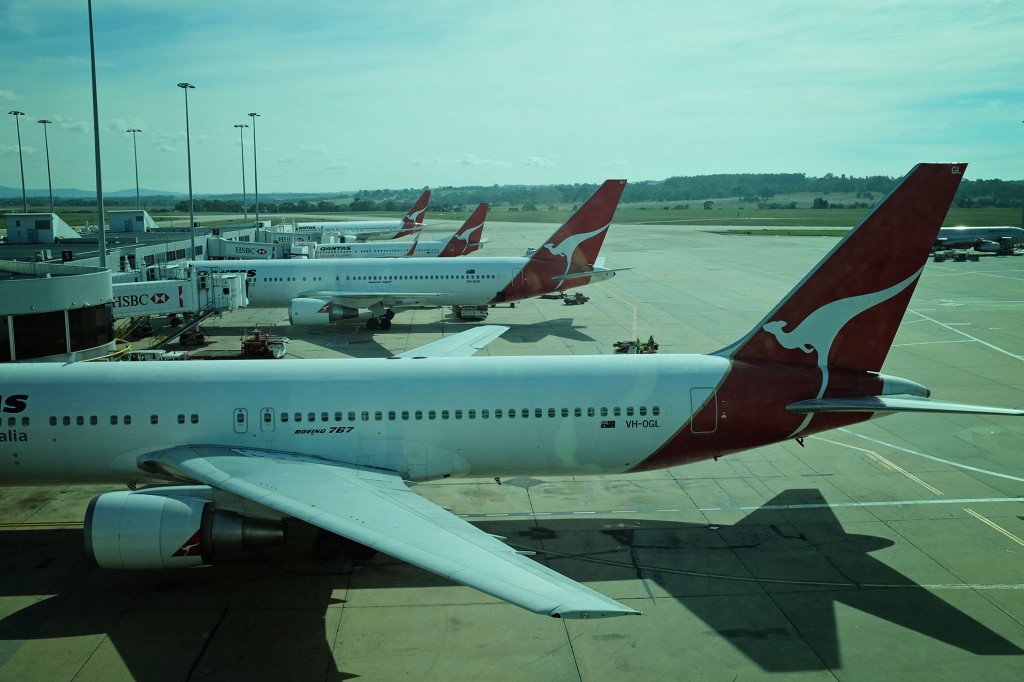 And staying in a gorgeous cottage…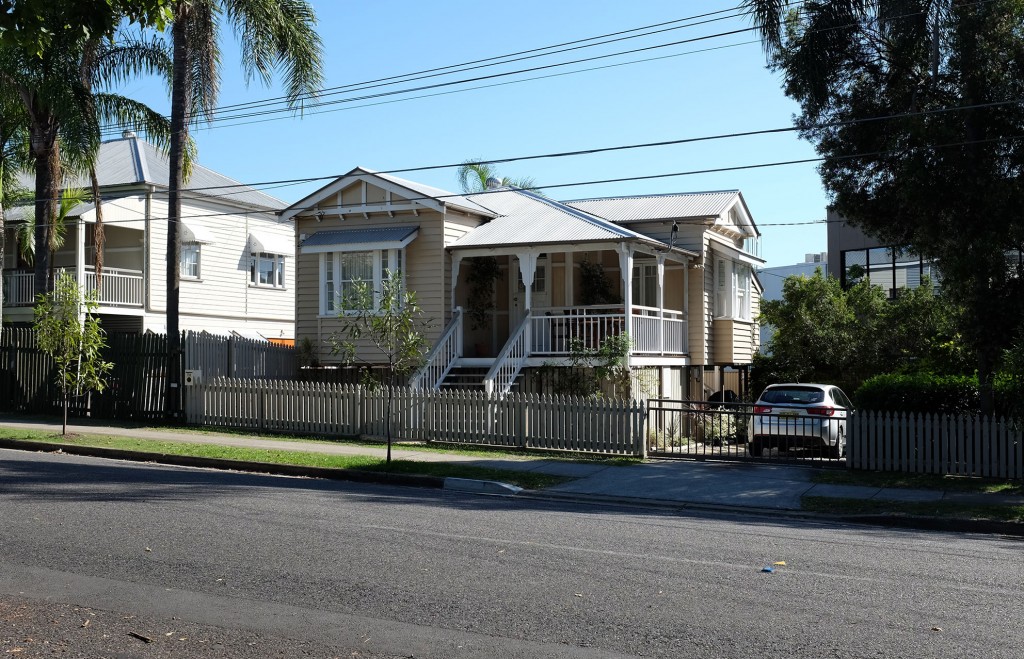 We went on the Wheel…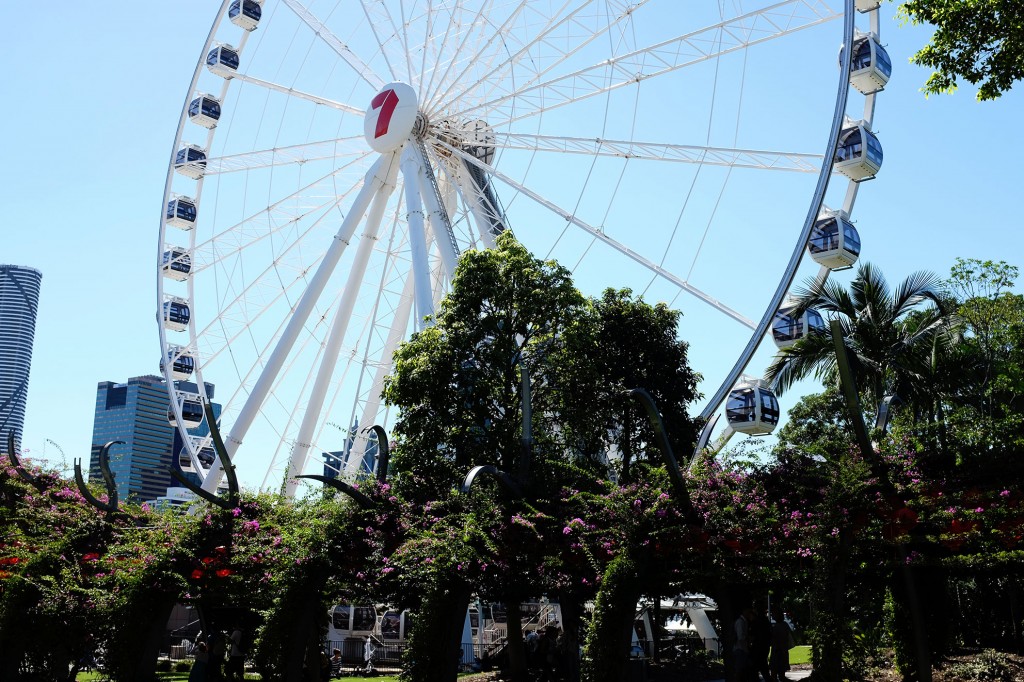 Other highlights of the month include…
My husband and I celebrated our 12th wedding anniversary…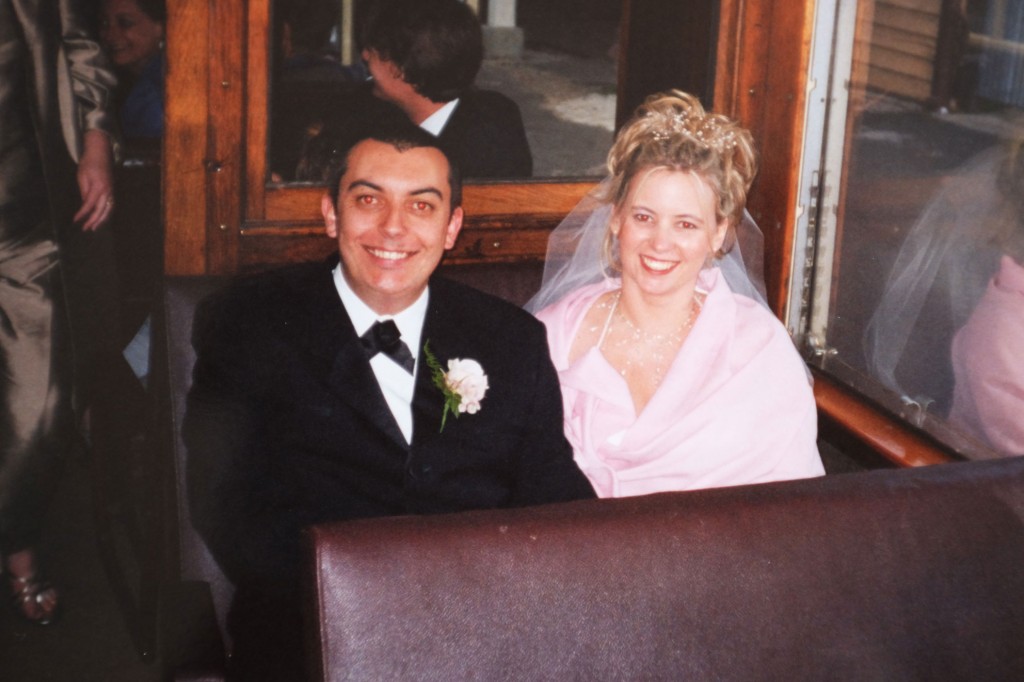 Zinc Moon turned 6 months old…yep, time certainly flies when you are having fun!
We learned all about coffee at Bertoncello Coffee…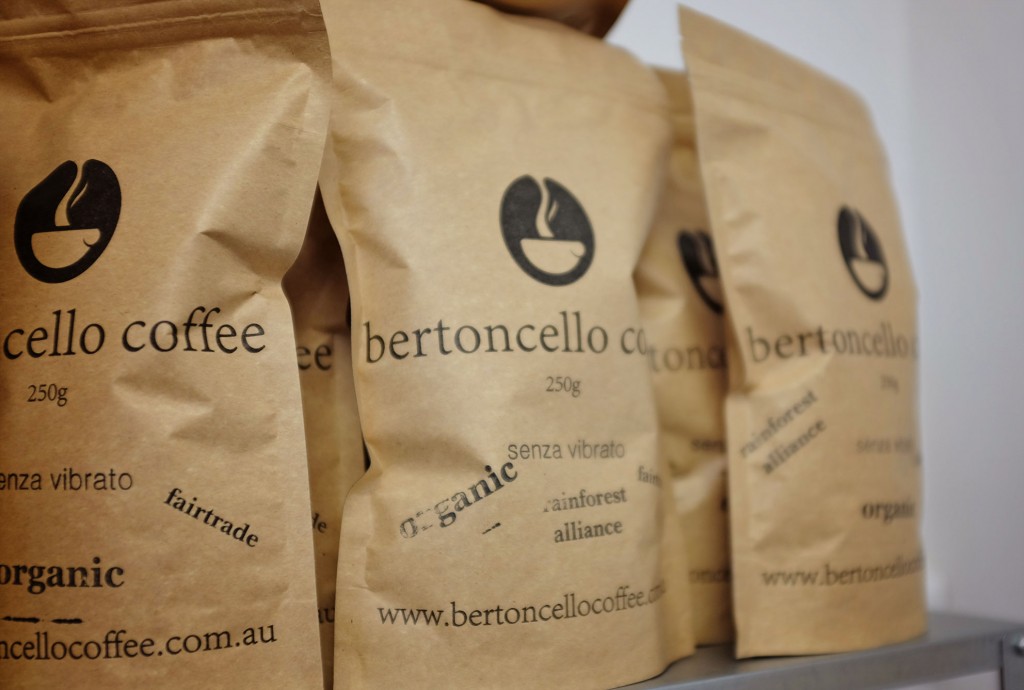 There were some tea highlights….we discovered Tlicious in Brisbane…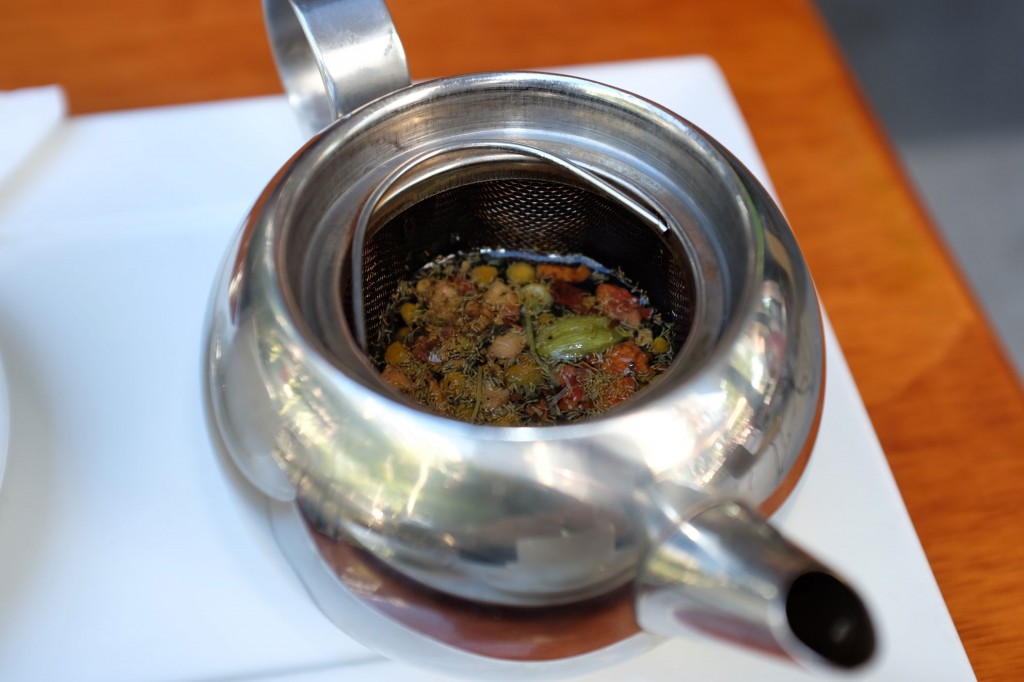 And we learned all about Pu-erh tea…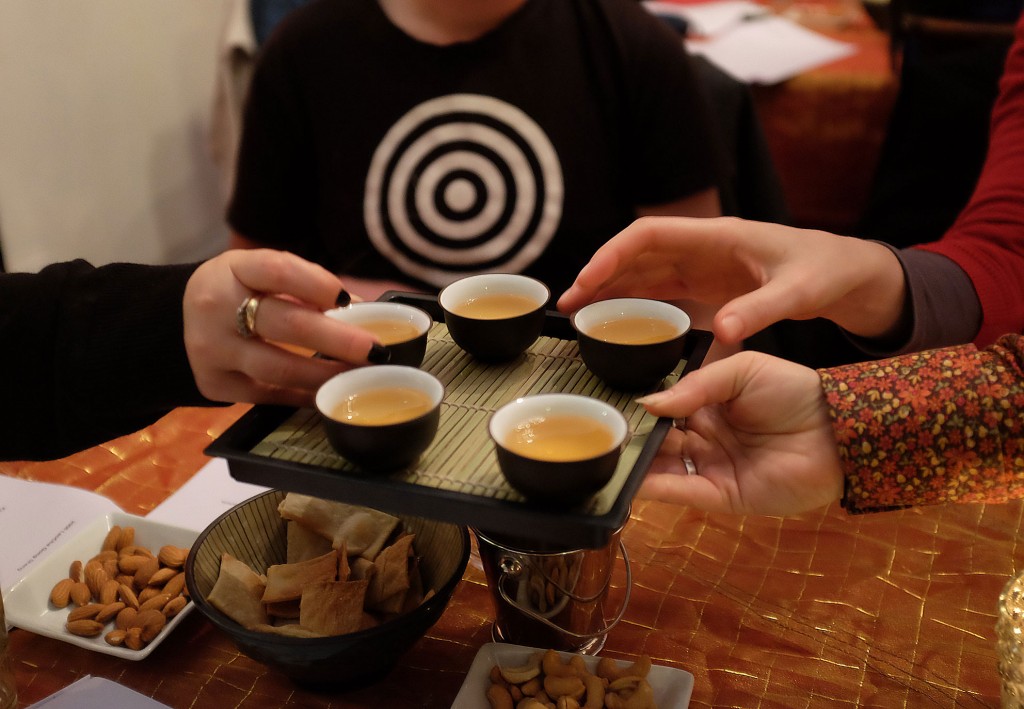 We went to a dog casting call for the ad for the Dog Lovers Show…unfortunately neither of our two made it onto the TV…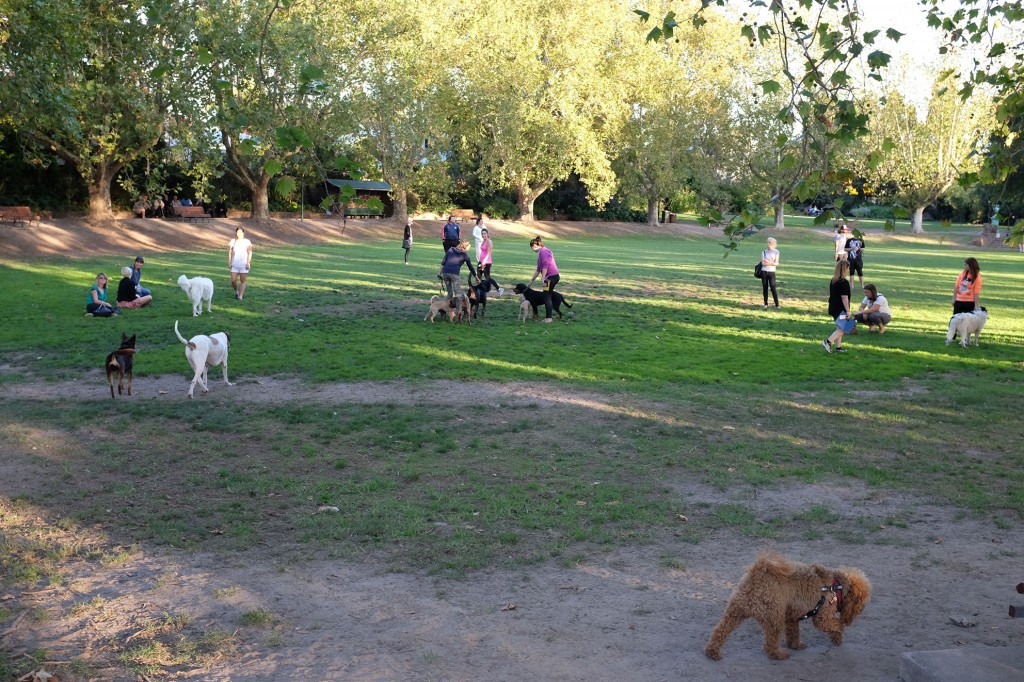 I discovered the neat trick of getting your own handwriting as font on your computer…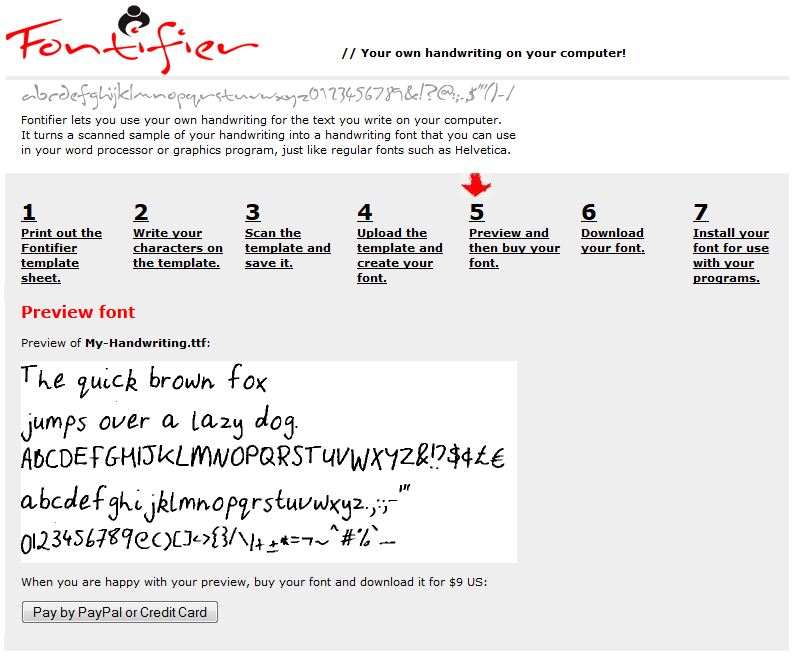 Our brunching this month took us all round the countryside…literally!
We went to the Courtyard Cafe in Queenscliff, Spinifex in Kensington, Blackbird Cafe in Mornington, Pearl Cafe in Woolloongabba, Brisbane, and World Restaurant and Bar in Southbank.
I loved these unusual tea bags…..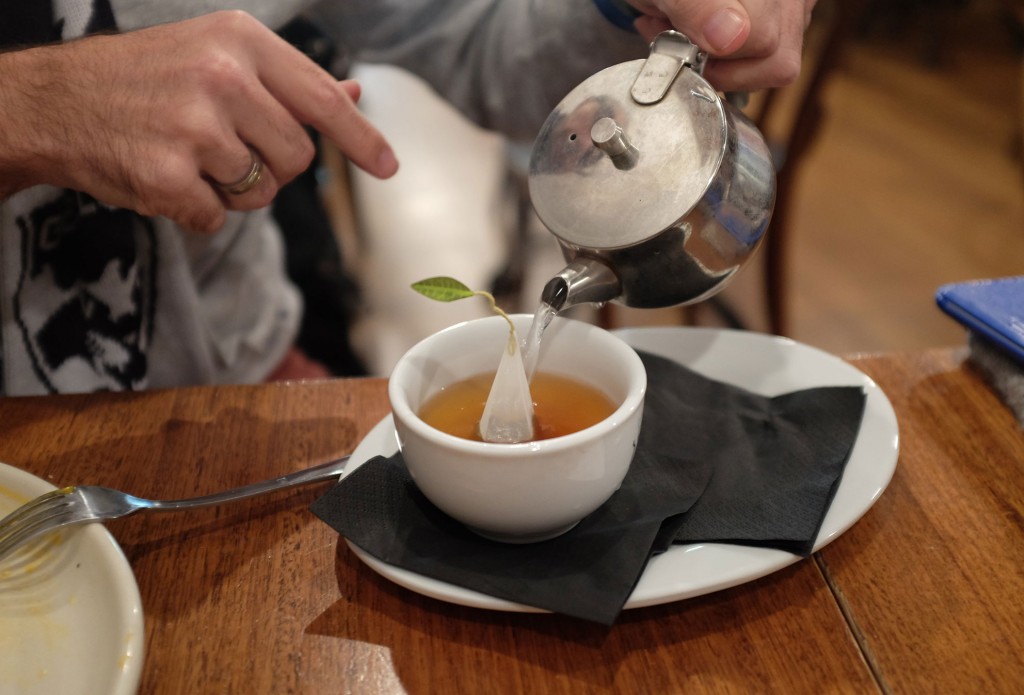 Shopping expeditions led us to discover Cocoon in Queenscliff….so wanted this…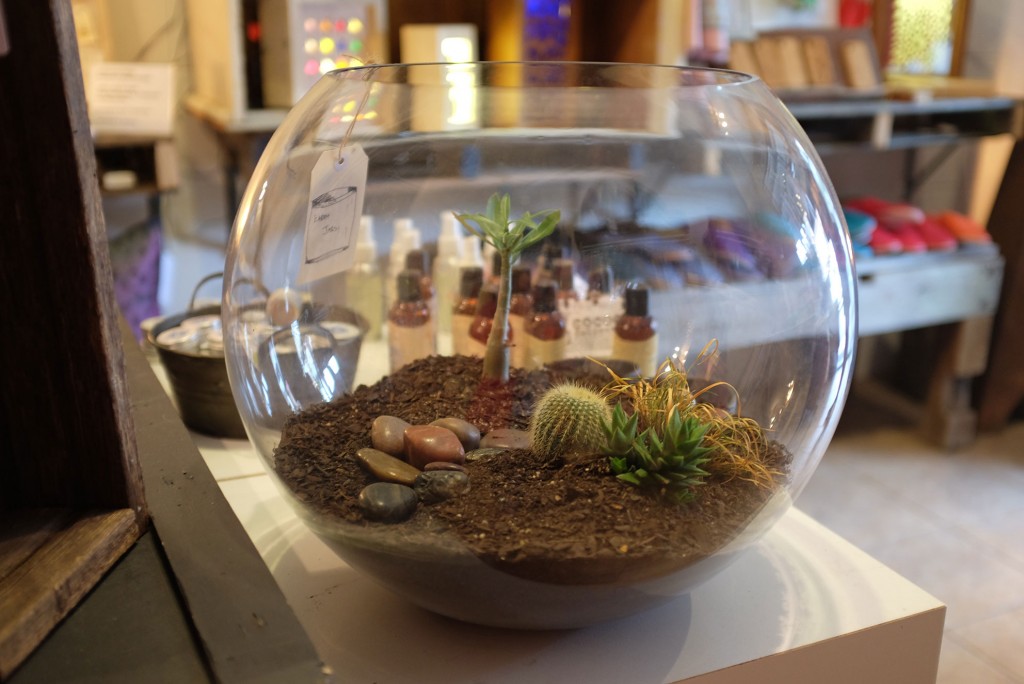 And That Shop in Woolloongabba…how I wish this was in Melbourne…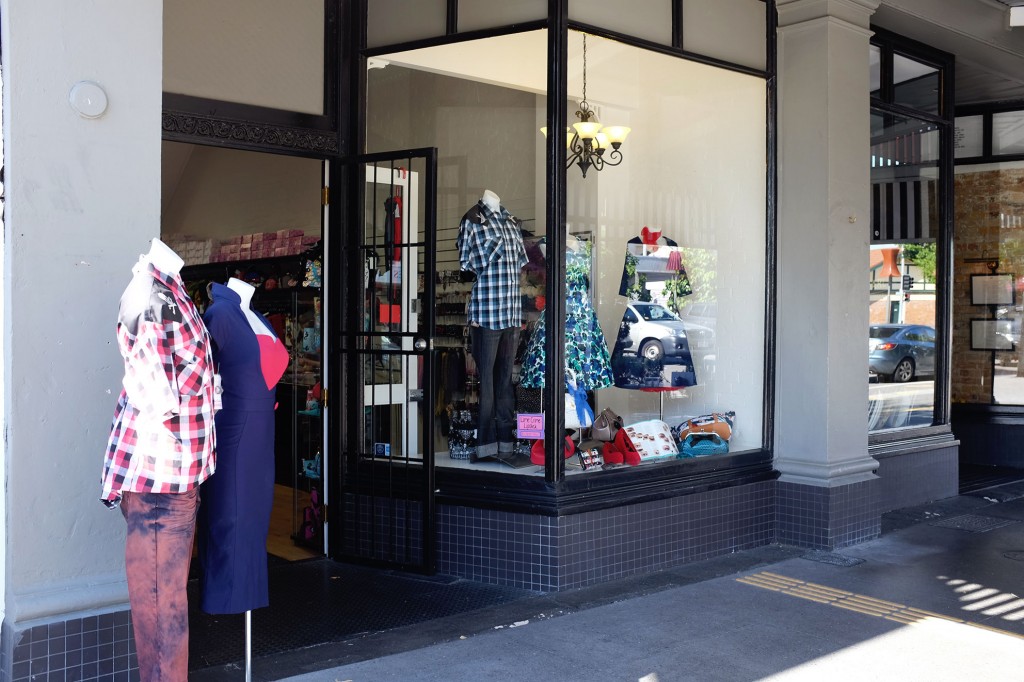 Plus I found the most comfortable sandals…unfortunately now packed away till the warmer weather returns!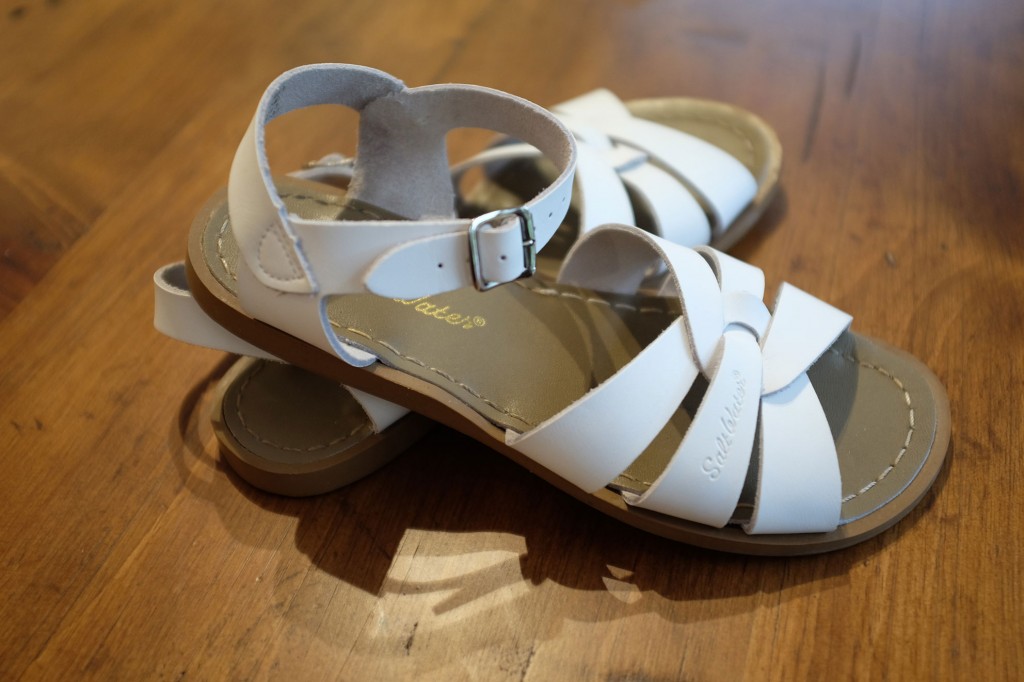 We got up early and went to the Anzac Day Dawn Service at the Shrine in Melbourne….such a moving, amazing experience…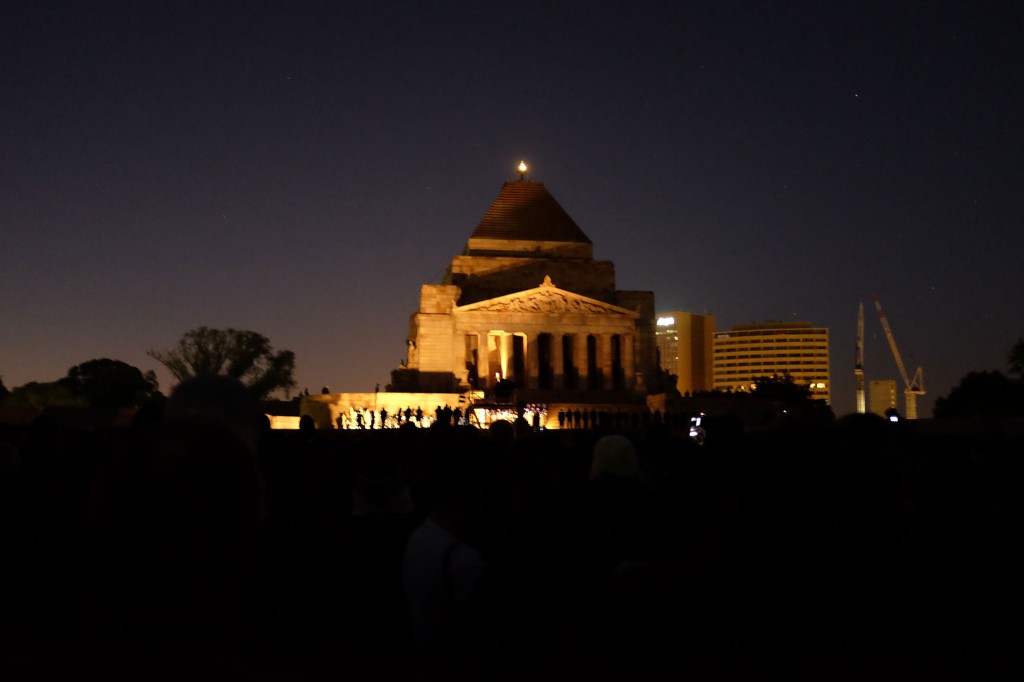 My Friday Five series continued with 80's Hits..love these…things I wished I could change about me and I noticed what our dogs could teach us!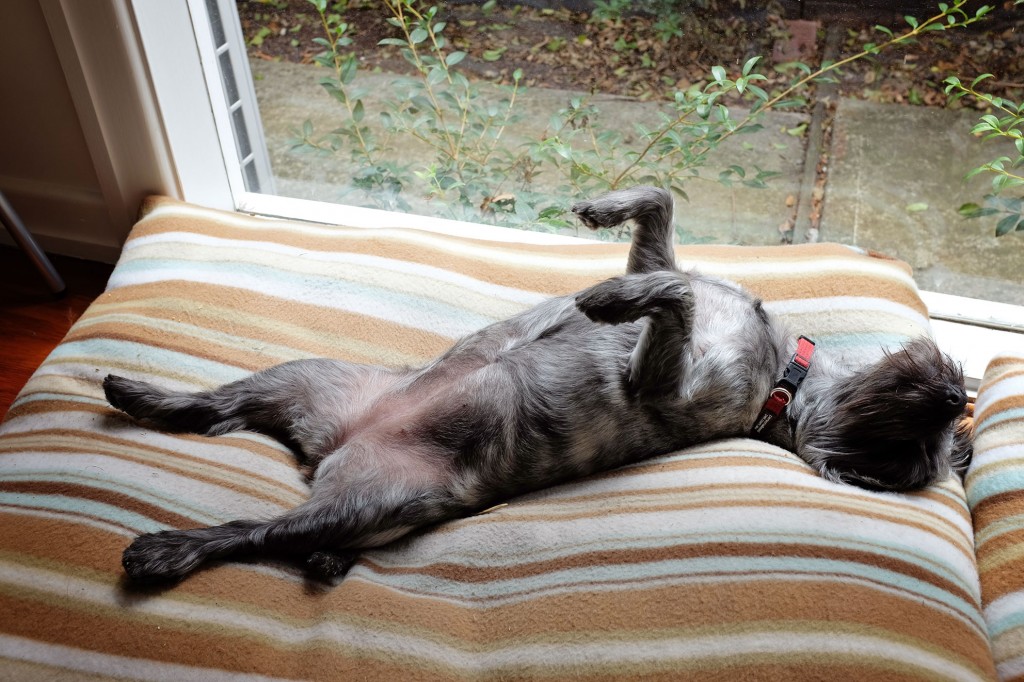 And that's the Monthly Rewind for April…hope you have enjoyed reading all about our adventures for this month!
I hope we have inspired you to get out and about, and find what hidden treasures might be found in your city!