Christmas Day has arrived…a big day which can be frantically busy for some, through to totally relaxed for others.
We are having the latter…a casual get together with family, including the furkid…just perfect…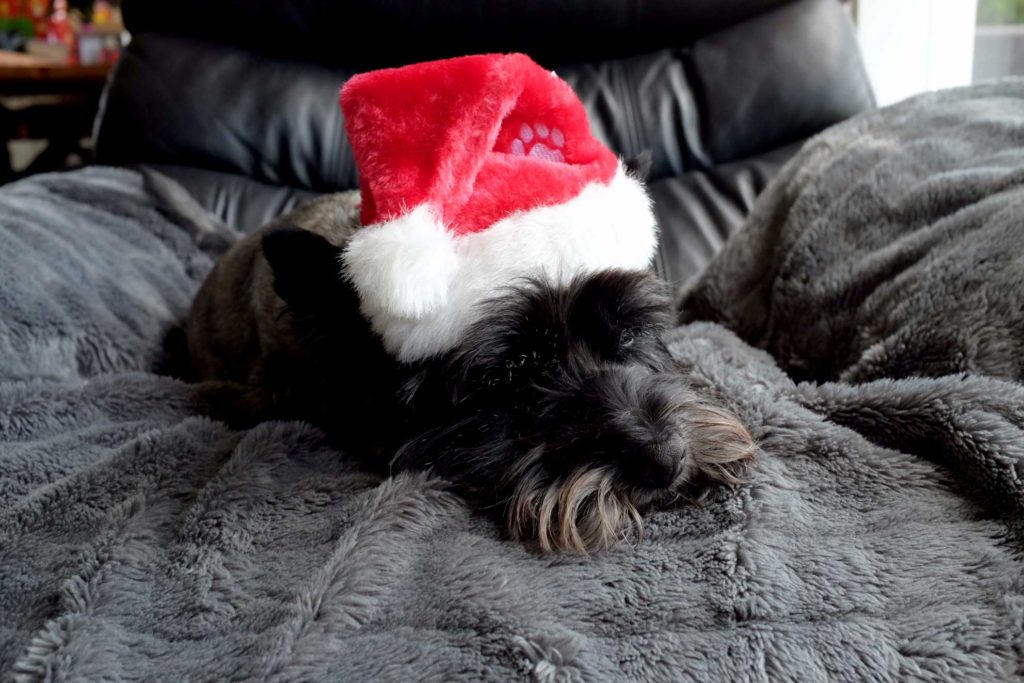 The weather is forecast to be hot…very hot…so we are hoping there no bush fires like there were last year.
And on this day, it is important for us to remember my husband's organ donor and their family.
Their decision to allow organ donation has given him my husband his life and health back, and we can celebrate another Christmas Day.
It seems like it was only a few years ago that we didn't think he would see another one…things are very different nowadays.
We think of those on the liver transplant waiting list, and hope that they will soon receive the gift they so very much need.
We know how hard it is to celebrate a day such as this when you are in limbo…not knowing when, or if, that call will come.
So before I start the day's proceedings, I would like to wish everyone a very Merry Christmas from all of us here at Zinc Moon!
Hope you have a lovely day, with lots of love, laughter and good food…and maybe some awesome presents!
And please keep safe, especially if you are having to travel and/or are in bush fire prone areas.
For the last few years I have shared this poem on Christmas Day and in 2016, I continue the tradition as it is so perfectly written…
My Christmas wish for you, my friend
Is not a simple one
For I wish you hope and joy and peace
Days filled with warmth and sun

I wish you love and friendship too
Throughout the coming year
Lots of laughter and happiness
To fill your world with cheer

May you count your blessings, one by one
And when totaled by the lot
May you find all you've been given
To be more than what you sought

May your journeys be short, your burdens light
May your spirit never grow old
May all your clouds have silver linings
And your rainbows pots of gold

I wish this all and so much more
May all your dreams come true
May you have a Merry Christmas friend
And a happy New Year, too ..
Author: Ruth Kephart