Happy Easter!
Hope everyone is enjoying the holiday break, and that the good old Easter bunny found you!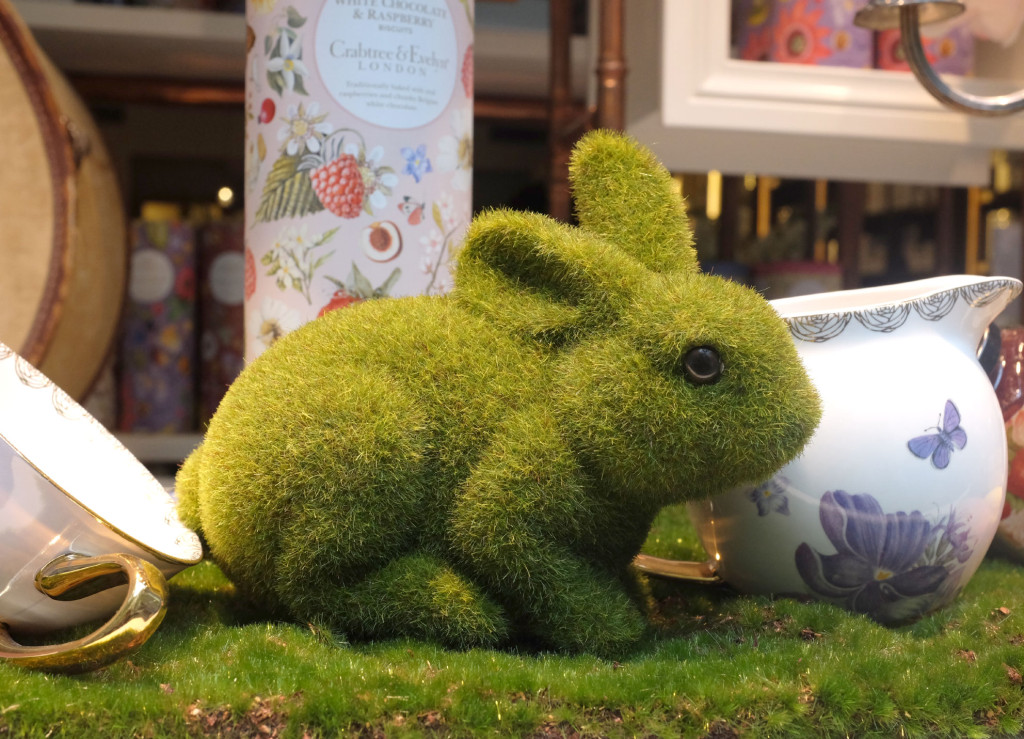 I have to admit that I am really struggle with the whole "can't eat much" concept due to major food intolerances at this time of year.
Everywhere I turn there is chocolate…and hot cross buns…I so miss hot cross buns!
Instead, I have to make do with snacks such as banana with cacao nibs and peanut butter…although I have forgotten how addictive peanut butter is, and thankfully my system allows me to eat it!
Anyway, I digress…as I wrote a few days ago, it feels strange to be at home at this time of year…we are usually brass banding somewhere around the country.
Instead, we are home…but not for long…soon we are taking off for warmer climes.
I hope to continue my daily posts…haven't missed one yet…but until I get to my destination, I am not quite sure what the connection will be!
This is our first real holiday in quite a few years, and I don't want to miss a single second.
It feels like forever since we travelled with both of us healthy…first my husband needing a liver transplant, then me with thyroid cancer.
But fingers crossed, we are now both fine and hopefully we will stay that way for at least the next few weeks…although I have to admit it looks like we have a pharmacy packed in our suitcases with all our meds!
So don't be alarmed if there is some radio silence…I just may be soaking up a few rays while taking lots of photos…