We have had a very balmy Autumn…which I am certainly not complaining about….however, as the calender clicked over into June, it seems that Mother Nature has suddenly remembered that it is meant to be cold at this time of year!
So, here is this week's My Friday Five….signs that mean Winter has now finally arrived!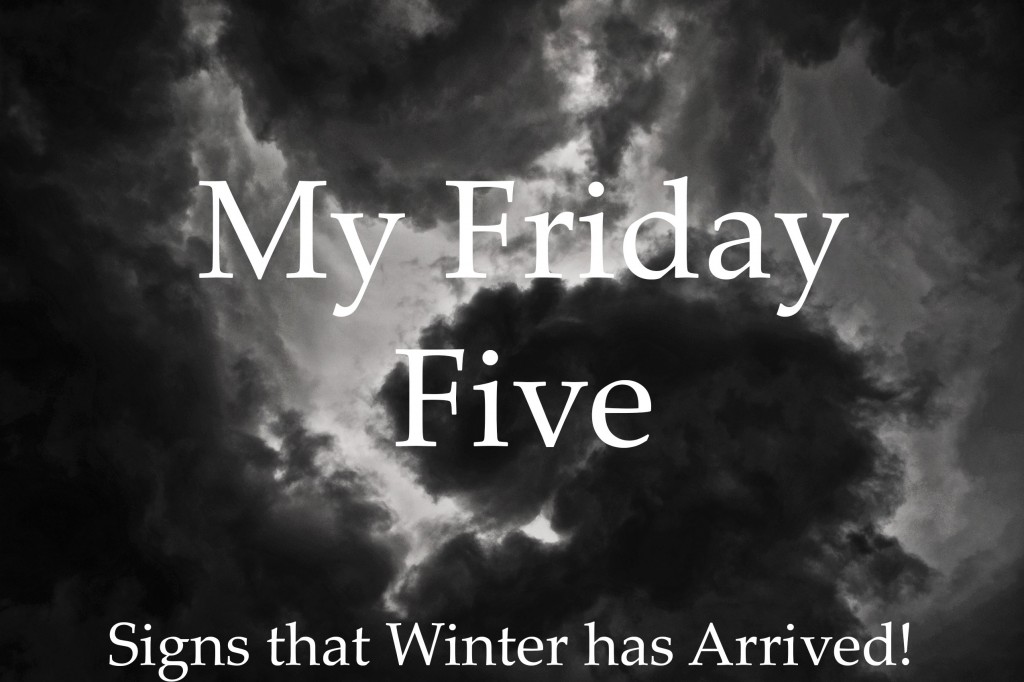 Everything is Green
You know that Winter is here when everything that looked dead in the garden suddenly starts springing back to life…the lawn especially!
Ours looked totally gone…fried in the intense heat we had earlier in the year….now, not only has it appeared as green and lush as ever, but it seems to be growing as you watch it!
The Sun is out but…
You know it's Winter when the sun is out, but you need at least two layers on…and a coat….to go outside…no heat in the sunlight whatsoever!
And on a clear, crisp morning….the grass becomes crunchy!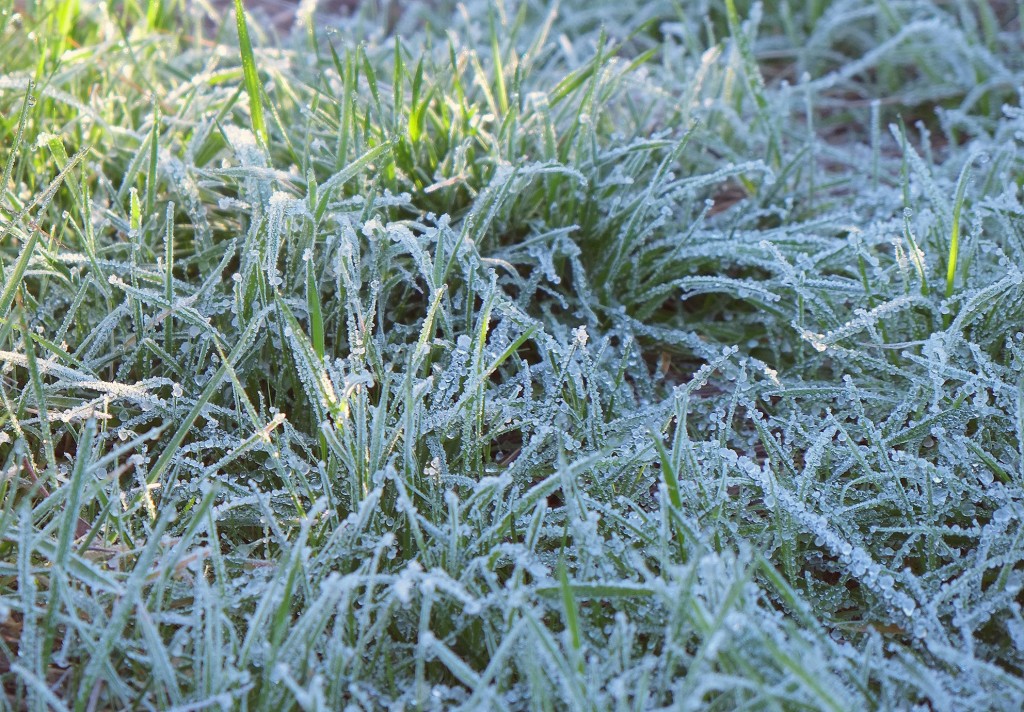 Early Nights
You know its Winter when you find that you put on your PJs earlier and earlier…and I find that I end up crawling into bed earlier, so I can read or use my ipad all snuggled up warm in the doona!
And the furkids certainly don't complain….when it is a cold morning, we often wake to find at least one of them has snuck under the doona!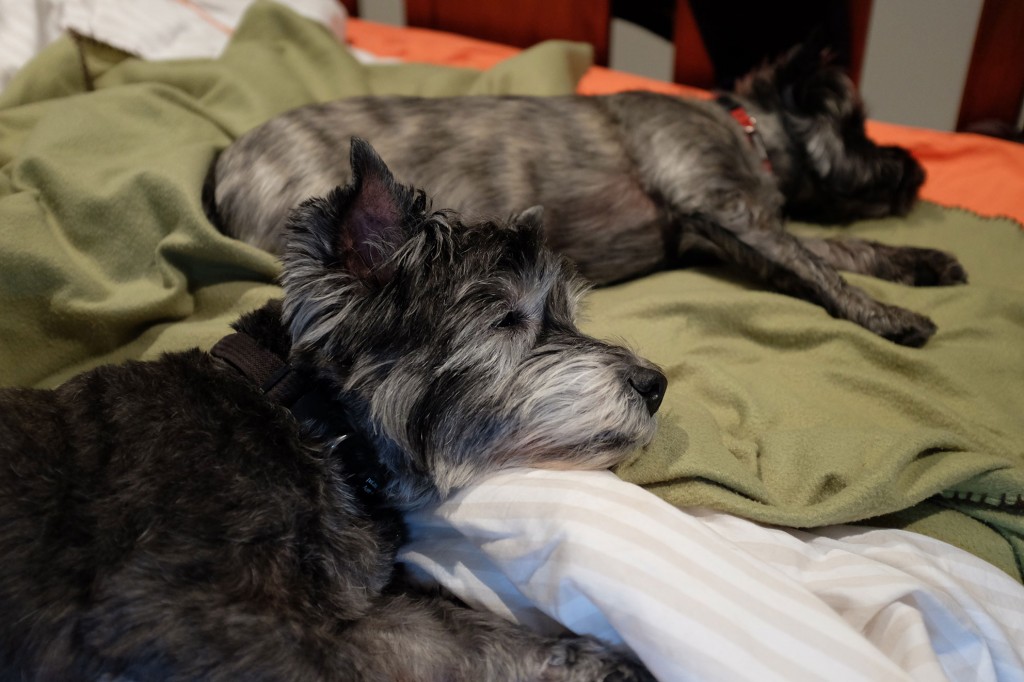 Keeping the floors clean
We have wooden floors mainly throughout the house, and carpet in the bedrooms…you know when Winter is here when it all gets dirty again five minutes after mopping/vacuuming!
I hate it when the lower Winter sun shines in, and shows up all the fluff and dust on the floor…the central heating seems to blow it out everywhere!
This is especially true if you have kids, or in our case, two furkids who love running around in the mud and wet grass…dirty paws all over the place…
Drying washing moves inside…

Winter is definitely here when you start putting cloth horses over any heating vent or in front of a heater…safely….anywhere with some warmth to get clothes etc to dry.
I hate using the dryer, and try to only use it as last resort…especially when the rain sets in, and there are sheets and towels to be washed….
How long till Summer…..?
Are you a Winter or Summer person? I much prefer the warmer months….