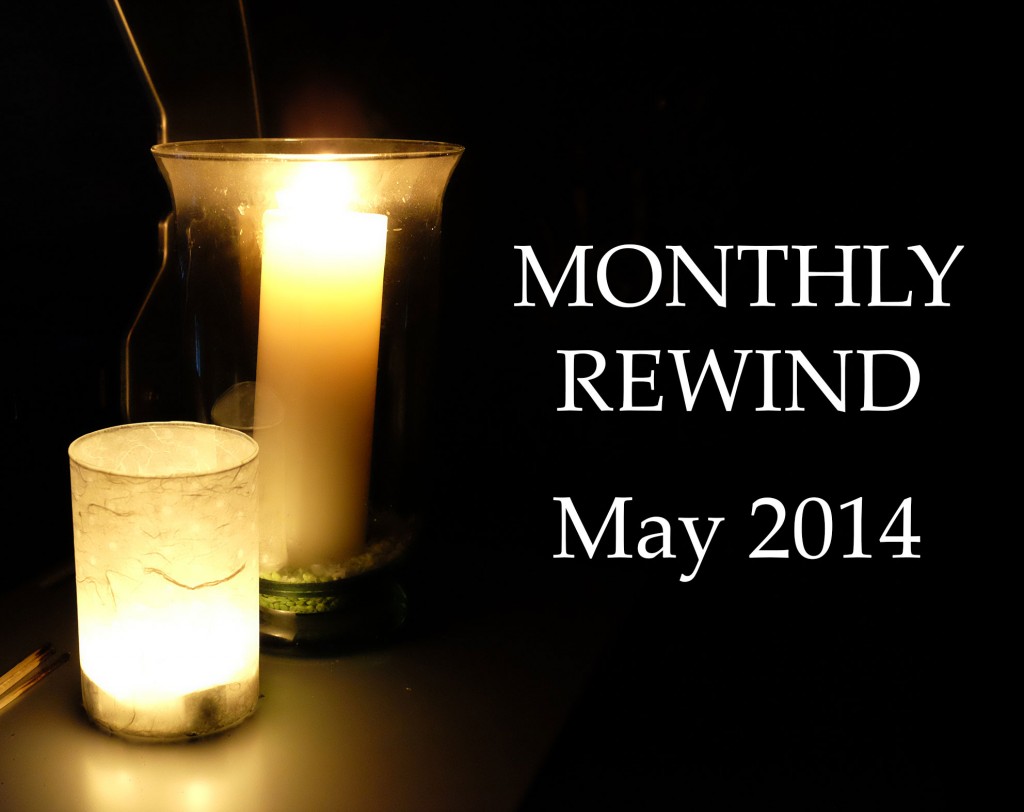 Not such a good month…I spent most of May feeling less then average which was very frustrating…and the cause is still not clear which is even more frustrating!
It all started with a headache from hell, then a visit to emergency, where it became clear that because I have had cancer, alarm bells start ringing when things aren't right health wise…scary feeling I can tell you!
But, I discovered when the going get tough, the tough get blogging…a problem shared and all that!
However, it was not all bad through the days of May…
We got away for a long weekend, and stayed at a gorgeous cottage in Bendigo…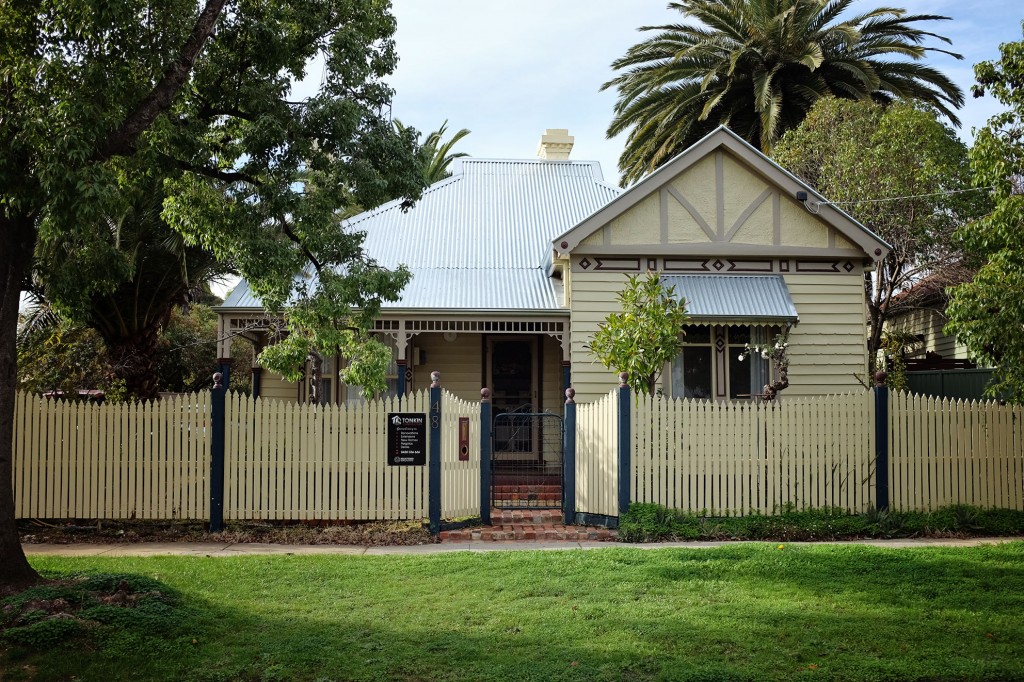 We did a bit of retail therapy, and discovered fabulous shops such as Scally and Trombone, and Faster Pussycat, where I got the most amazing coat…I mean seriously…look at it!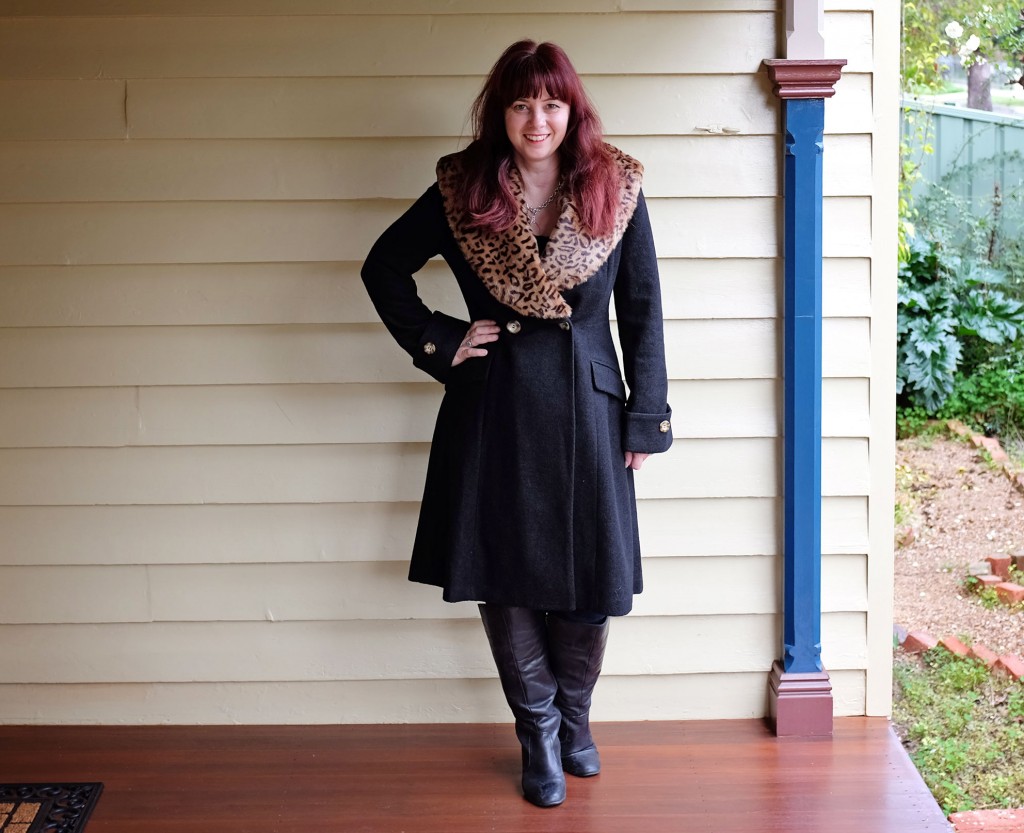 I further developed a new found love of vintage style….we went to the Love Vintage Fair and had a makeover….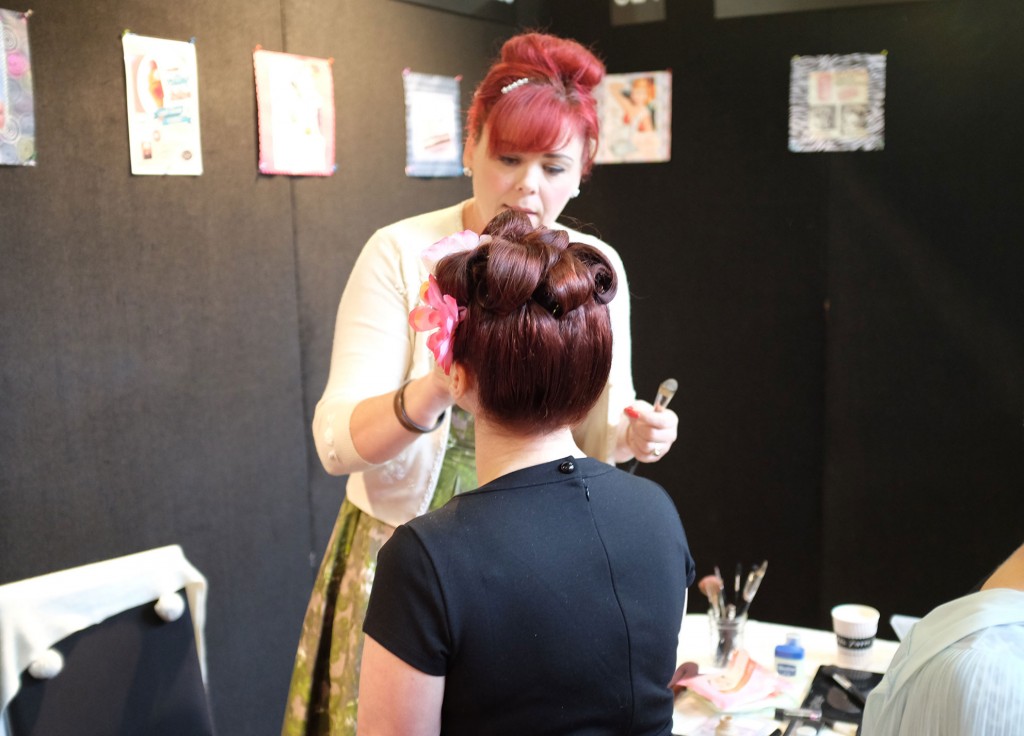 And as a result, experienced threading for the first time as I got my eyebrows under control for the first time in years…
I started a new feature on Zinc Moon….Mag Monday…featured in May was two of my favs…. Timeout Melbourne and Renegade Collective!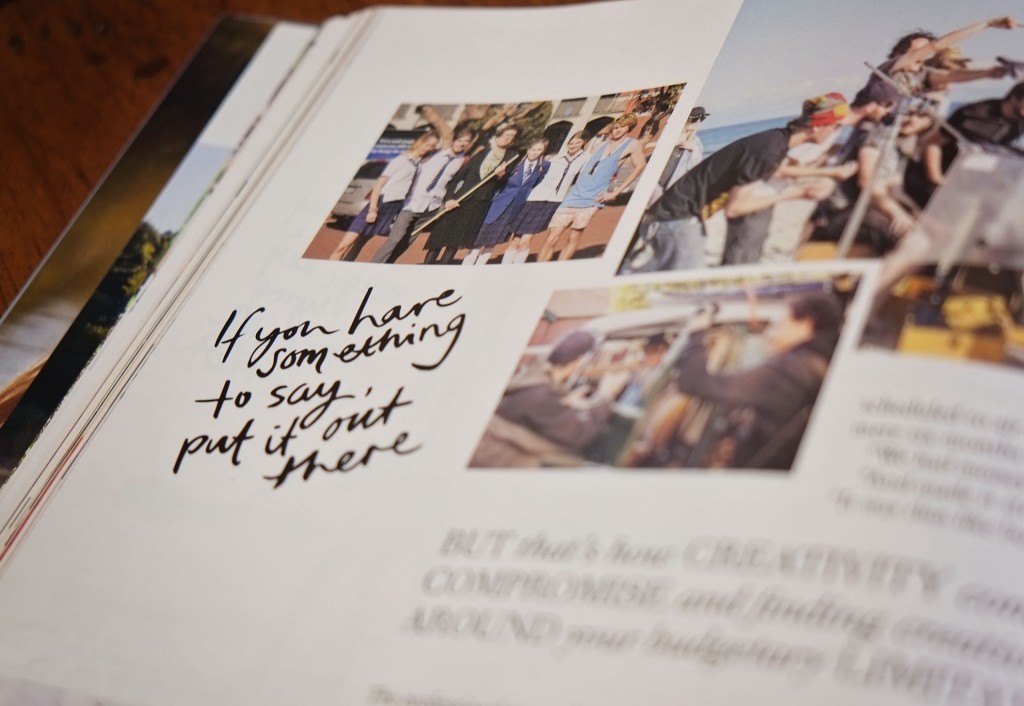 I reviewed "How to Do a Liver Transplant" by the awe inspiring Kellee Slater…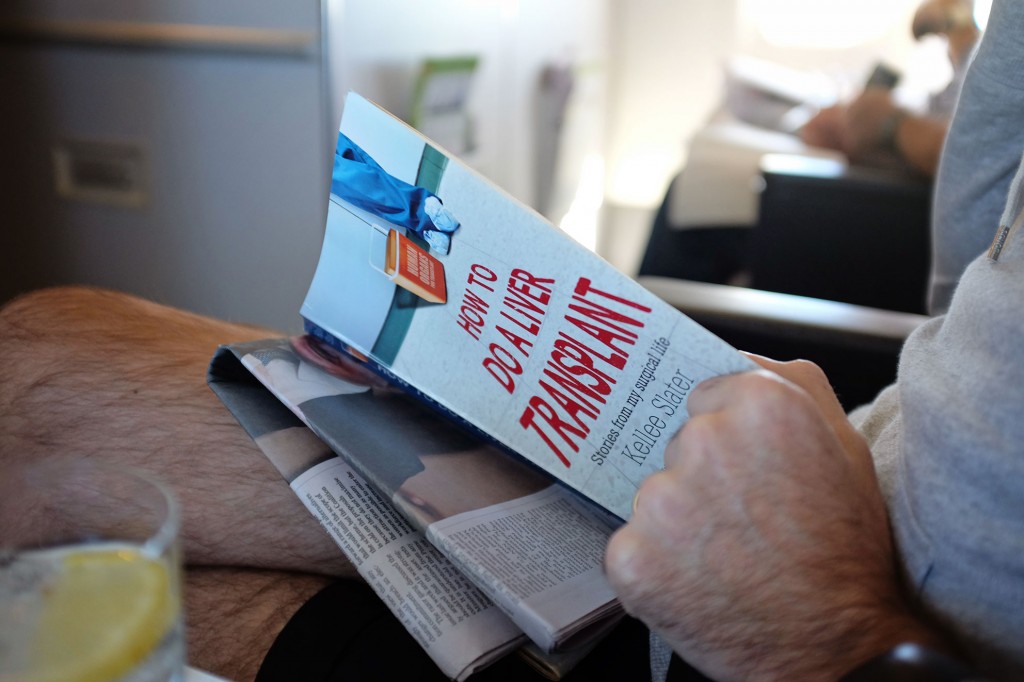 Dogs featured this month…we went to the Dog Lovers Show and saw some very cute pooches….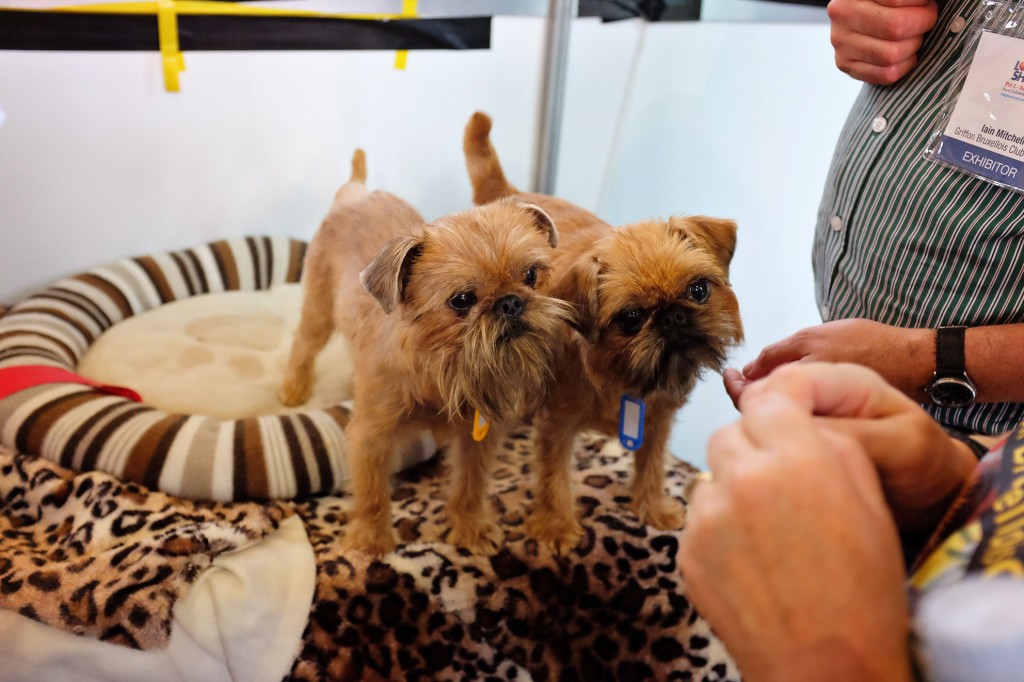 And I reviewed the essential item if you have a barking dog….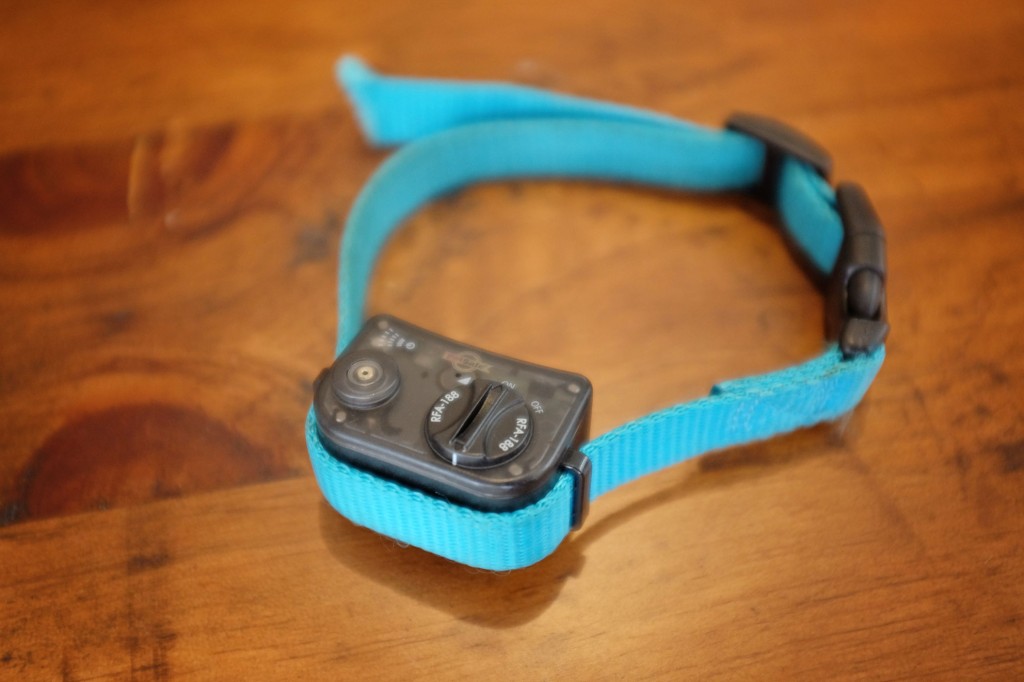 My Friday Five series continued….what I learned about blogging, wearing red lipstick, benefits of green tea, tips for surviving a visit to emergency and lastly, some of my favourite movie songs!
And we did get out for some brunching….stayed round the Fitzroy area and went to Grace, Marios and lastly, Don Vincenzo….love the way they served the tea there….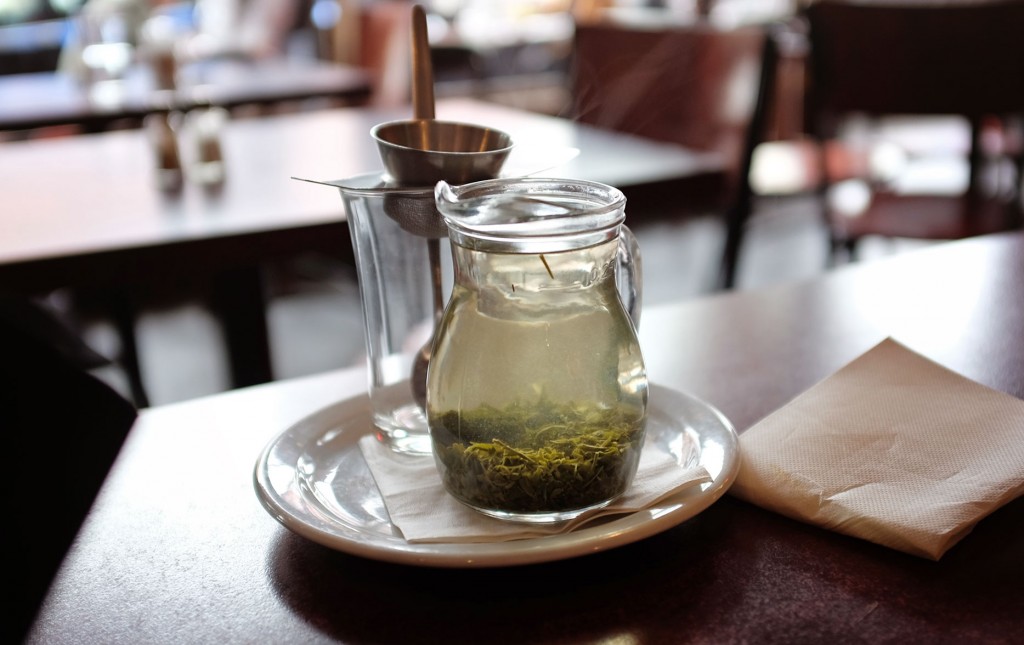 And what was the most popular post for May….my visit to emergency…not quite the day I had planned…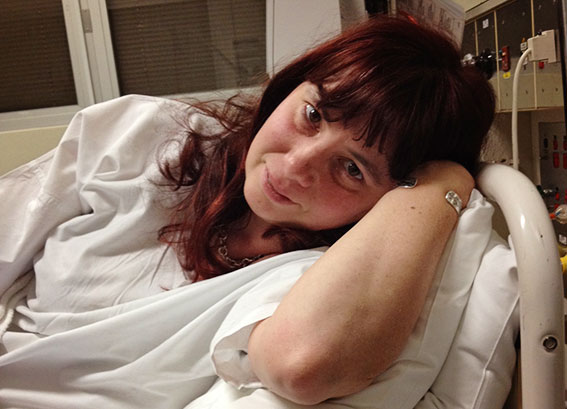 Here's hoping for a better month in June!