Today is the last day of 2015, and I am happy!
Our little family of four…me, hubby and two furkids…have made it through with no major dramas.
There were a few ups and downs but all in all, not bad at all!
I am not one for making big New Year resolutions, but I will make a list of challenges I want to complete, like I did last year…stay tuned for the 2016 edition.
I may not achieved everything I wanted to do, but I made good inroads so I am not feeling like I have failed…and guess what?
Tomorrow will dawn just like any other day…as will the next…and the next…
For NYE 2015, we are having a quiet night in…no late night partying for us…much prefer hanging out at home with the furkids and making sure they are safe.
Celebrations in the city have become so much more dangerous then when we were young.
To be honest, I have always hated crowds and having to deal with all the idiots that seem to come out of the woodwork on nights such as this.
And it looks like it's going to be hot and sticky…my weather station is currently showing 38C in the shade with no sign of the cool change.
Therefore, a night at home, nice and cool in the aircon, sounds like a perfect way to finish the year…although it would be even better without the non stop screaming kids in the pool next door.
Gosh, I must be getting old…
Anyway, from all of us here at Zinc Moon, we hope you have a very happy New Year and that 2016 holds everything you wish for!
And although it seems our culture is all about drinking ourselves silly, and not remembering what we did…please keep safe.
Good memories are valuable…don't waste them!
Welcome 2016 in good health and your body will thank you!
See you next year!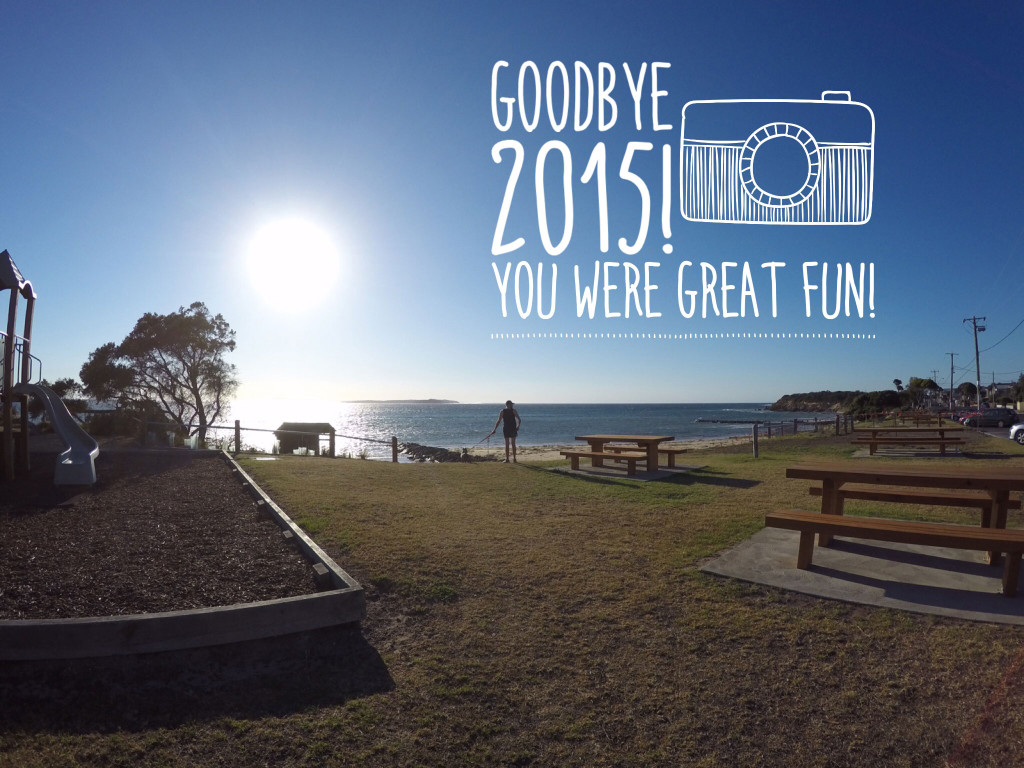 What are your plans for New Year's Eve? A quiet one like us, or is it party central?