Last Monday, we headed down the Mornington Peninsula to catch up with friends and have some brunch.
However, I think everyone else had the same idea as it was a long weekend….the cafes were either packed to the rafters with waiting times, or they were closed!
We then found the Black Kettle…it wasn't busy which is not always a good sign, but we were cold and hungry so decided to give it a try!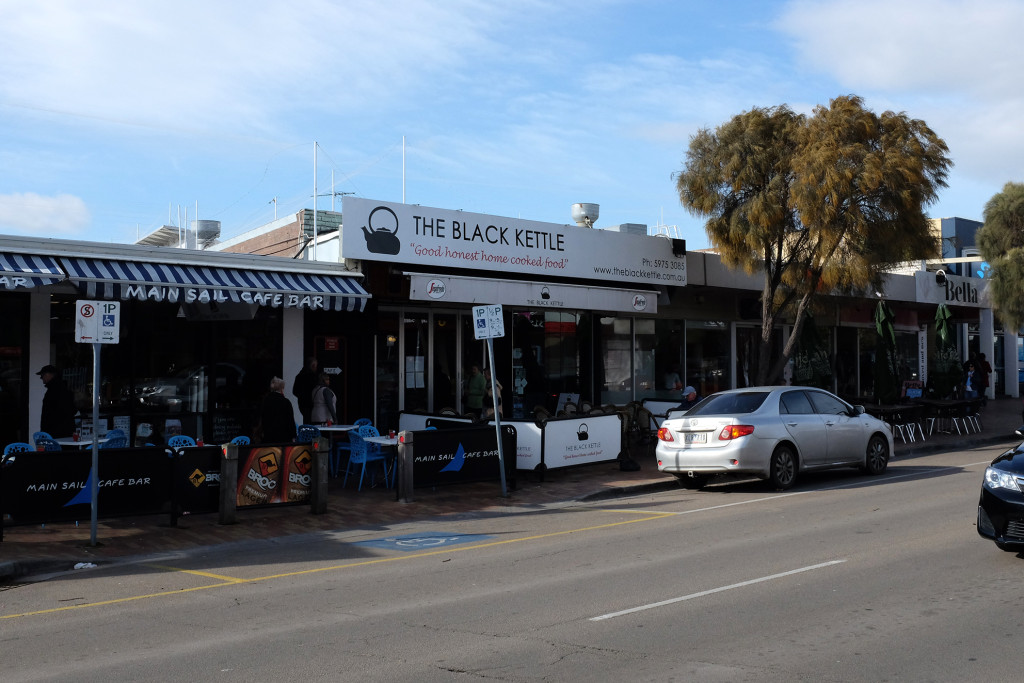 It was nice and warm inside, and we were quickly settled in and our orders taken.
Our friends both had coffee, and my husband and I both had tea…of course!
The tea came in lovely black teapots which got extra points…which were then quickly lost because it was served with small, thick rimmed coffee cups.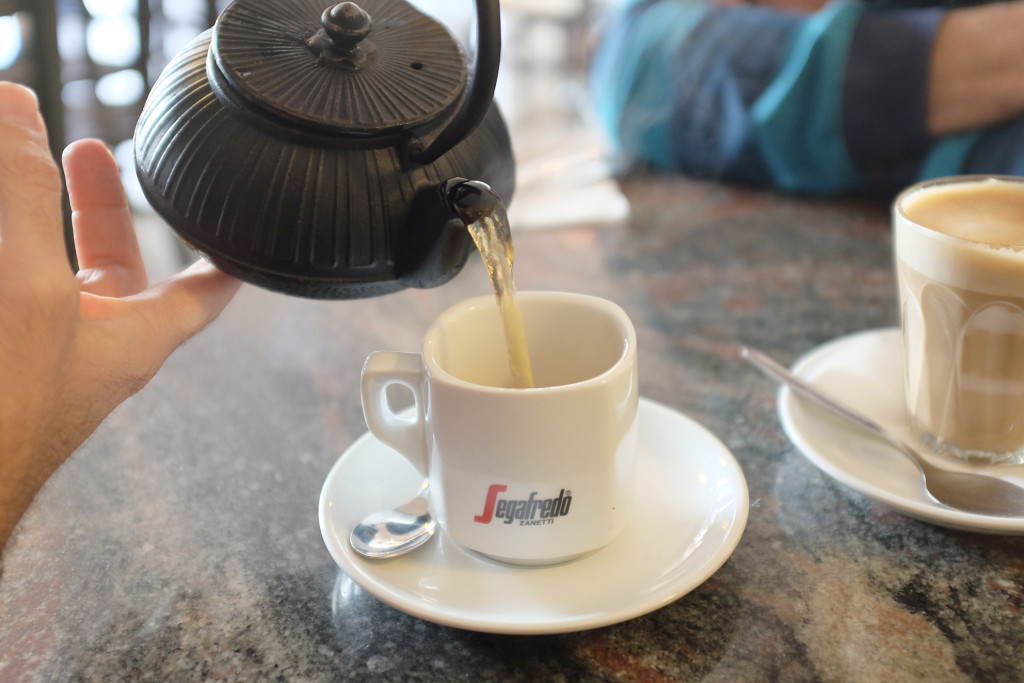 The food didn't take too long to arrive, which was good, and we all enjoyed our meals.
Our friends had baked eggs…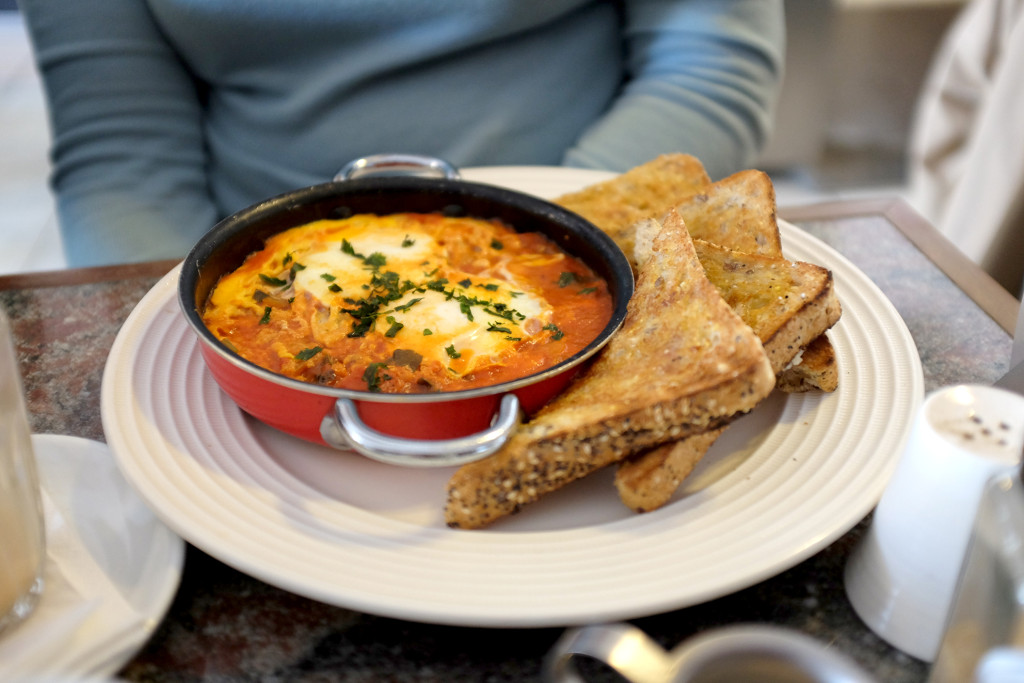 And a big breakfast…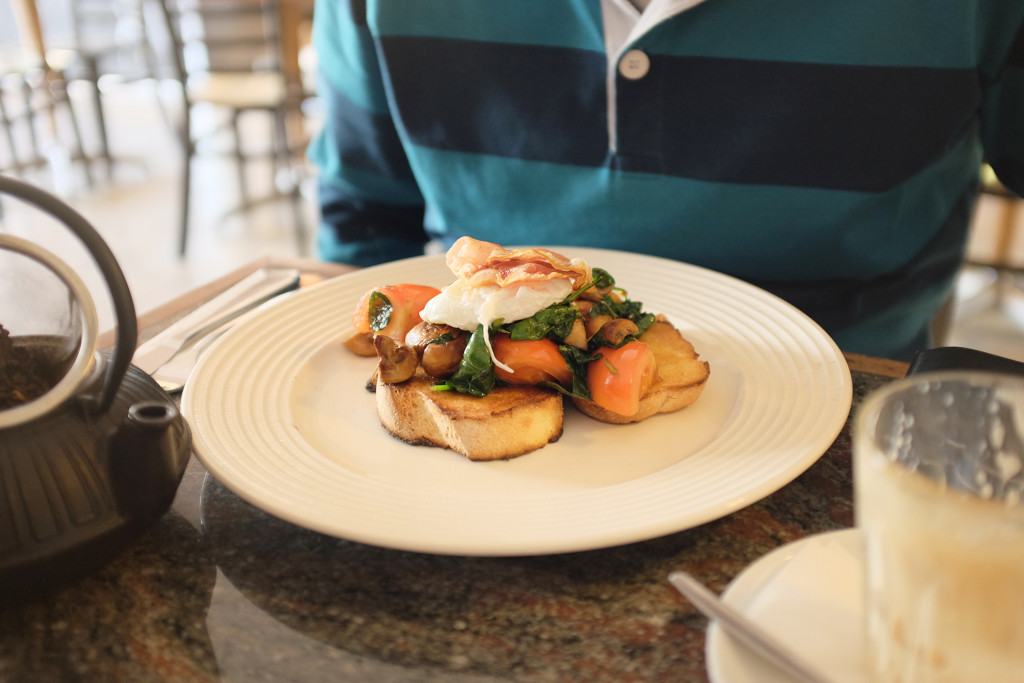 My husband had poached eggs with various sides…without toast…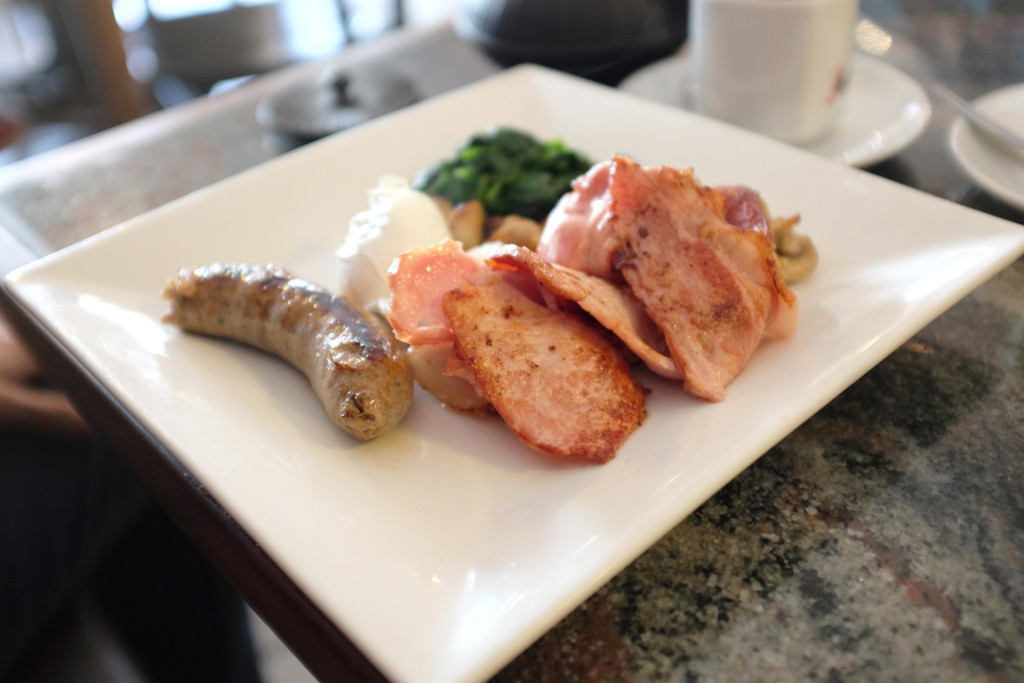 And I had my usual dairy free, bread free brunch…glad to see reasonable serves of sides too, especially as I didn't have the toast…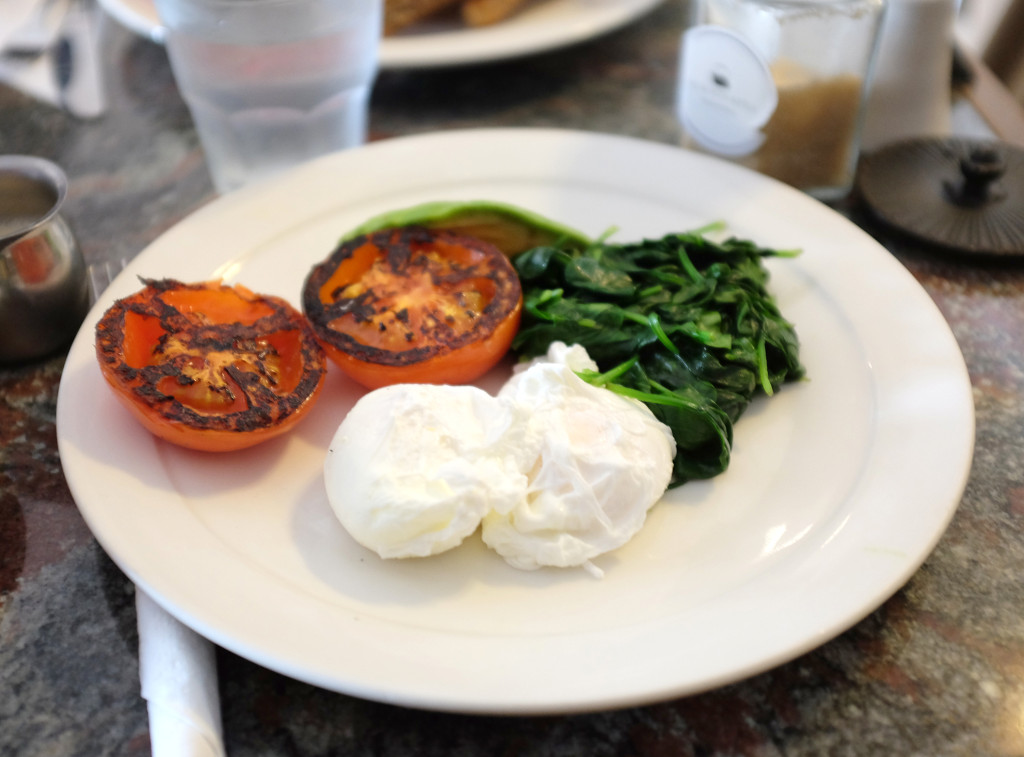 The Black Kettle is not one of your hip, trendy cafes…it is basic, but with good food…and is warm inside which is a bonus during these colder months.
After writing this, I checked what other reviews said online, and sadly it seems that this place doesn't get much good reported about it.
But the only thing that let it down for us was the cups…it is a small thing but when you pay for tea, you do want to be able to enjoy it in a proper way, especially as the place is called the Black Kettle!
The Black Kettle is located is located at 96 Main Street – Shop 1, Mornington, Victoria 3931, Australia