After I had a wonderful time at Frocks and Slacks a few weeks ago, we headed off along Acland Street to find some brunch.
It seemed that we had left our run a bit late as everywhere was packed….which wasn't surprising as it was mid-morning on a Saturday!
We continued on and came across Sister of Soul….there were plenty of tables empty, so we thought we would give it a try….and then discovered that it was a vegetarian restaurant, which suited us just fine!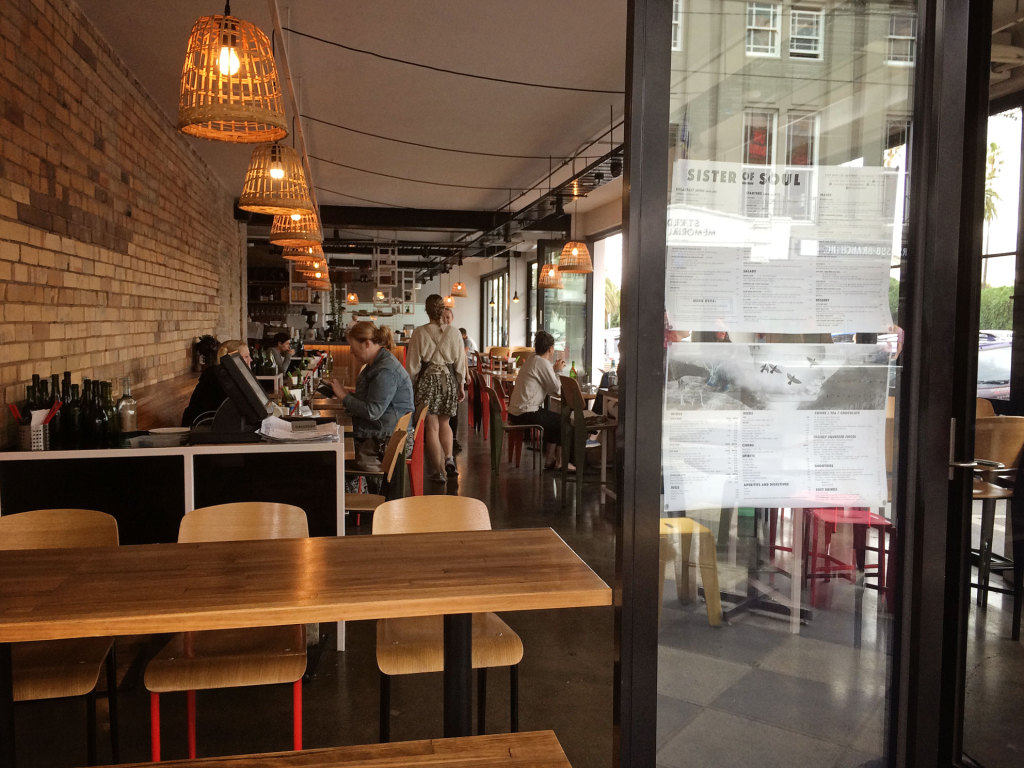 One good thing about Sister of Soul is that the menu has codes which show which meals are vegan or have a vegan option, plus also lists gluten free, raw or garlic/onion free meals.
Certainly makes it a bit easier for me to choose, as I have to avoid dairy at all costs due to having severe lactose intolerance…a vegan meal is therefore a perfect option!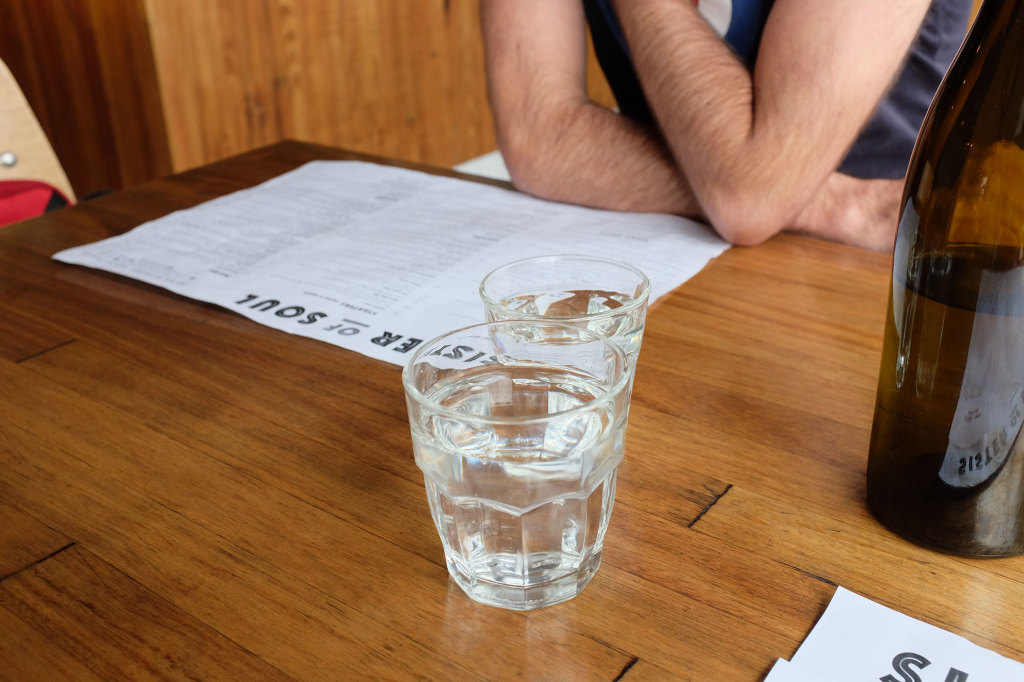 We both had the chai tea…which was served like a latte! Sister of Soul is also one of the few places we have been to that offered almond milk as well as soy.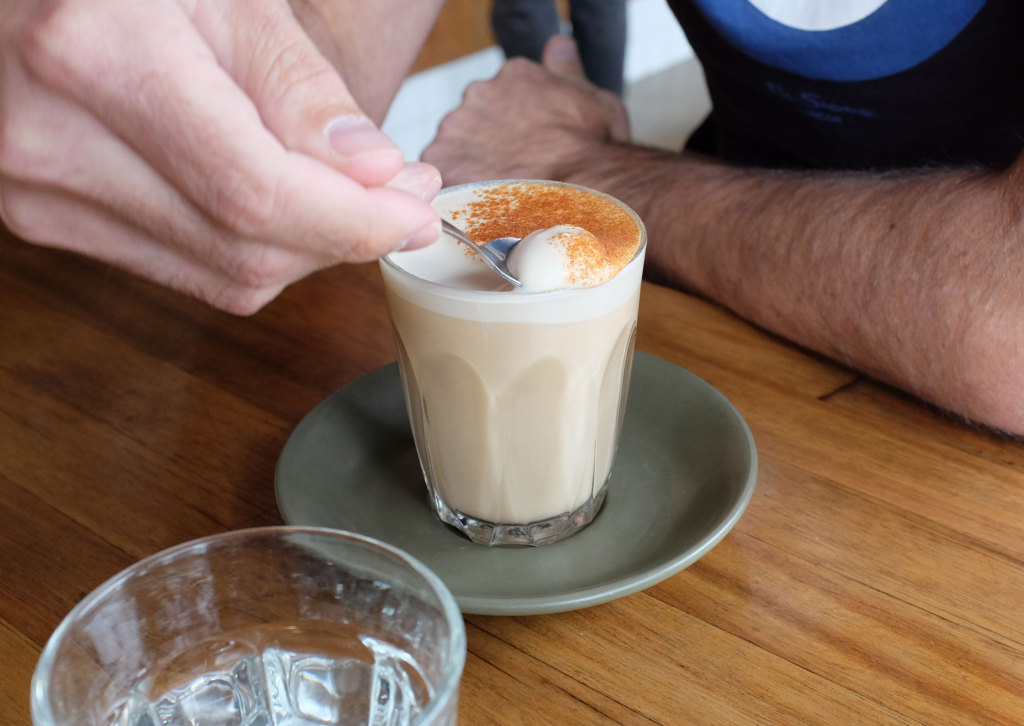 Our meals came very quickly….my husband just had poached eggs on toast…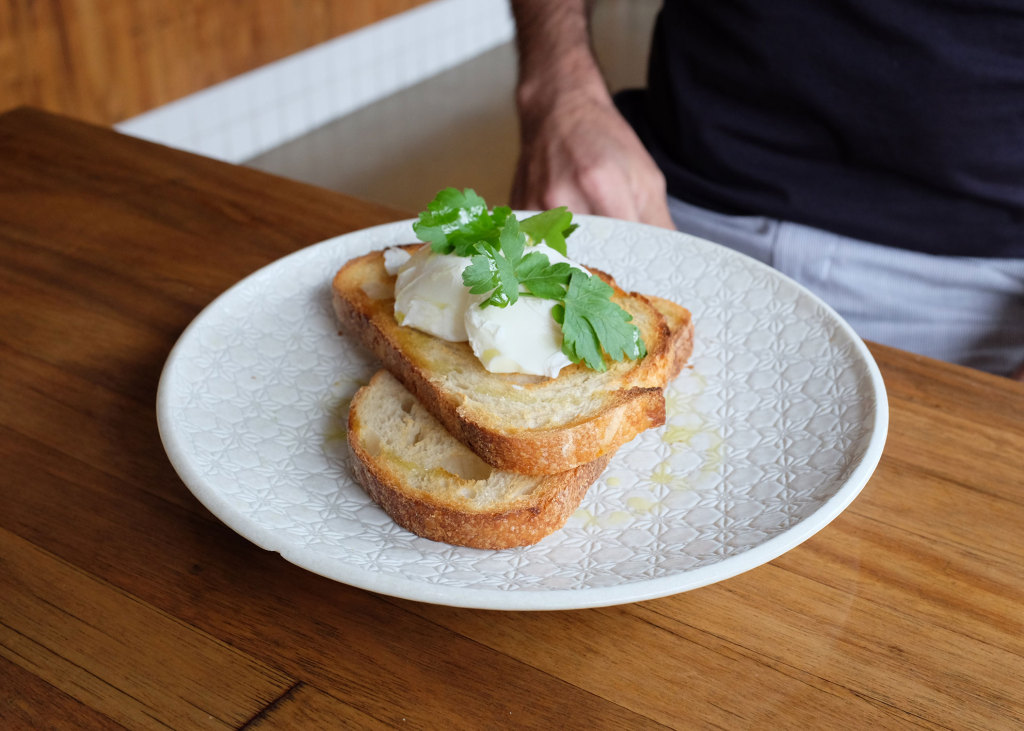 I was hungry after my vintage shopping so had a bigger breakfast….with no dairy…I can't remember exactly what it was called on the menu, but it was delicious!
And I can report I had no reactions afterwards, so all good!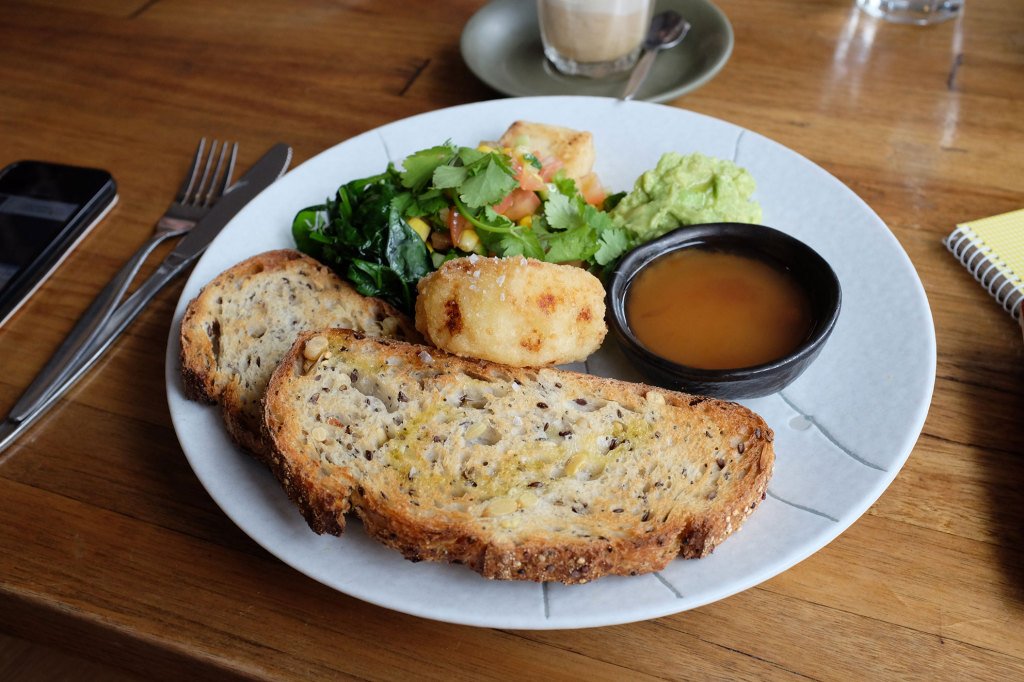 It was a shame that it wasn't a sunnier day, as we had a view out towards Luna Park from where we sat, and the restaurant is designed to be able to open up the windows in warmer weather.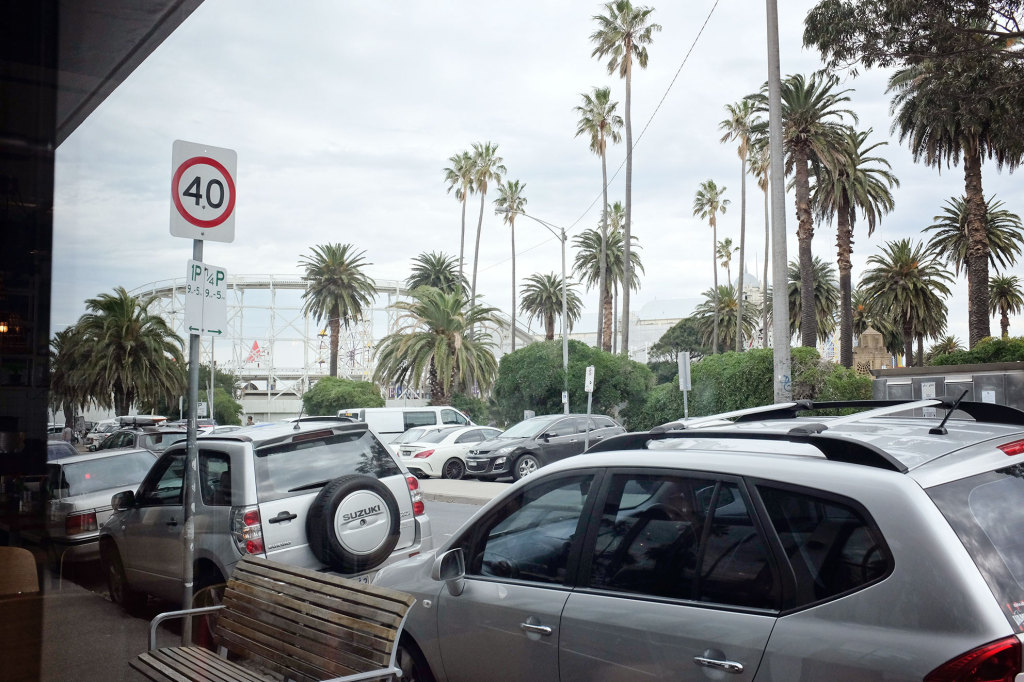 Guessing this place would get much busier for lunch through to dinner, but it is worth a visit for breakfast/brunch!
We enjoyed our meals at Sister of Soul, and I wouldn't mind going back to try some of their vegan desserts which sounded delicious!
Sister of Soul is located at 73 Acland St (Shakespeare Grove), St Kilda VIC 3183
Click here to visit their Facebook page for more information!