I hate taking selfies…I feel awkward in front of the camera…I don't know how to stand….how to smile…it just seems so narcissistic to be taking photos of yourself!
But when I started on this new journey as a blogger, I quickly began to realise that taking selfies seems to come with the job description!
See, the problem is I much prefer being behind the camera…rather than in front!
I am not quite up to speed on aperture, f stops and so on, but I use a fully manual camera the majority of the time and I occasionally get a really good photo!
But now I am finding more and more, that I need to get in front of the lens in order to explain/show/demonstrate what I am writing about.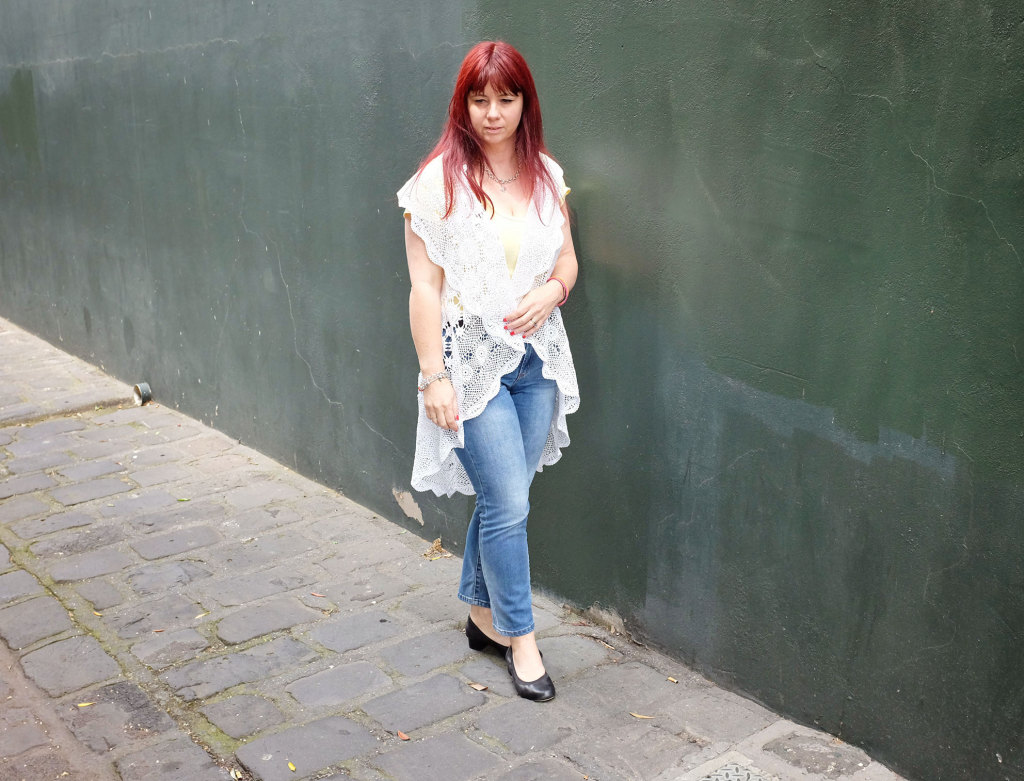 I also have learned that by creating a blog which is basically all about me, my hubby, and the furkids…there is no way around it…I do have to appear now and then!
Not being in front of a camera is something that started long ago….when sorting back through our old photos, I actually don't seem to be in many of them.
Don't get me wrong…. it's not because I avoid being in them…it's just that I was usually the one taking them!
So if there are no photos of me…do I really exist….OK, that's a bit too deep and meaningful….
Getting back to my starting point…now I am sharing via this blog, I need to exist…to be real…and therefore taking selfies is necessary whether I like it or not!
I do have a helpful…and totally gorgeous…hubby who is happy to appear in photos as required!
And he will take the occasional photo when I ask him to…but he hasn't the patience to take all the "500 plus images till I get one I am happy with" outfit photo…
Which basically comes down to the fact that if I want a specific shot of me, it is quicker and easier to do it myself!
Sadly my favourite camera (Fuji X100s) does not allow for a remote shutter release to be used. The only way to do it is use the timer, which although does work, can be very frustrating when you have to keep rushing back and forth.
But I found a solution…my iphone 5s, a Bluetooth shutter release, and a phone holder that sits on top of the tripod.
And although I like to keep images as real as possible, I have also discovered the wonder of filters and actions, which can assist to turn a photo I hate, into one I can live with!
And there you have it…those pesky selfies sorted…those of you who follow Zinc Moon on Instagram will notice a few more selfies popping up in my feed as I get braver!
Now I just need to work on how to stand without looking like a total dork, and how to smile without looking like a startled rabbit…work in progress…definitely a work in progress…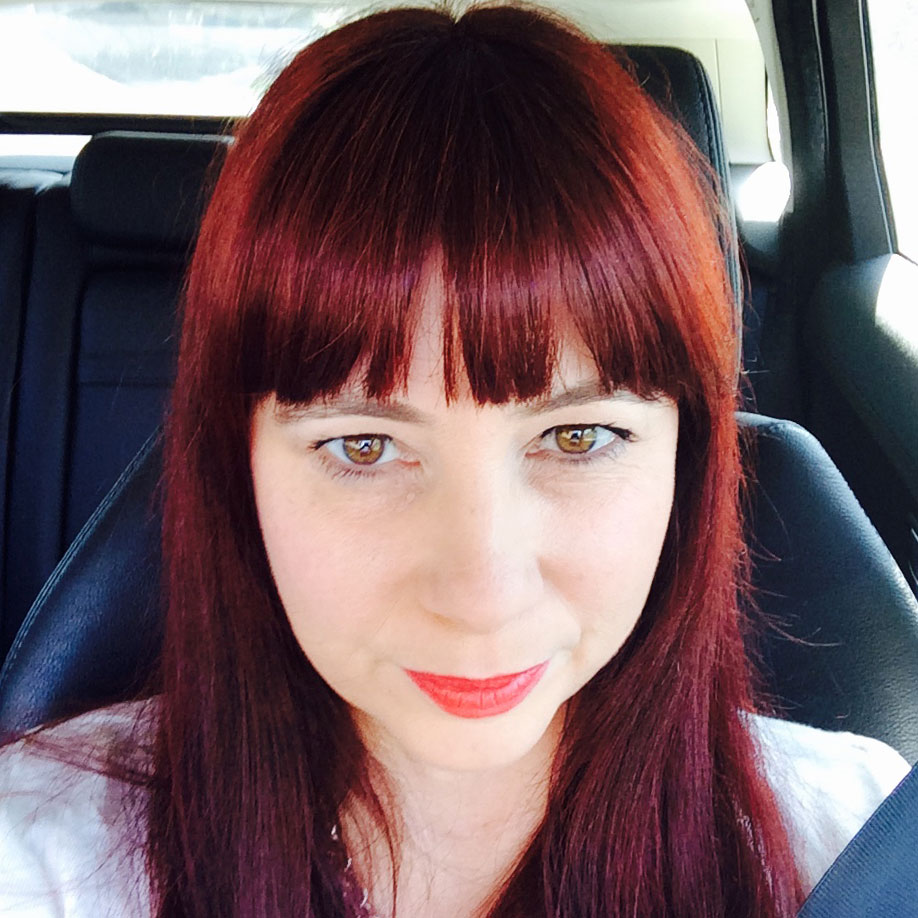 Are you a selfie fan? Or do you run from the sight of a lens?