Before attending the DonateLife 2014 Service of Remembrance a couple of weeks ago, a group of us headed into the city to hunt down some brunch!
After wandering through our favourite laneways, we found one that could accommodate our group of seven!
We ended up at Olio Cucina in the Block Arcade…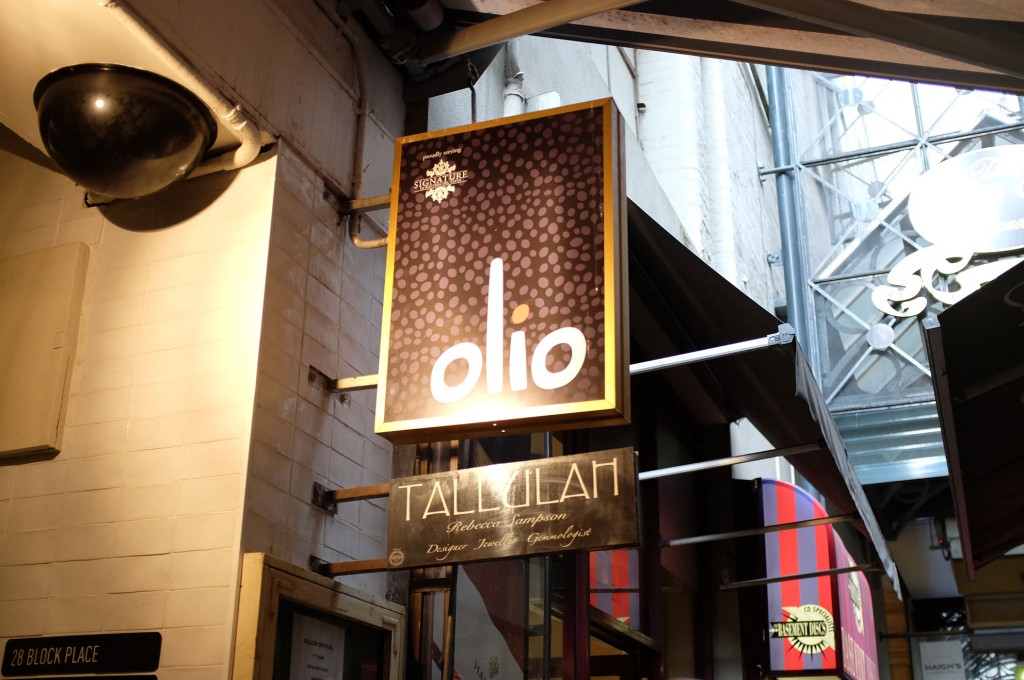 Olio opened in 2011, with its new owners completing major renovations.
There are a few tables out the front, amongst the hustle and bustle of the passing crowd, or you can sit inside…we scored a lovely big table which easily accommodated our group!
We first ordered our tea and coffees….no complaints regarding the tea…the tea was Tea Drop teabags and each one was served on a tray..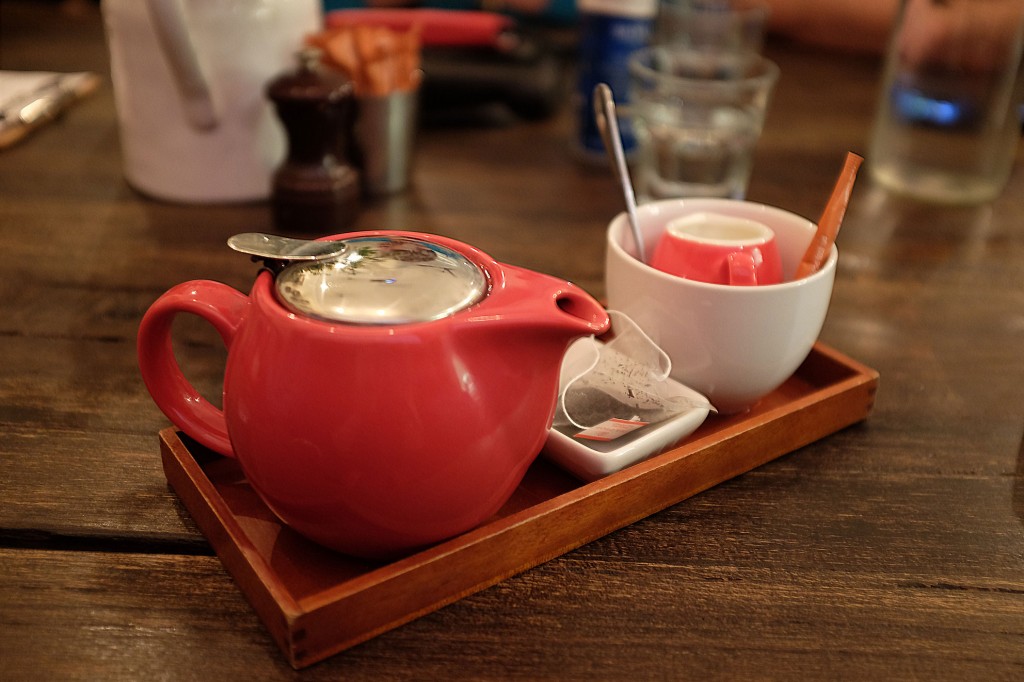 Our coffee companions said that the coffee was quite weak, but as we aren't coffee drinkers, we can't offer any further comments on that!
The menu had plenty of brunch choices, with vegetarian and gluten free options available.
No mention of dairy free, however the waitress said she would make sure that the meal I ordered was ok for me to eat.
This was my meal……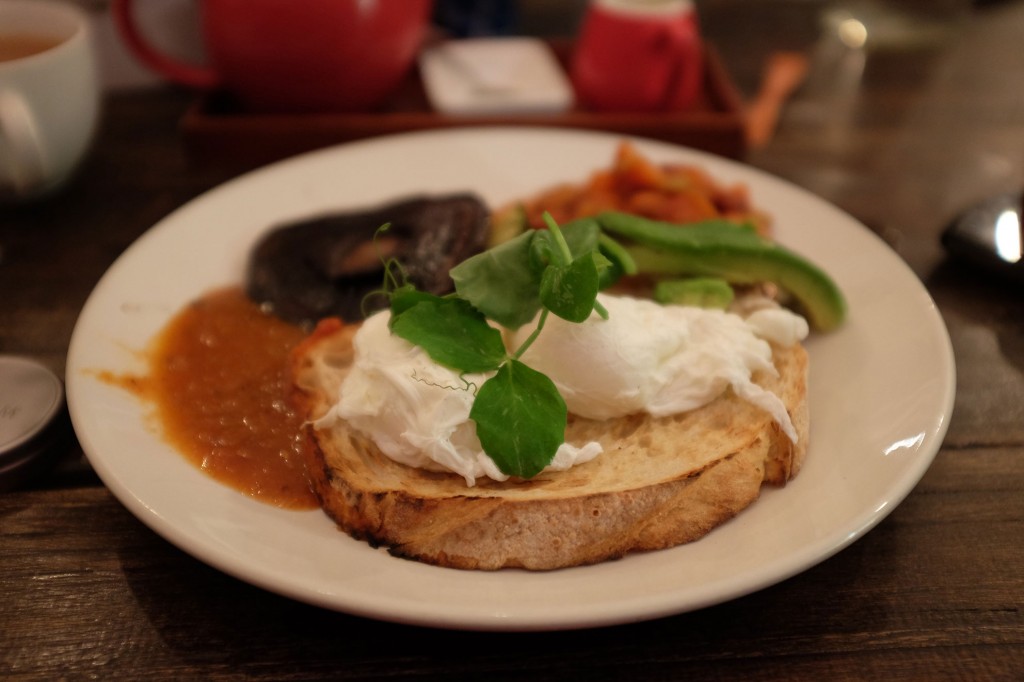 I did ask for no toast and the waitress did write it down, but it came with toast…just a small oversight…the meal itself was fine and I had no reactions afterwards.
My husband had scrambled eggs with various sides…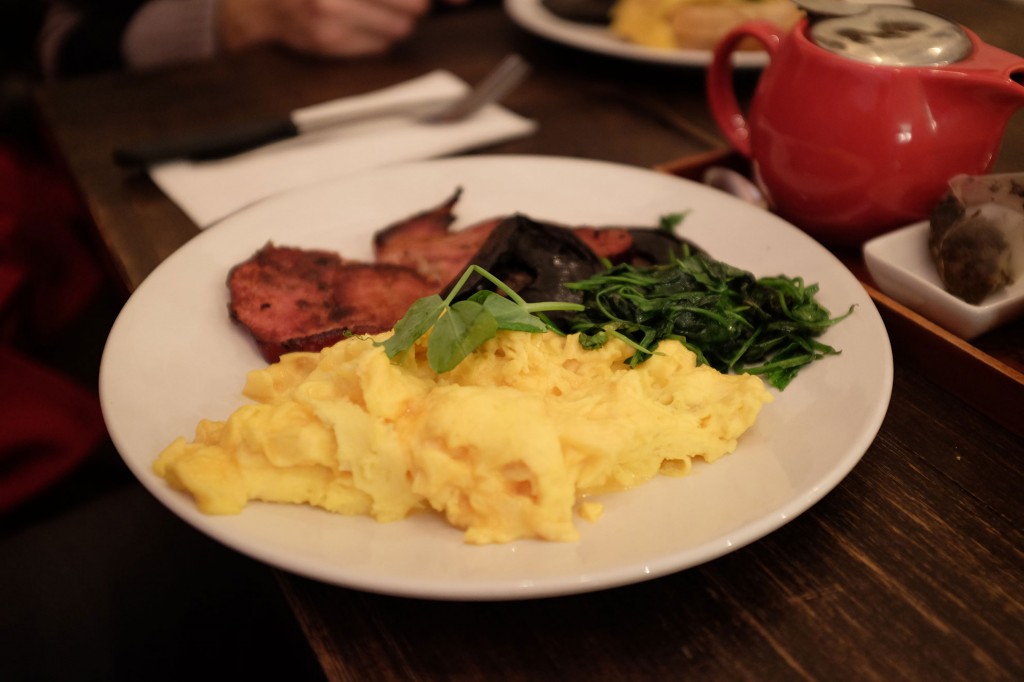 And here is what another of our group had…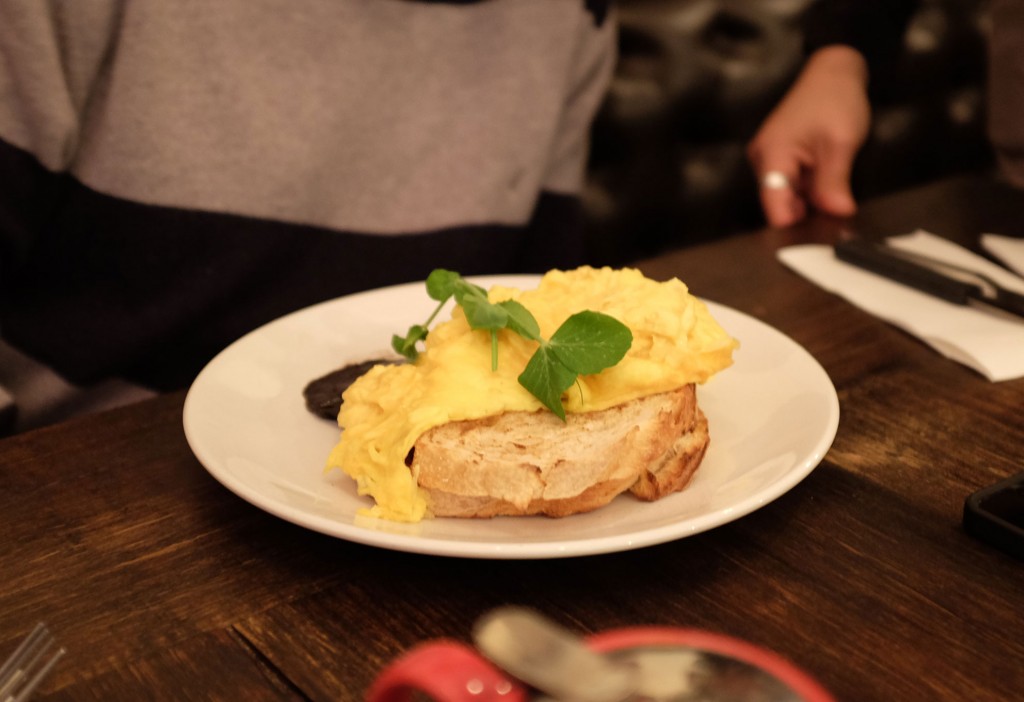 The decor is fabulous with an Italian vibe…lots of flowers…albeit fake….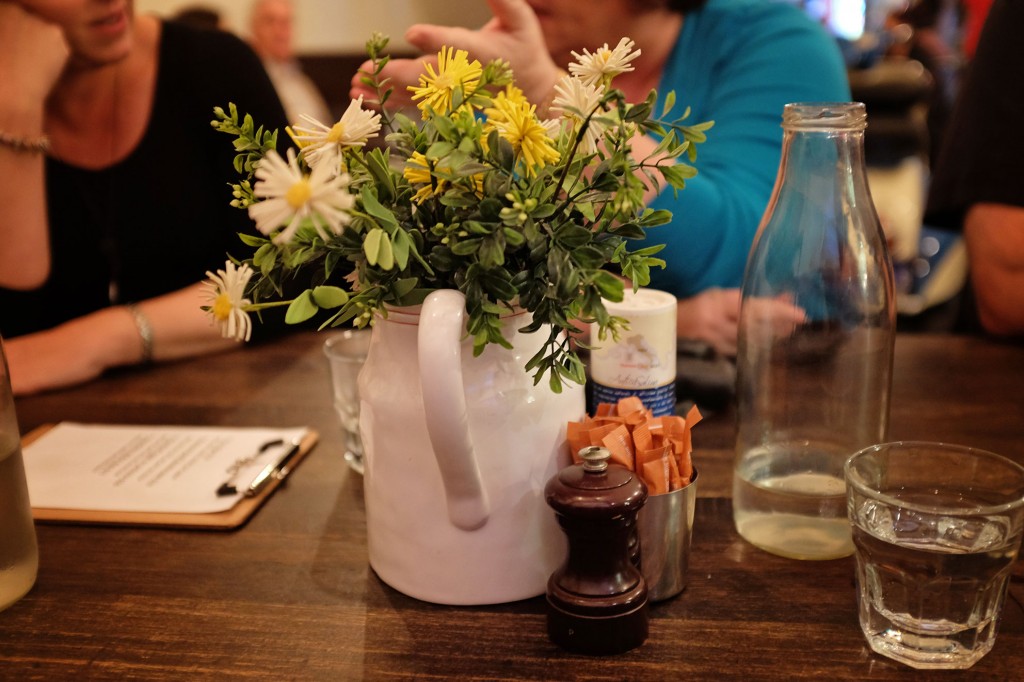 And a large screen showing black and white films….we sat at the table at the back, under the screen..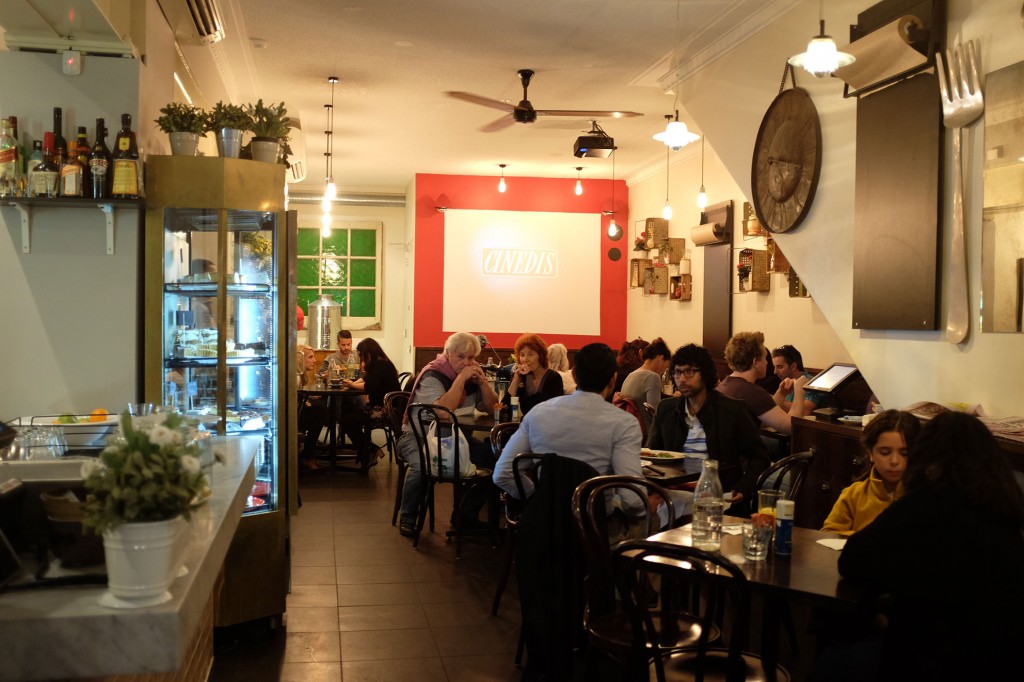 There was also a scooter parked right in the middle of the restaurant.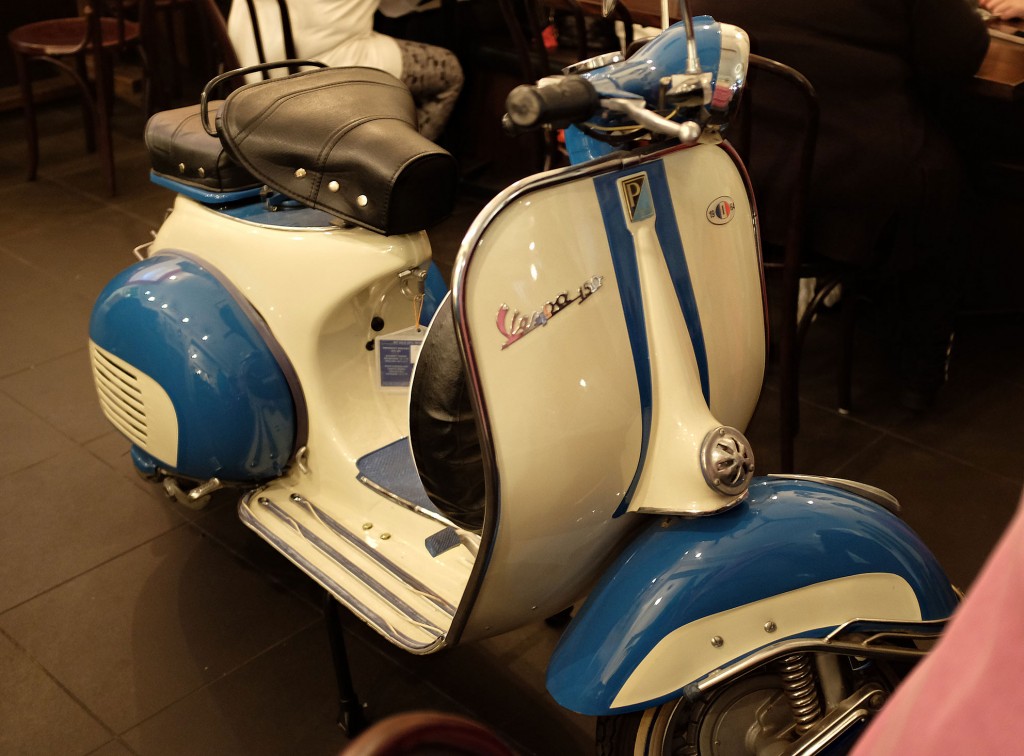 We were at Olio's at a very busy time, but the staff were friendly, and our meals didn't take too long to arrive.
Which meant we had a bit of time for a few of our group to indulge in some chocolate shopping at nearby Haigh's….unfortunately not for poor lactose free me though….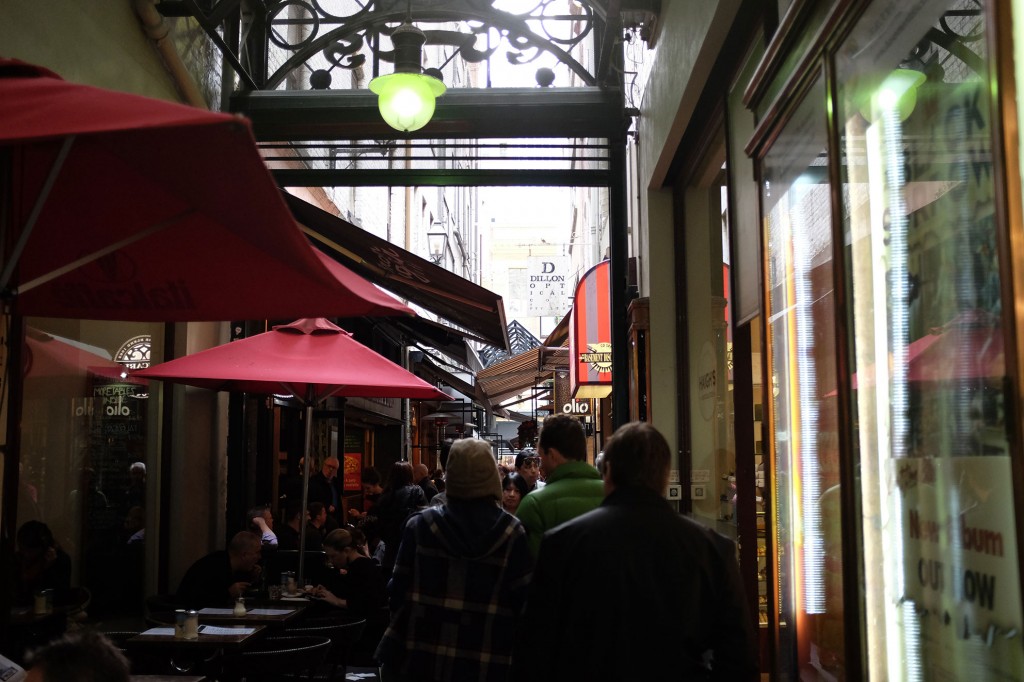 Olio Cucina is located at 30 Block Arcade, Melbourne VIC 3000.