On a recent trip to the coast, we decided to make a visit to the Courtyard Cafe in Queenscliff, especially as we had heard good things about this place!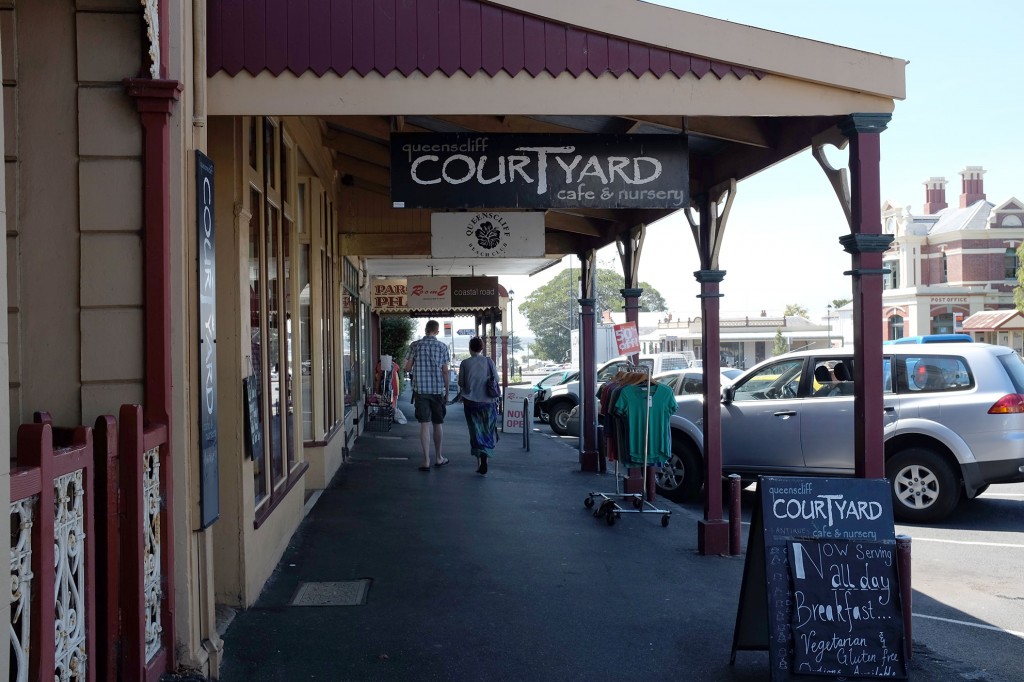 However, our visit wasn't quite as good as we were expecting…
We arrived in time for a very late "brunch" on a Friday afternoon….it was pretty full when we got there as it was lunchtime, but were able to settle at a corner table under the verandah outside.
There is no table service at The Courtyard..you go up to the counter to order.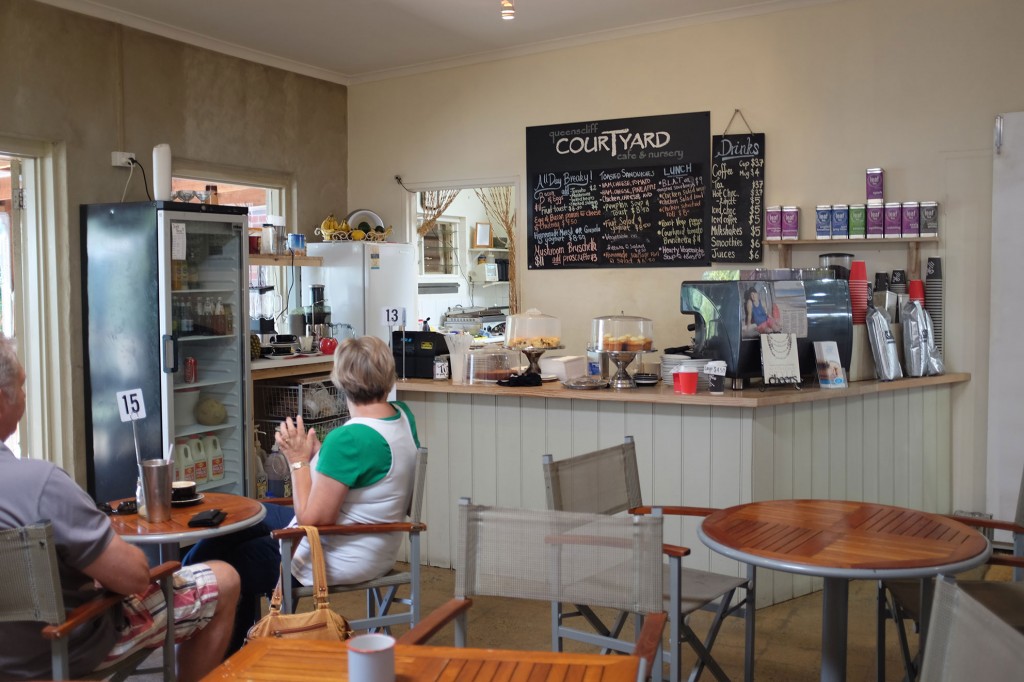 My husband placed our orders, and had no trouble requesting dairy free for me….the staff were helpful!
However, we hit a bit of trouble with the tea…we  both ordered Chai tea…with soy milk…the waitress brought it out, with no soy.
We waited for a little while thinking she would bring it out…nope….in the end, I had to go wait in line to ask for some….so by the time I got back to the table, our chai tea was rather over steeped, and almost undrinkable…
First time we have ever had trouble getting milk with tea…my husband had made sure it was written on our order….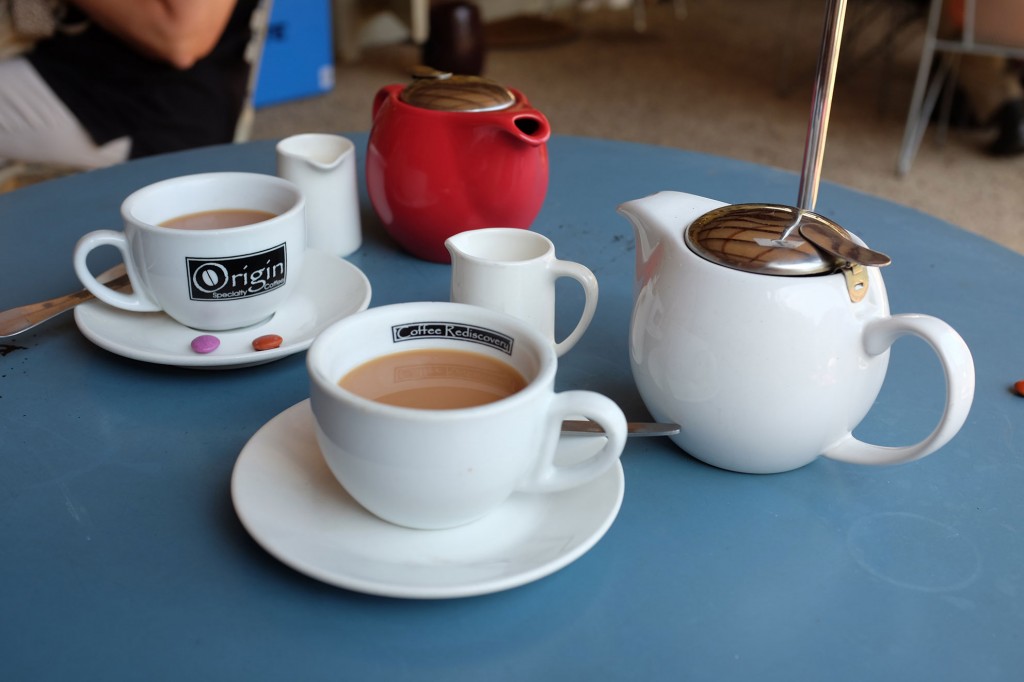 A few people around us were mumbling about how long their meals were taking, and first I didn't take any notice …but then it was over 45 mins before we got ours…and by this stage, the cafe was just about empty.
But despite the wait…by which time we were starving…the meals were good!
My husband had his usual various selections…minus bread…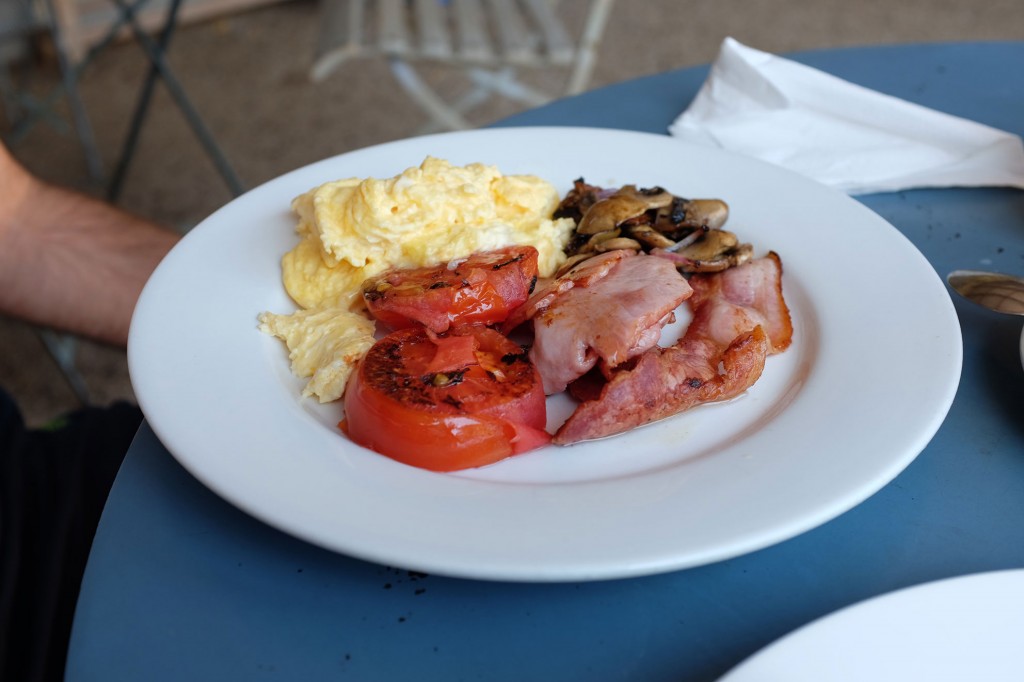 I had my usual, and decided to brave some bacon…which wasn't the best idea, but that was my fault….damn lactose intolerance….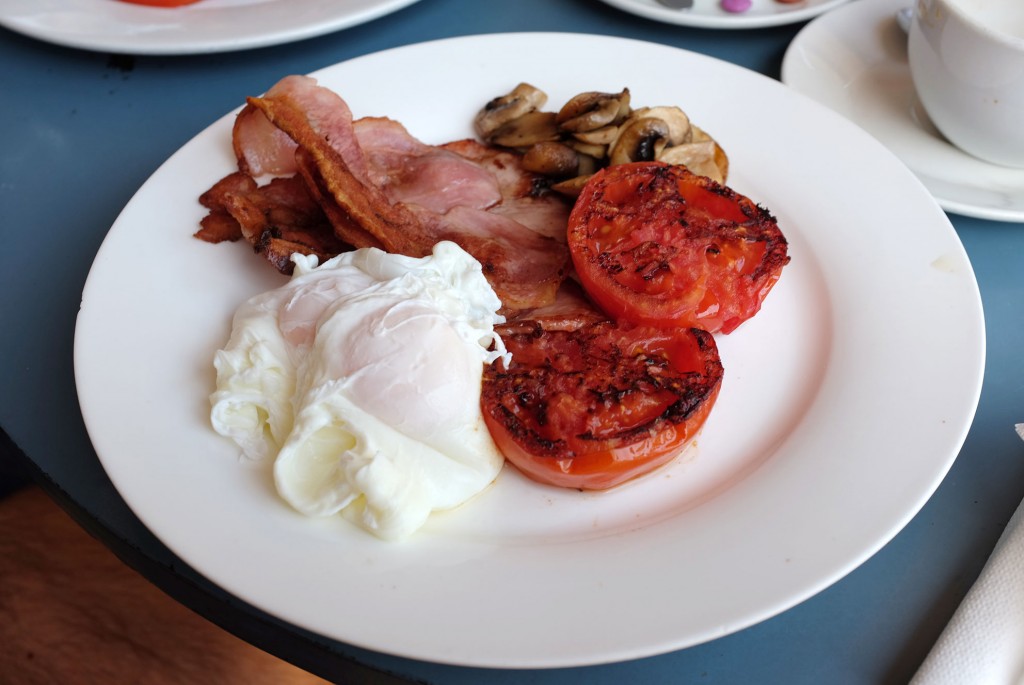 I was a bit curious about why the cafe didn't seem to be quite as good as was described, and I found out there had been a change of ownership late last year….maybe it was just not a good day…
However, despite the wait and the issue with getting a drinkable cup of tea, the food was good, the staff friendly, and the surroundings perfect in which to enjoy on a lazy sunny Friday afternoon!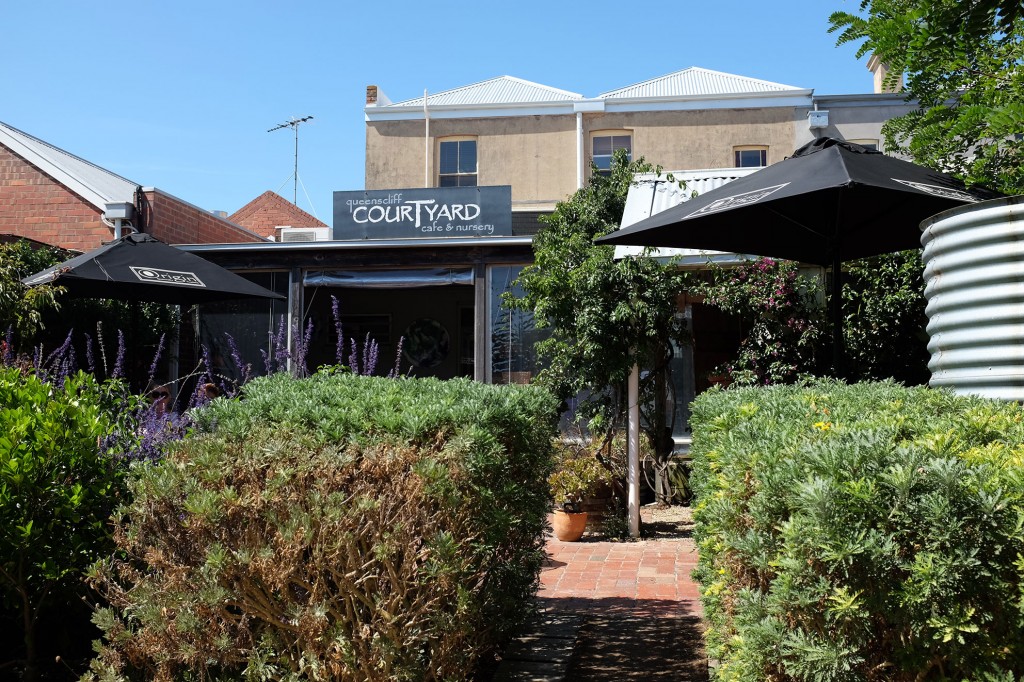 Will add to our "try again" list later in the year!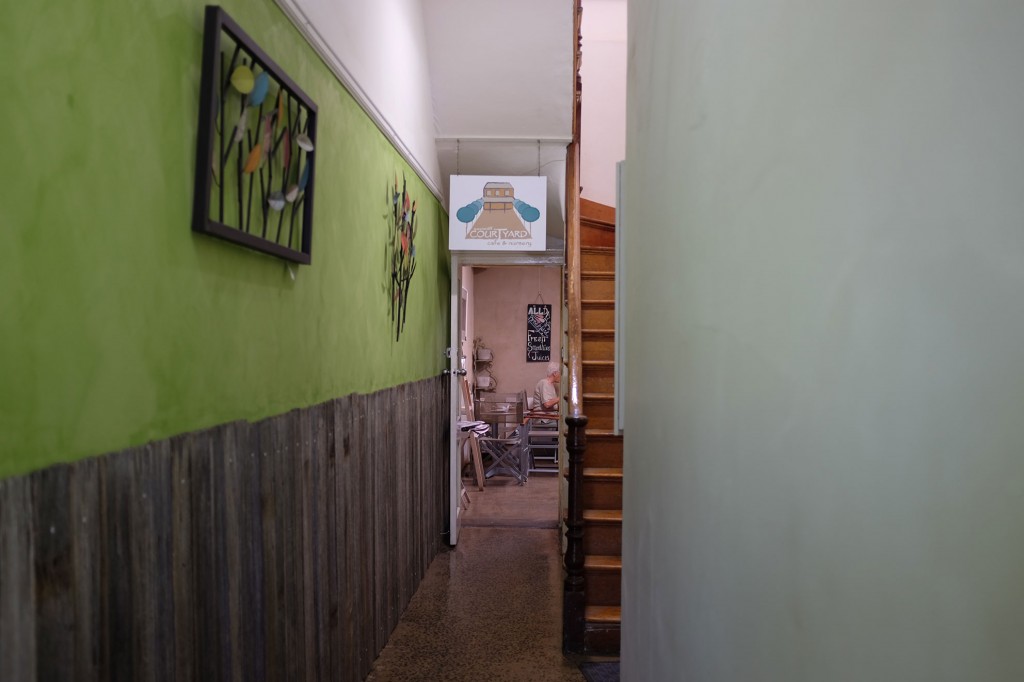 The Courtyard Cafe is located at 3/58 Hesse St Queenscliff, VIC