This week's Eating Out features a cafe in the bayside suburb of Mornington…the Blackbird Cafe!
It is located just off the main shopping/cafe strip, but the Blackbird Cafe is very popular with the locals!
In fact, it was some locals…our good friends….who took us to try this cafe, as it is one of their favourites!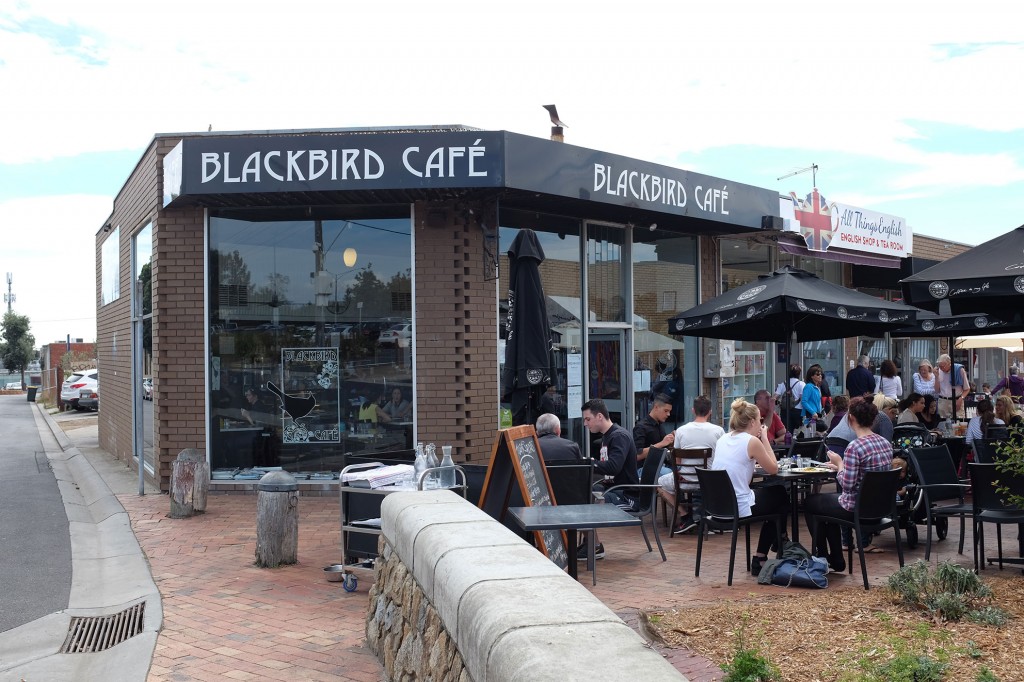 Being a sunny Saturday morning, the cafe was pretty full, but we were able to snare a table for four inside.
Although the cafe is quite small inside, there is a large area outside with tables and umbrellas.
The staff were friendly and helpful…. and were very quick to bring the menus, and then take our orders.
And I had no  problems with ordering a dairy free option!
The chai tea came in a tea pot with milk on the side…but all nicely served on trays…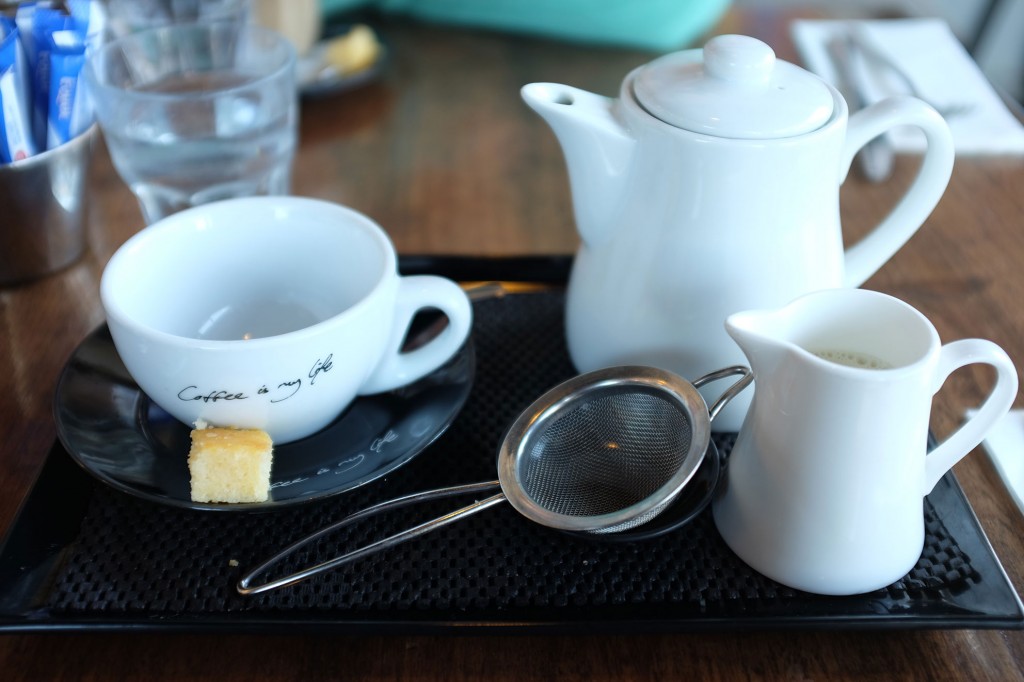 Fabulous large teapots too…only downside was the coffee cups…kind of makes us tea drinkers feel a little unloved…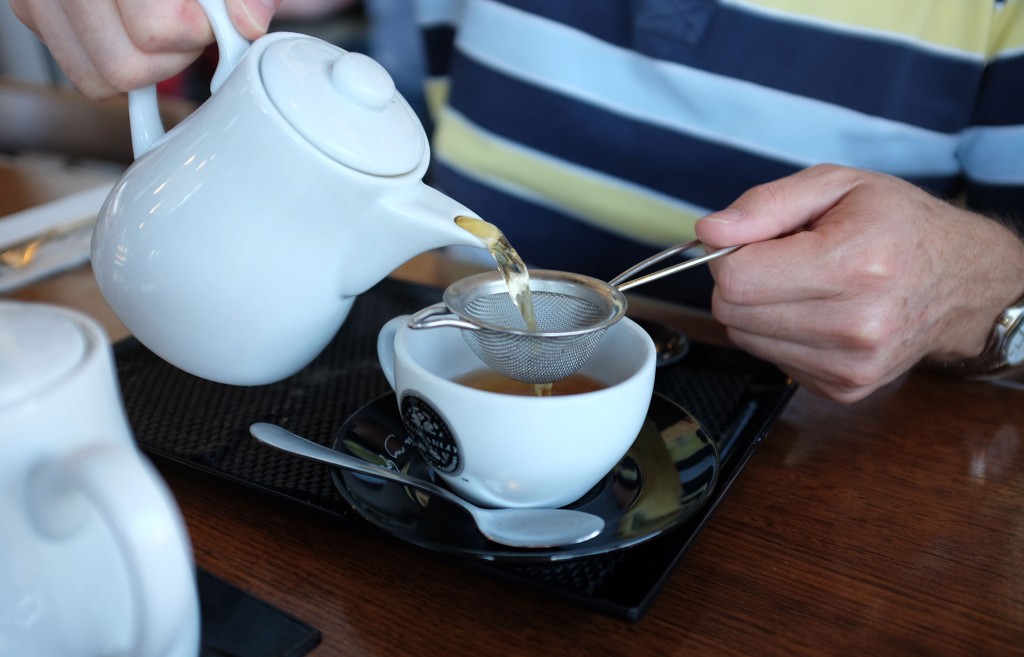 The meals were served pretty quickly, which is impressive considering how busy the cafe was!
I had a vegan breakfast…I loved the baked beans!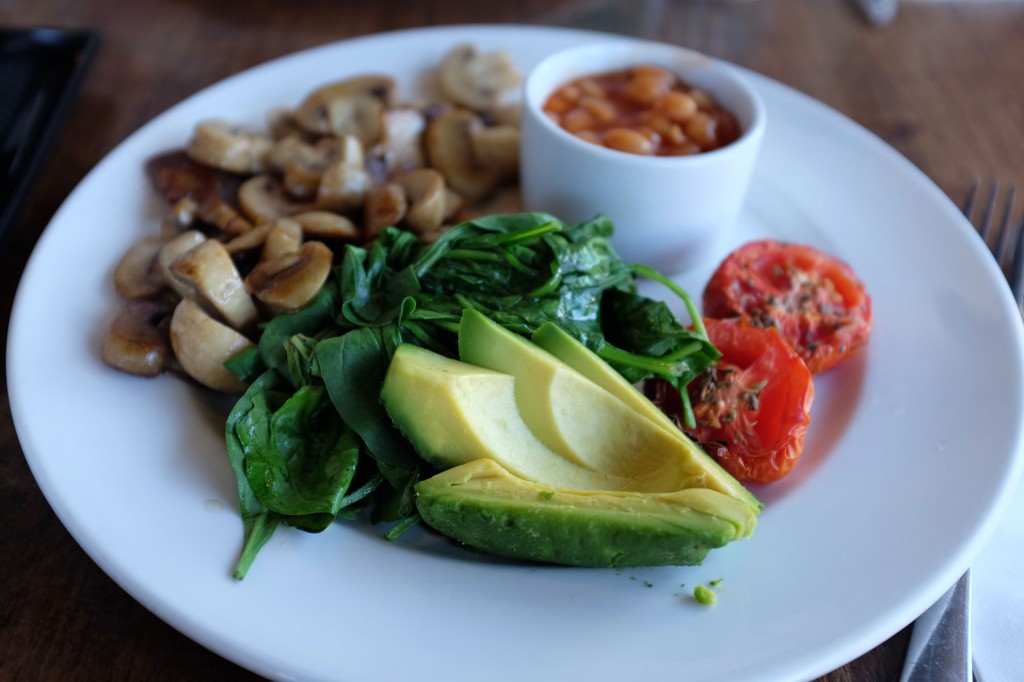 And this is what my husband had his usual scrambled eggs and various sides…..minus the bread….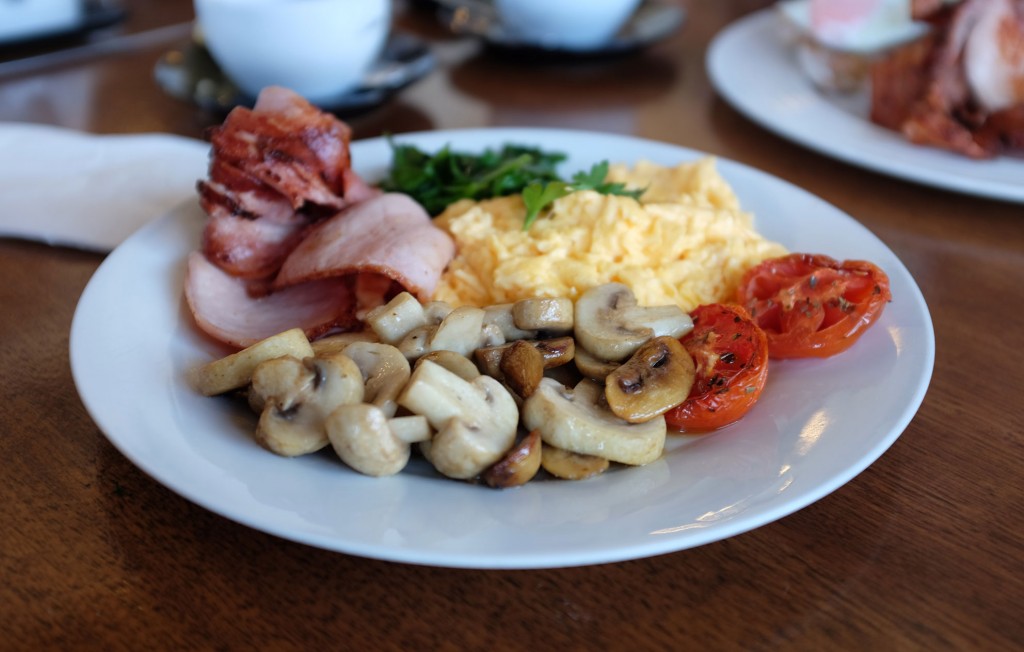 Our friends had poached eggs…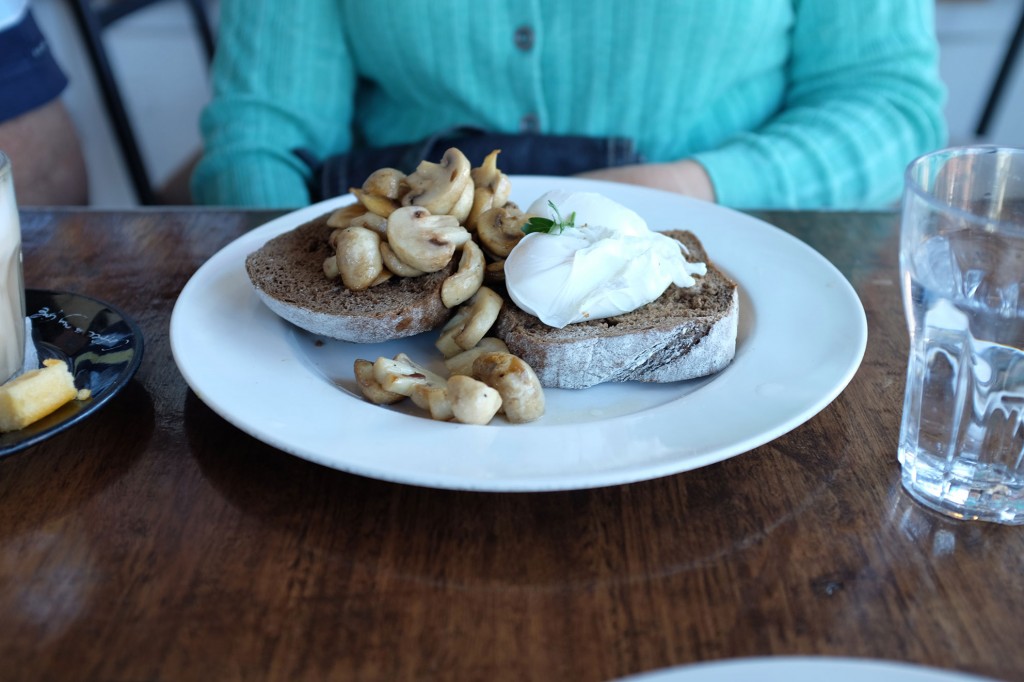 And a full breakfast….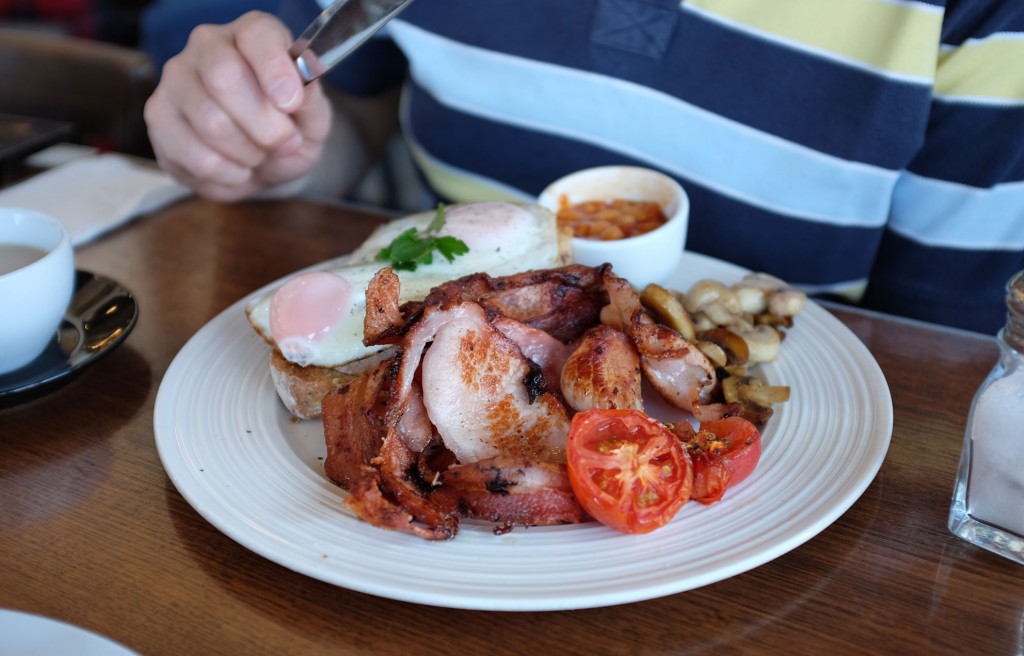 All good sized servings and very delicious!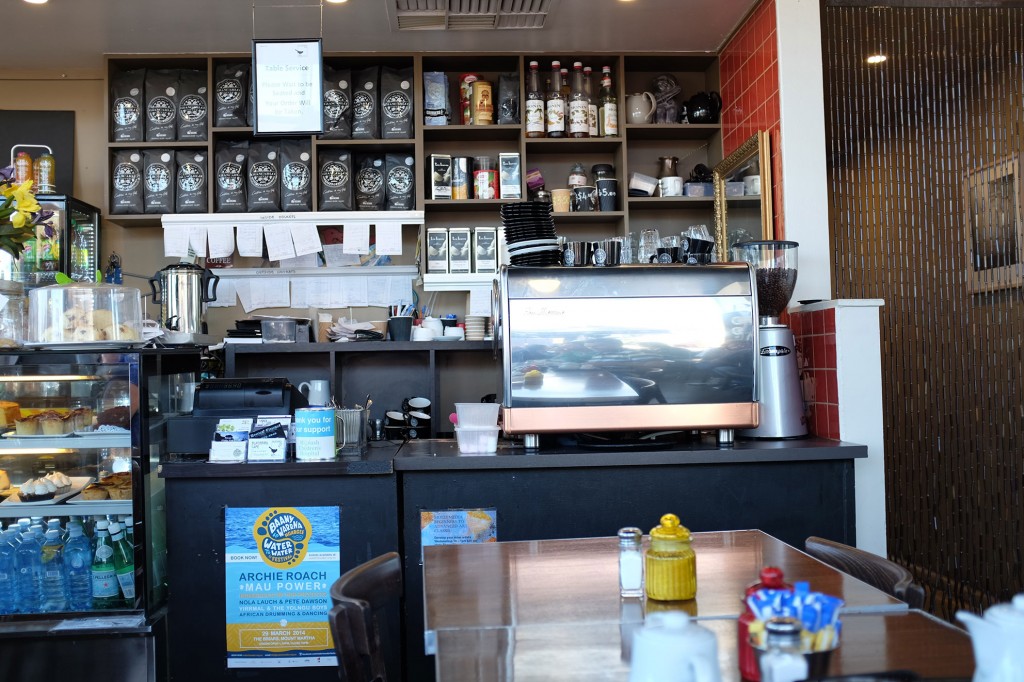 If you are down Mornington way, its well worth veering off the main street, and visiting the Blackbird Cafe!
And don't forget to wander down to the beach afterwards to have a look at the fabulous bathing boxes…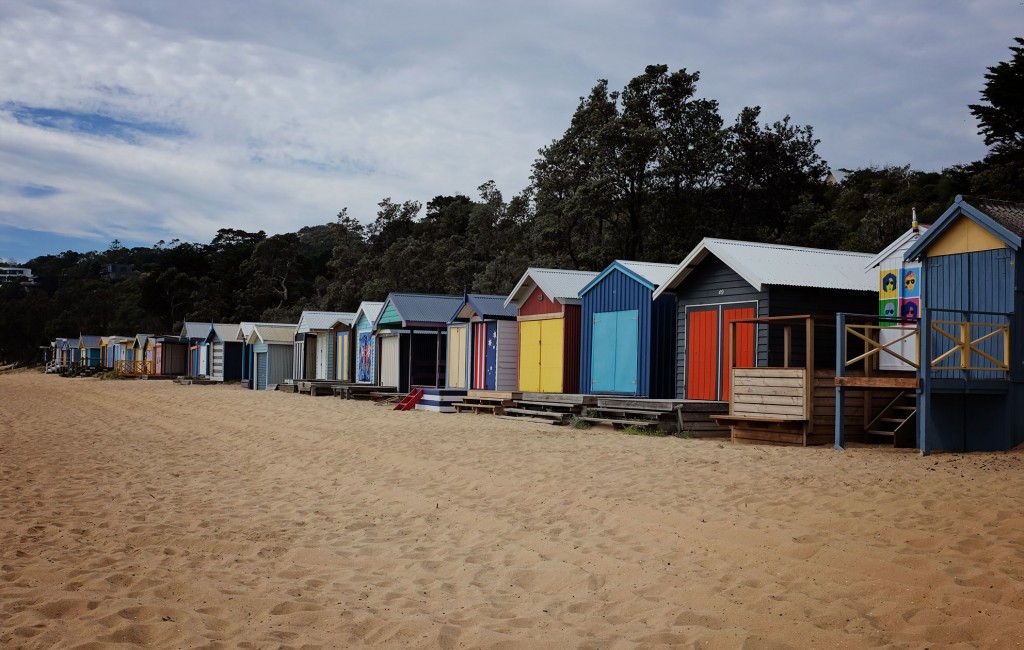 Blackbird Cafe is located at 2D Empire Mall, Mornington VIC 3931