Melbourne is blessed with some lovely tea houses…and by tea houses, I don't mean of the High Tea sort…I am talking real tea, made properly!
And I can report that there is now a new addition…Tea Connoisseur which is located in High Street, Armadale.
In an area filled with cafes with coffee on their minds, it is refreshing to find a place that knows their tea!
We have been meaning to drop past since it opened a month or so ago, and we finally had a chance to check it out yesterday afternoon.
It was a warm and sunny day, and I have to say it was nice to just sit with the windows wide open and the sunshine streaming in…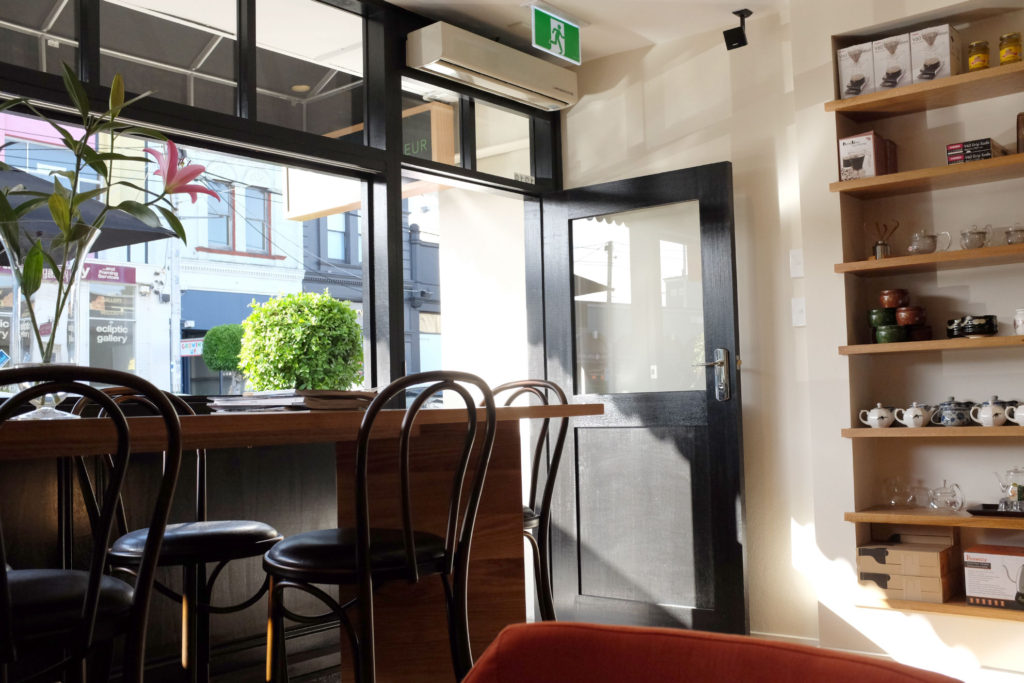 It was hard to know where to start as their tea menu is vast…you could spend ages reading through all the tea descriptions… and you can choose to either get a pot for one or a bigger one to share.
Tea Connoisseur does have the Steampunk brewing system installed which is quite fascinating to watch, however they weren't in use during our visit.
Instead, they carefully brewed the tea in glass pots which you can see on the bench, just to left of where my husband is standing…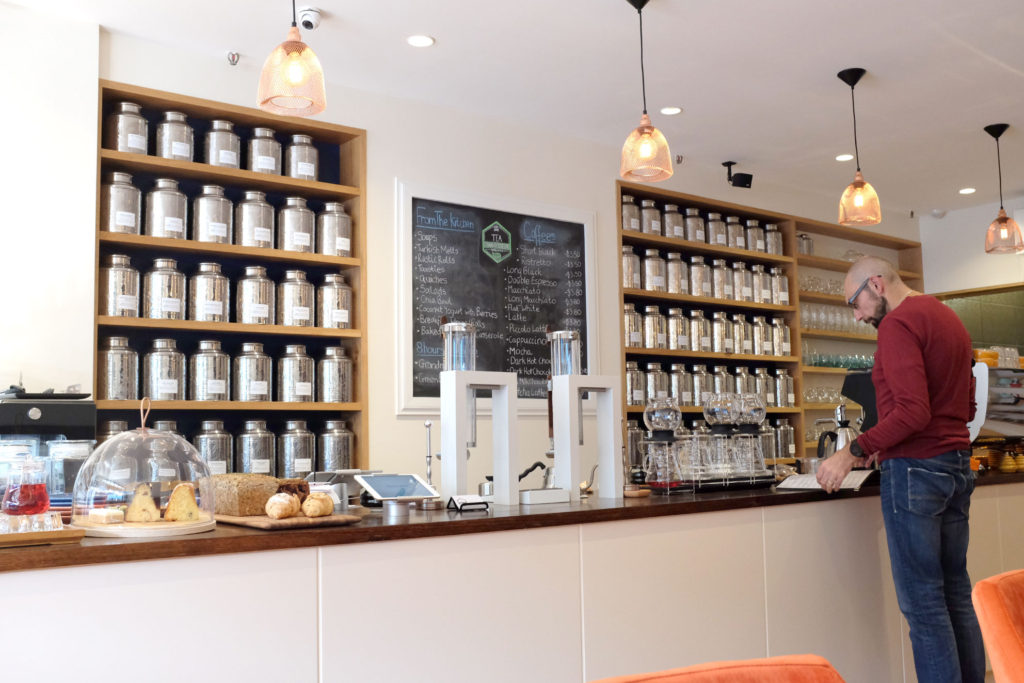 The tea was served beautifully…in glass teapots with gorgeous little glass cups and saucers on wooden trays.
After great deliberation, we decided to go with a yellow tea….Huang Cha Yellow Tea…this was divine…
And a white tea….Pai Mu Tan White Peony…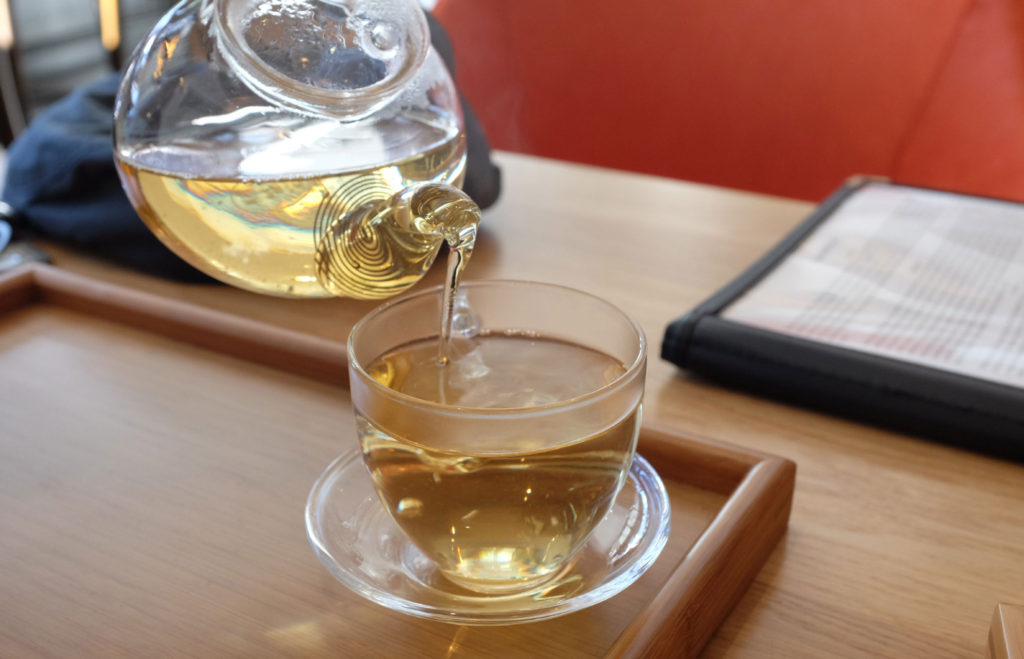 Strangely, there was no offer or mention of further infusions, something which you get at other tea houses.
Often you can get at least one more…sometimes many more…brews out of a serve of tea leaves, depending on the type….does seems to be a bit of a waste…
Nevertheless, we decided to finish off by sharing a pot of an oolong tea…Ali Shan High Mountain…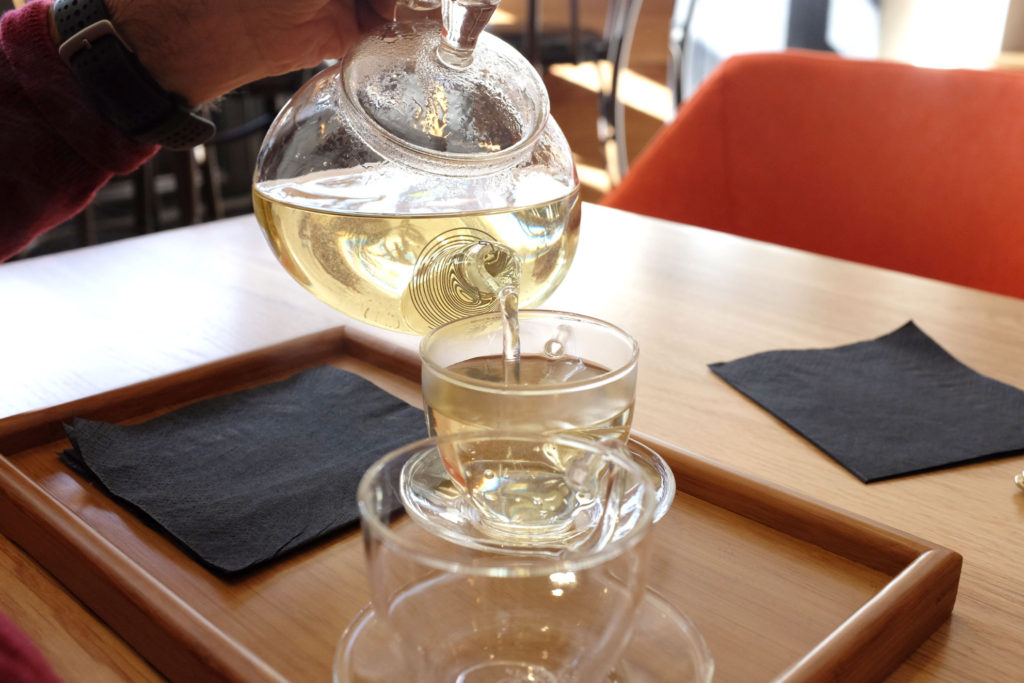 There is a food menu, plus there is a display cabinet with various treats so you can indulge while enjoying your tea.
And if you are a hardened coffee drinker…don't worry, they serve coffee too!
Tea Connoisseur also sells tea leaves in bulk so if you love the one you try, you can purchase some to take home.
As I mention, the menu is extensive, but if you ask the staff, they can give you a copy to take home to read!
They do have a website, but there is currently no online ordering available.
It is great to have another tea house over in the eastern suburbs, and I am sure we will making a return visit very soon!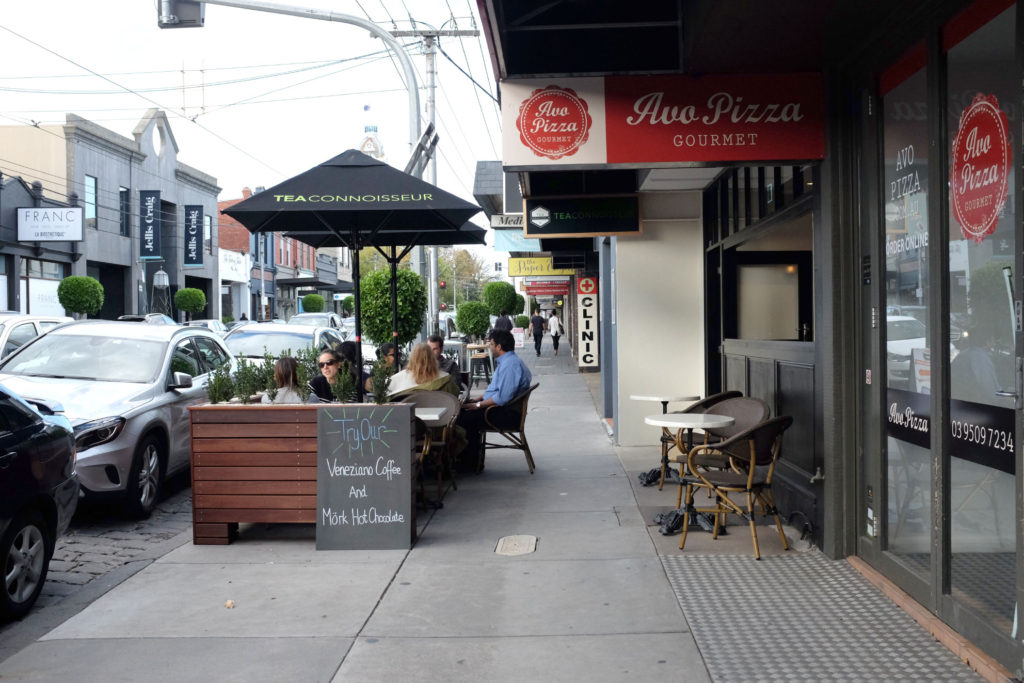 Tea Connoisseur is located at 1218 High Street, Armadale, VIC 3143 and is open Mon – Sun 7am – 6pm.
Click here to visit their website for more information
Please note: this is not a sponsored post! My opinions are, as always, totally my own!