Today (4th June) is my gorgeous husband's birthday!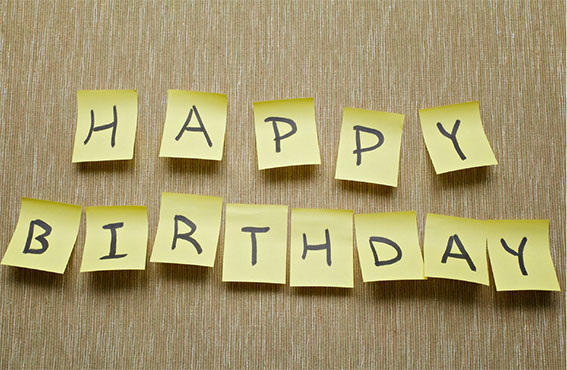 It is a day that is extra special as a few years ago, it was seriously looking like he wasn't going to have many more….
But he is now healthier then most people we know….full of energy and loving every minute of life.
This is what he looked like on his 40th birthday…two years ago and a few weeks before his liver transplant…and a photo taken exactly a year later…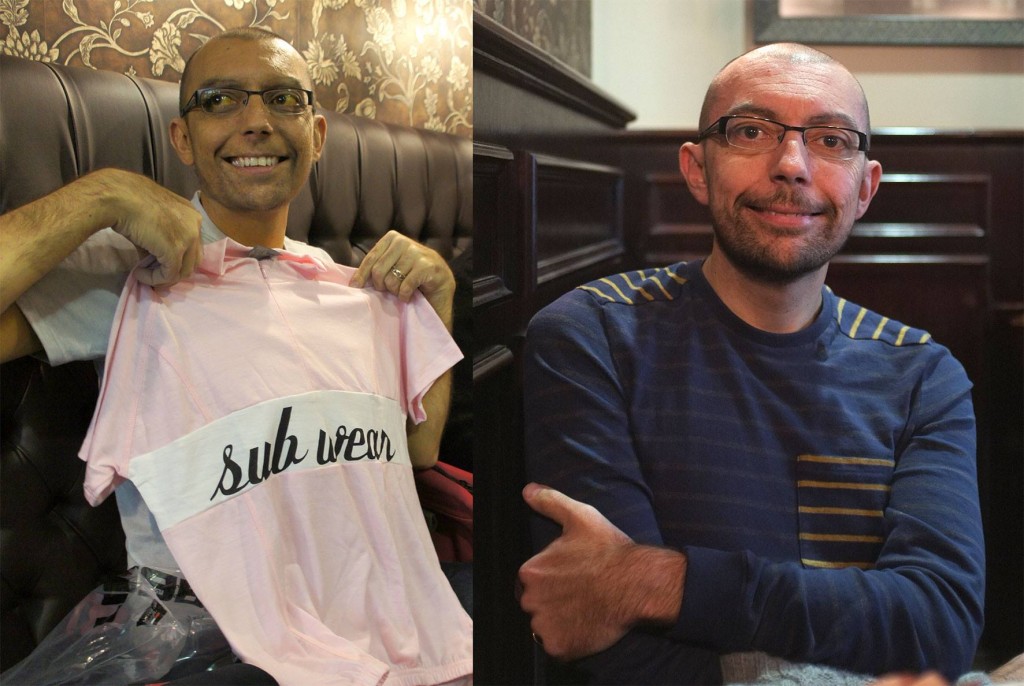 And I haven't adjusted the colour….he really was "glow in the dark yellow" before transplant…the whites of his eyes were like egg yolks!
My husband is the most inspiring, strong, amazing person you would ever meet….he faced impending death with an inner strength, and despite being very ill, kept a positive outlook that the transplant will happen.
His 40th birthday was spent with him feeling pretty horrible…in fact, he ended up in hospital for a week a few days later with a critical infection.
His 41st birthday was a thousand times better….happy, healthy…and alive!
And now another year as passed, and he has continued on the road to good health…and the tables have been turned with him having to look after me as I went through my health issues caused by thyroid cancer and the subsequent removal.
If you look at the photos of him taken before transplant through to now, he looks like he is getting younger!
He supports me in everything I do, and we have great adventures, especially when out and about finding new places and things to write about on Zinc Moon!
And we have the donor family to thank for him being here to see another birthday…without them making the decision to allow organ donation…well…
Plus, we thank all the wonderful doctors, surgeons and other Liver Transplant Unit staff at the Austin Hospital who keep his health in their very capable care!
So a very Happy Birthday to my fabulous husband….and may there be many, many more healthy and happy ones ahead!
Love ya Babe!