A few days ago, I wrote about Bendigo Pottery…but there is actually more to see there then just pottery!
Located in the same building is the Antiques and Collectables Centre…and be warned, you could seriously spend a few hours in here!
The Centre is huge…a 750m2 area with over 40 individual stores packed full of all sorts of treasures!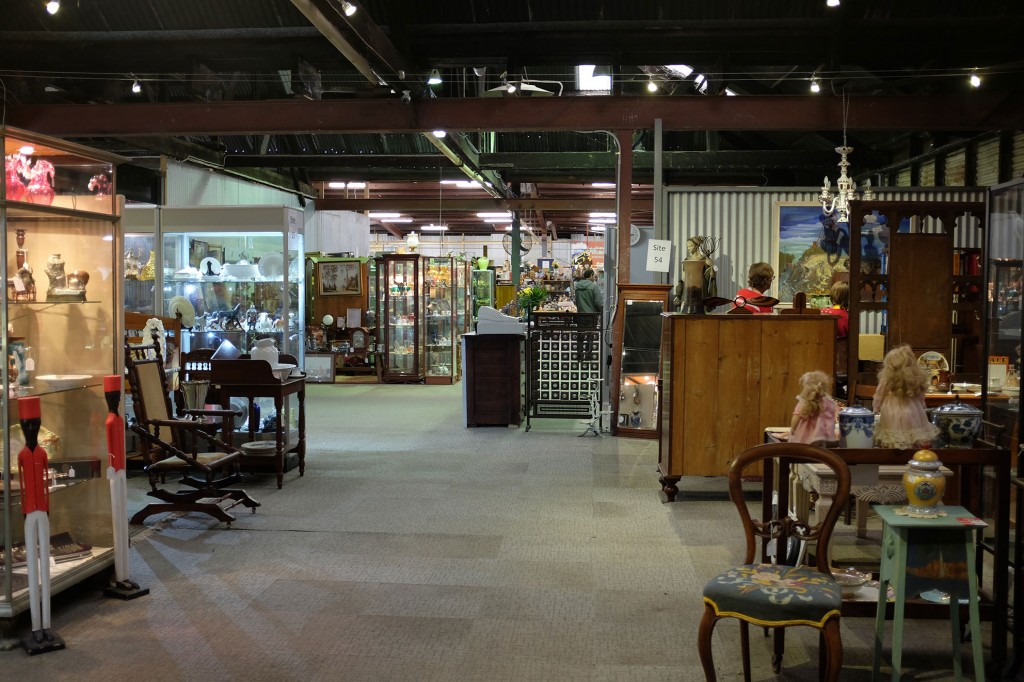 It is a similar set up to the Woolloongabba Antique Centre that we visited while in Brisbane over Easter.
We spent almost an hour wandering through the various aisles.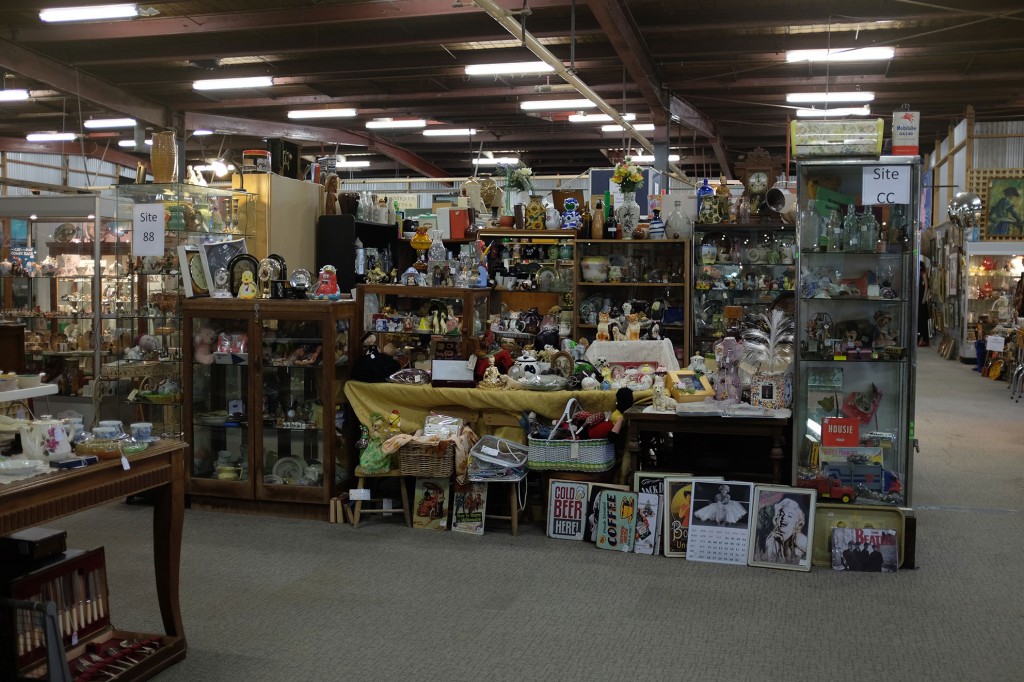 Each stall was jammed full…..glassware, pottery, paintings, clothes, books…you name it…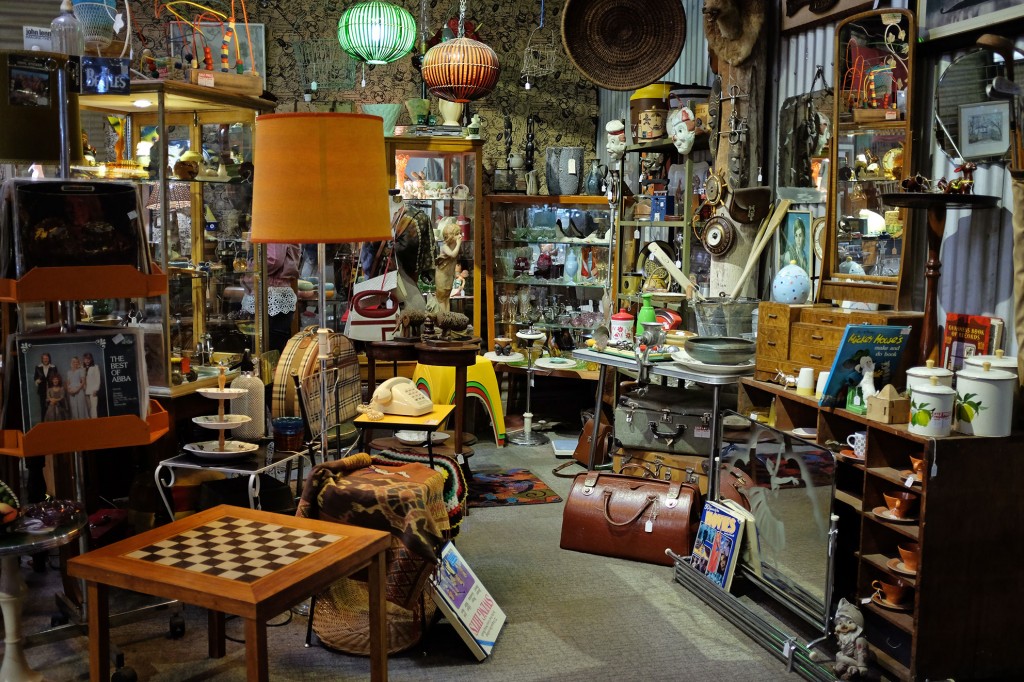 There were heaps of jewellery including these beads in all sorts of colours…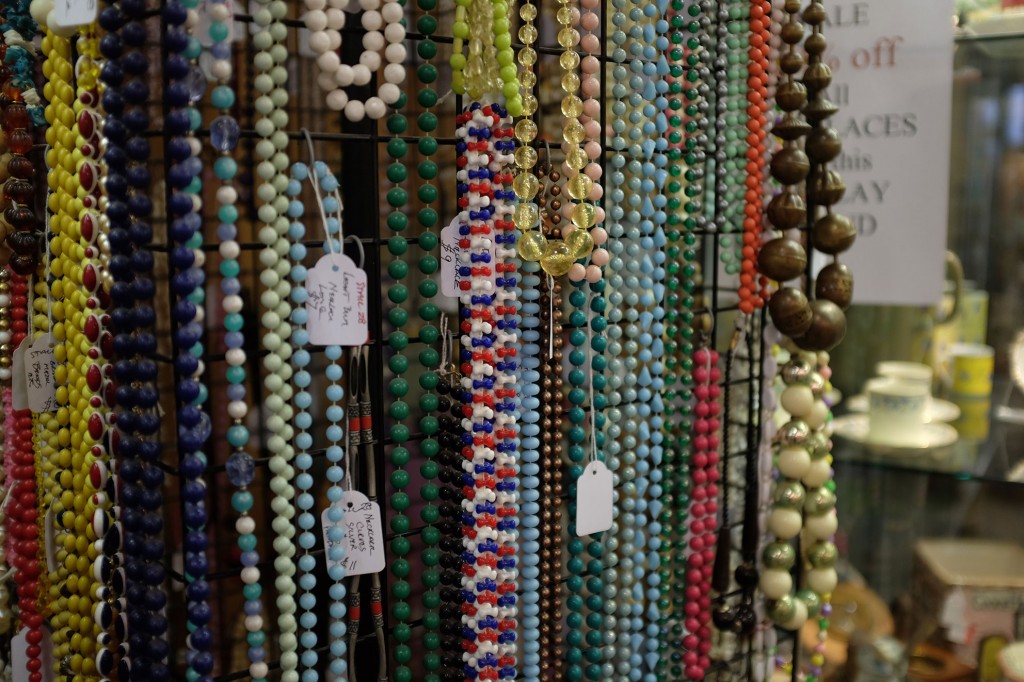 Found some old cameras….loved the look of this one…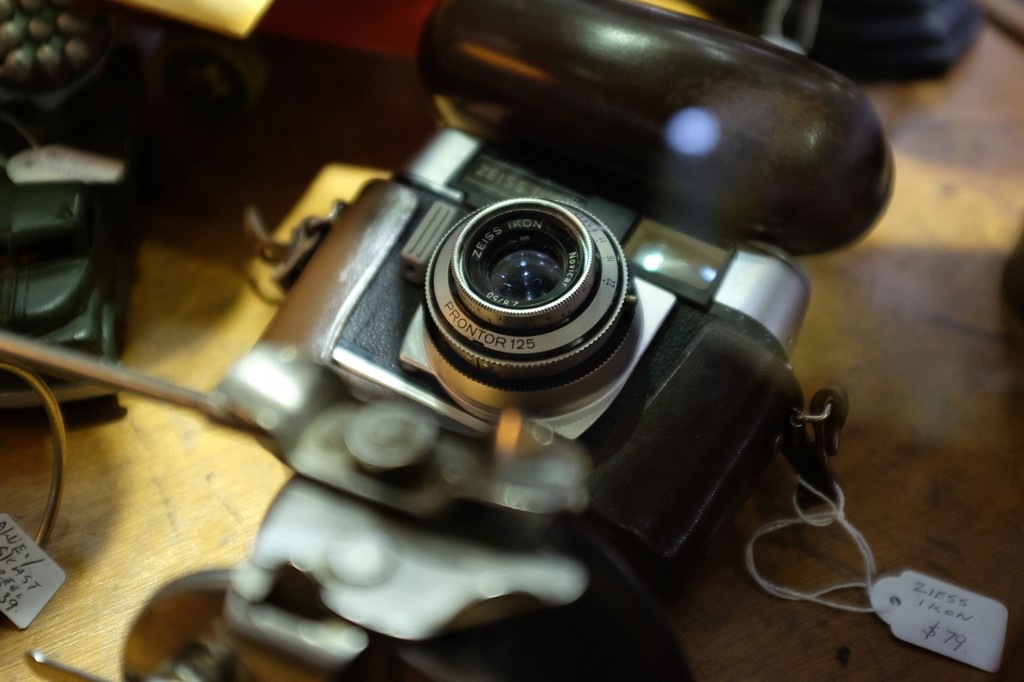 Some kids toys….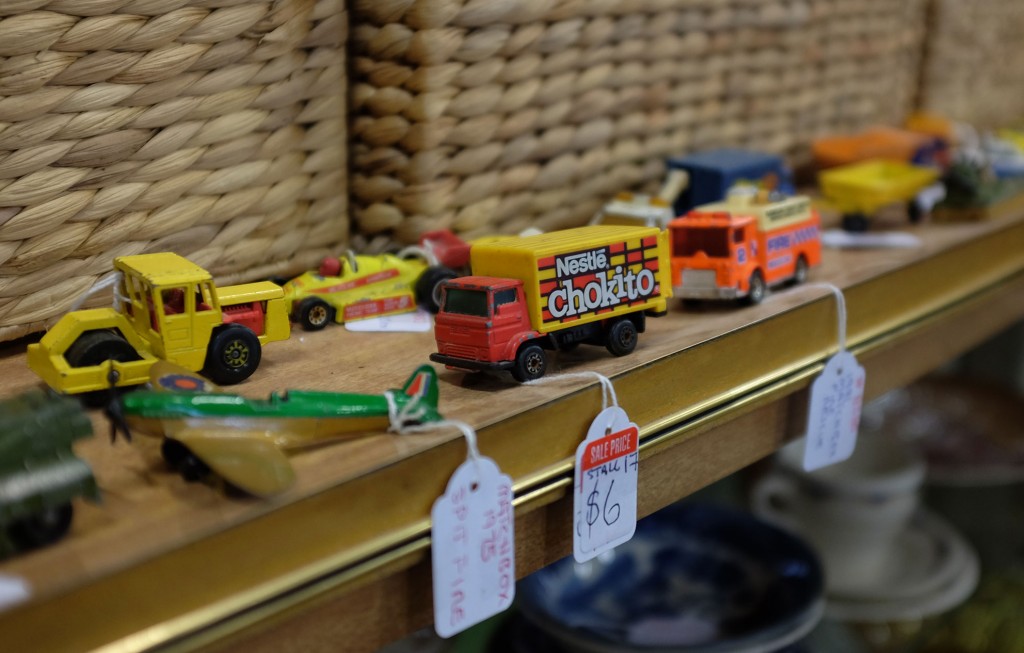 Vintage cooking ingredients…anyone remember these?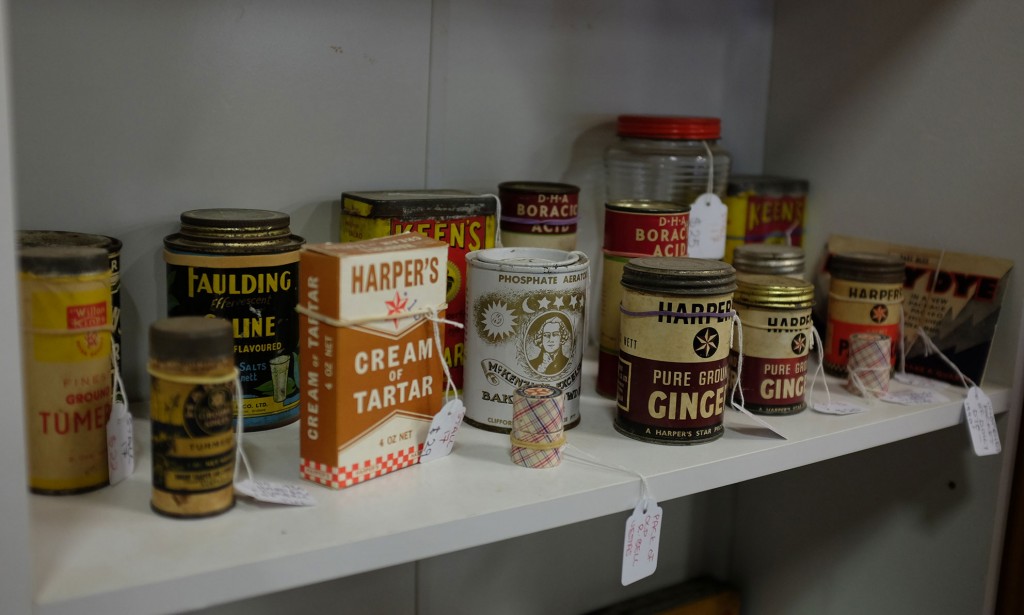 I lost my husband for a while, as he browsed through these old footy records…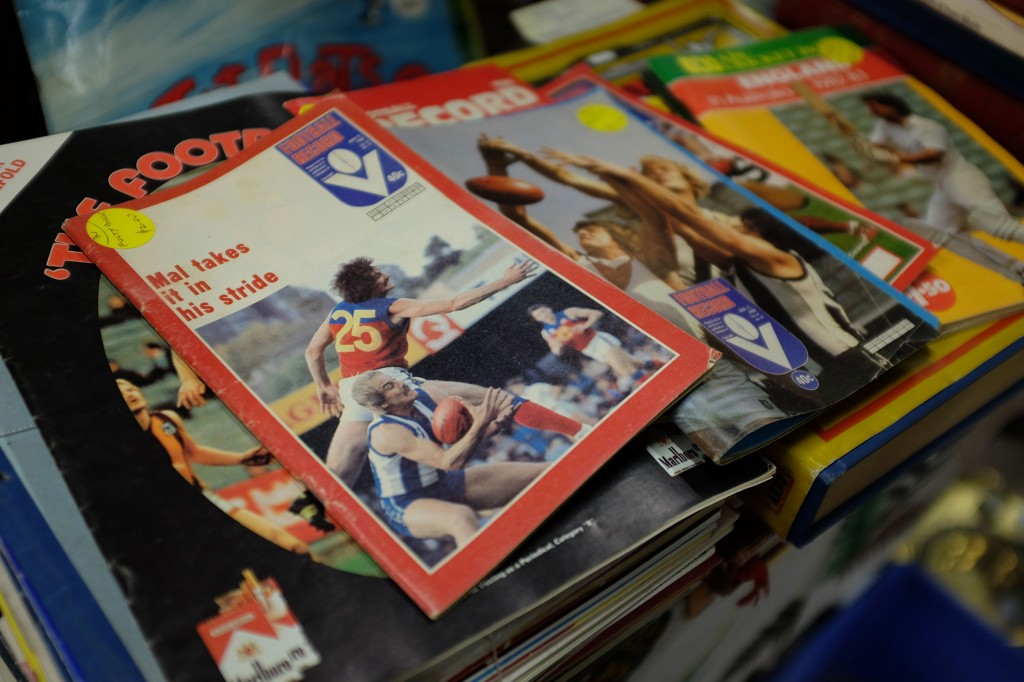 I currently have a bit of an interest in vintage shoes…found these gorgeous red flamenco shoes…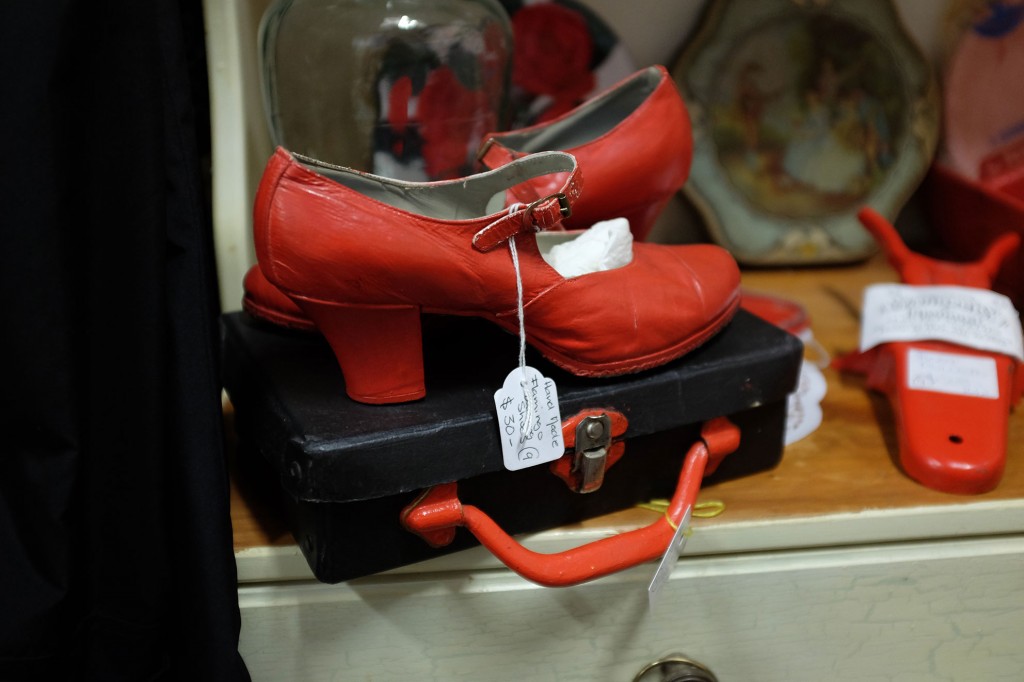 And some well loved gold tap shoes…
A reminder of how far we have come in terms of communications….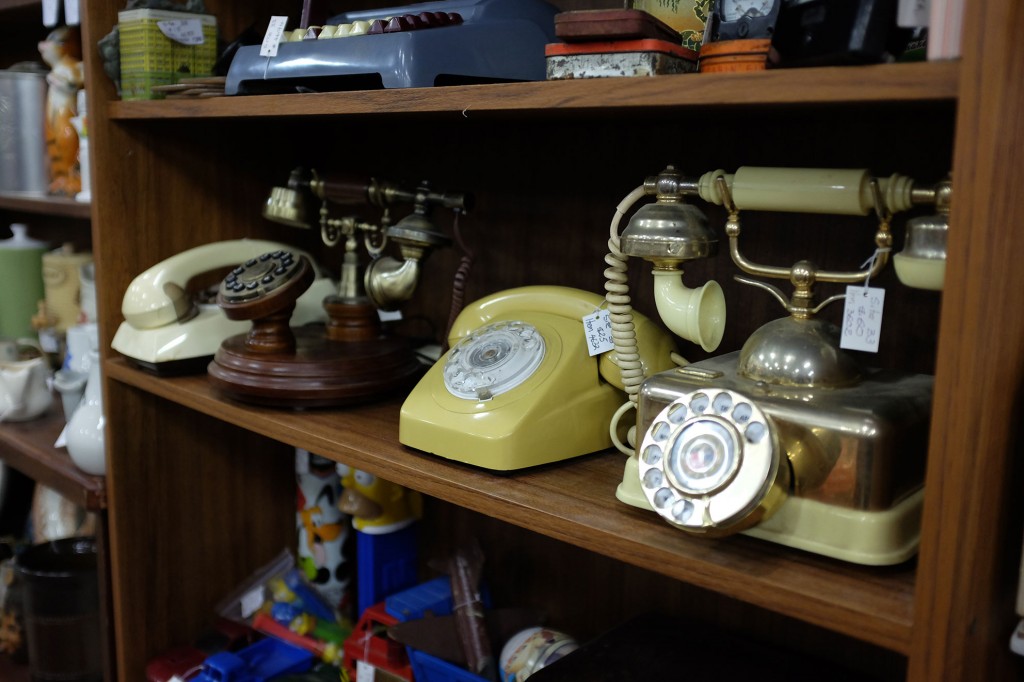 Loved this bright red tricycle….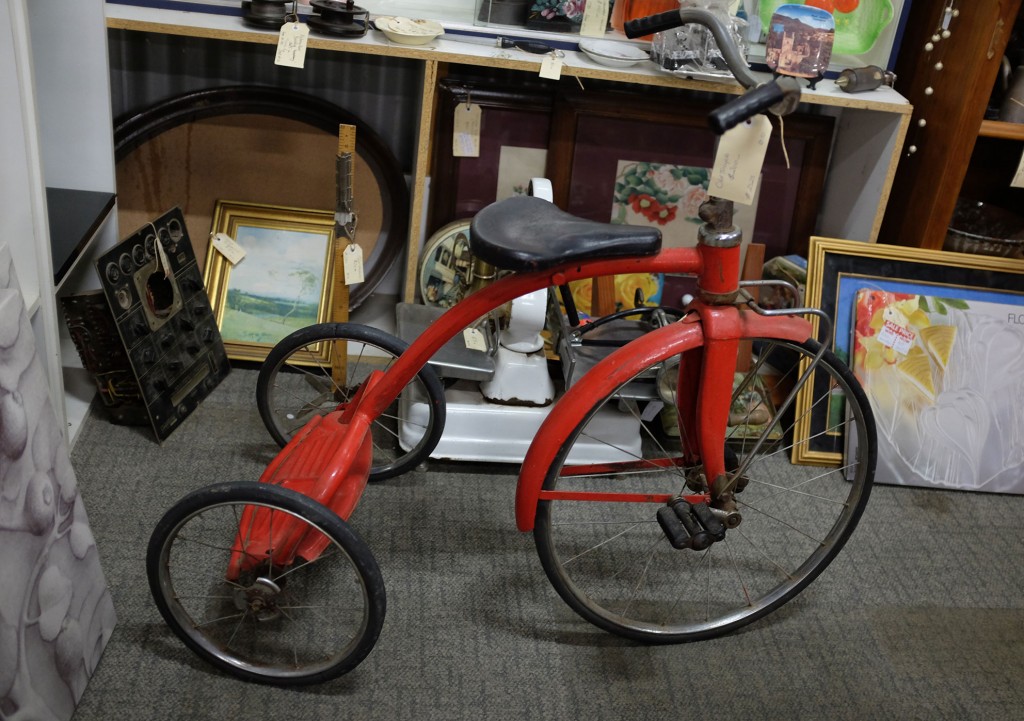 Records anyone?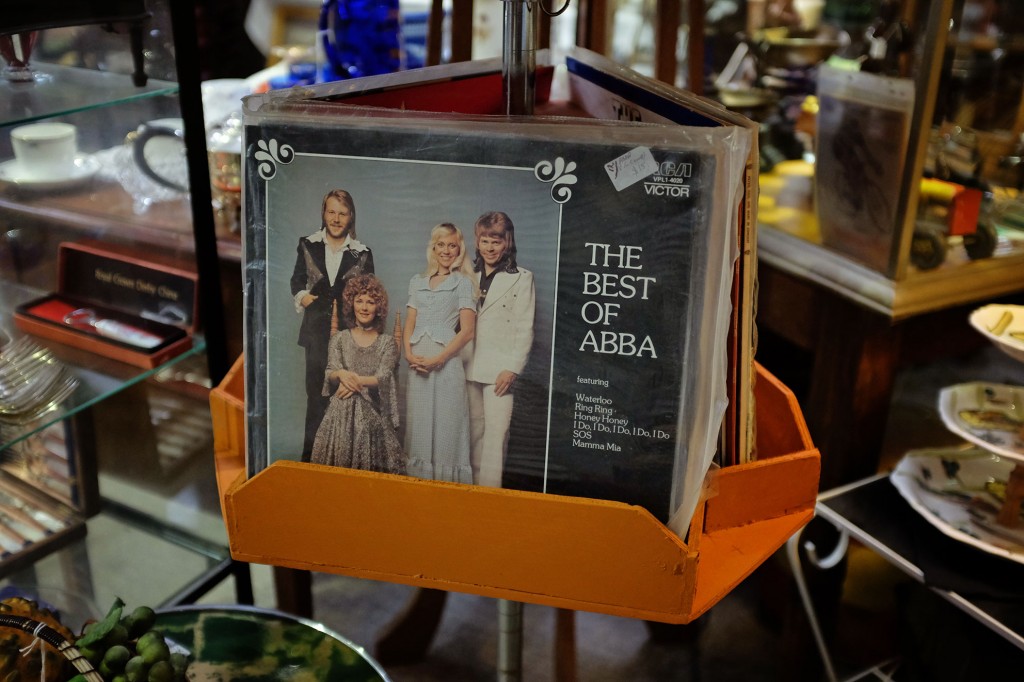 It was like wandering down memory lane, and this time we had my parents with us, so it was great to hear their stories as they recognised items from their earlier lives….including this old toaster…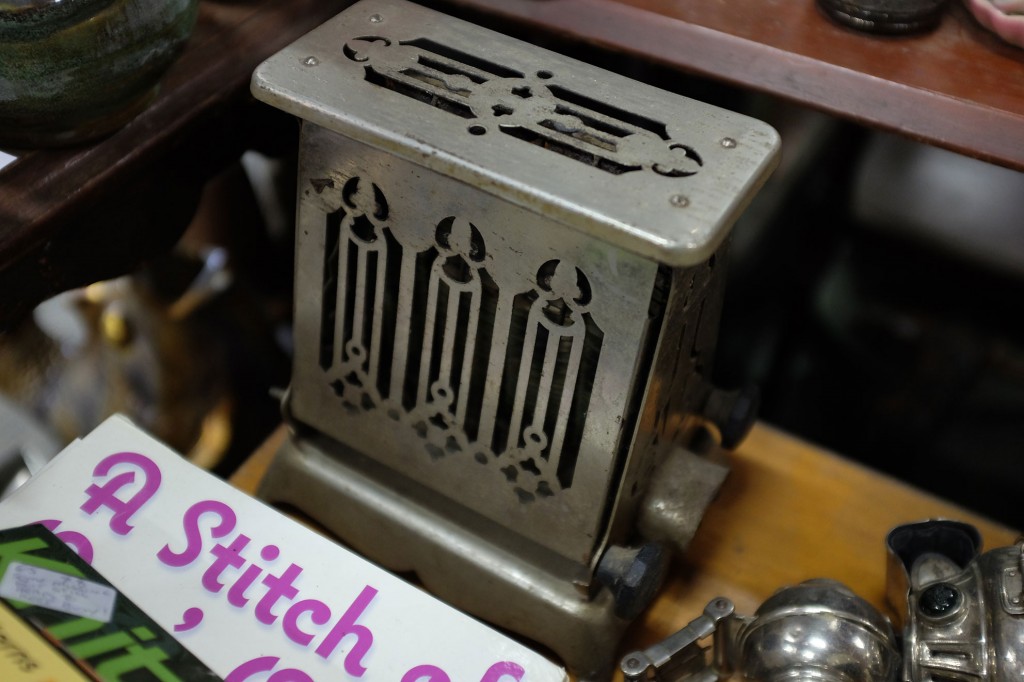 There were also some items which were a little unusual….found this teapot warmer….never heard of one of those before, let alone seen one!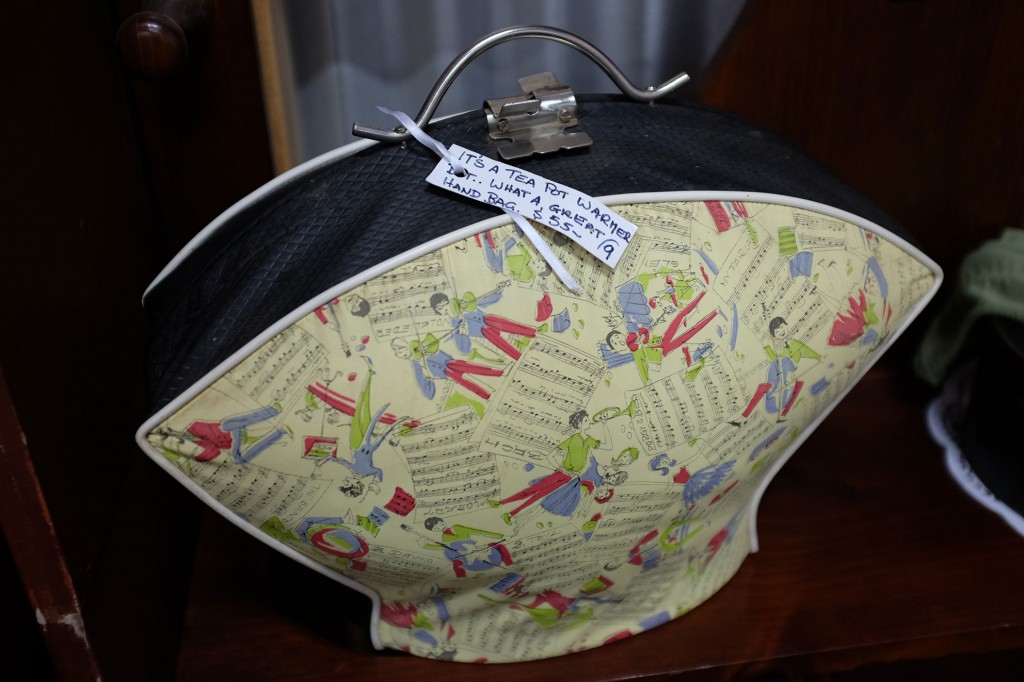 And this item…Dr Nelson's Improved Inhaler…..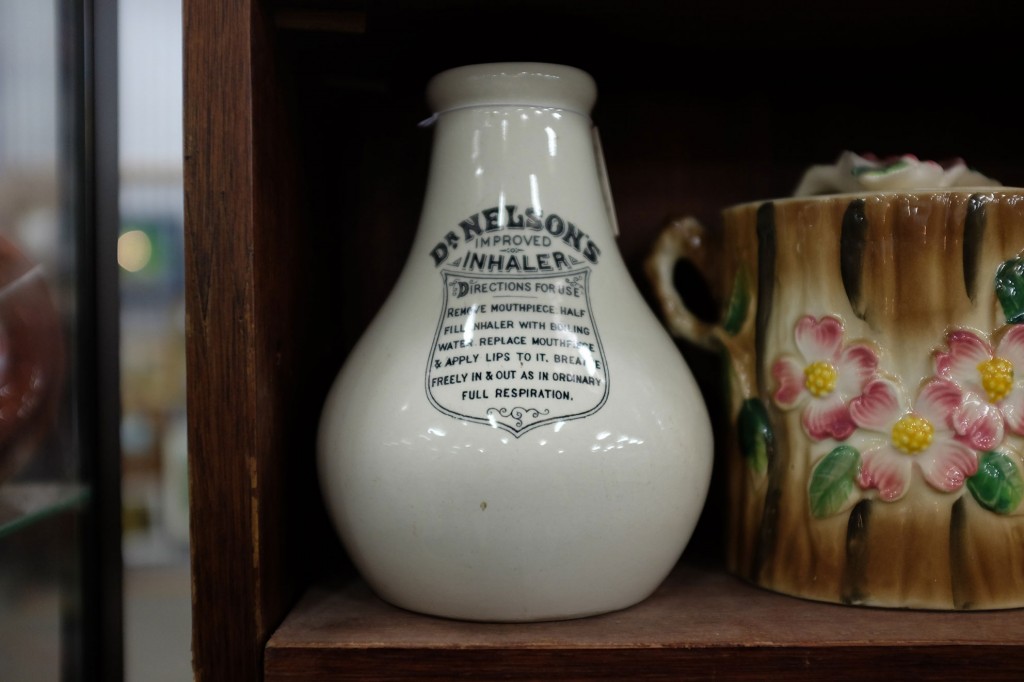 We love our furkids, are always on the look out for terrier items, especially Cairns and Westies….and we found some….solid Westie bookends..we have similar Cairn ones at home…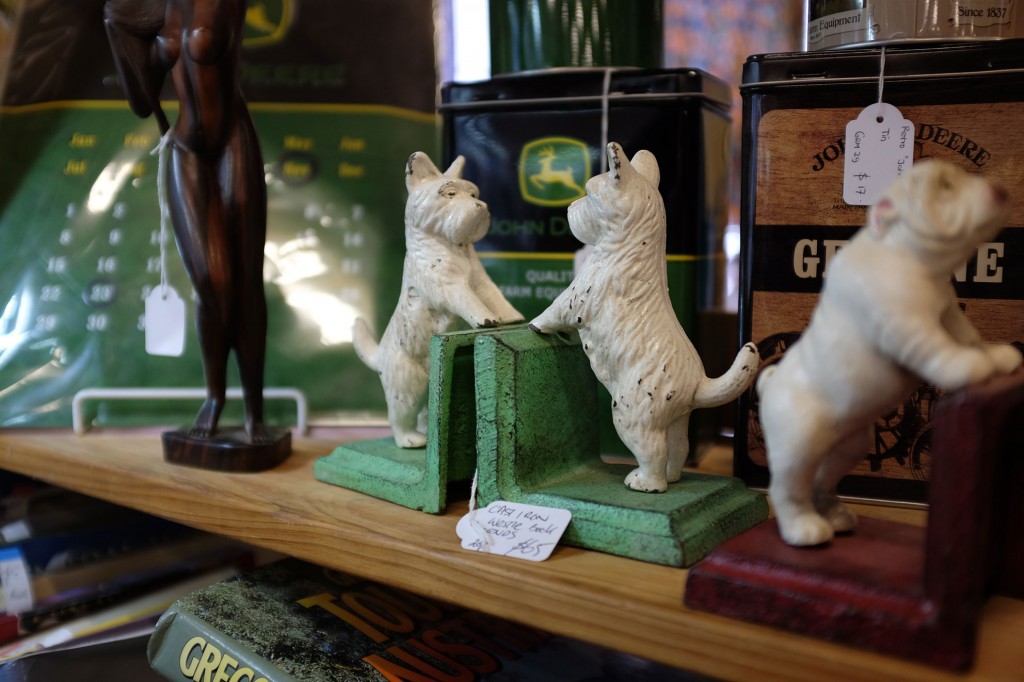 A cute little Westie figurine…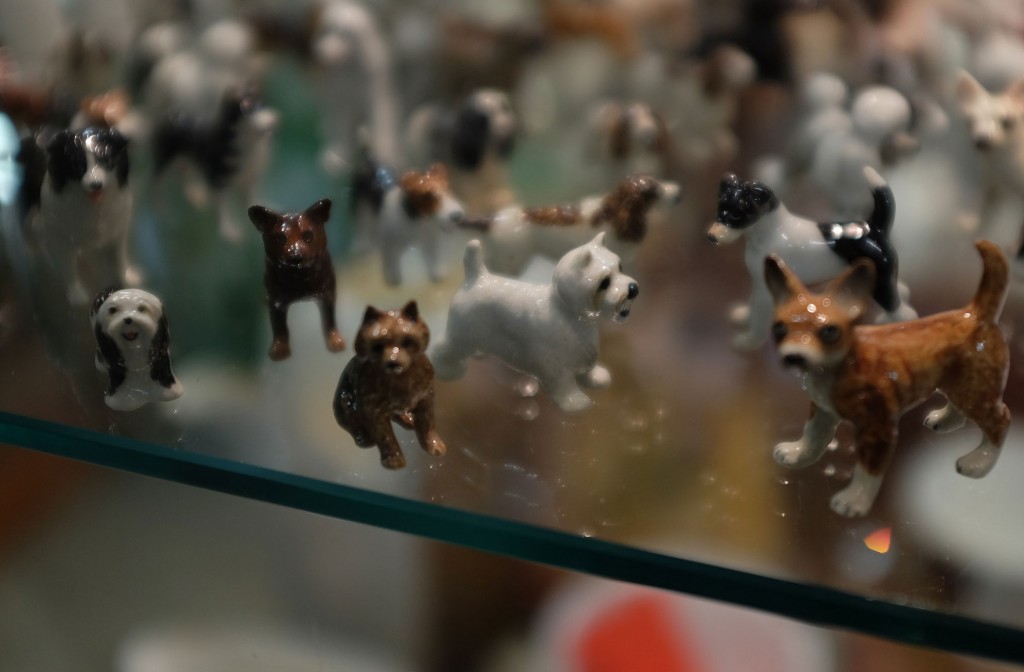 And a Cairn figurine…lying out in what we call the "frog dog" position….was tempted to get this one but was too pricey for our budget!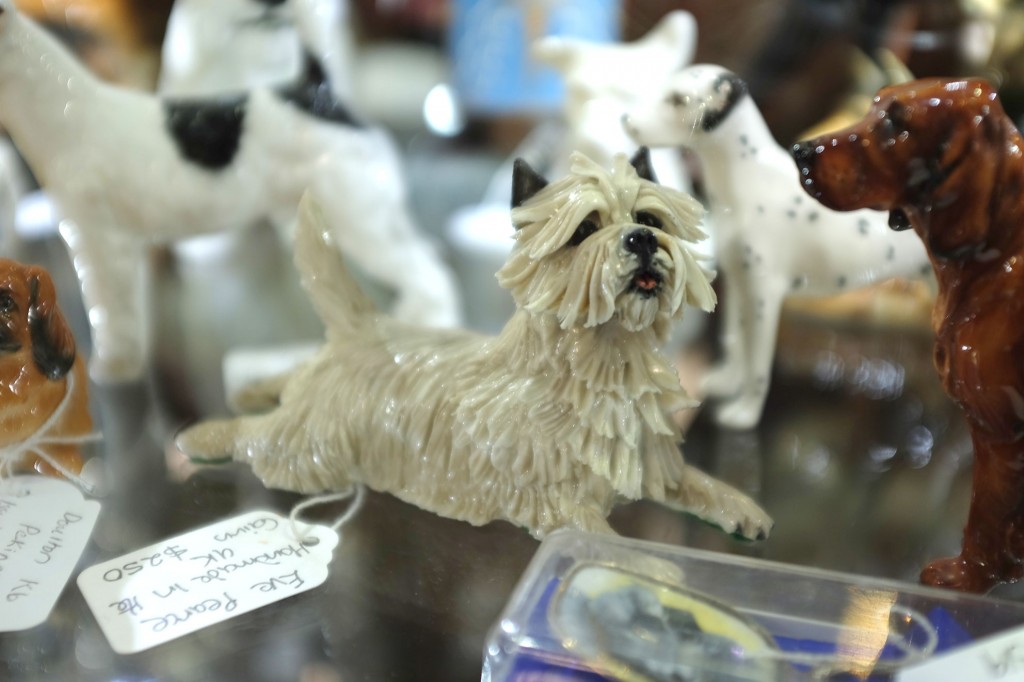 The staff were helpful, and appeared every now and then to make sure we didn't need any assistance!
If you love your vintage shopping therapy, then this is definitely the place for you!
The Antiques and Collectables Centre is located at Bendigo Pottery, 146 Midland Highway, Epsom VIC 3551 Australia