Last weekend, we went on on a short break to the regional city of Bendigo, where we stayed in a gorgeous cottage!
On the Saturday afternoon, we drove the 10 mins or so along the Midland Highway to find the famous Bendigo Pottery…if you love all things ceramic, this is the place to go to!
Bendigo Pottery was established in 1858, and has been at the current site since 1963.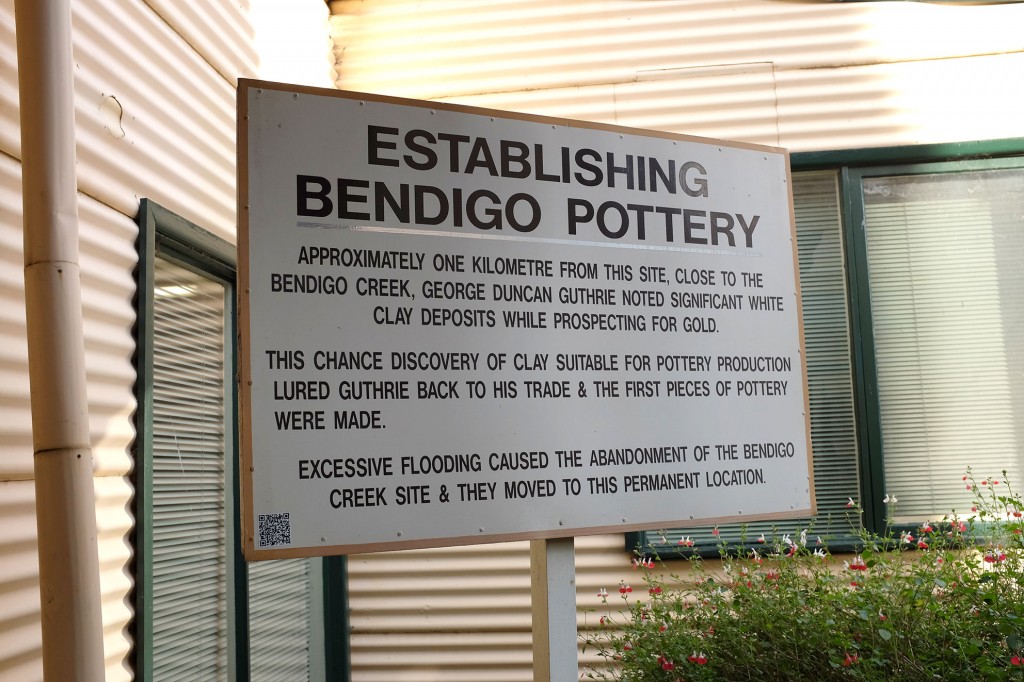 So for over 150 years, the pottery been creating high quality ceramics in Bendigo and is Australia's oldest working pottery….plus it is still Australian owned and operated!
There are 10 ceramic wood fired kilns at the pottery…none of them are still used but are preserved as part of the interactive museum, and they are also all listed on the Victorian Heritage Register.
The last time a wood fired kiln was used at the pottery was in 1989…natural gas kilns are now used.
To get to the pottery, you turn off the highway, and drive down a long driveway to a large car park.
A pathway past some lovely old buildings leads you to where the action is….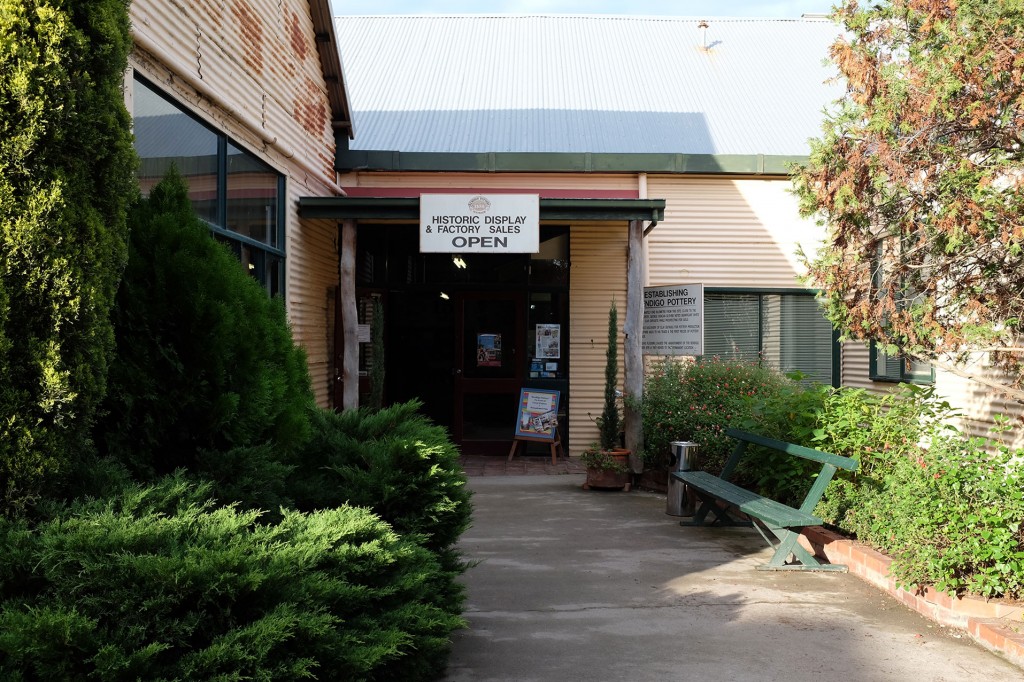 You enter into a huge showroom area…which is built around some of the kilns…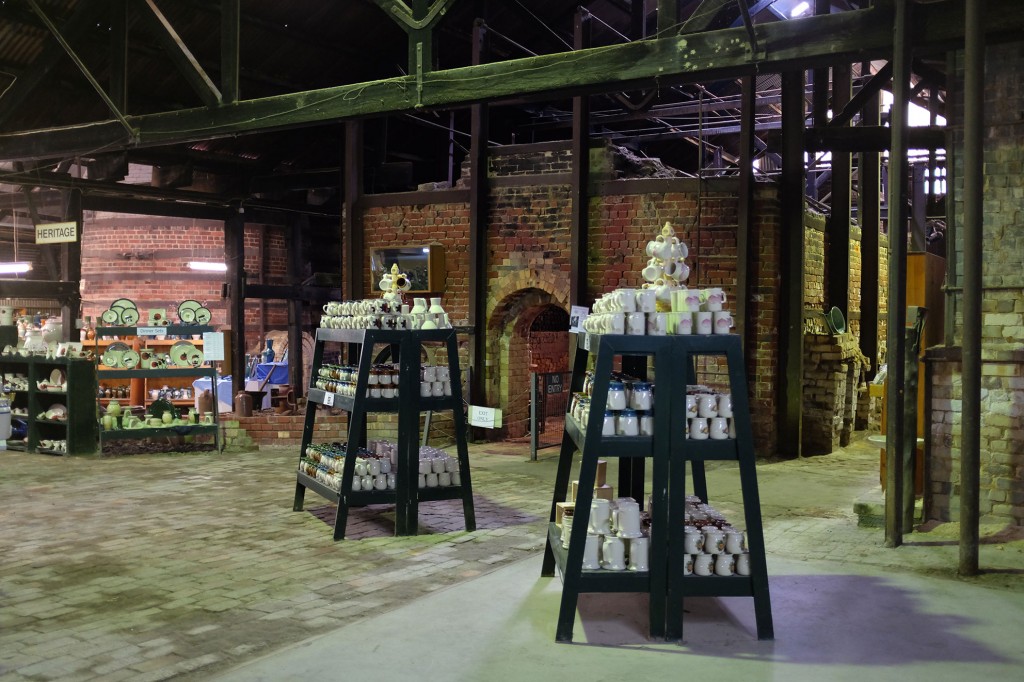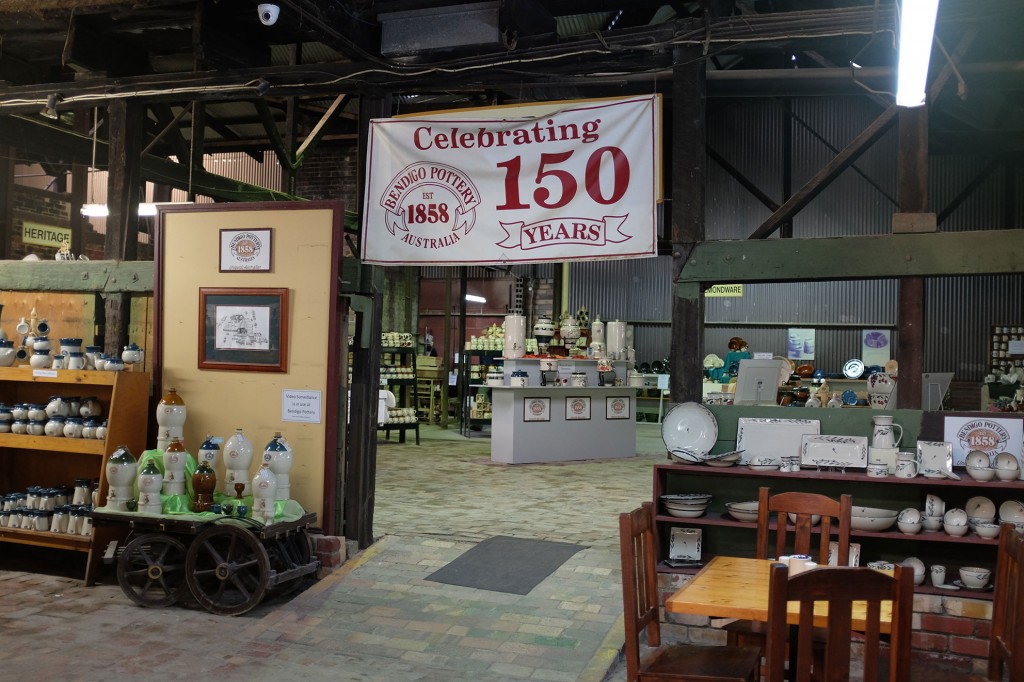 You will find everything from mugs..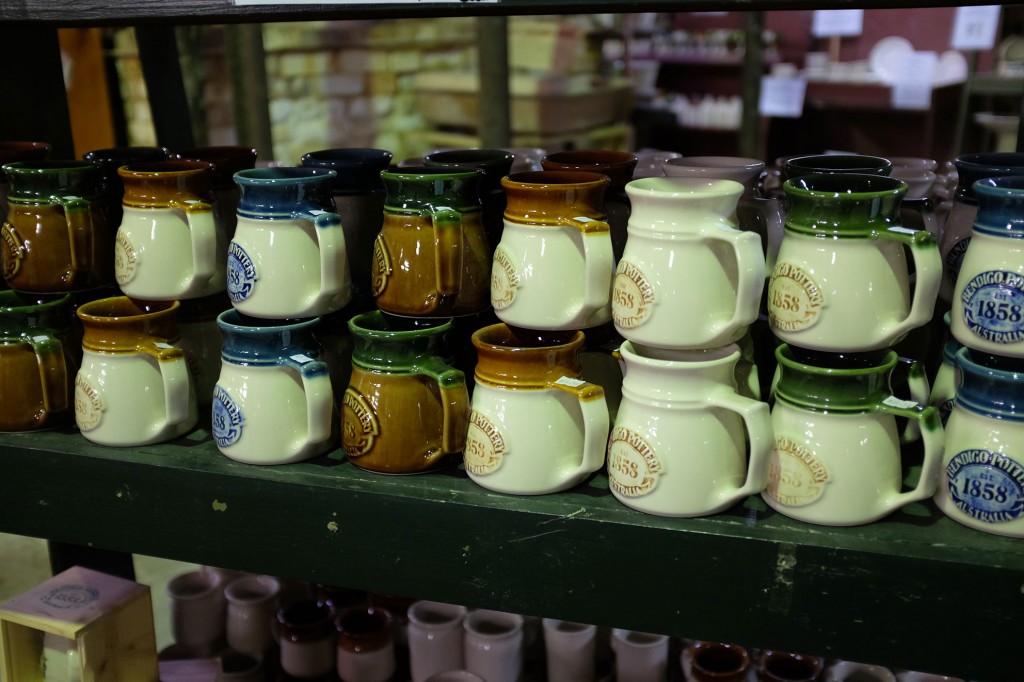 Vases in various sizes and colours …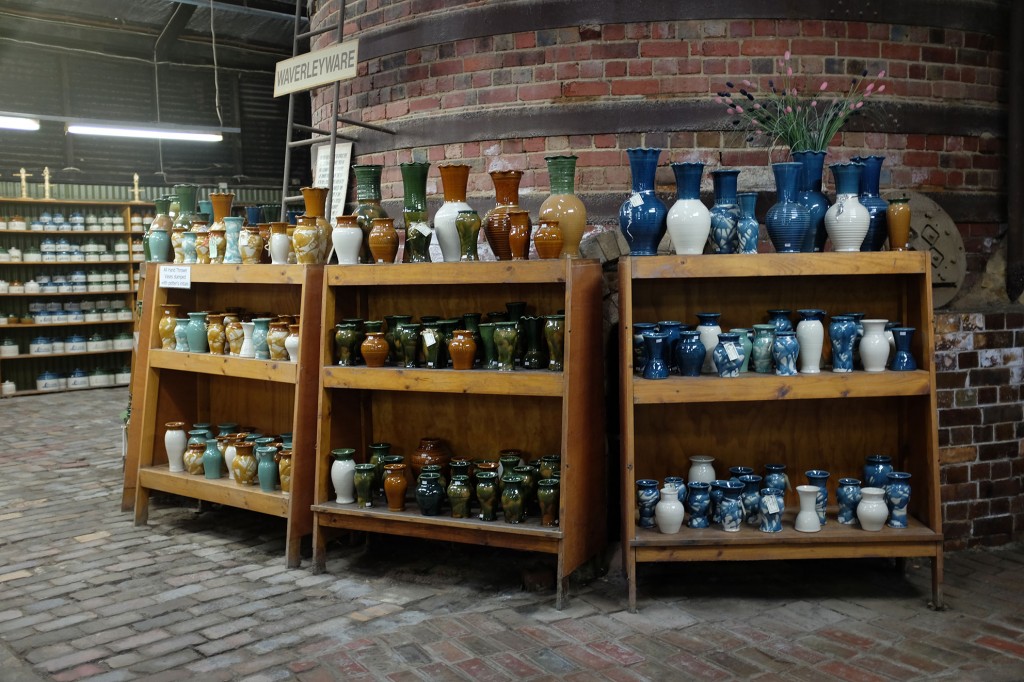 Storage canisters for tea, coffee, biscuits…..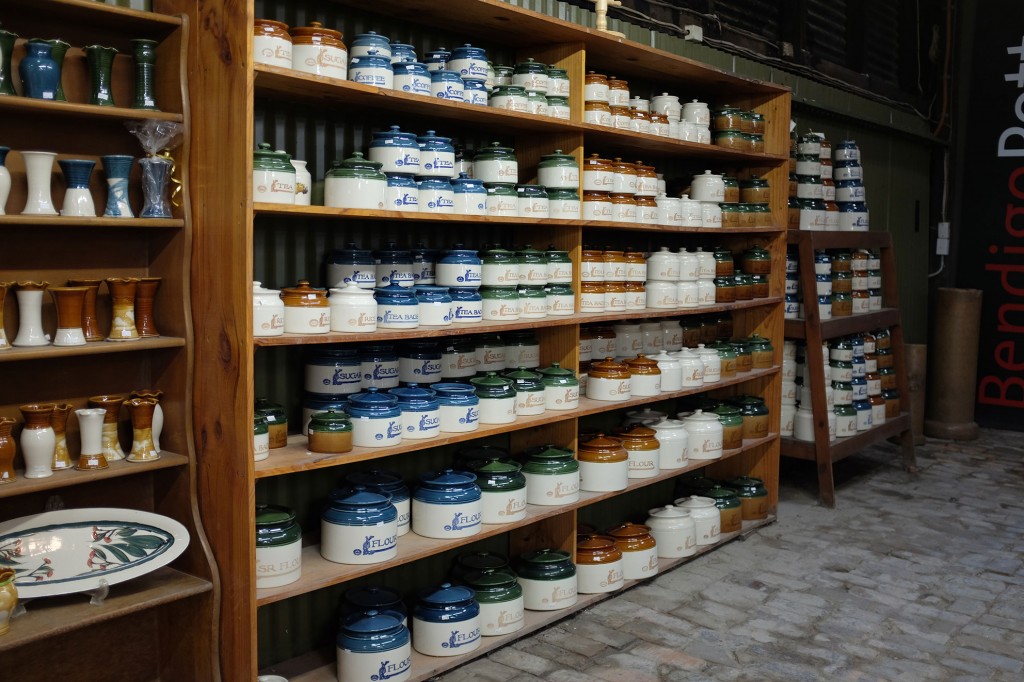 Gorgeous coloured urns…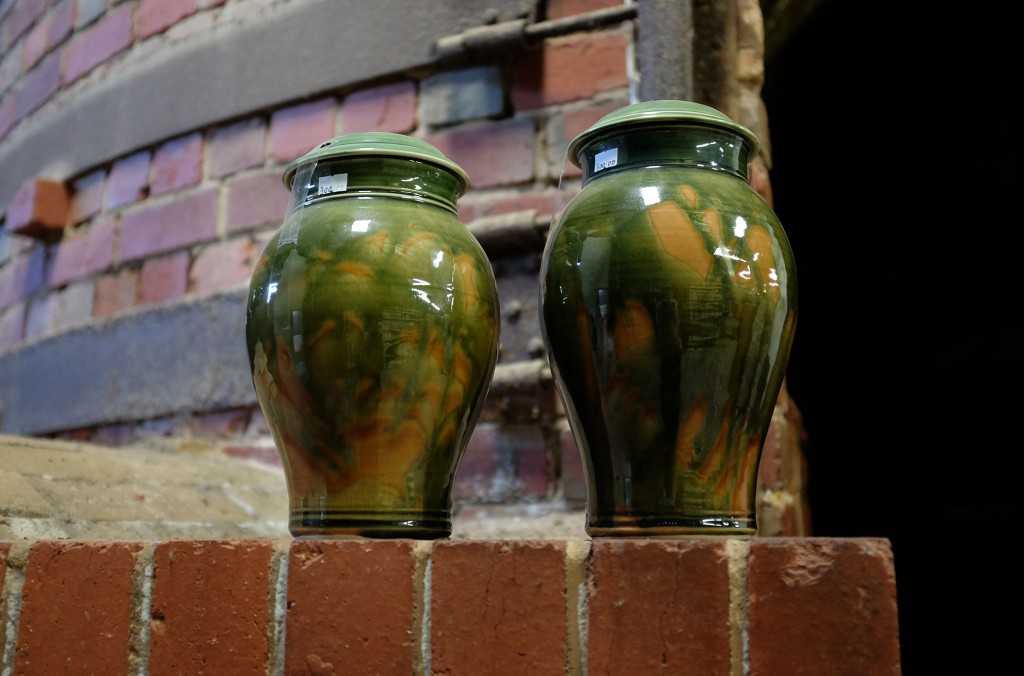 Even wine goblets!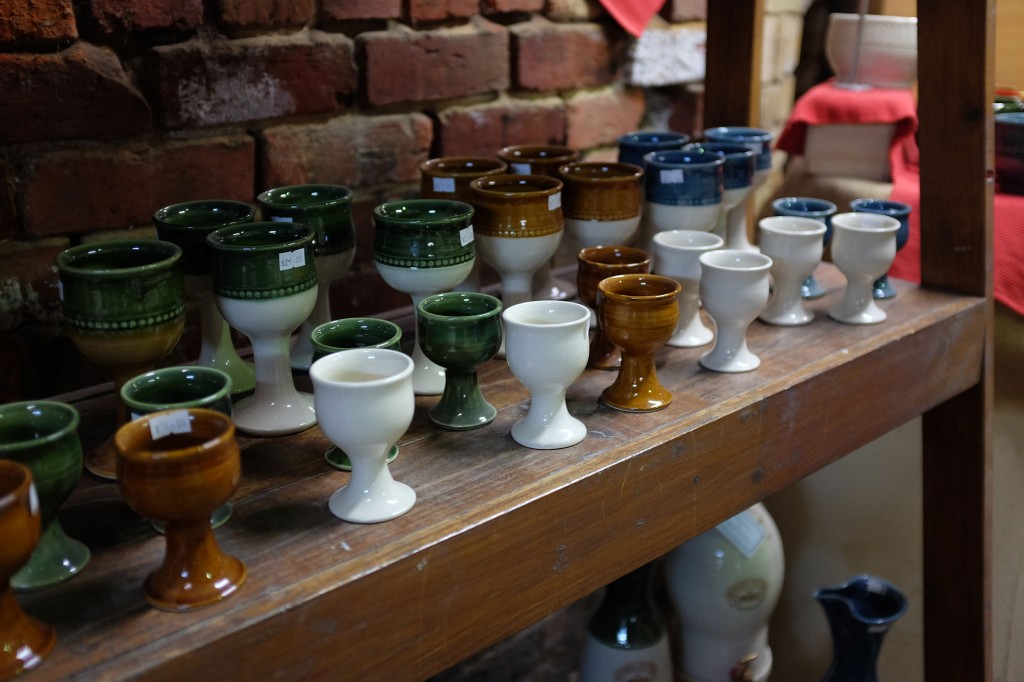 There is a seconds area…even a "spare parts" section where you can find items such as a replacement lid…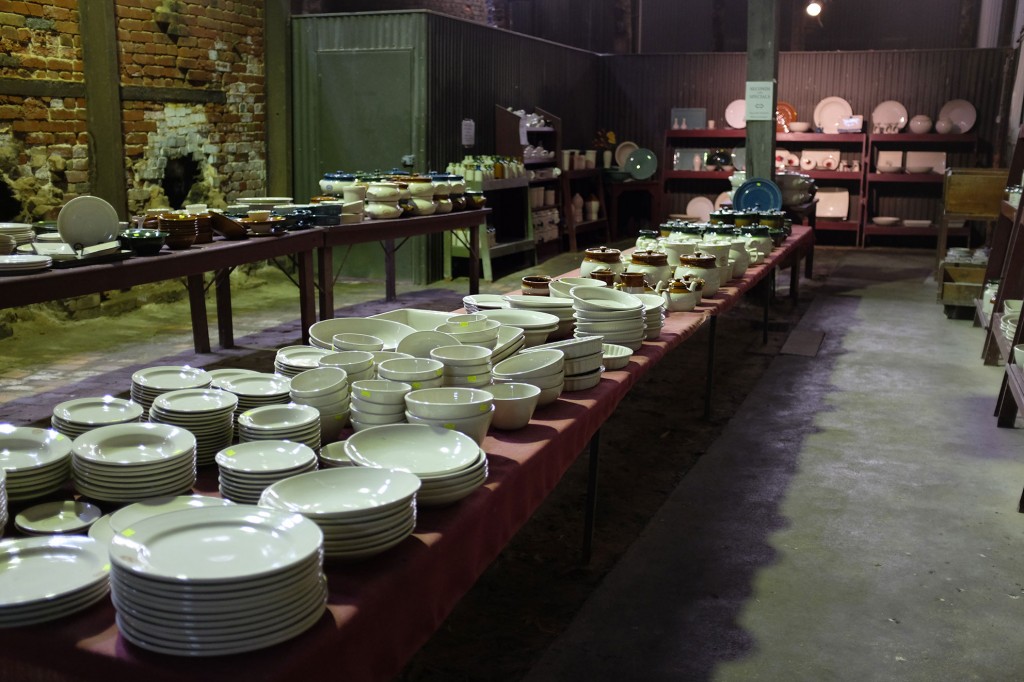 Two items caught my eye….first were yarn bowls…never seen these before..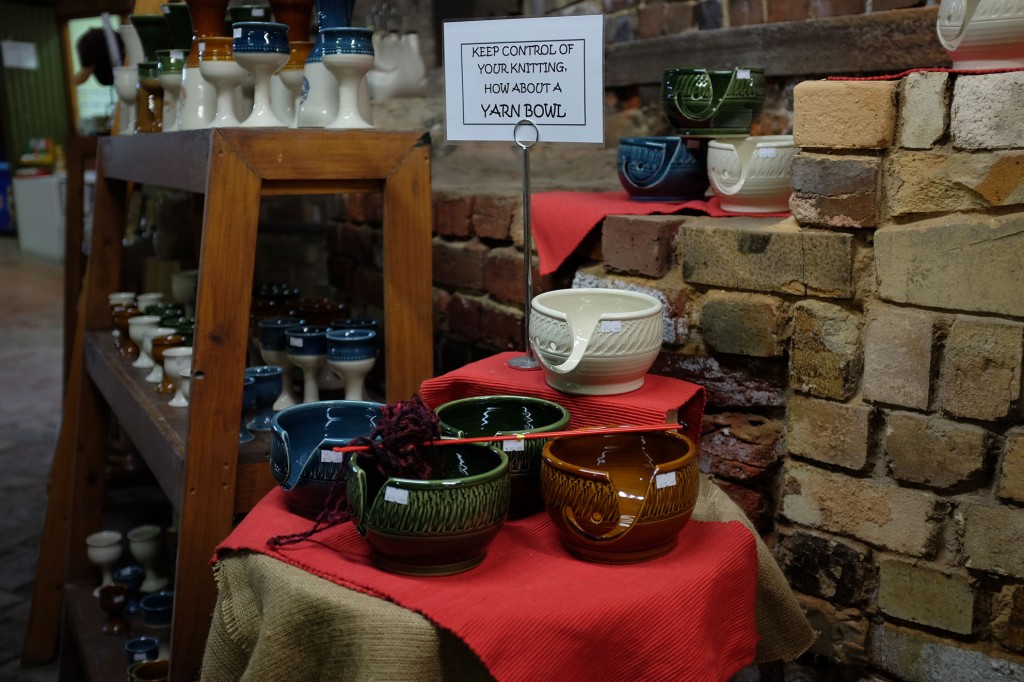 I don't knit but am guessing these would be useful!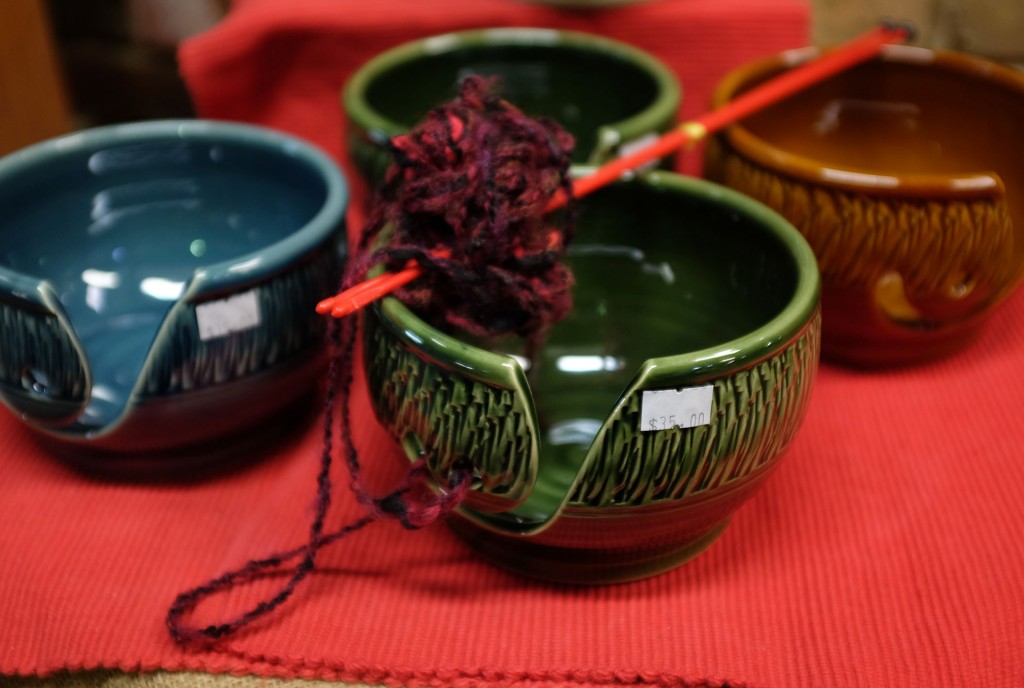 The other item amused me…its called a Round Tuit…and boy, do I need one of these!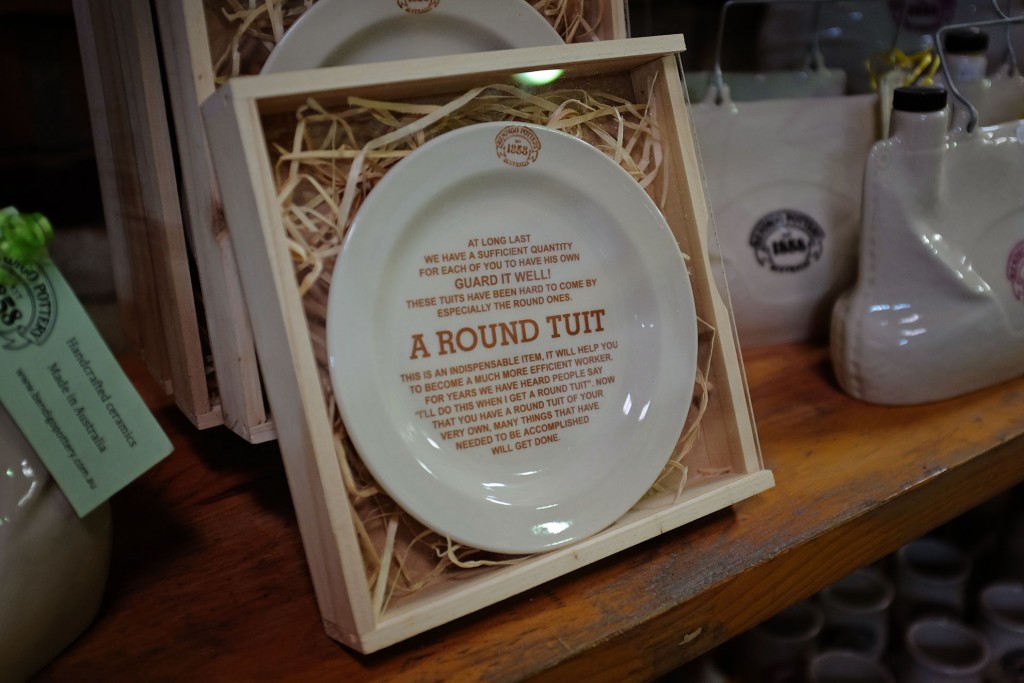 While we were at the pottery, there was a kids party being held…and going from the sound of it, the kids were having an absolute ball creating their very own masterpieces from clay!
And the good news is you can buy Bendigo Pottery on line…all the ceramic products are oven, microwave and dishwasher safe!
But if you are ever in the Bendigo area, the Bendigo Pottery is definitely worth a visit!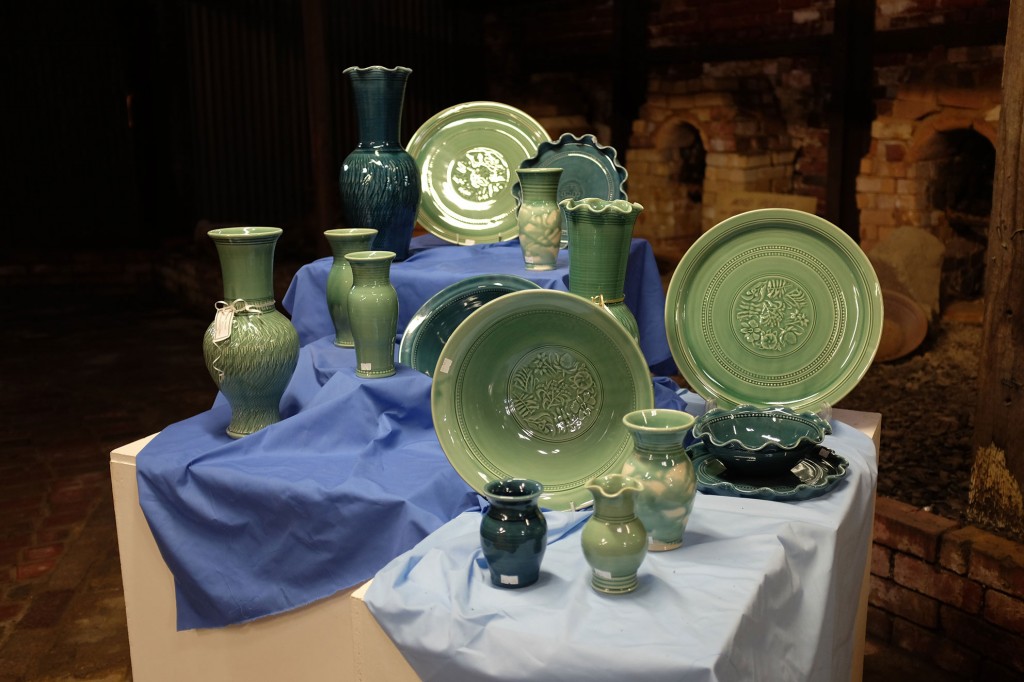 Bendigo Pottery is located at 146 Midland Highway, Epsom VIC 3551 (Bendigo)