Every now and then, you have the opportunity to be part of something wonderful….two dear friends of ours got married this weekend, and it was one of the most beautiful and fun weddings we have ever been to.
We have watched their relationship develop over the years, and were overjoyed to see them celebrate their love at their wedding.
The ceremony itself was held at the Old Treasury Building, in Melbourne.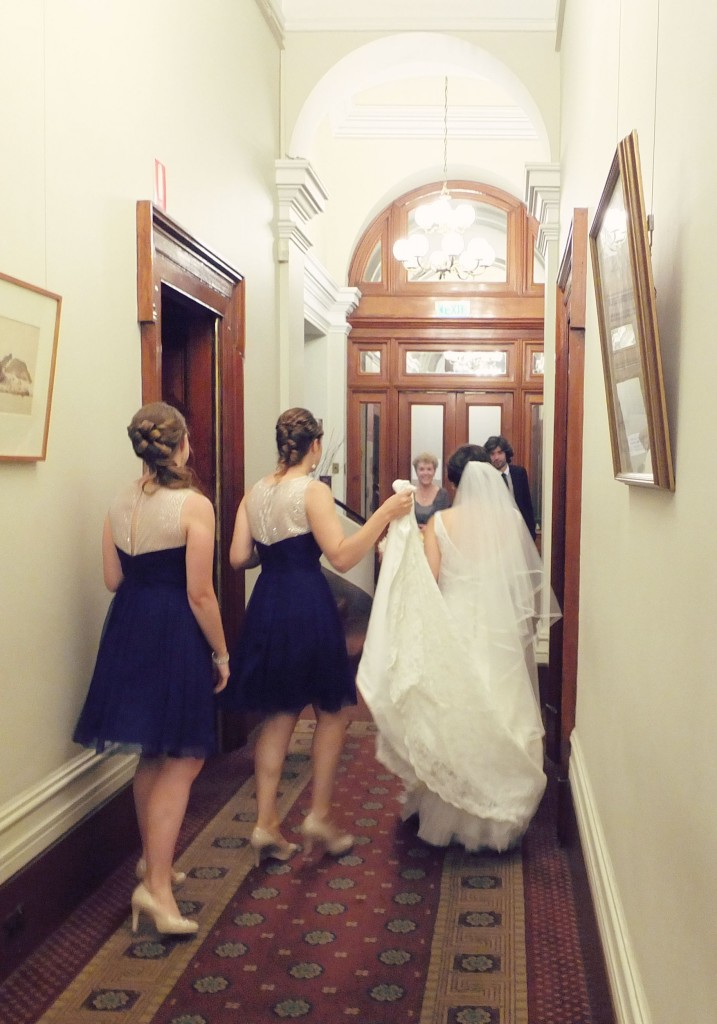 Unfortunately the room wasn't quite big enough to fit everyone in, but I was lucky to score a spot just outside the side door, so could hear and see the ceremony, and could watch my husband play in the brass quartet.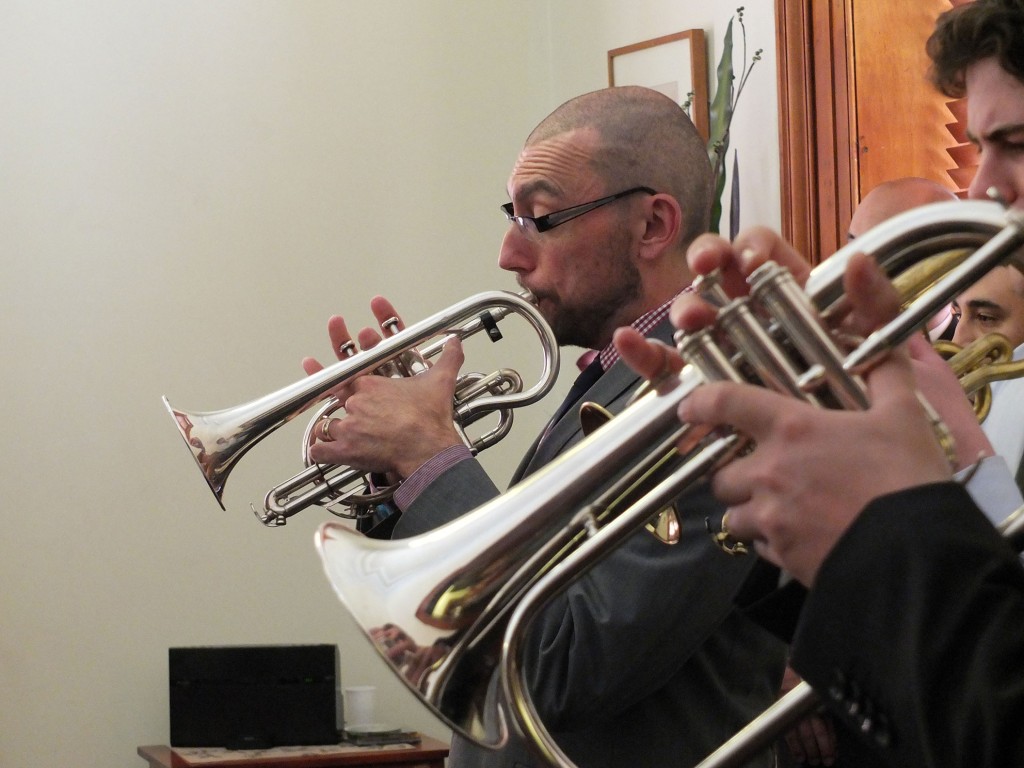 At the conclusion of the proceedings, the joy could be seen in our friend's faces, and in their family and friends.
A short walk up the street took us to the reception, held in the gorgeous Grand Ballroom, at the Windsor Hotel.
It was a wonderful night…full of fun, laughter and dancing!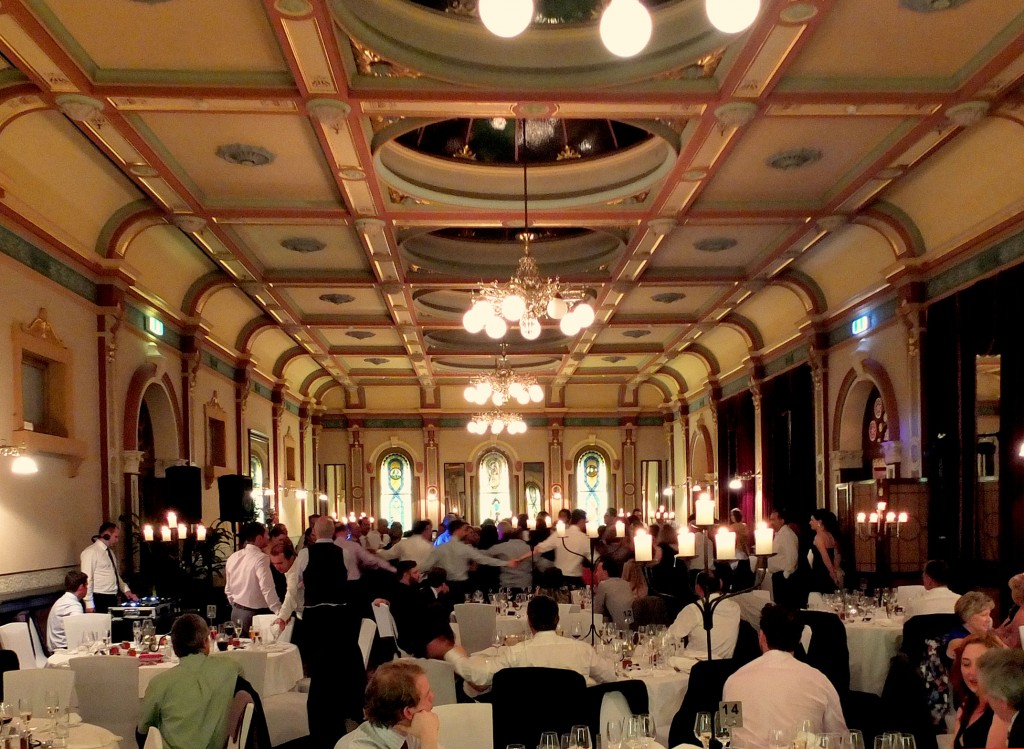 The food was fabulous, the waiters were friendly and attentive…and I got well looked after with dairy free meals that were delicious..check out my dessert…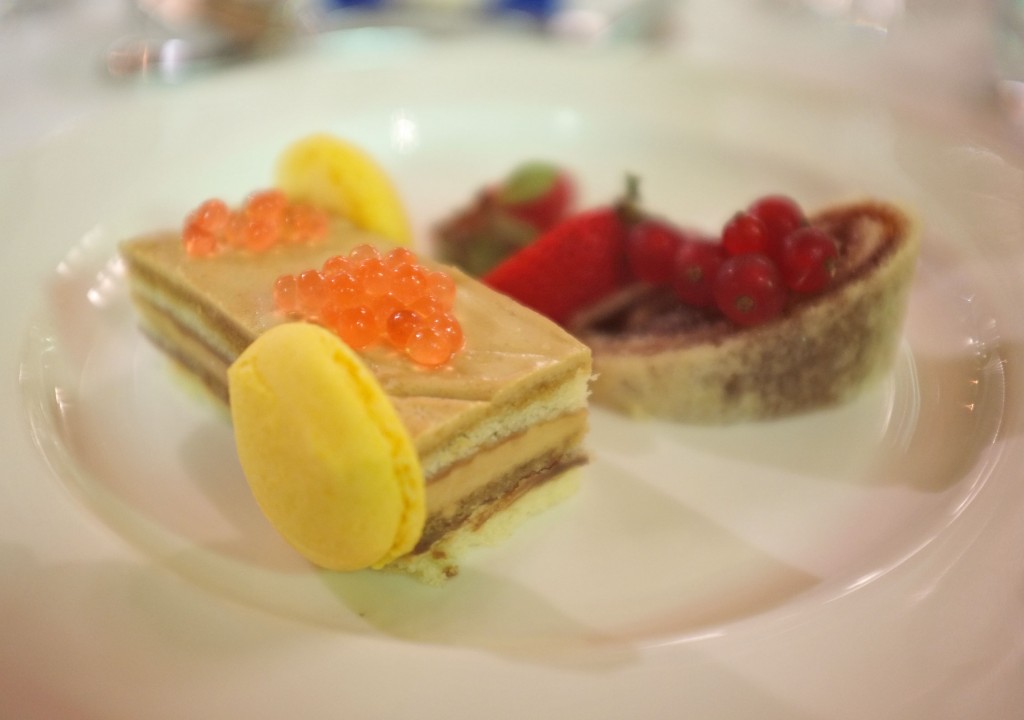 The only issue was the heat…the day was hot and sticky, and the venue did not cope well..the air con was almost non existent.
Anyone who had been there before, or who had "inside" information, had brought fans…will definitely remember to have one next time we go to a summer wedding… but we also discovered that the menus are useful for cooling down!
At one stage, with Macedonian music and dancing, coloured lights, the heat and the beautiful Victorian surroundings, it felt like we had been transported to a magical, exotic place….it was fantastic!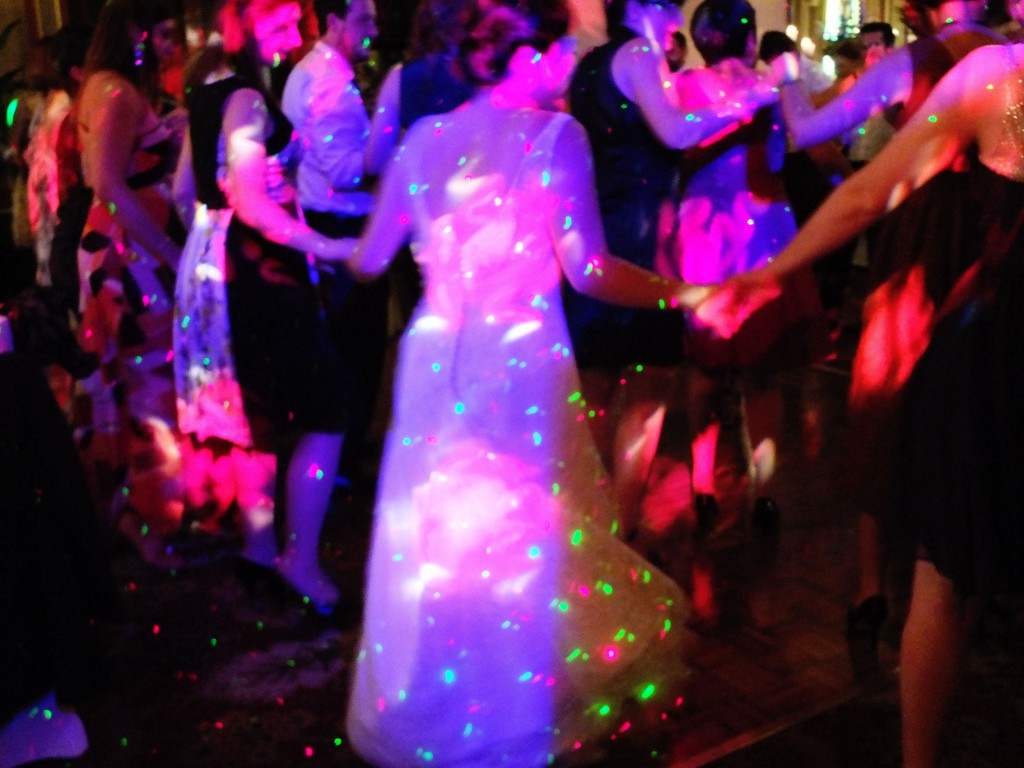 So we now have sore feet from far too much dancing…loving that….and probably somewhat dehydrated because of the heat….but it was a definitely a night to remember!
A big congratulations to the new Mr and Mrs…thank you so much for inviting us to share your big day!