I love Christmas…I love putting up decorations (hate taking them down) and I love choosing and wrapping gifts….not overly fond of carols due to my time playing in brass bands and having to play carols over and over and over….but a carol or two is great…especially played by a brass band!
And did I say I love Christmas decorating?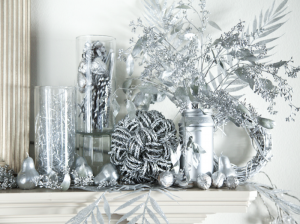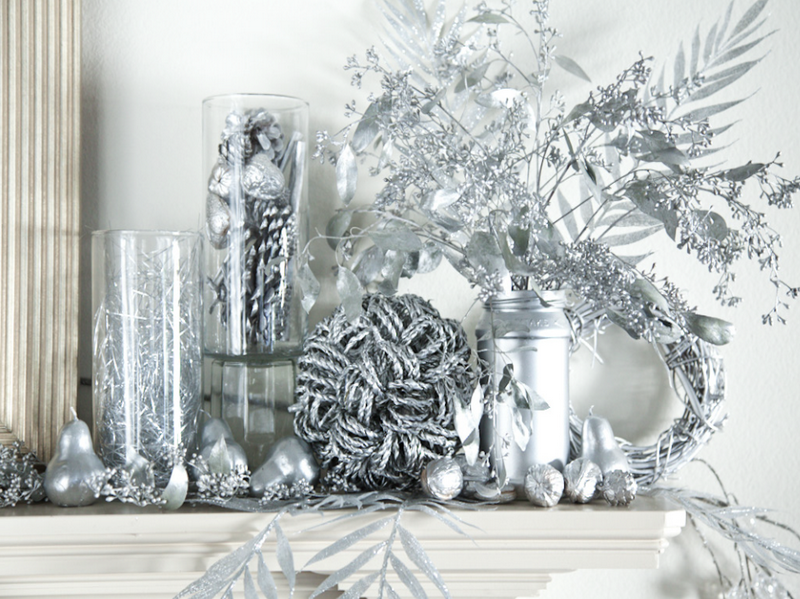 It was in September this year that I started to see signs that Christmas was coming with stores putting their decorations up etc. One store I went into had carols playing on rotation in early October…what a nightmare!
That is all WAY too early….even for me!
But when it comes round to mid November, I start getting impatient…I want to start decorating, especially now we have our own house again!
As a child, I was allowed to start putting the tree up after my birthday which is the end of November. And I have stuck to that rule every year….but this year, I am breaking it!
Our house…our rules!

For me, Christmas means  holidays, long summer days, going to the beach and catching up with family and friends…..I am so ready for all that!
So when is it too early to drag out the tree?
Whats your Christmas timeline?
Some people wait until the 1st December to dust off the decorations, others wait till almost Christmas Day. Others don't decorate at all for various reasons.
I have had one year where I didn't do anything  – my husband was ill and on the waiting list for a liver transplant. It was hard to get into the Christmas spirit that year…
But after this tumultuous year, I am ready to bring on Christmas and all that involves! And as we are in a new home, that means I have an excuse to go shopping to get new decorations to suit  the decor…or at least that's my excuse!
I have two guidelines nowadays…no tinsel allowed (hate the stuff for some reason!) and less is more!
Now please excuse me, I have some shopping and decorating to do!