Another week…another edition of What I Wore.
Still getting the hang of this very blonde hair, but am enjoying the fact I can wear just about any colour without it clashing with my hair colour.
What I Wore…Monday 2nd April – Sunday 8th May
Started the week wearing a short skirt I found at a Vinnies Op Shop, with a black t-shirt, leggings and a cardi…the season of layering has started!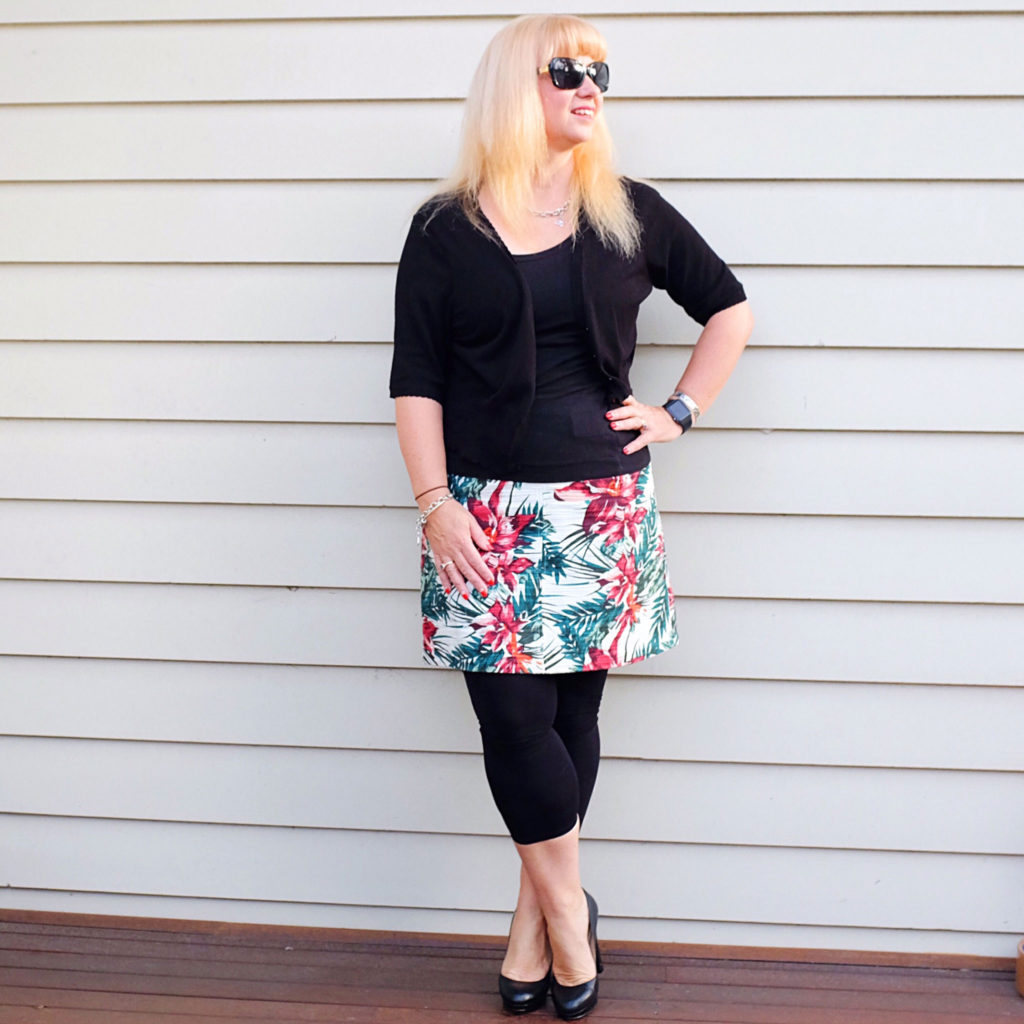 Tuesday, I wore a Danni Minogue for Target dress with a Mister Zimi top…creating a new look by combining two items…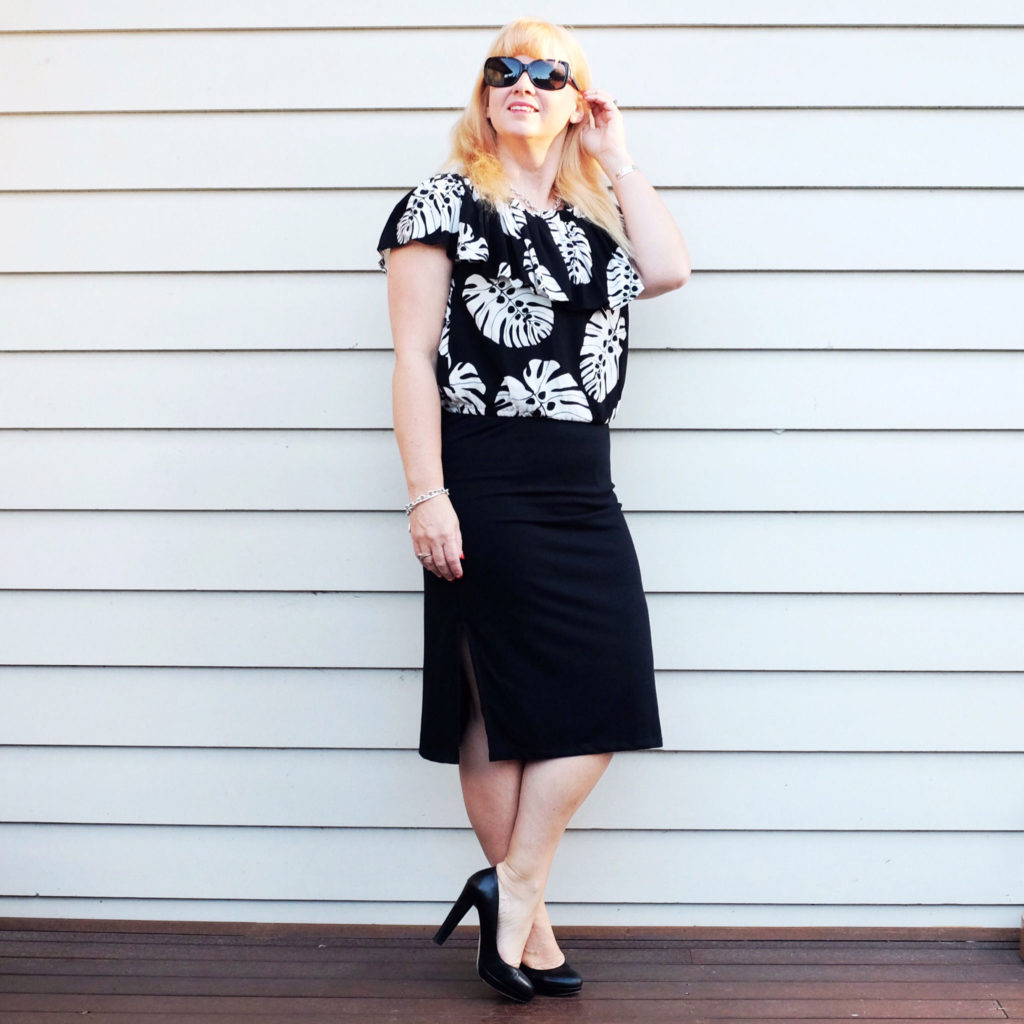 Decided it was definitely time for some colour on Wednesday, so wore this fabulous vintage dress with an op shop find belt and orange heels.
Love the bright and cheerful colours…and it fitted perfectly!
I wasn't surprised that this was the most popular outfit for the week over on Instagram…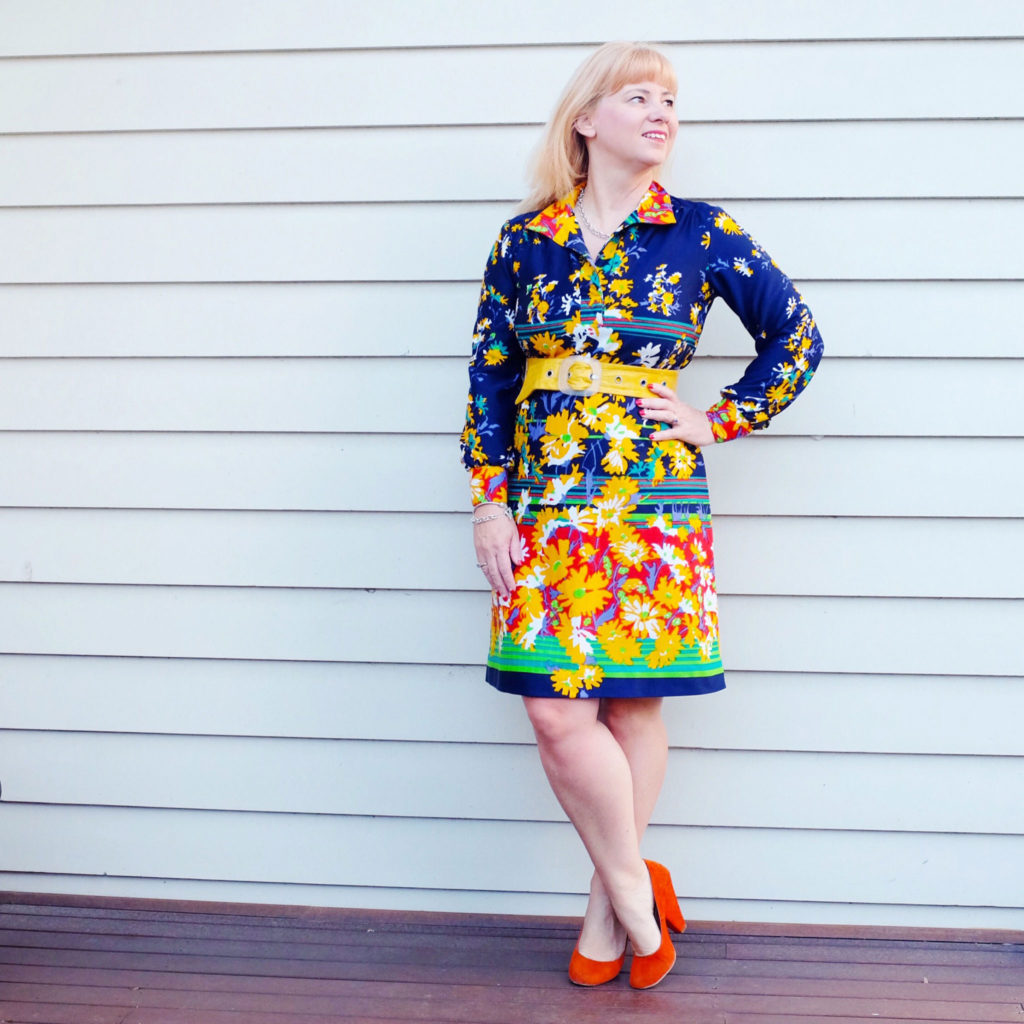 I was having one of those days on Thursday…just not motivated or inspired.
Decided to dress up in a jumpsuit from Pretty Parcel (gifted) and heels because a good outfit always helps…right?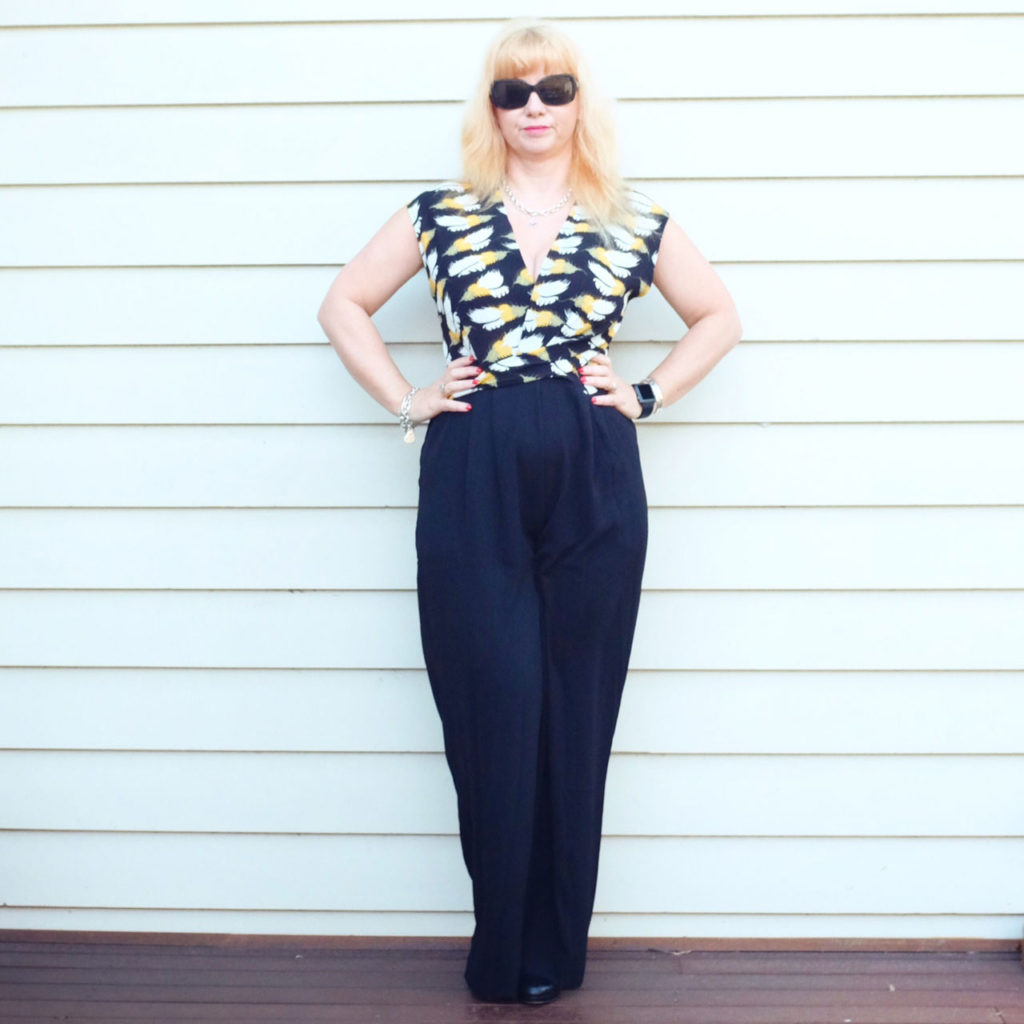 Friday was a glorious Autumn day…in fact, it felt like Summer had never left!
Wore a retro style black dress I picket up at a market in Brisbane a few years ago, with black heels…no jacket required…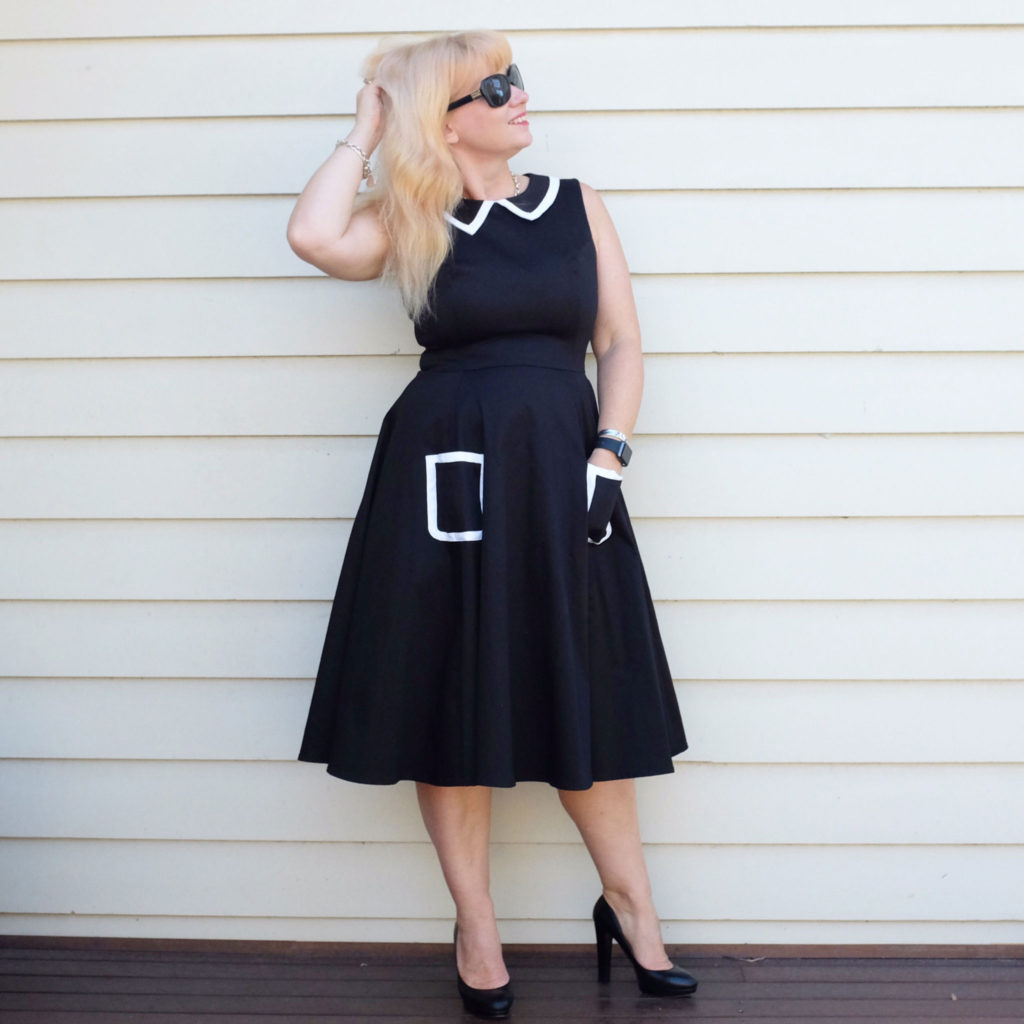 We had another beautiful day on Saturday…which was well timed as my husband competed in a cross country running event and we were outside for most of the day.
I wore an op shop find dress over a green t-shirt and black leggings…added a belt for some shape.
The handbag is from Just Bee Design…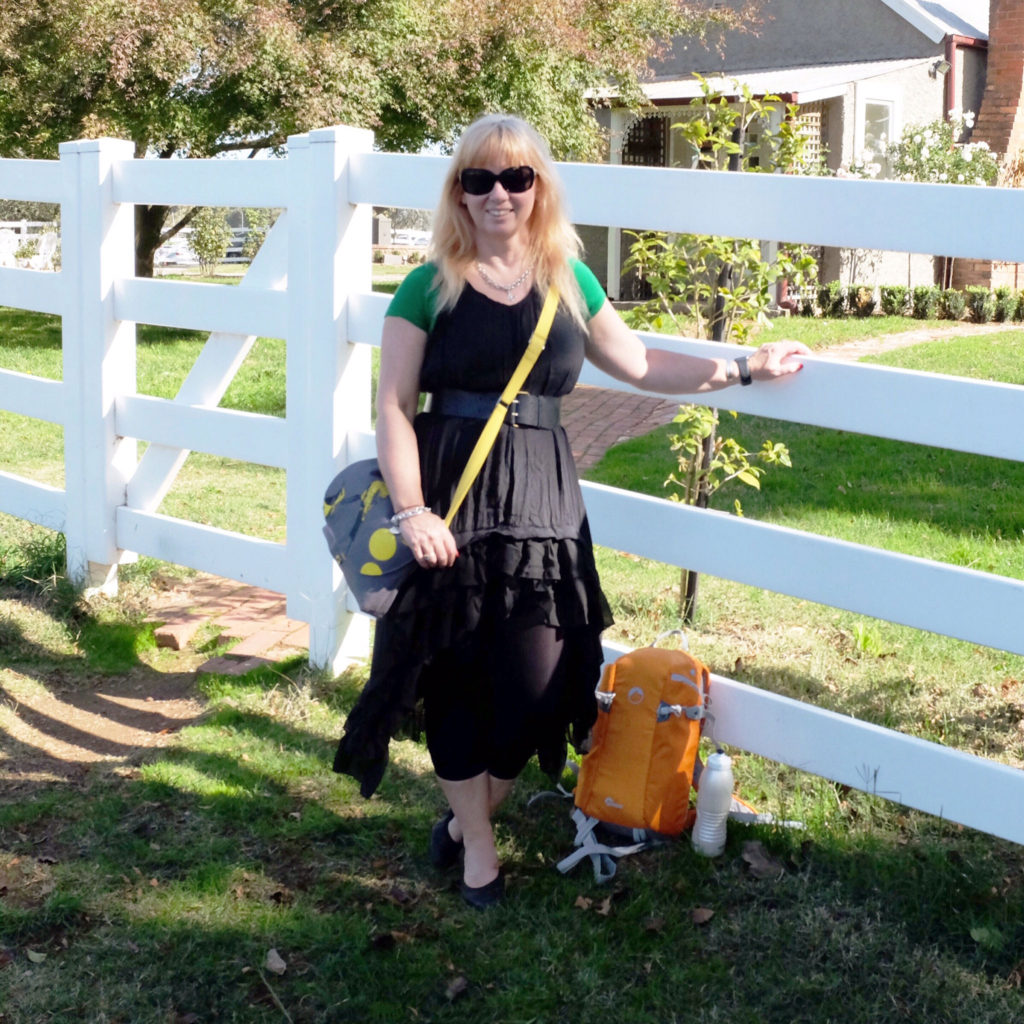 Sunday, the rain came…lots of it!
We headed into the city to do some shopping and I wore a Mahashe reversible skirt with a black t-shirt, denim jacket and long boots.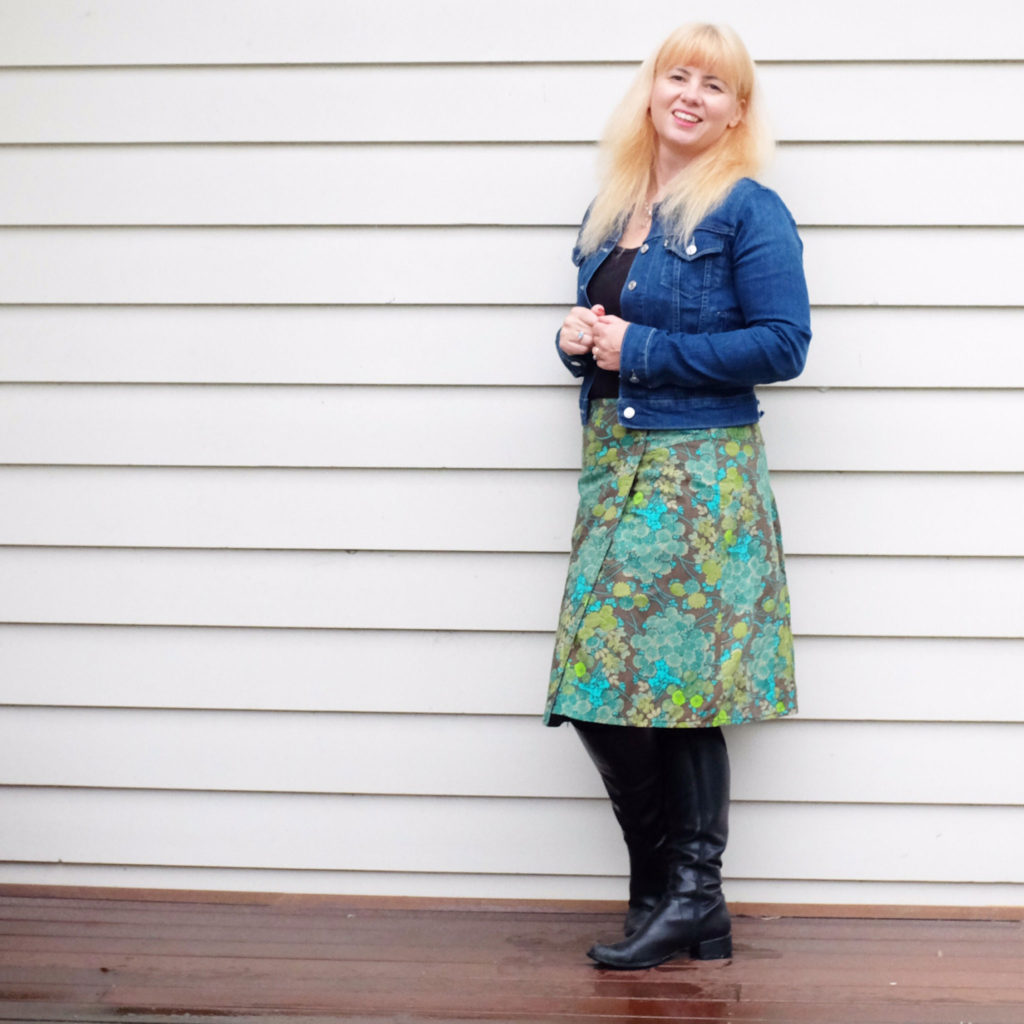 Please note: none of my outfits are sponsored or gifted unless specified.
What was your favourite outfit of this edition of What I Wore? Share in the comments below as I would love to know!