Last weekend, we checked out another very cool vintage shop in Melbourne…and we loved it!
Yesteryear Vintage Clothing was originally open as a pop up shop at this location in Carlton, but has now taken up permanent residence…the newly renovated building used to be the Carlton Moviehouse.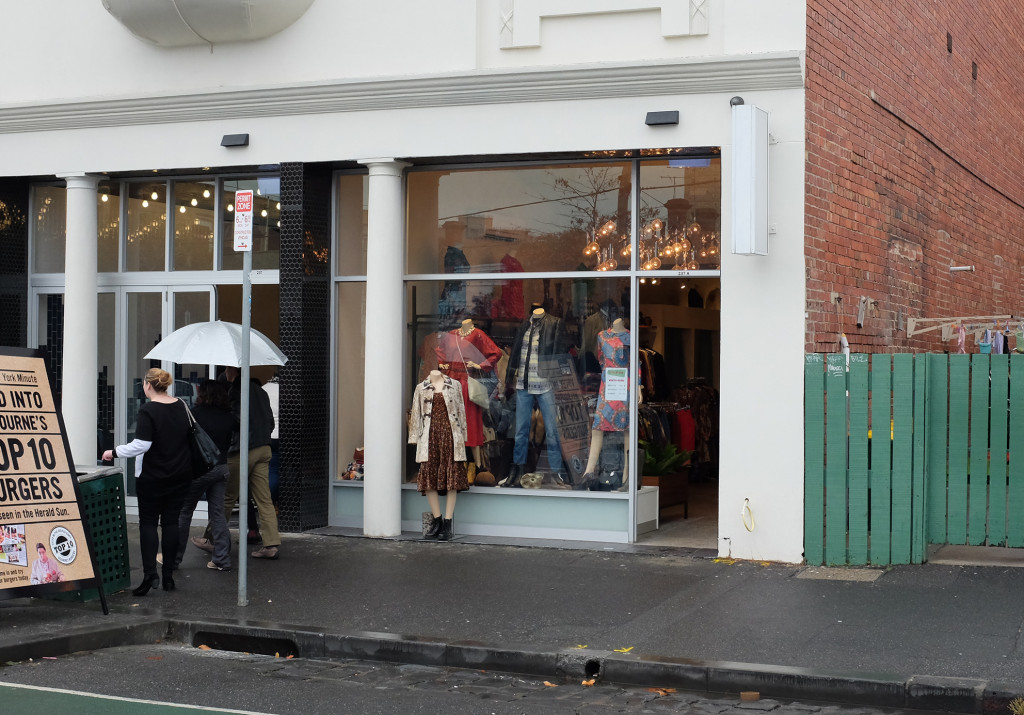 As soon as we walked in the door, I knew I was going to like it…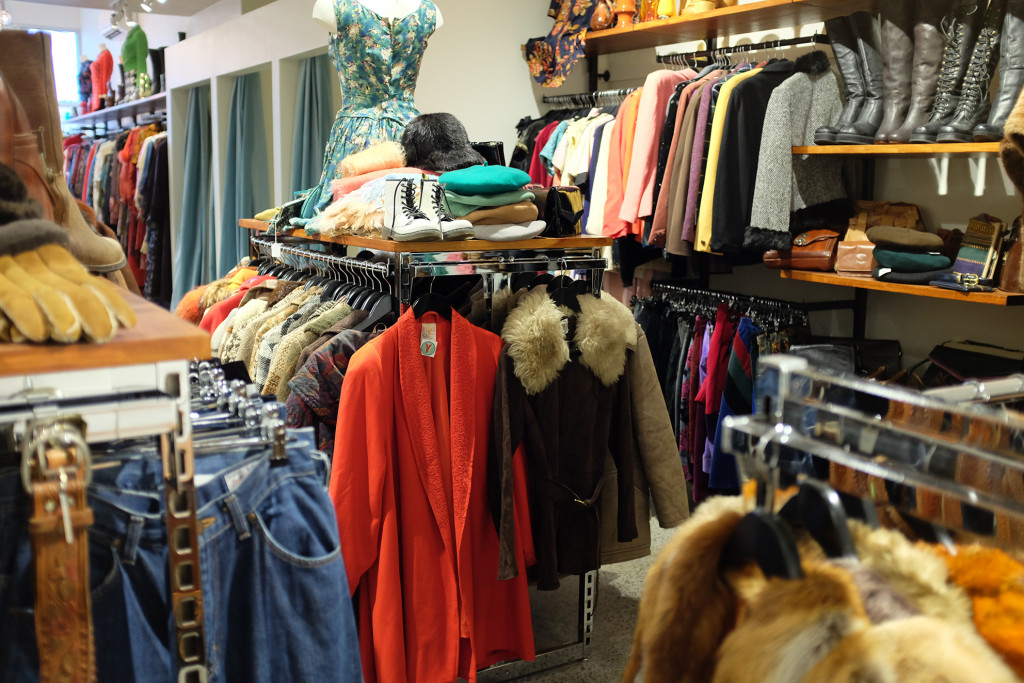 Yesteryear stocks clothing sourced from Australia and overseas, and focuses on styles from 1930s through to 1970s.
The store is set out neatly and is well lit…so many treasures…my idea of heaven!
There were dresses in all sorts of glorious colours…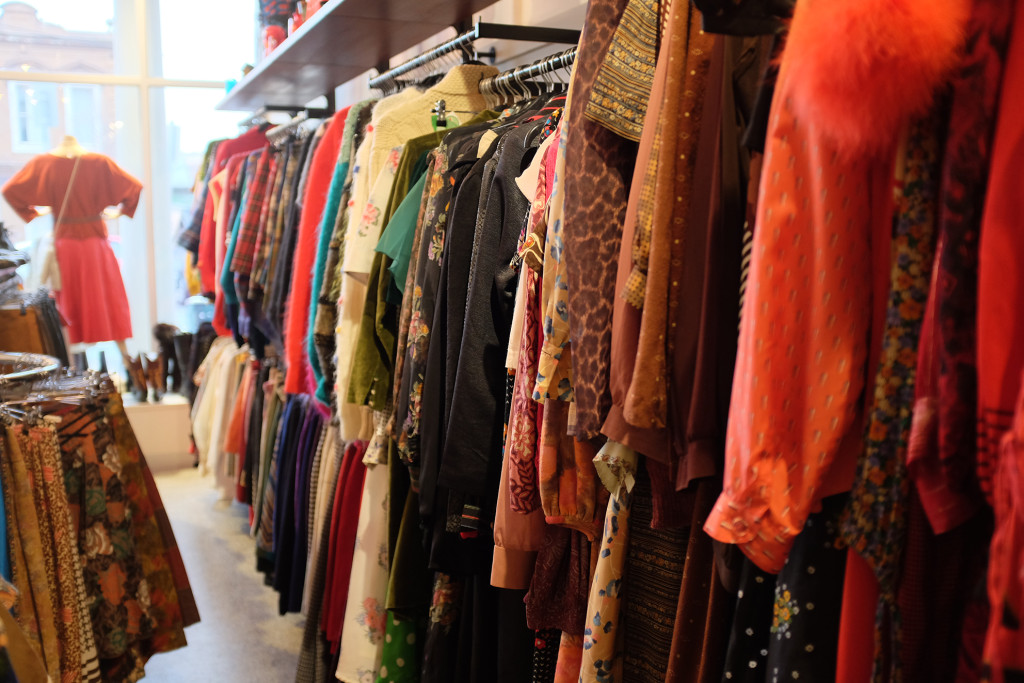 Lots of jackets and coats…perfect for this freezing Melbourne weather..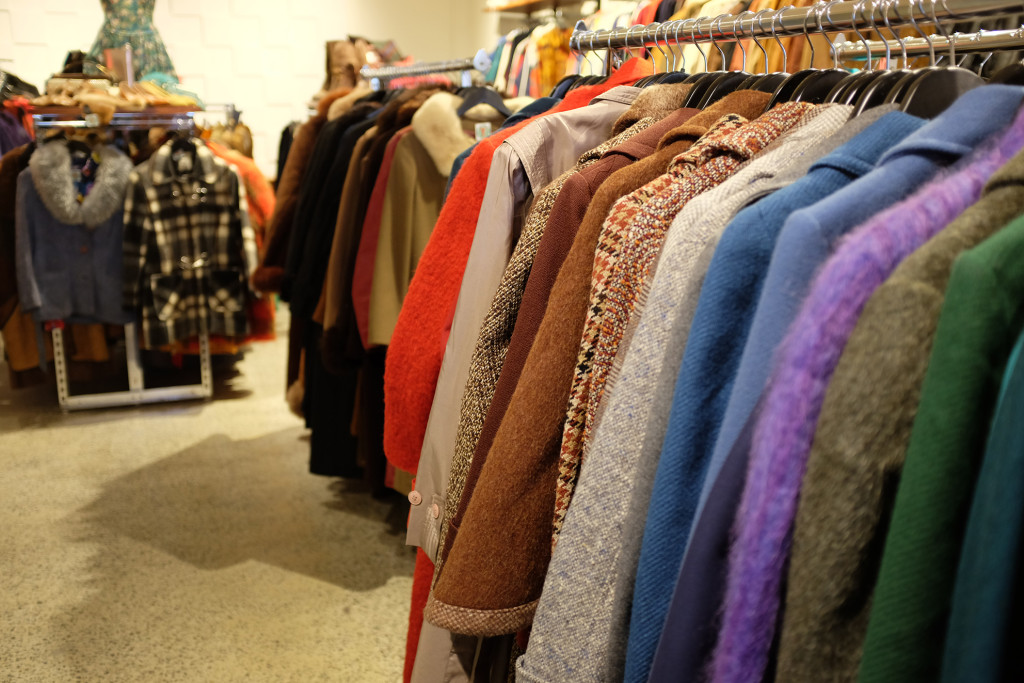 There are furs…both real and faux…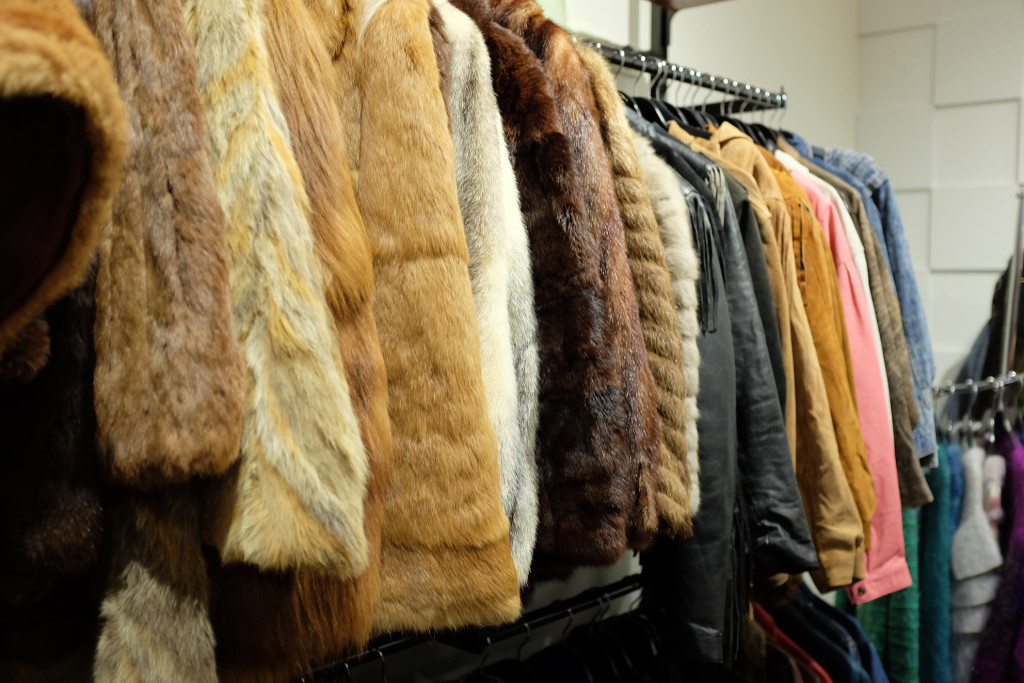 Plenty of accessories, including bags, belts and boots..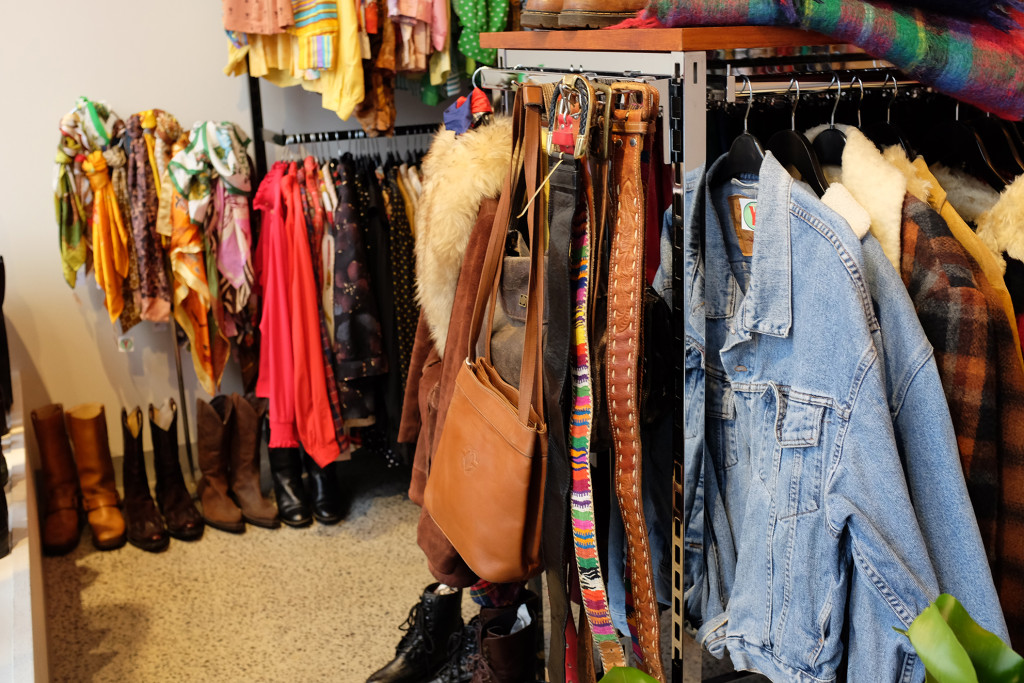 And scarves…lots of scarves…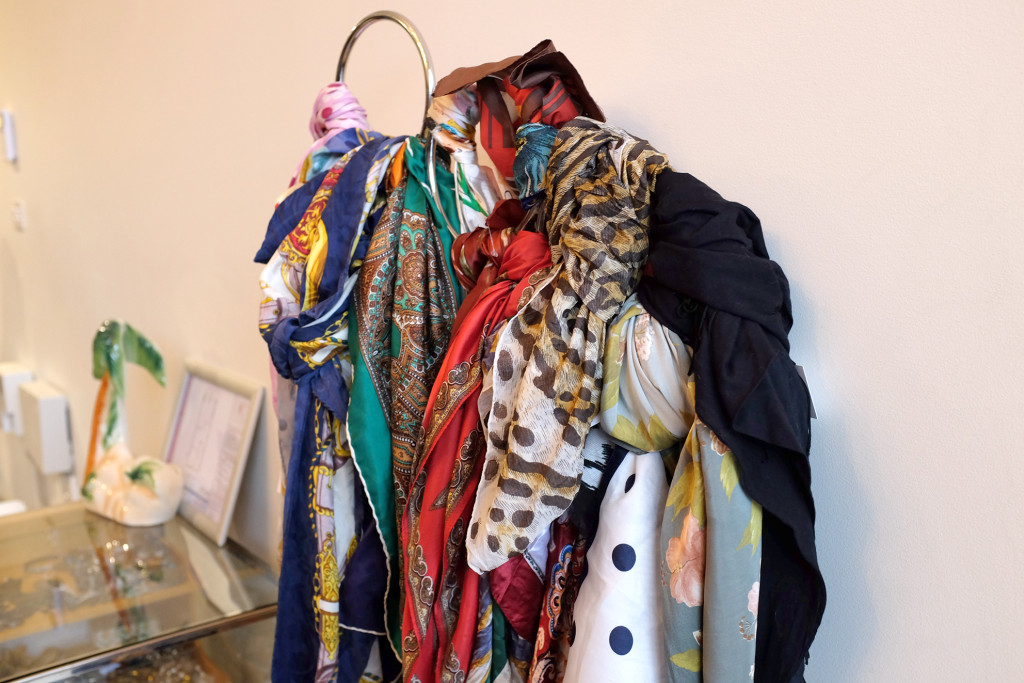 There is plenty to browse through…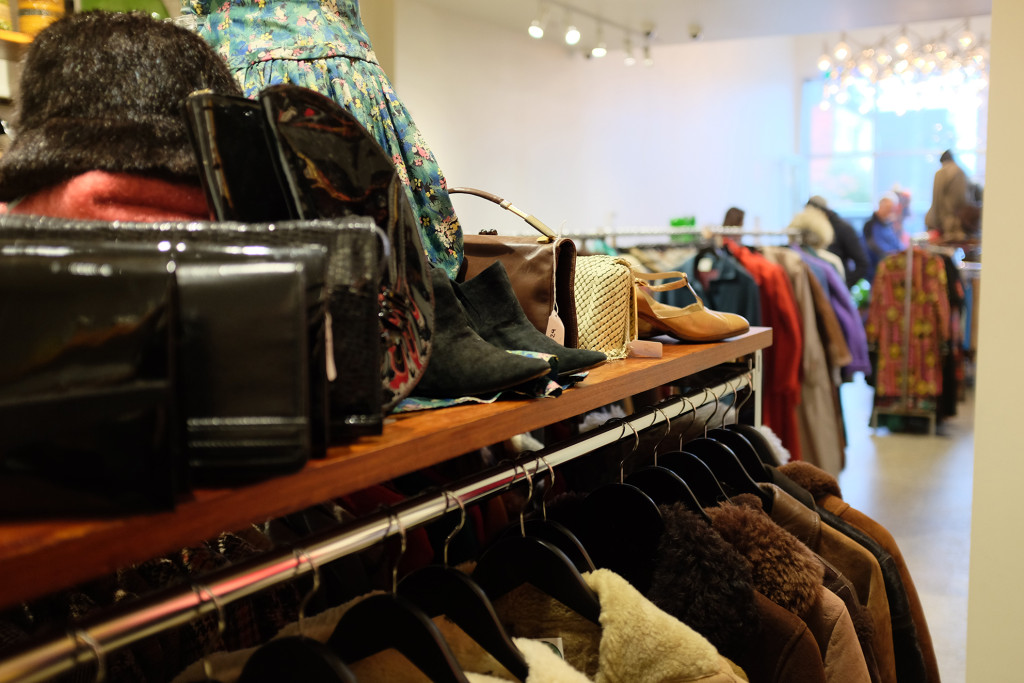 And not only for the girls…there is plenty for the boys too…lots of warm jackets…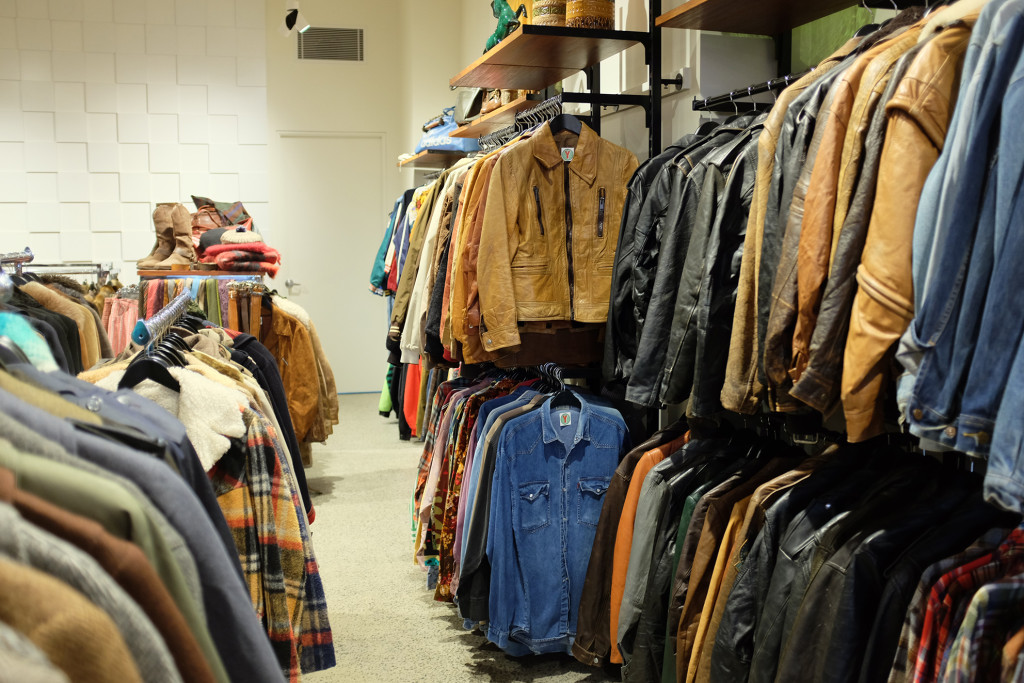 And shirts…and jumpers…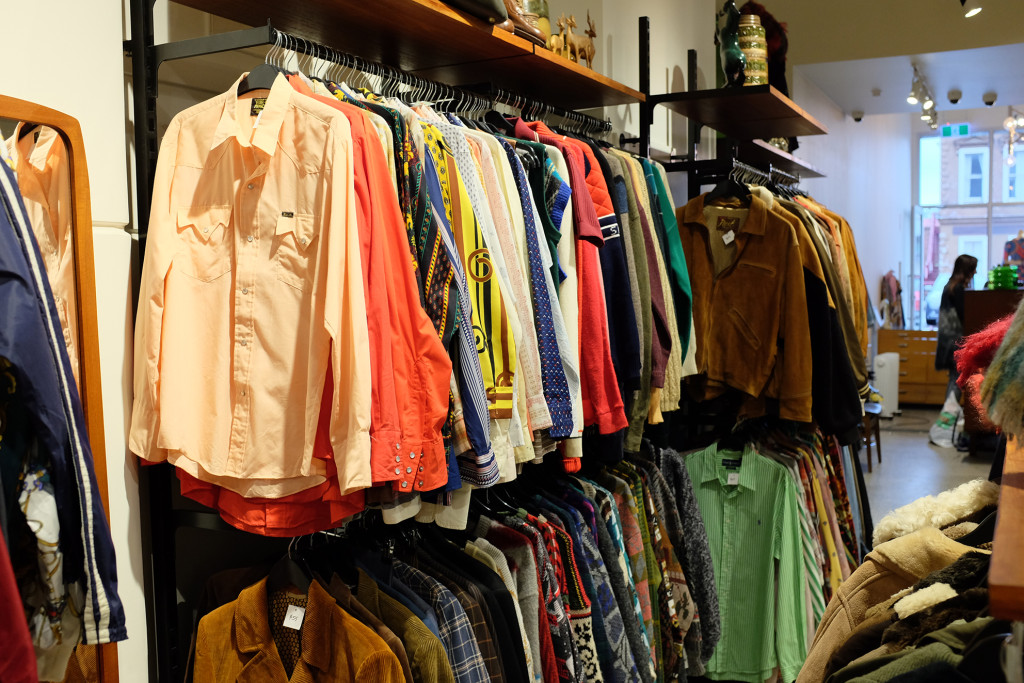 Neither of us left empty handed…my husband has started to collect vintage sports tops, and another one was added on this visit.
And I found this gloriously warm fluffy jacket and that amazing coat…yes, it is really blue and orange, and I don't mind admitting I was a little excited when I tried it on and it fitted!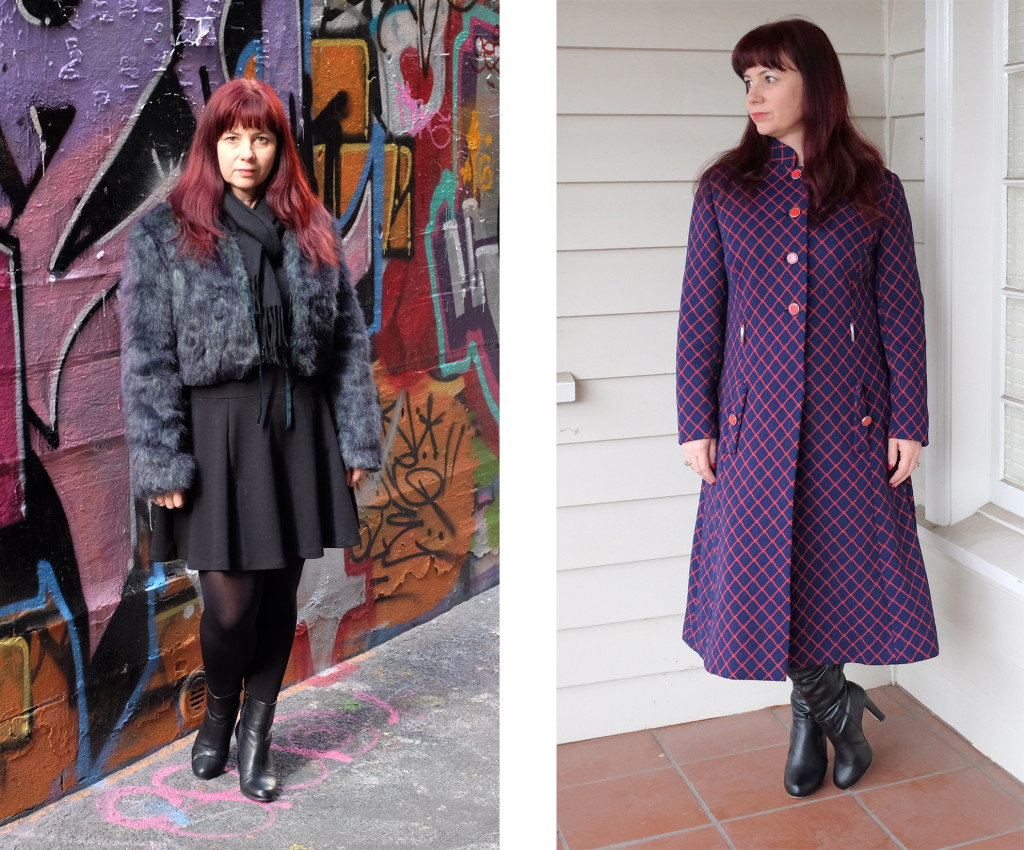 The prices are very reasonable…for example, my jacket was $49 and the coat was $59…most items are between $30 and $100…clothing was clean, and clearly marked if there was any issues.
We loved Yesteryear…the vibe was welcoming, and Alexandra was more then helpful! We will definitely be adding it to our list of vintage shops to check out regularly.
Yesteryear Vintage Clothing is located at 237A Faraday Street, Carlton…just off Lygon St, and near Melbourne Uni!

They regularly have sales at their Northcote warehouse, so it is worth checking out their Facebook page for more information and dates!