One of the big benefits of social media is the ability to make friends across the country and even across the world.
I discovered this little shop in Ballarat via Instagram, and have been wanting to make the trip up the highway every since.
And a few weekends ago, we finally made it…in fact, it was first on my list of things to do after we arrived…and I was not disappointed!
Word from the Bird is a vintage and pre-loved clothing boutique, specialising in 1950s dresses.
It is housed a cute little cottage so typical of the area, and is located a few streets away from the main shopping strip.
And there is plenty of parking right out front…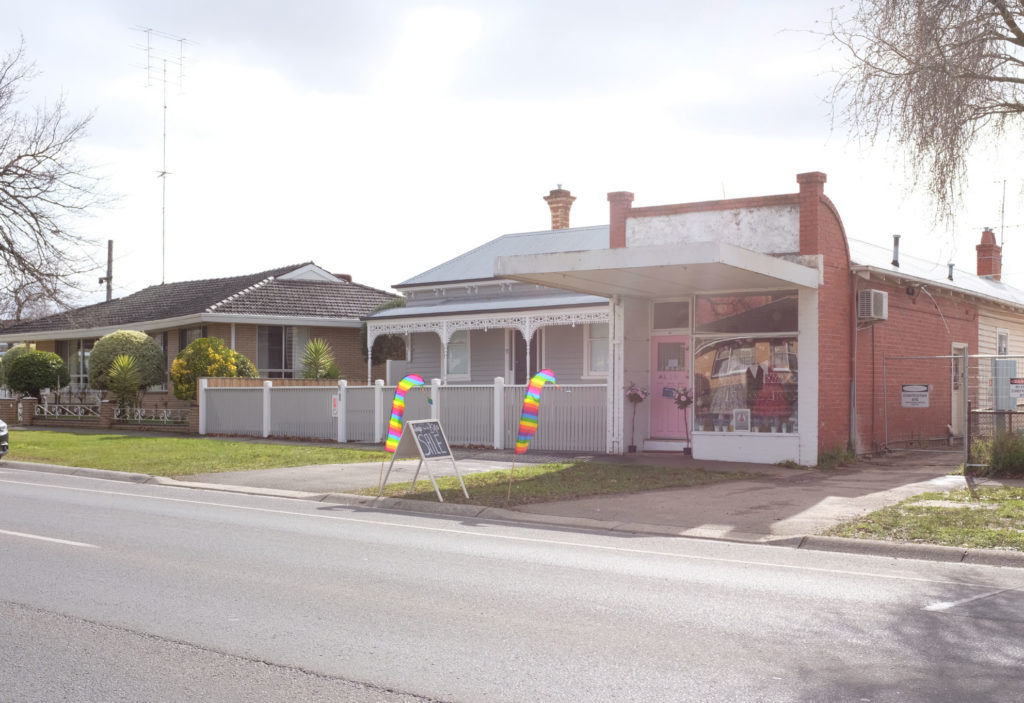 The shop is cosy and welcoming, with lots to browse through….I was momentarily distracted by the tea cup and saucer display…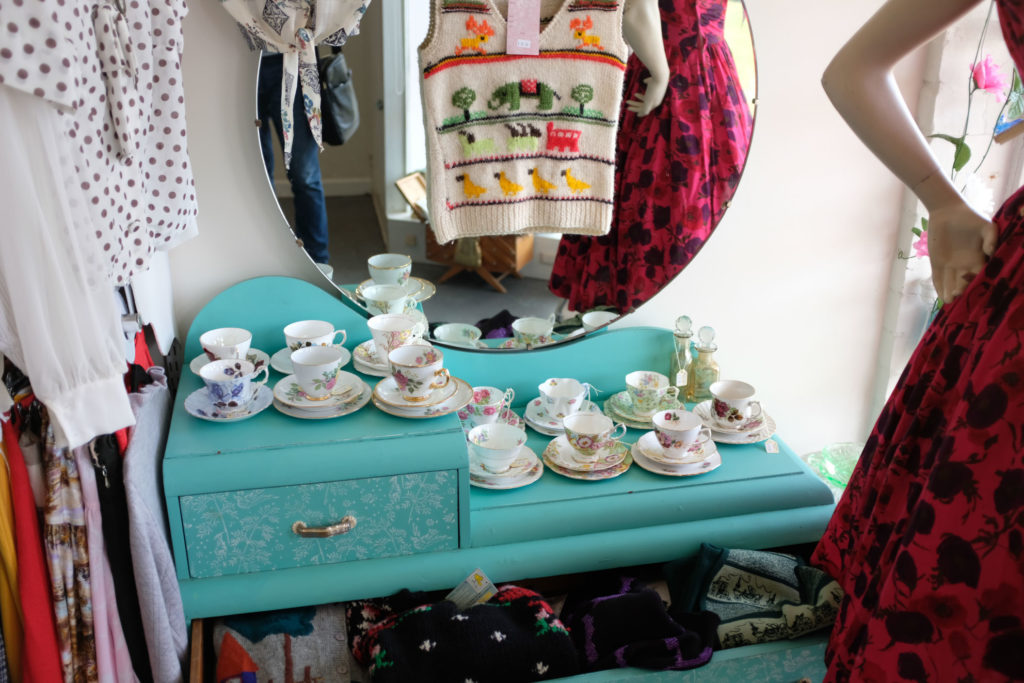 Although the main focus in on 1950s styles, there is also vintage clothing from 70s, 80s and 90s…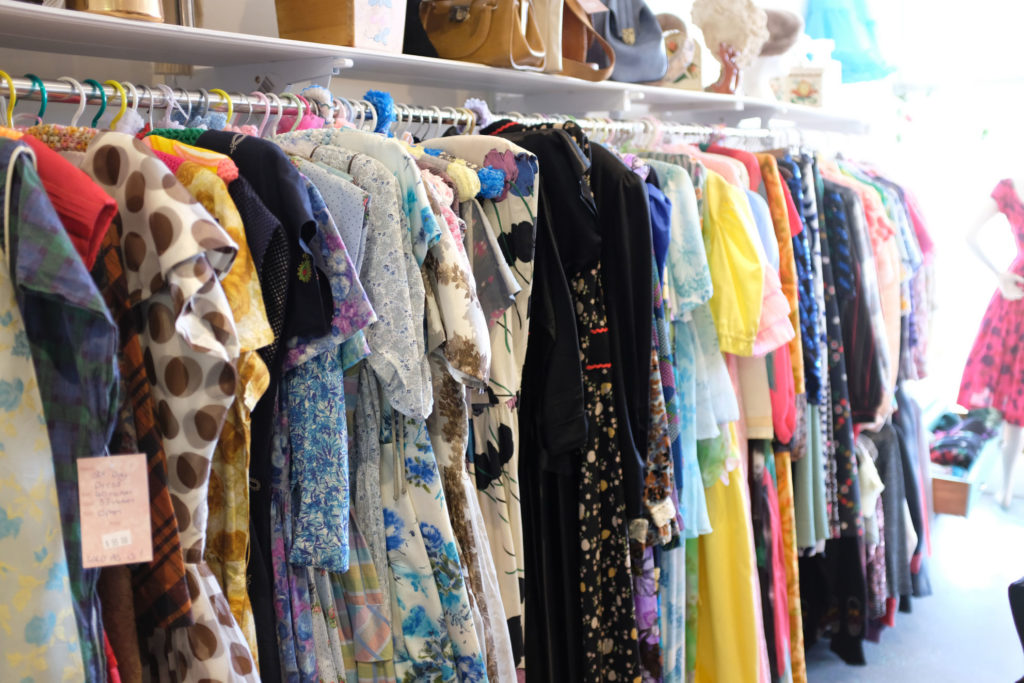 Plus, there is a selection of brand new retro clothing…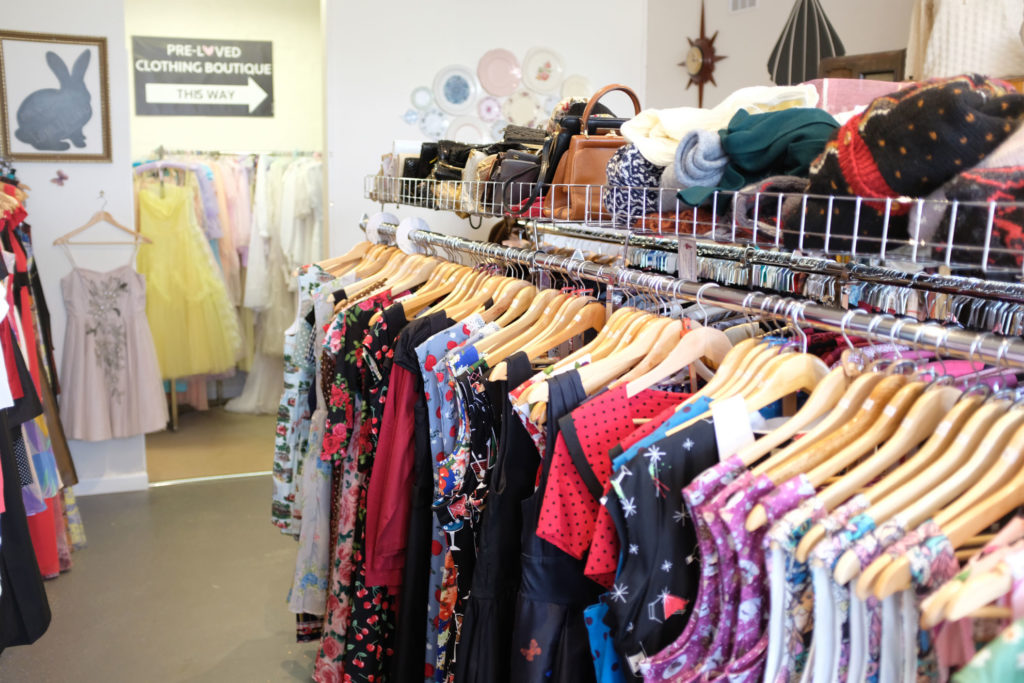 Once you have chosen your outfit, you can finish it off with a selection of accessories such as shoes, belts and handbags, as well as some new brooches…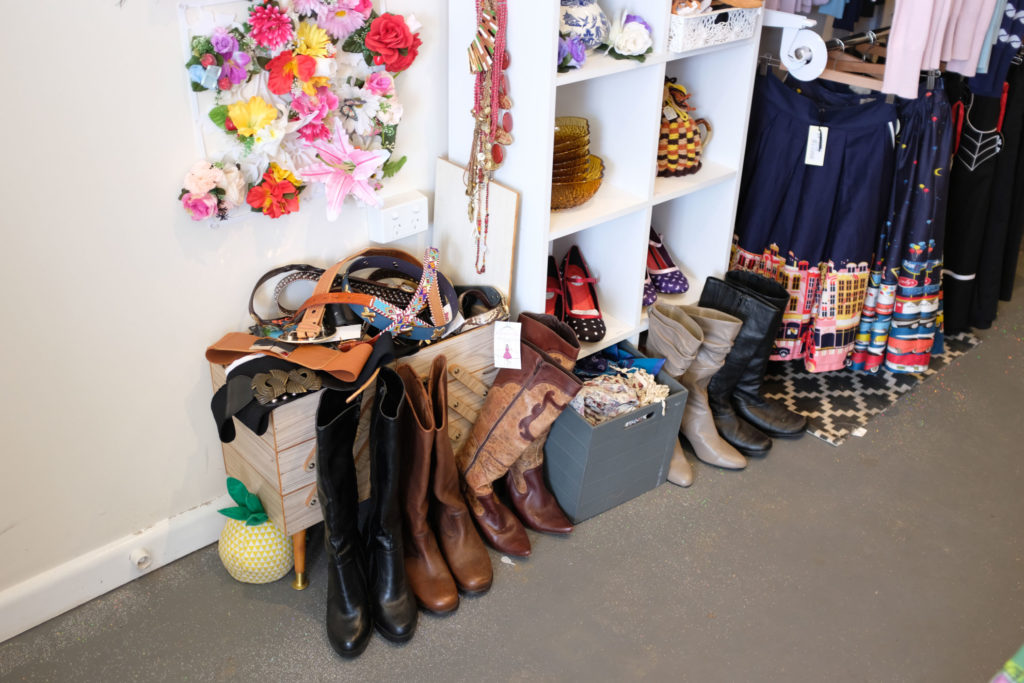 Out the back of the shop, you will find a sales room to rummage through for some bargains, plus a small selection of men's clothing….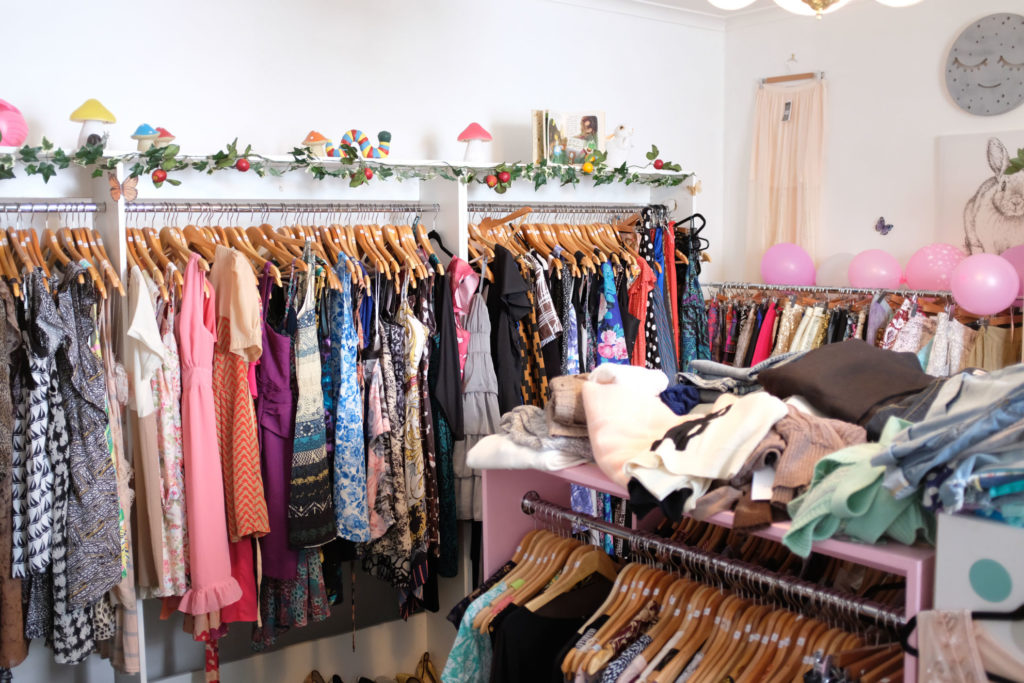 I was looking for a more formal dress but unfortunately there was nothing suitable, however I can assure you that I did not leave empty handed!
Found a long dress, and this gorgeous maxi skirt that I couldn't wait to wear!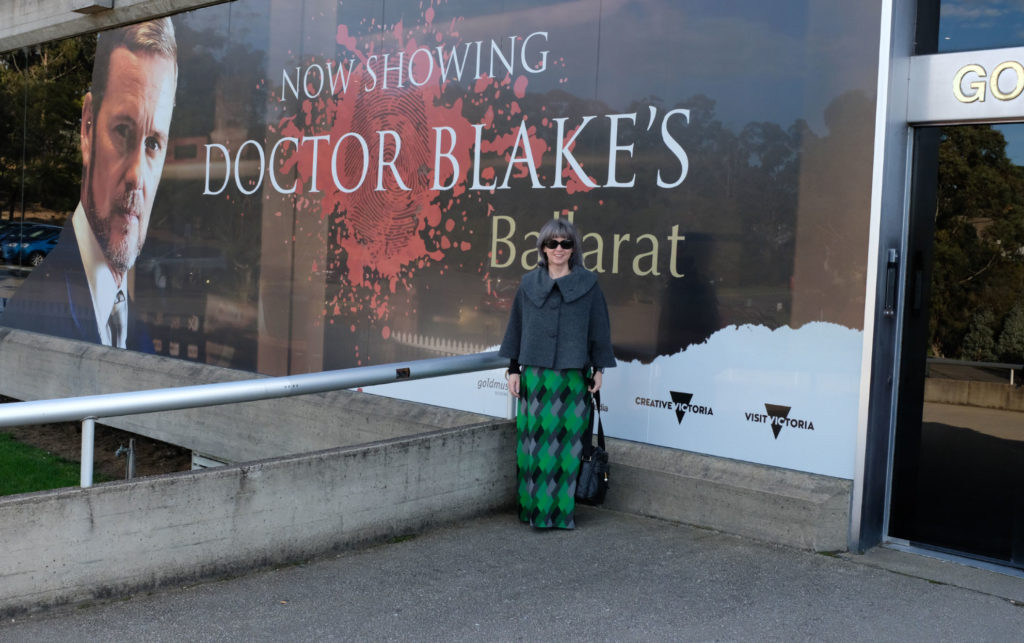 Word from the Bird is worth the drive from Melbourne, or if you are passing through the area, be sure to swing past!
And you can also check out what is available via the online Etsy store…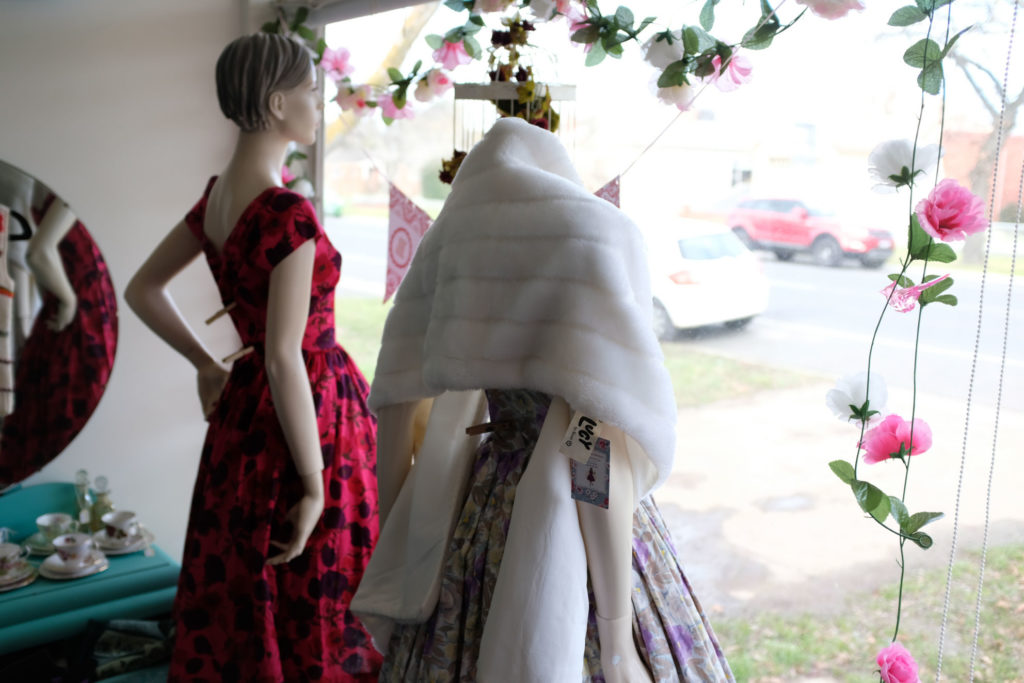 Word from the Bird can be found at 410 Eyre Street Ballarat VICTORIA 3350.
Click here to visit Word from the Bird on Etsy, or you can find them on Facebook and Instagram.