I have to admit we found Smith Street Bazaar purely by accident….we had some time to fill in one weekend, and we were walking along Smith Street, when something in the window caught my eye..and I am so glad we didn't just walk straight past as this place is fabulous!
And don't be fooled by the size of shopfront…this place is actually much bigger then you expect!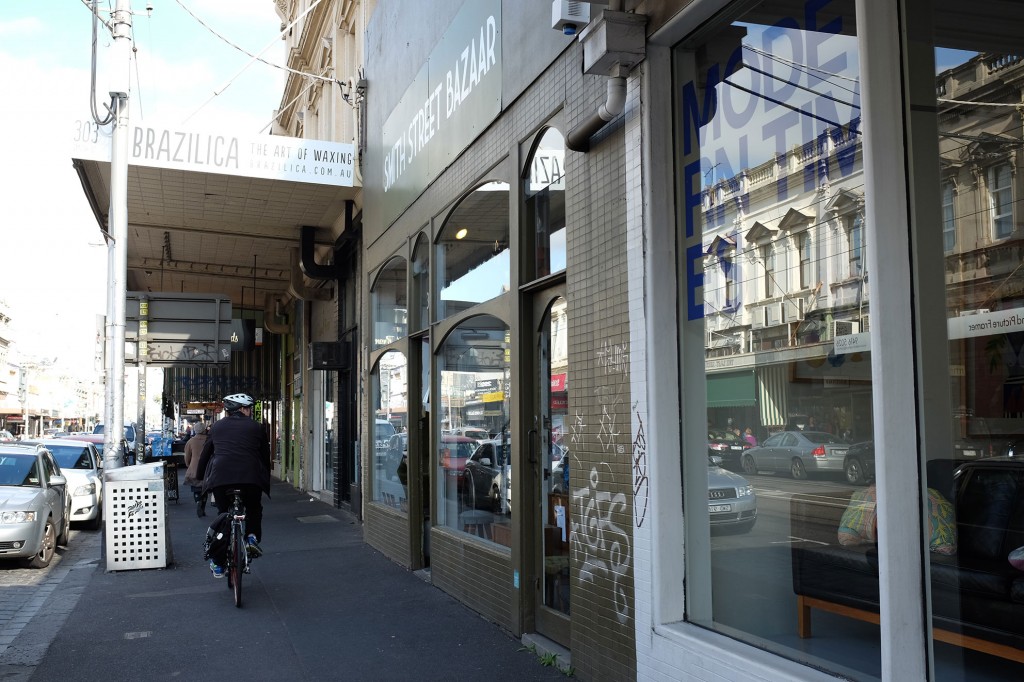 Similar to other vintage places we have visited…such as Woolloongabba Antique Centre in Qld,  and the Antiques Centre in Bendigo…Smith Street Bazaar is a collection of traders, each with an individual space.
The front area features some amazing furniture…but you had better save up….these are not your average vintage pieces!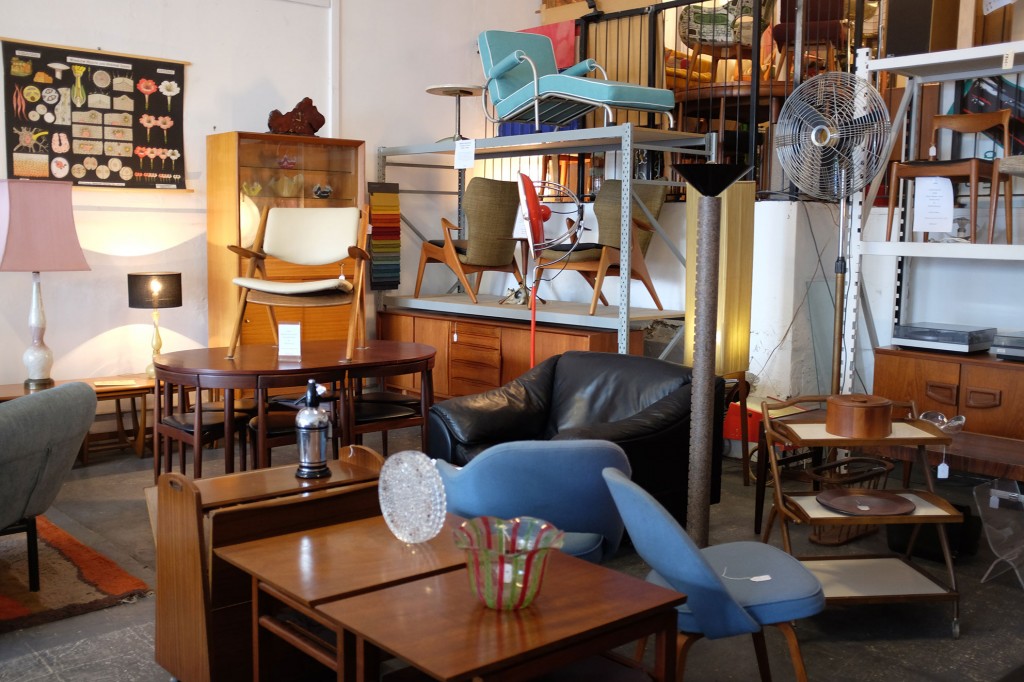 In fact,  some of Smith Street Bazaar's  pieces are featured in the  "Mid Century Modern: Australian Furniture Design" exhibition which is being showcased at The Ian Potter Centre NGV ….we definitely have that on the list to go to…its on until October 19th!
I fell in love with this unusual suite from 1983…apparently in its day it would have cost over $20,000!
The seats swing out…they are suspended over a low table…and the headrests are adjustable…such a fascinating piece of furniture!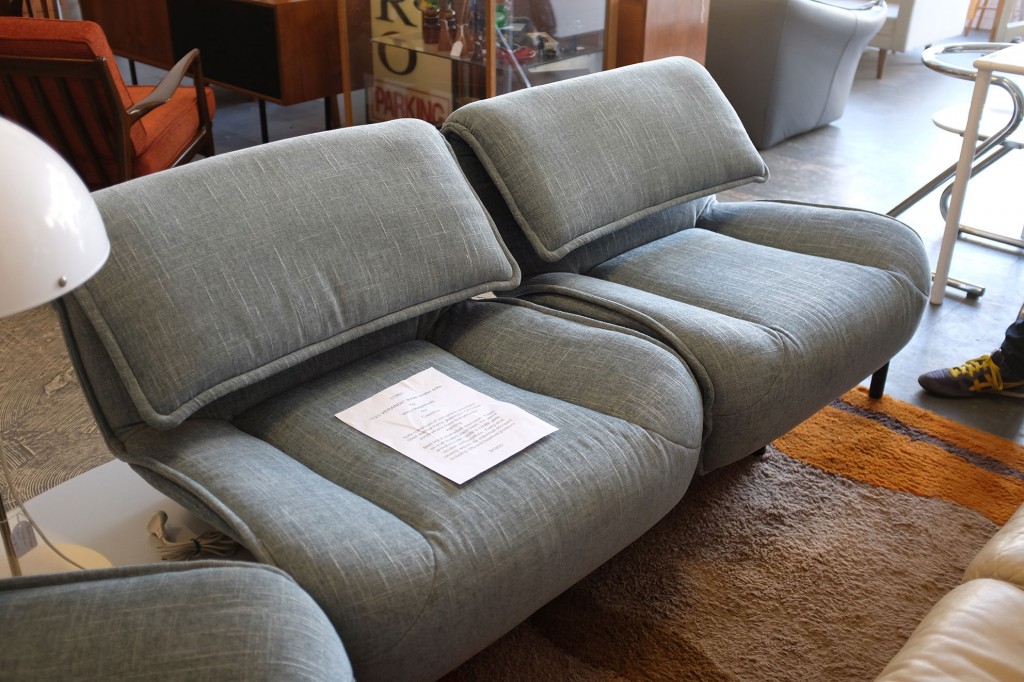 Here is more info…and unfortunately it was still out of our price range….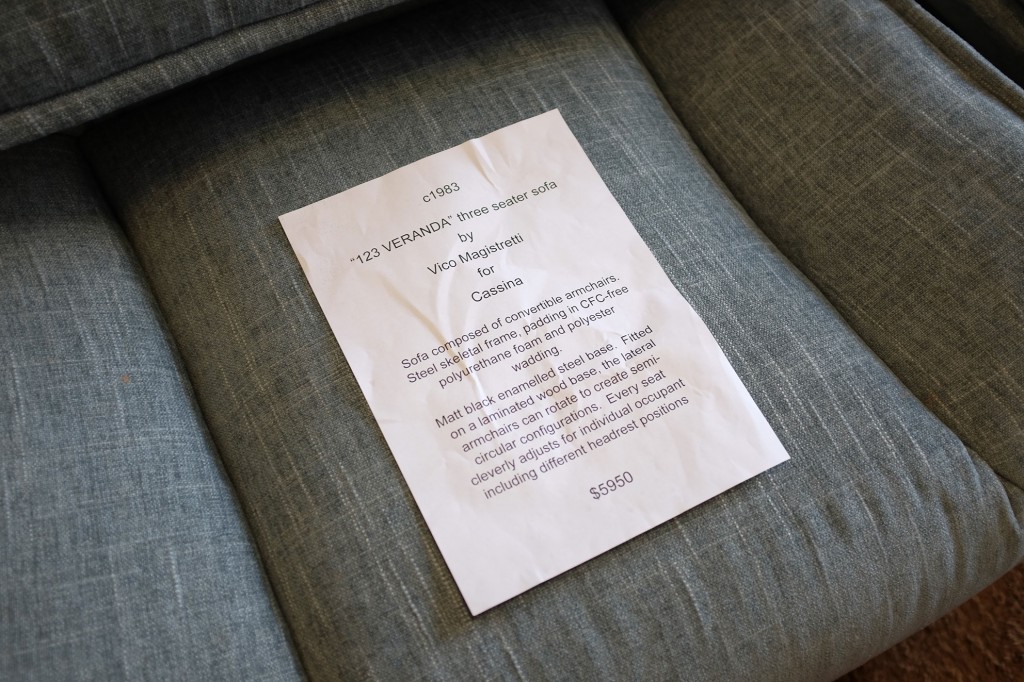 Also loved this leather armchair…how comfy does it look! But we would have to have two otherwise there would be arguments….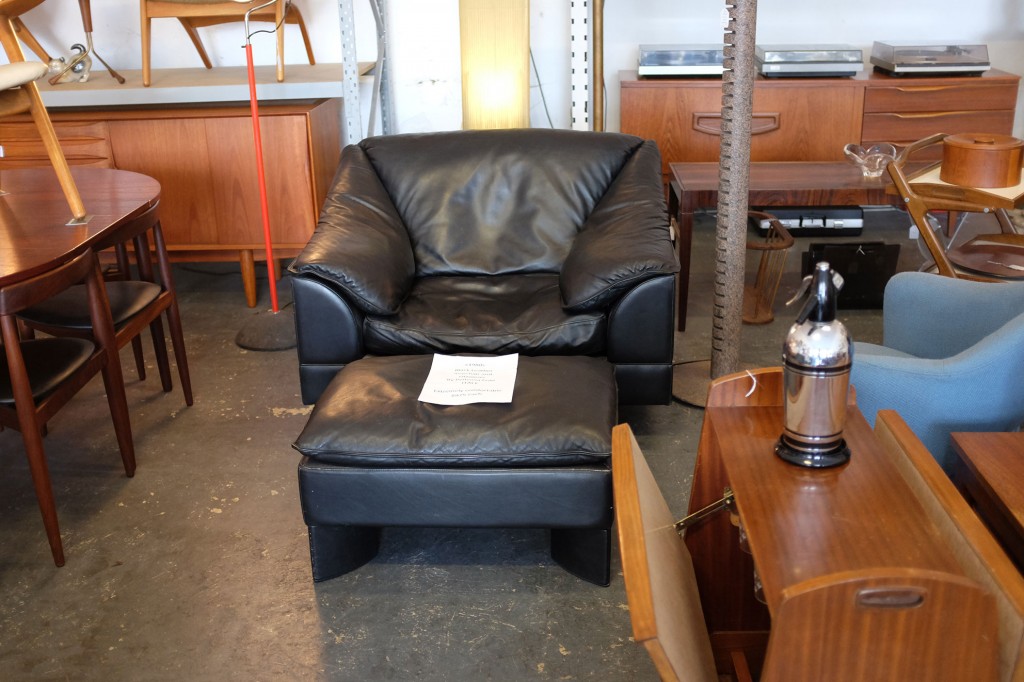 The second level is where you find the other traders…and there is everything you can imagine.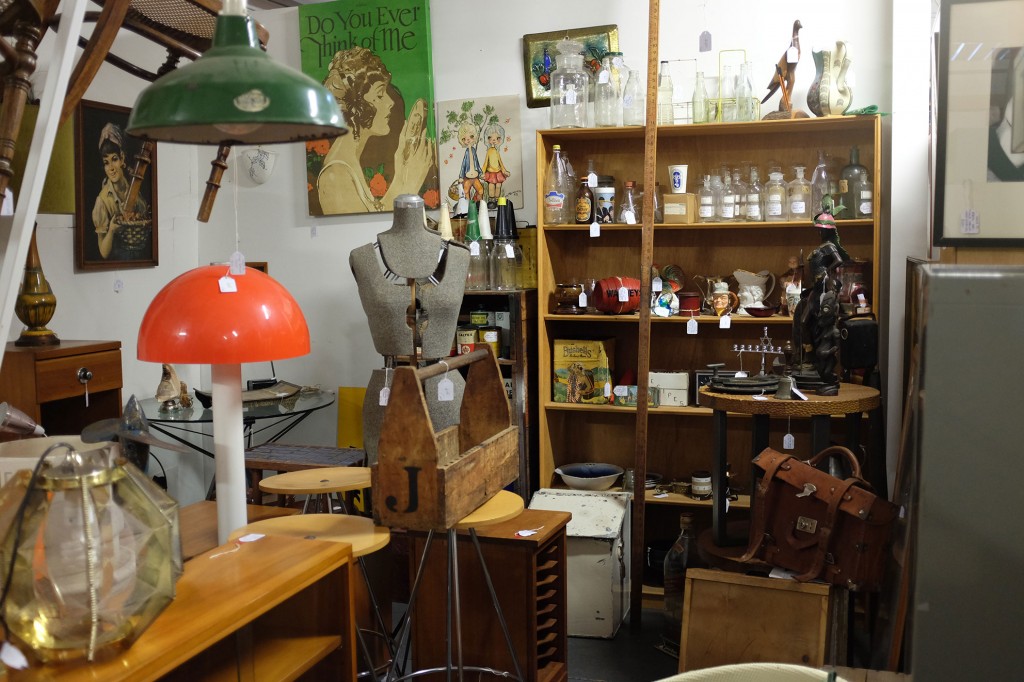 Plus there is a real mix of styles and eras which makes it totally fascinating to wander through!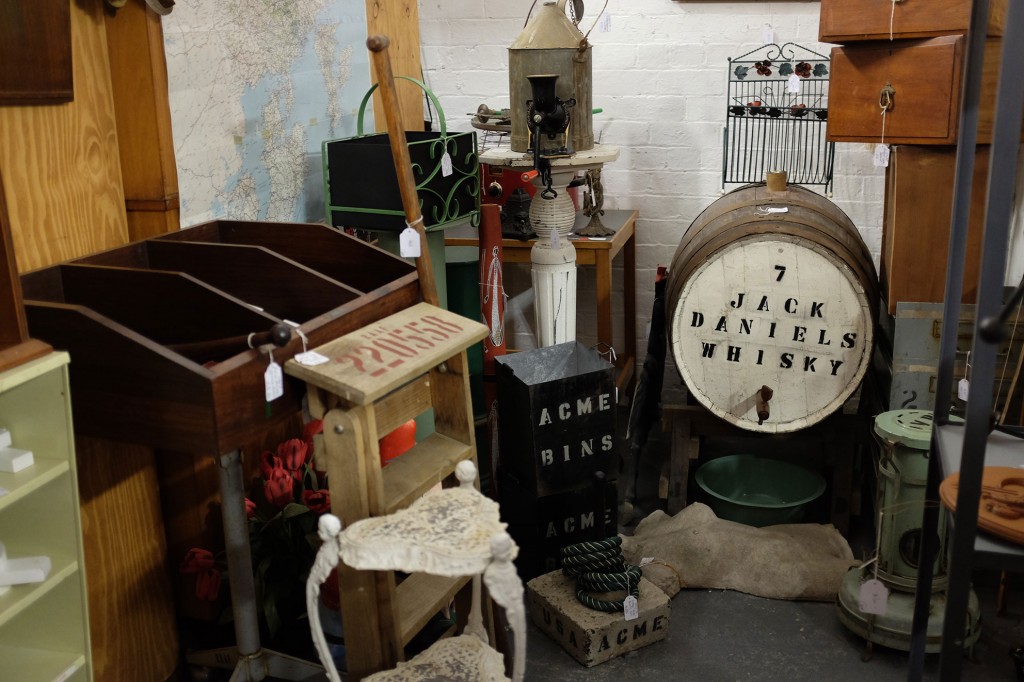 There was so much to see….including clothes…
And shoes…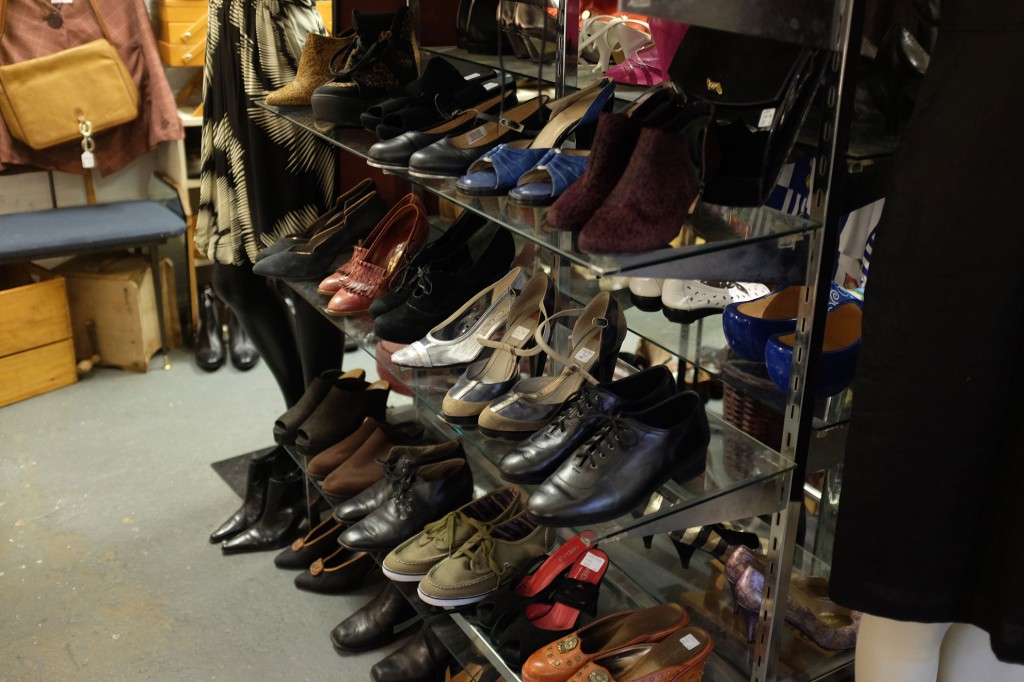 Love these desk lamps…might have to go back and get one…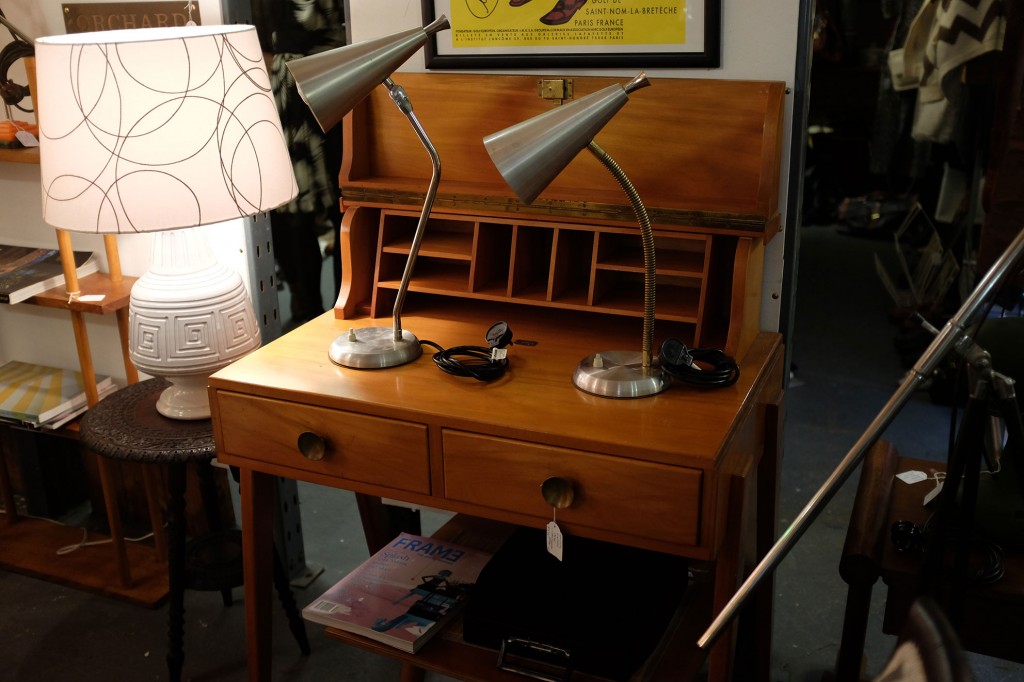 And talking of lights, look at these unusual ones…check out the one using a colander!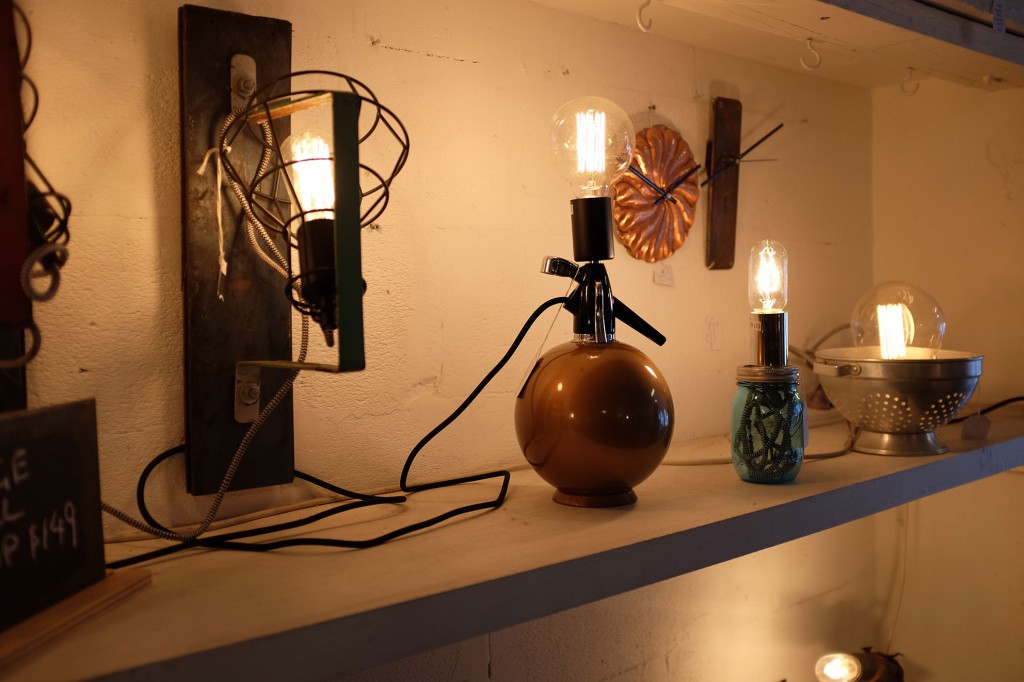 There was heaps of gorgeous coloured glassware….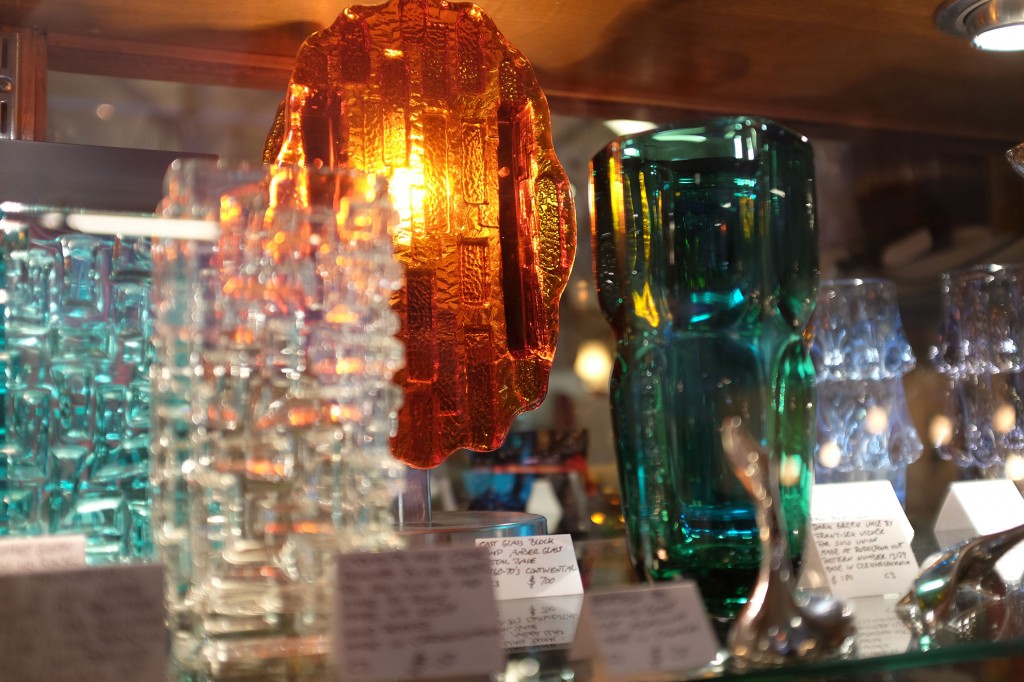 Even spied a boat!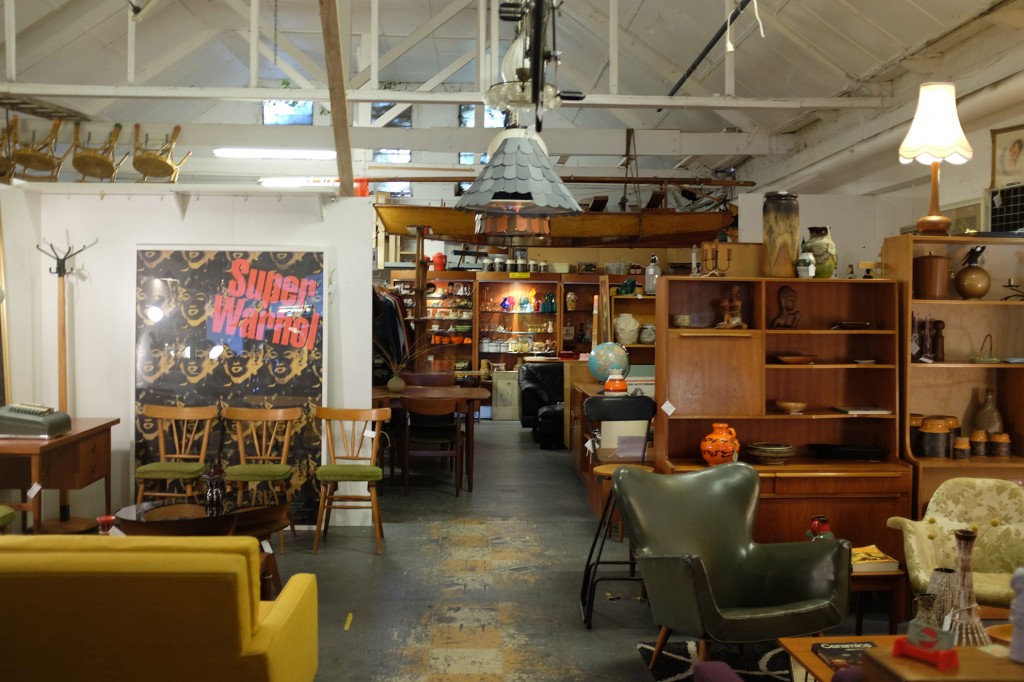 This is the place to go if you are looking for a disco ball…or something else to hang from the ceiling…..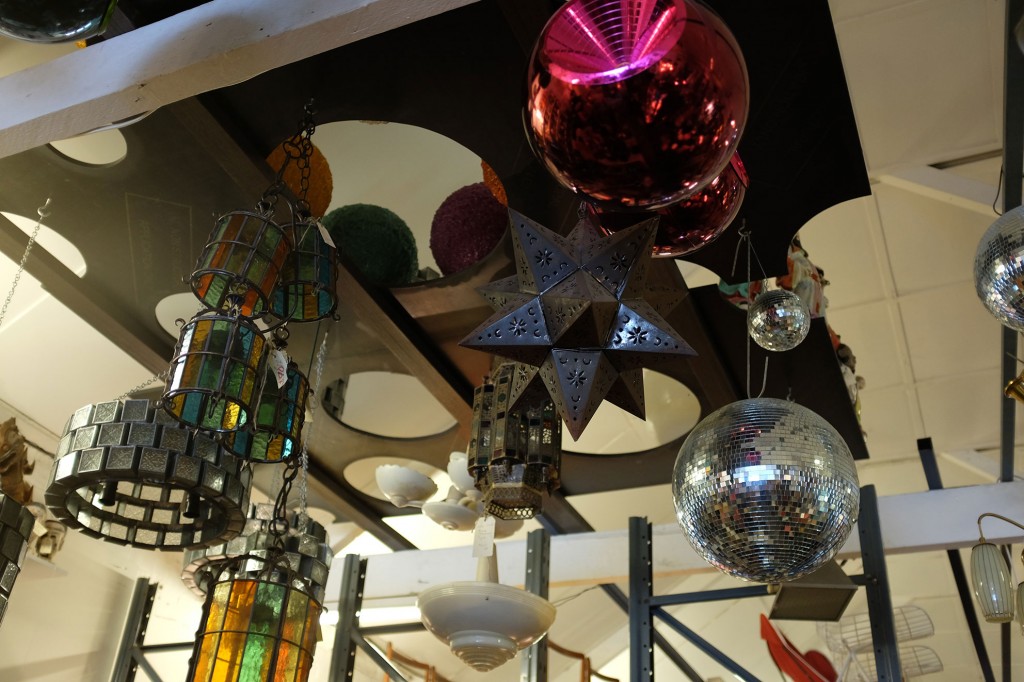 And there is lots of furniture…how cute is this retro yellow couch!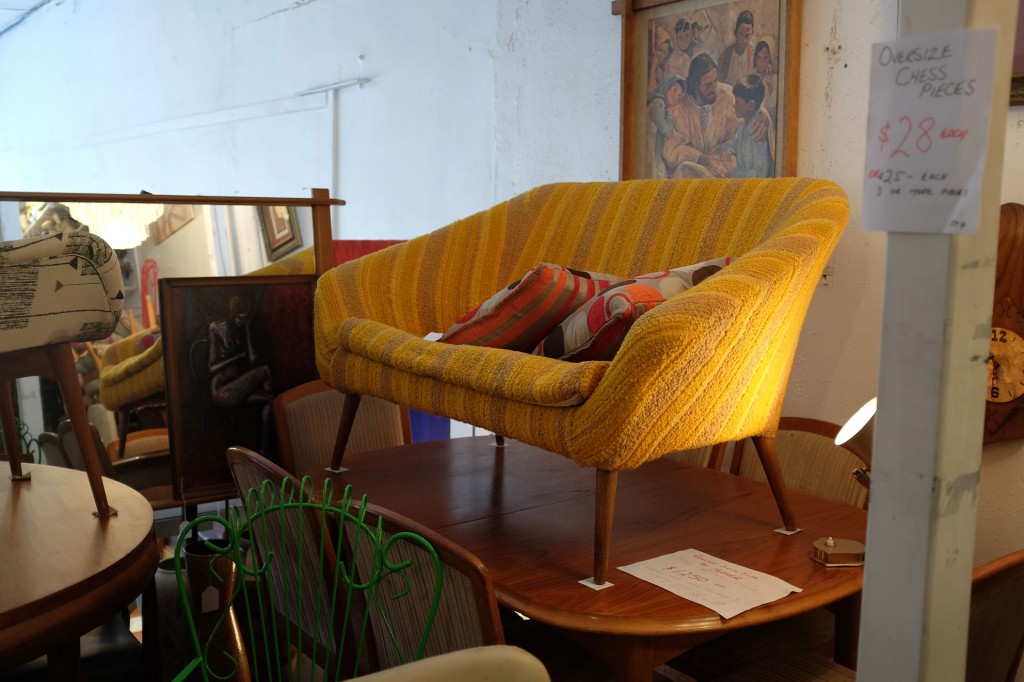 Smith Street Bazaar is well worth a visit…friendly, knowledgeable staff and some amazing items to be discovered! We will be back to explore some more!
Smith Street Bazaar is located at 305 Smith Street, Fitzroy, Victoria
Visit their Facebook page for more info!