We discovered the colourful world of Shag last year, and absolutely love it….we now don't need much of an excuse to pop into the city store, or the one in Brunswick St, Fitzroy!
And last weekend, we finally got to check out the original Shag, located in Chapel St, Windsor, and like the other two locations, it's packed full of colourful vintage mixed with new items…and plenty of sparkles!
Opened in 1996, Grant Francis and Jeremy Valentine quickly established themselves on the vintage scene and now with their specially selected team, they scour near and afar to find clothing that is both unique and amazing!
Shag is vintage on steroids….this is not the place for shrinking violets…it is all about bold designs and bold colour with a touch of glamour from across the ages.
I have to admit I always get somewhat overwhelmed as it is so hard to chose where to start looking first!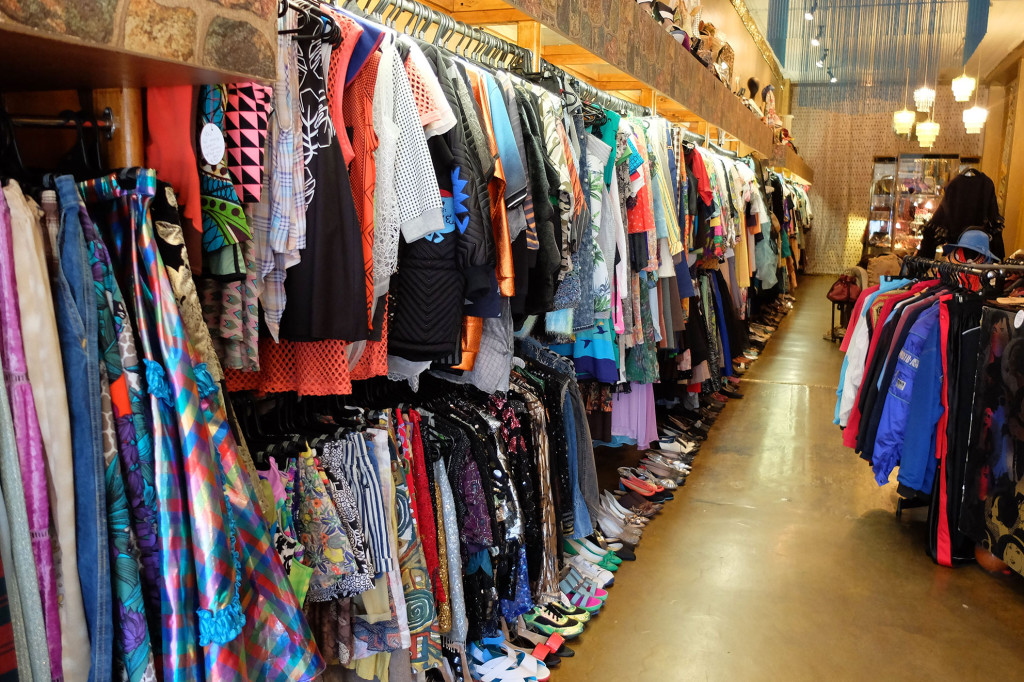 Shoes are always a good start…and there were shoes as far as the eye could see…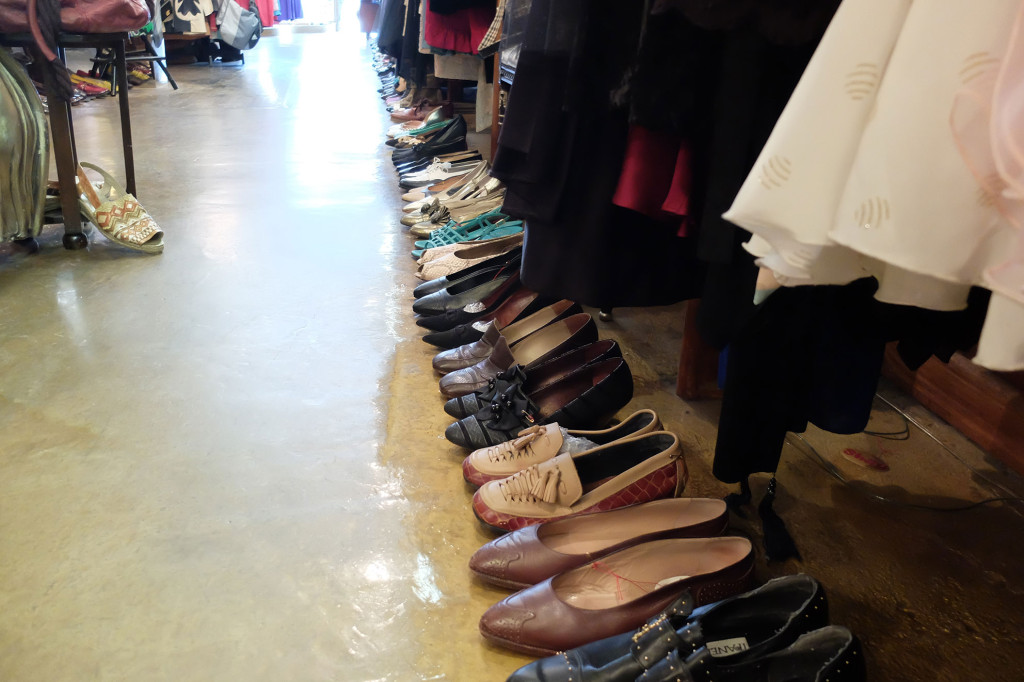 And don't forget to look up as there are some more gorgeous things on display!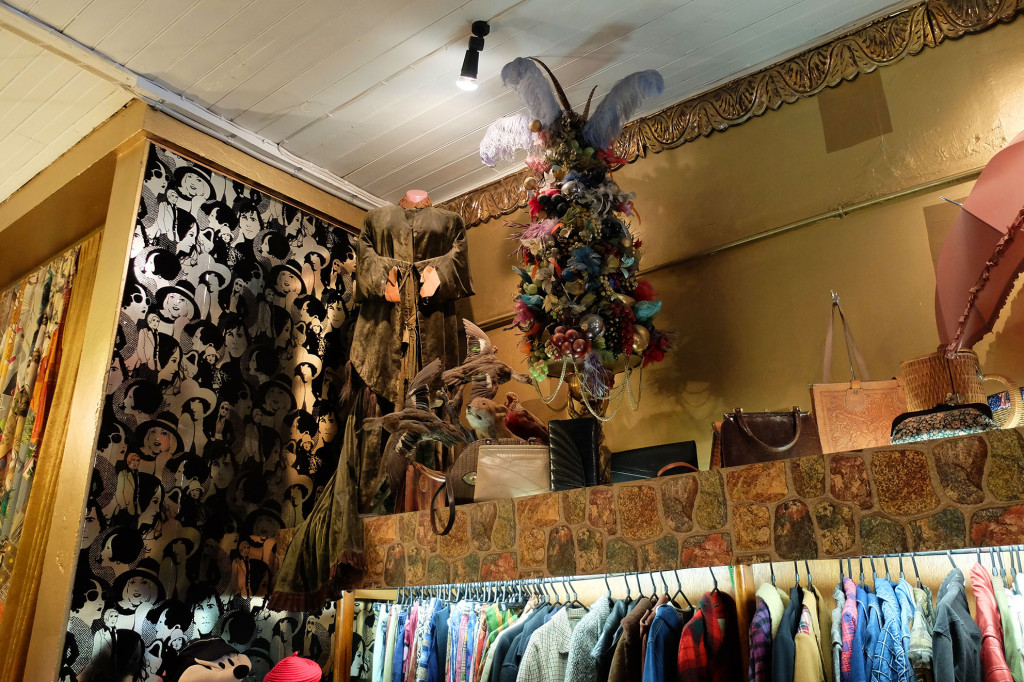 So much vibrant colour…and I love it!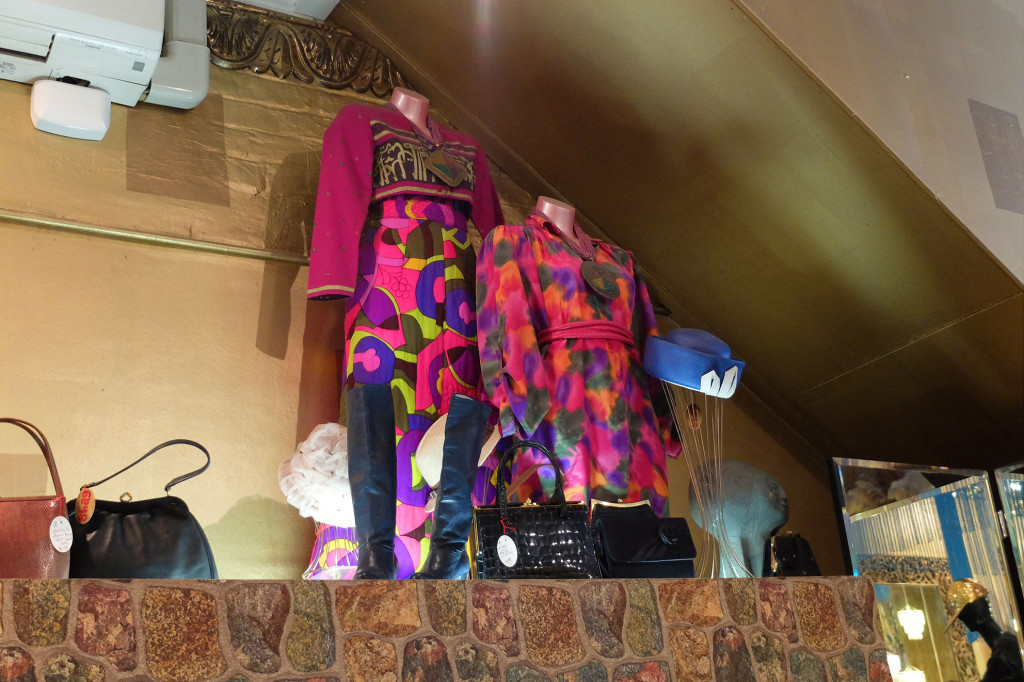 There is plenty for the boys too…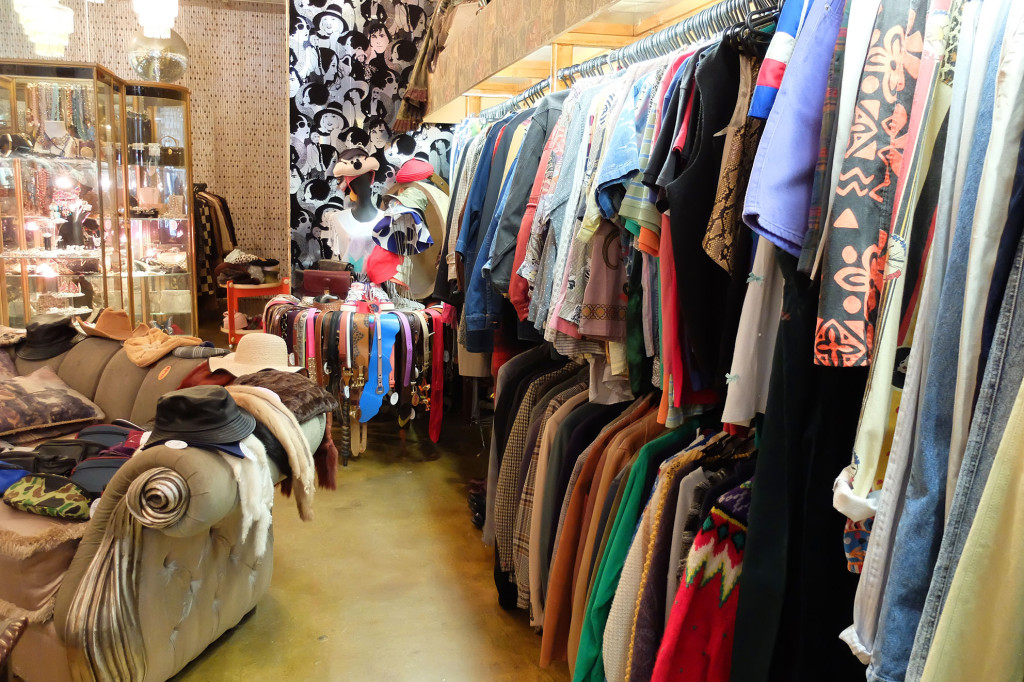 Lots of accessories…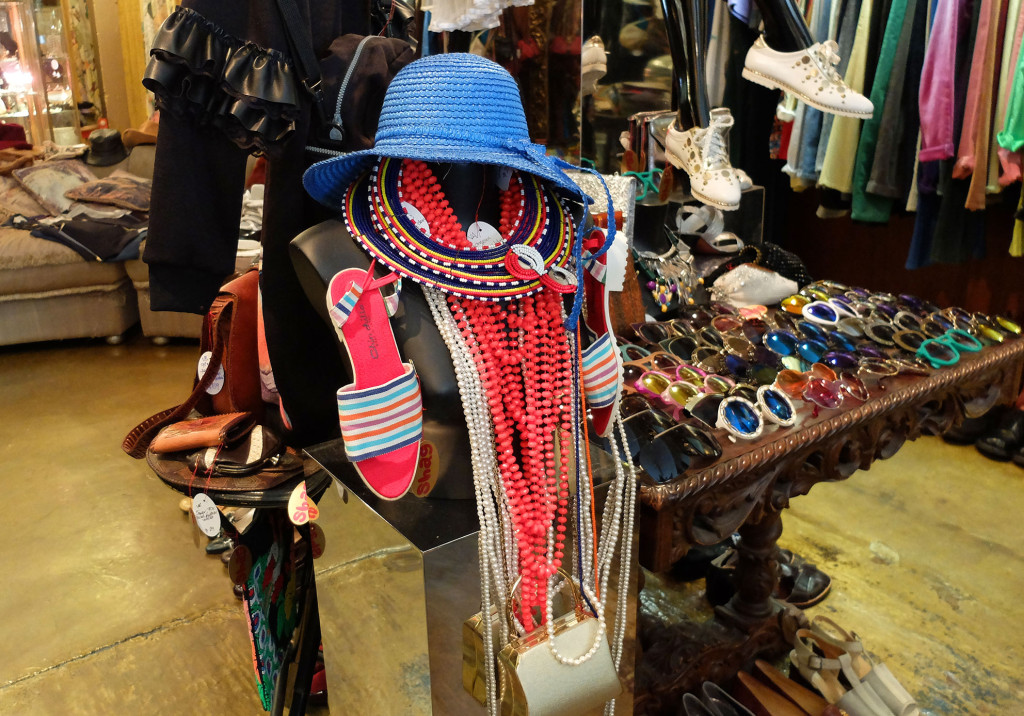 Including one of my collecting obsessions at the moment…belts…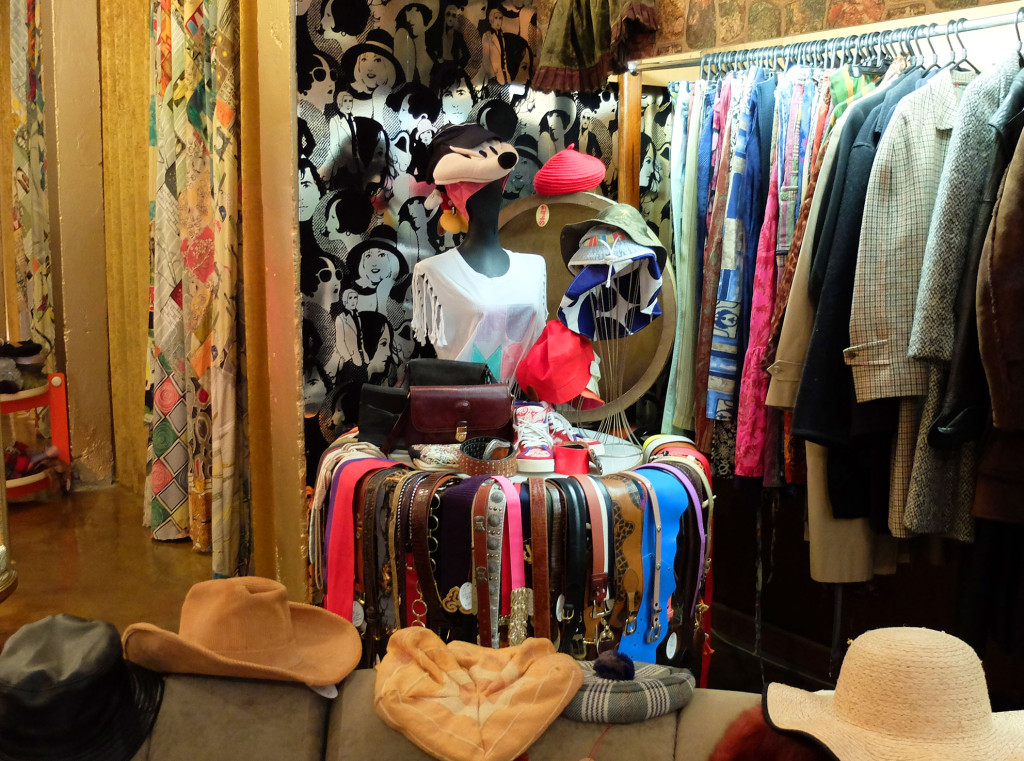 All the Shag stores are full of treasure just waiting to be found…so far I have scored a red leather skirt (vintage), a black and white dress (new) and this silver shoes (vintage).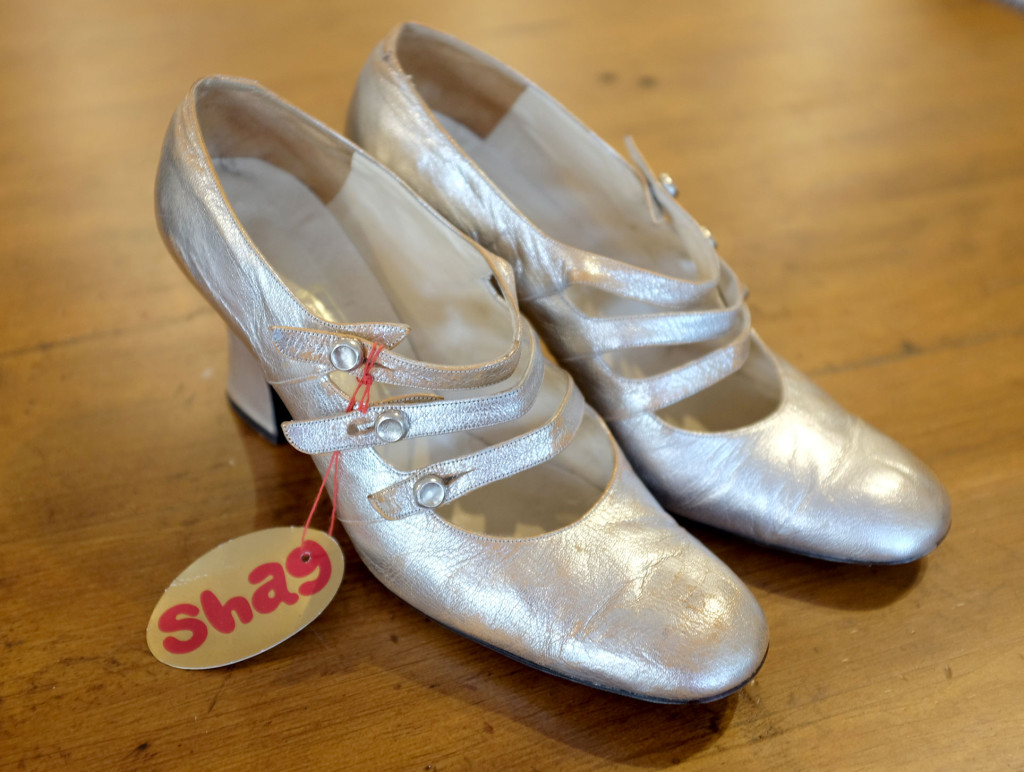 My husband has started to collect vintage bow ties, and found two more to add to his stash on this visit…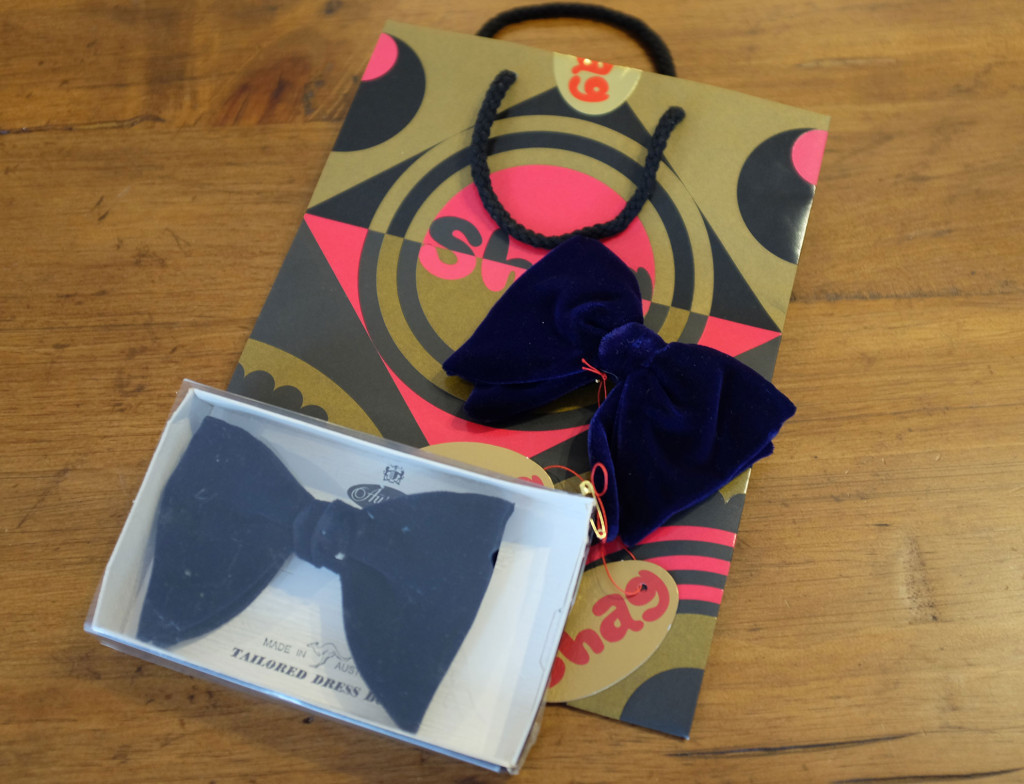 We really enjoy visiting Shag, and always find the staff friendly and helpful…particularly Sam who has served us at two of the stores.
Our verdict…if you are looking for an outfit with an edgy difference, and you definitely won't find on anywhere else, then this is the place to go!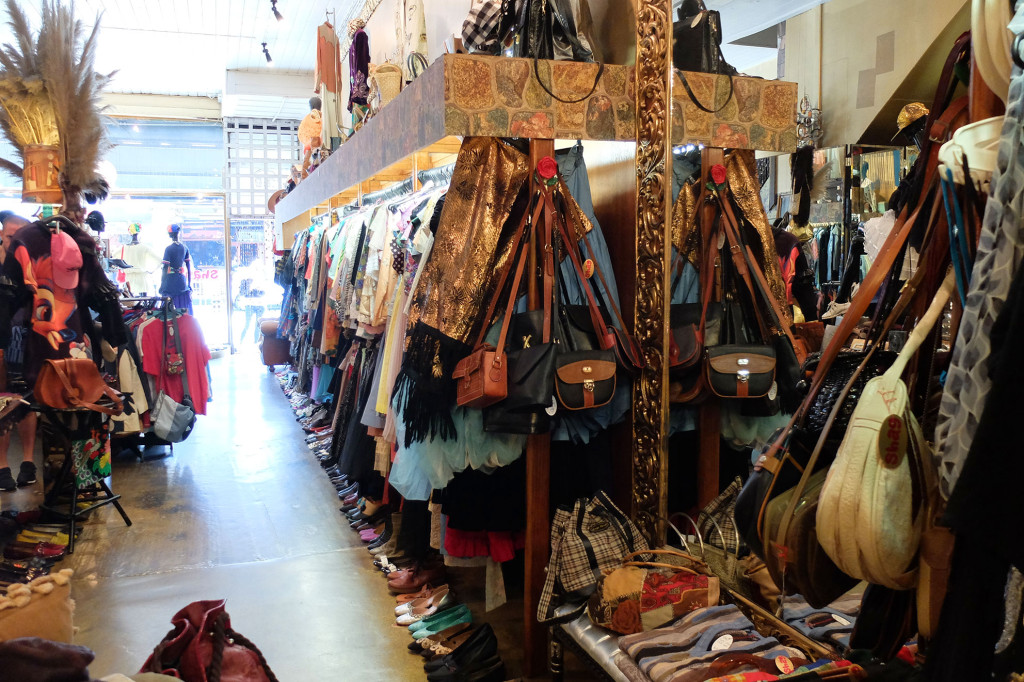 Shag is located at 130 Chapel St,Windsor VIC, as well as 377 Brunswick St, Fitzroy VIC and Centreway Arcade, 259 Collins St in Melbourne CBD.