It's Christmas Eve, with all it's delicious anticipation of what will happen tomorrow!
In our house, we have a quiet Christmas Eve…maybe with a bit of last minute shopping locally.
But with it being a perfect summer's day this year, the priority is finding a comfy spot and catching up on some reading.
But I thought I would share with you a little something I have put together, using the famous 'Twas the Night Before Christmas poem (written by Clement Clarke Moore (1799 – 1963) as a basis.
I am not a poet by any means…it's just a bit of fun for the silly season…I hope you enjoy it!
'Twas the Night Before Christmas…the Cairn Terrier Version
'Twas the night before Christmas,
Not a creature was stirring, not even a mouse.
For the cairn terriers were snug in their beds,
Visions of Santa Paws running through their heads.
Then all of a sudden, there was a loud clatter,
Two cairns suddenly wondering what's the matter.
They rushed to the window, barking with no fear,
To find Santa Paws with his sleigh and reindeer.
"Quick mum, quick dad, Santa paws is here,
We have been good, we have, we promise, this year".
And like magic, all their stockings are stuffed,
New beds, treats and toys to be defluffed!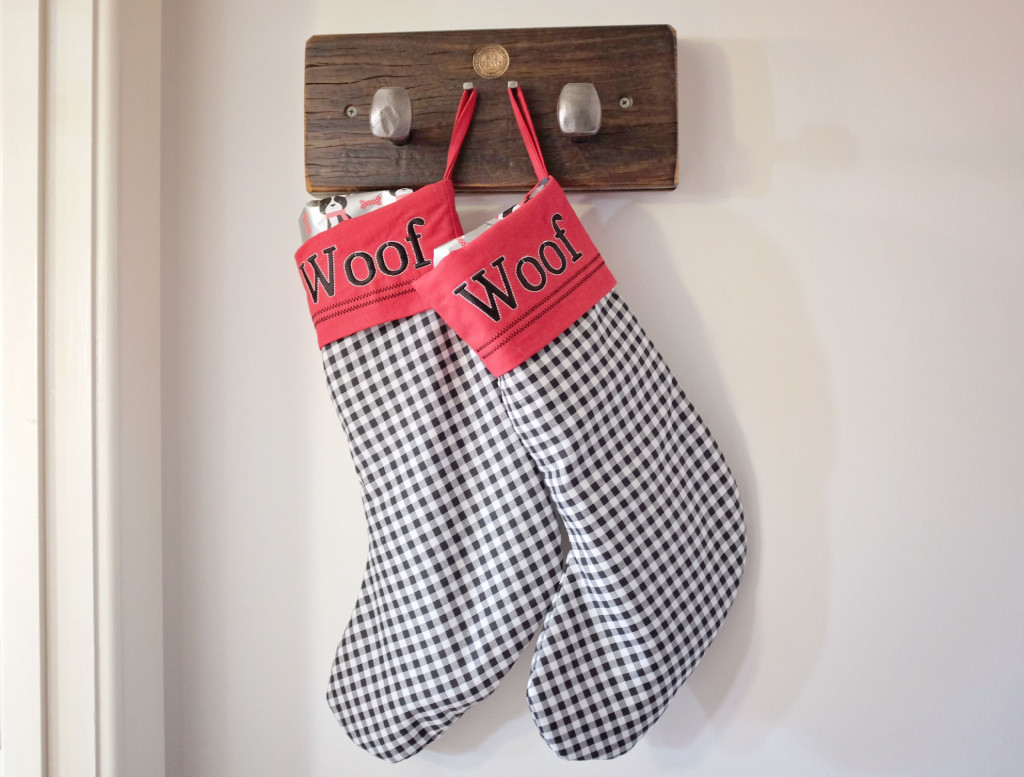 Because all the crazy things they have done,
Are part of the joy, and most definitely fun…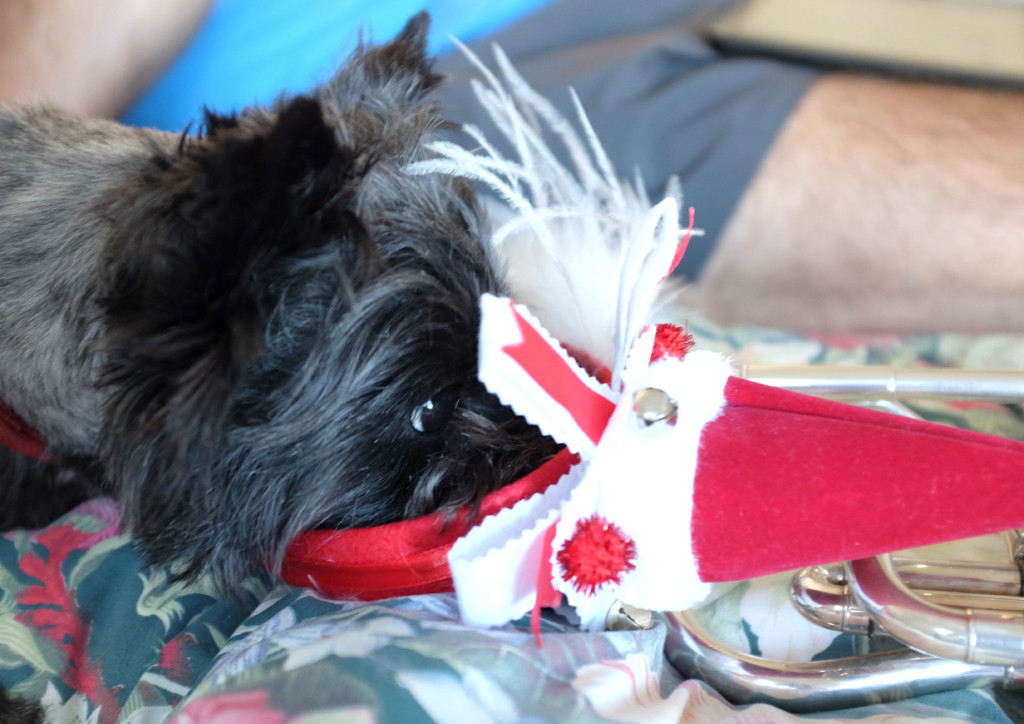 For owning a cairn terrier is never boring,
Even when they are tucked up in bed, snoring
And having two terriers is even better,
In this house, the more the merrier!
So with a wink and a wave, his visit completed,
Santa Paws gathered the reins and made sure he was seated.
The reindeers pulled and the sleigh started to move,
For there were many other furkids to visit before the night was through.
And the following was heard, as they flew out of sight,
Happy Christmas to all, and to all, a good night!