I discovered this app ages ago, but an image I saw recently on Instagram reminded me of how cool this app is!
The Tiny Planet Photos app takes your pictures and makes them into tiny planets, or you can invert the image for a wormhole effect!
It happens like magic right in front of your eyes, and is something that would take hours to create using Photoshop…don't you just love technology!
So what does it do…here is an image I took…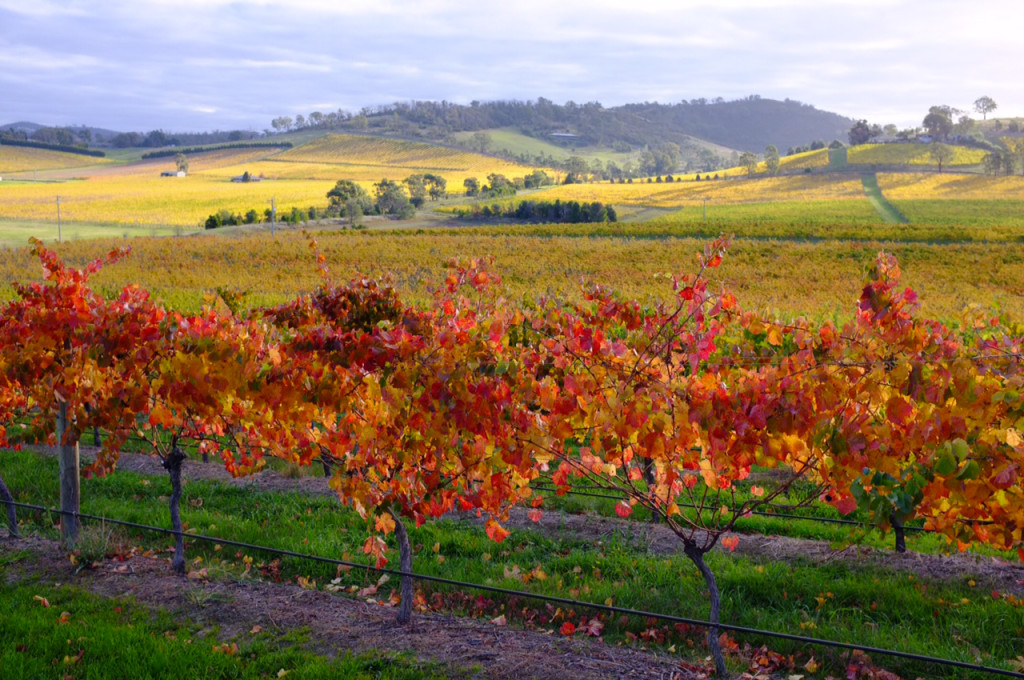 Loaded it into the app and voila….a tiny planet is created in seconds…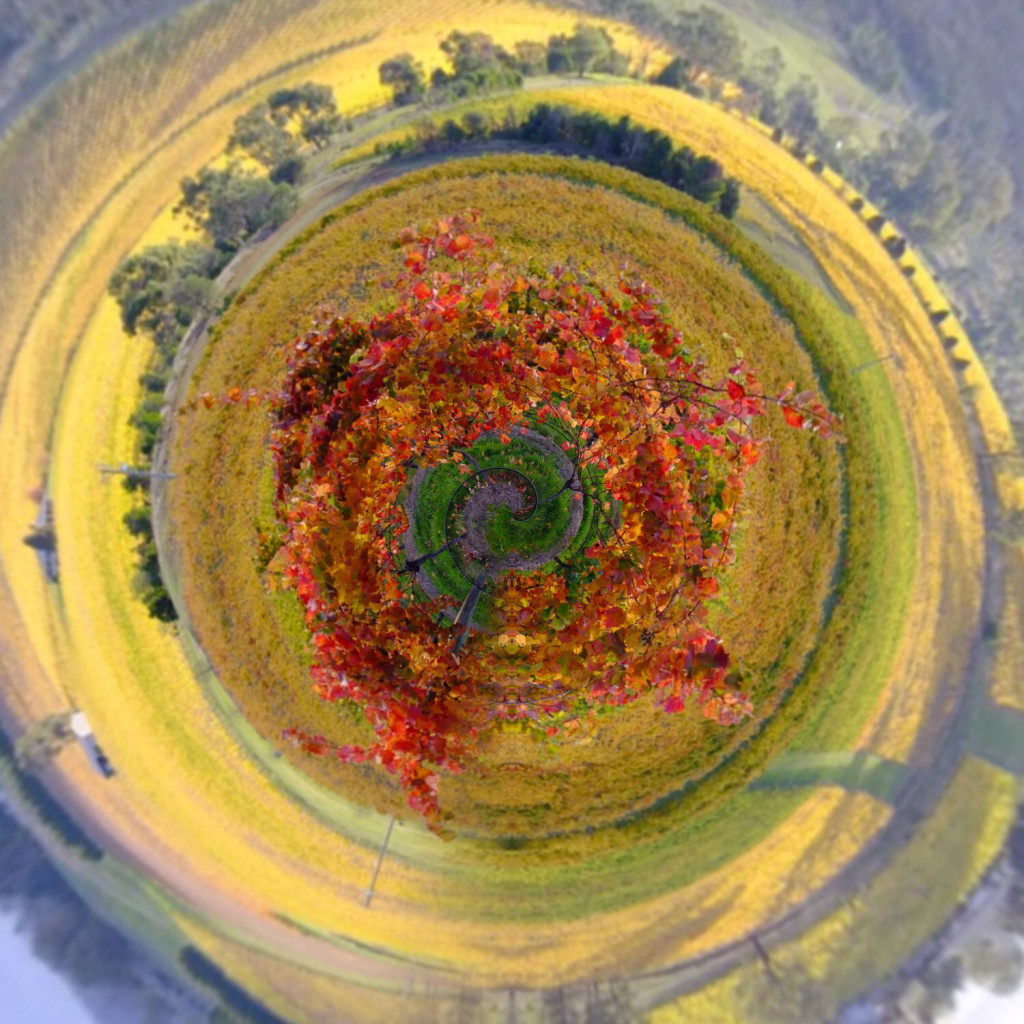 And then I can inverted it into a rabbit hole…I love this Alice in Wonderland effect!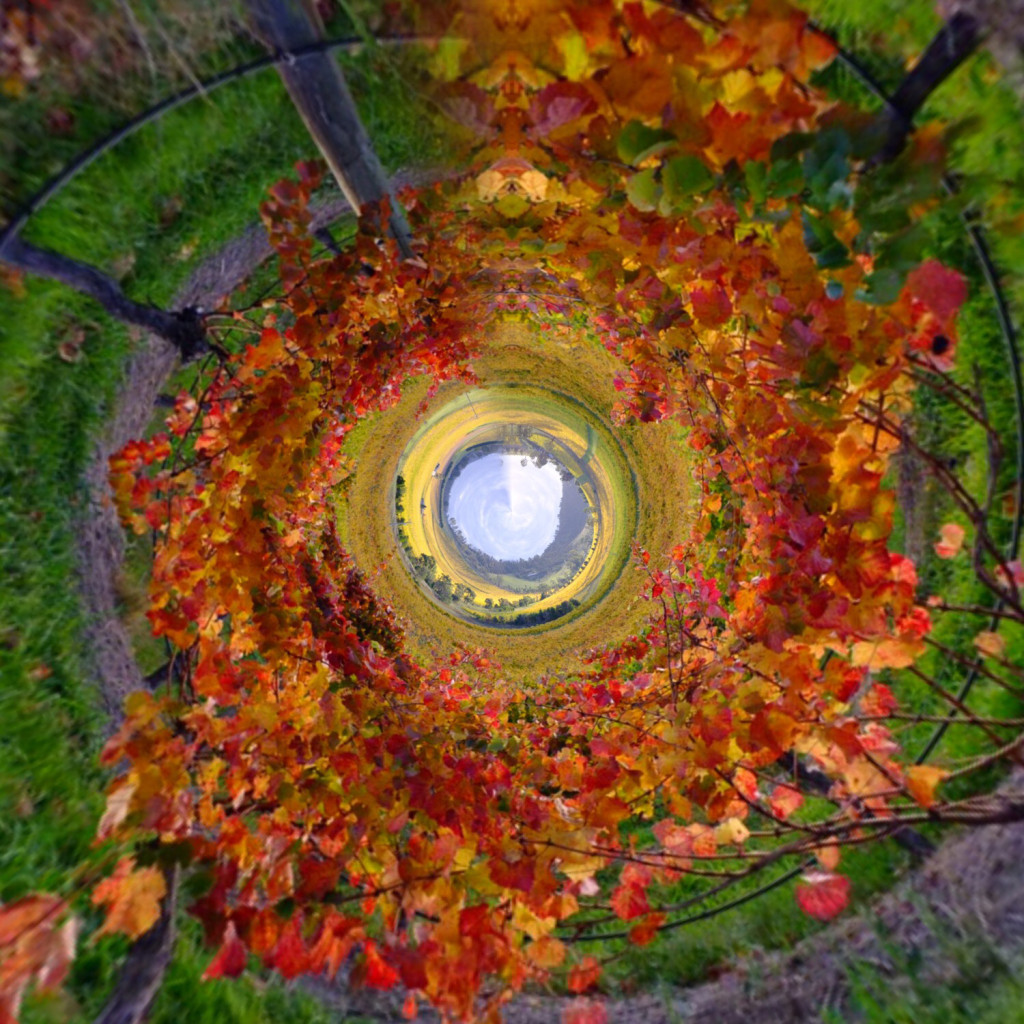 Plus I discovered that you can now also create a video planet…watching this is like being on some hypnotic weird ride…
You can spend hours playing round with this app…panoramic photos or wide angle images also work really well.
After using this app for a while, I have found sometimes the photos I didn't think would work, actually created the best effects…but I have to say experimenting is part of the fun of this app!
Here is another tiny planet I created from an image I took of the MCG in Melbourne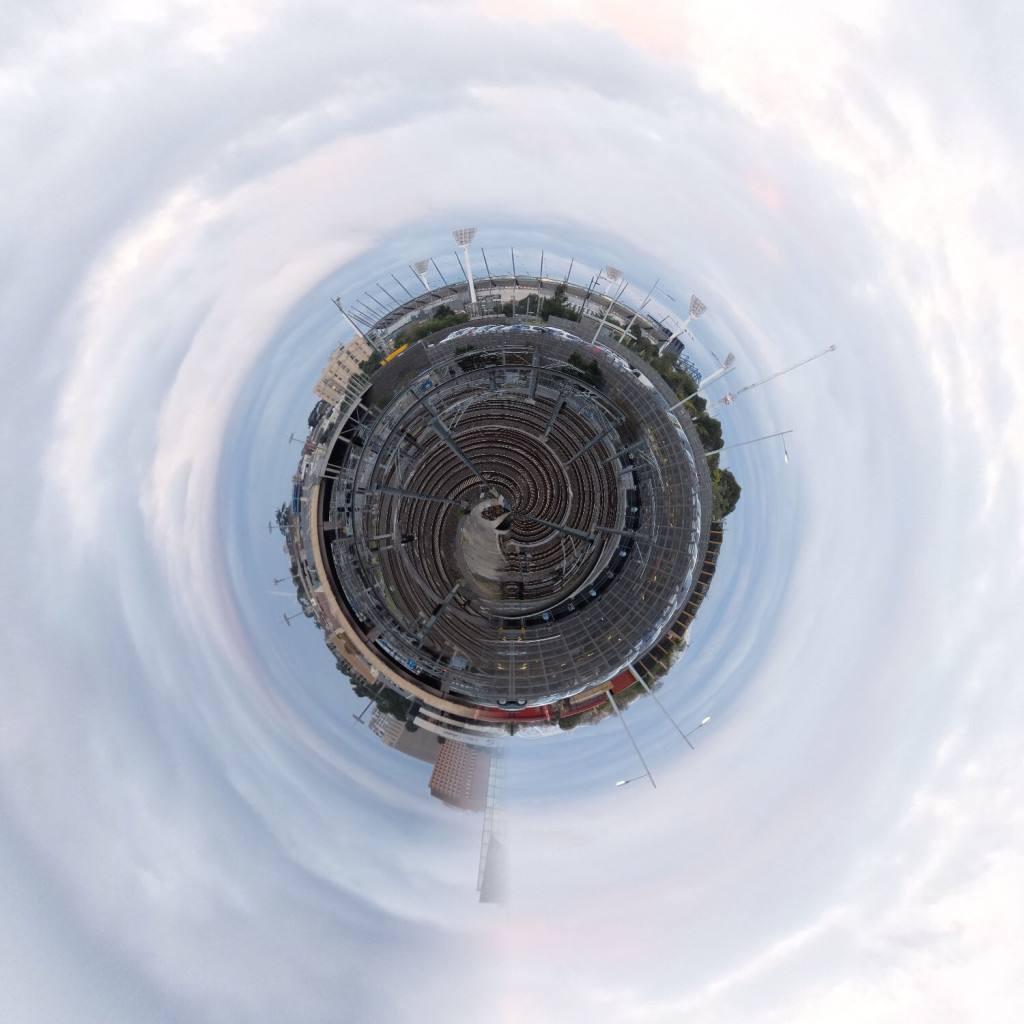 And how about the inverse…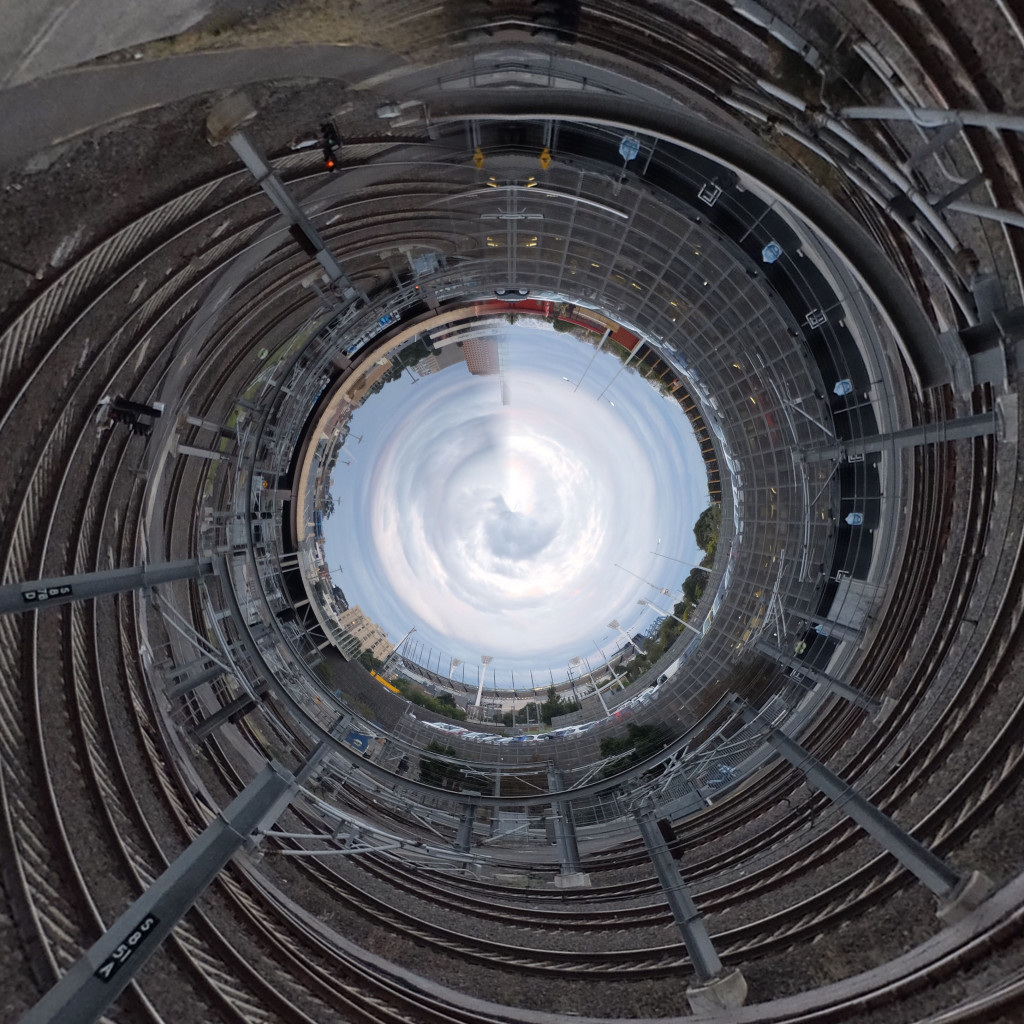 I love how you can see the app at work, as it creates your tiny planet or wormhole.
The app offers an extra pack for $1.29, which unlocks higher resolution output, and the ability to rotate your planets for the best effect.
It is only available for IOS but I do believe there are other similar apps for the other platforms.
But if you have an iPhone, and love taking photos, I can recommend getting this app…you will have so much fun creating tiny planets and wormholes from your own images!
But be careful…it's addictive!
Tiny Planet Photos app is available for IOS (iPhone, iPod touch and iPad), and is currently $1.29AUD.