Can't believe how quickly the months are rolling past…something about the older you get, the faster time flies…
Since my last "Taking Stock", I have finished the "Blogging with Pip" course and had a ball…even got to meet a couple of my fellow students!
So here's my take for March 2014….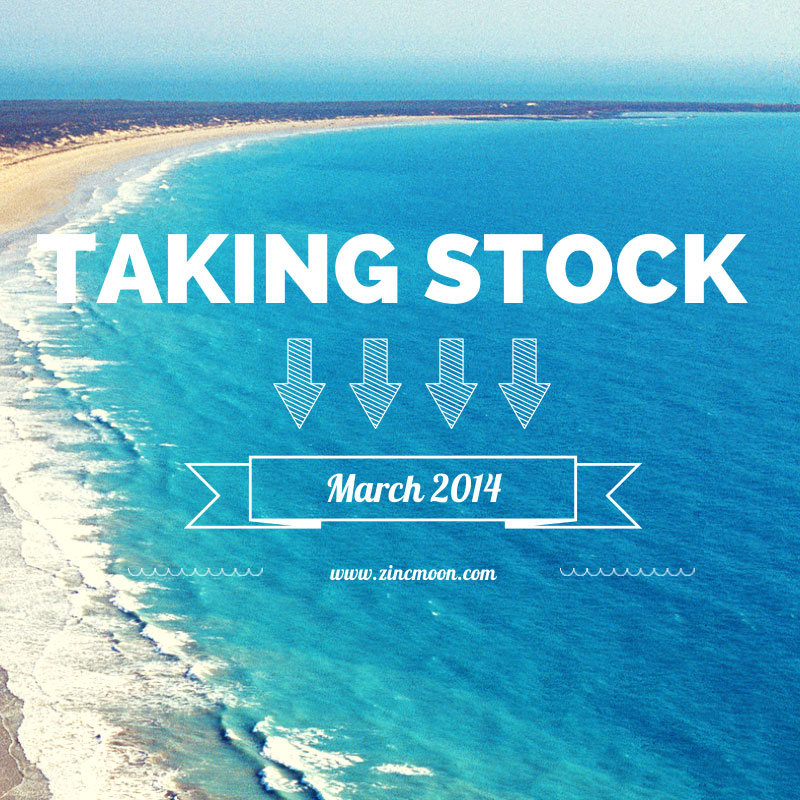 Making : Nope…still nothing…maybe one day!
Cooking : Not technically "cooking", but am loving smoked salmon and avocado salads for lunch!
Drinking : Artisan Golden Tips tea…divine!
Reading: "Bird by Bird" by Anne Lamott – if you are interesting in writing, and you haven't read this book…get it!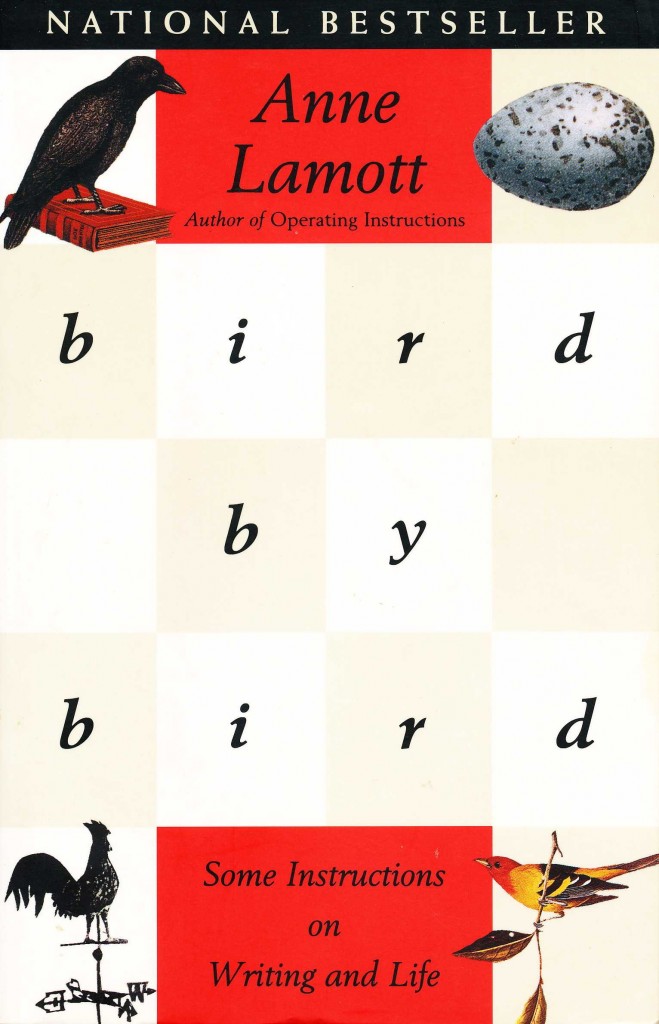 Wanting: more of this totally delicious….and dairy free…..Peach & Raspberry Tart made by a good friend of ours…omg…seriously good!

Looking: Need to find a perfect pair of flat shoes for winter, in the perfect colour…of course!
Playing: a dedicated 80's music channel on Foxtel…
Deciding: I really have to clean up my office and get it set up properly..and then get everything off the dining room table!
Wishing: the warm weather would last all year…
Enjoying: the last of the warm weather…see above…I am so not ready for winter!
Waiting: for Mother Nature to put on a good storm so I can finally get a good lightning shot!
Liking: catching up with friends…always good fun and lots of laughs!
Wondering: why it is taking so long to find the missing Malaysian aircraft…seems so strange in this day and age.
Loving: my new X100s camera….a little more everyday
Pondering: why is it when you are running late, the traffic always seem to be worse?
Considering: getting our veggie garden planted again, now the heat of summer is disappearing
Watching: still somewhat addicted to the latest series of Top Gear
Hoping: That they find that missing Malaysian aircraft, and everyone is safe…
Marvelling: how lucky I was in regards to getting through my brush with cancer
Needing: to drink more water…and probably less tea!
Smelling: the beautiful roses from my parent's garden!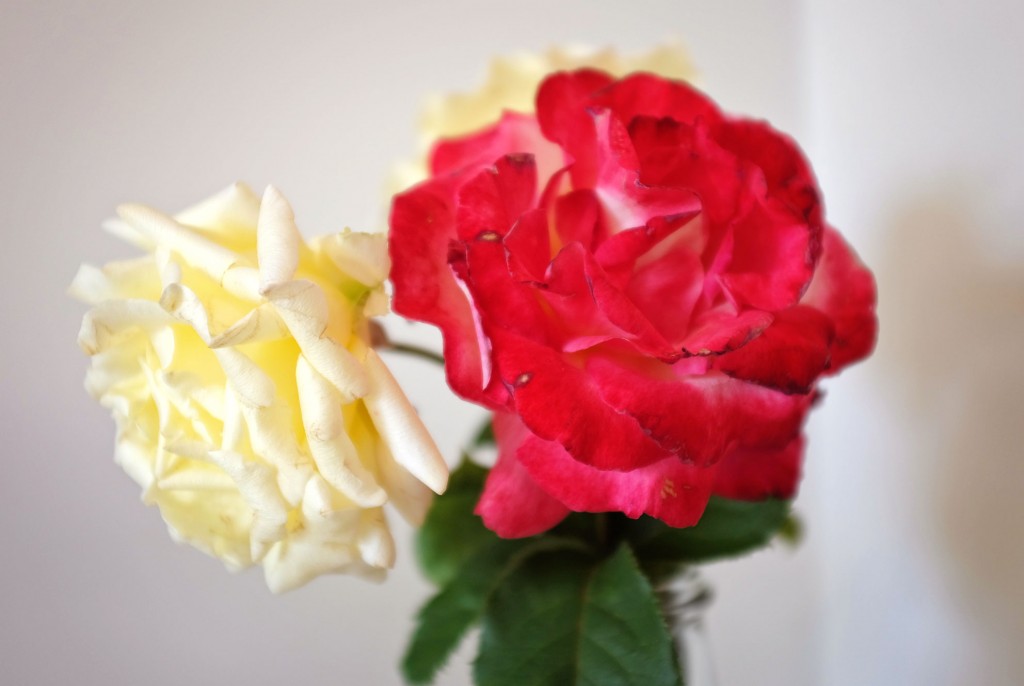 Wearing: dresses…love them!
Following: the continual development of my fellow students blogs
Noticing: its now so dark in the mornings, and the golden light of autumn has arrived
Knowing: every day is a new day…you just never know what is in store!
Thinking: of lists for My Friday Five…love a good list!
Feeling: happy, but always on the tired side…
Admiring: people who are carefree, and jump in with not a worry in the world!
Sorting: through the heaps of paperwork that seems to have appeared…just when I think I have got to the bottom of the pile…
Buying: fresh flowers…a total indulgence but we don't have any flowers on the garden…
Getting: annoyed with feeling tired…want my energy back!
Bookmarking: websites on vintage dressing…kind of addicted to the retro look at the moment!
Disliking: gossiping work colleagues…give me working from home any day!
Opening: parcel from DonateLife…finally got a T-shirt that fits me, and I will wear with pride to spread the word about Organ Donation!
Giggling: at how our youngest furkid yawns…she yawns so many times, and makes this funny sound…we grade them 1 to 10 now! Cracks me up every time!
Snacking: Sweet William Chocolate – if you are lactose intolerant and missing good chocolate, get some of this!
Coveting: a polaroid Land Camera
Wishing: for that one big storm, with lightening..at night…so I get a photo or two….please…
Helping: to spread the word about Organ Donation and Donatelife!
Hearing: John Farnham hits…still singing them after his concert on Sunday! "You're the Voice" is just the best performed live!