April has been pretty awesome so far…particularly because the first week was spent on holidays!
Now it's time to knuckle down and get back into reality…but first, time for Taking Stock…
Drinking : Daintree Chai Vanilla from the Tea Chest…I am addicted!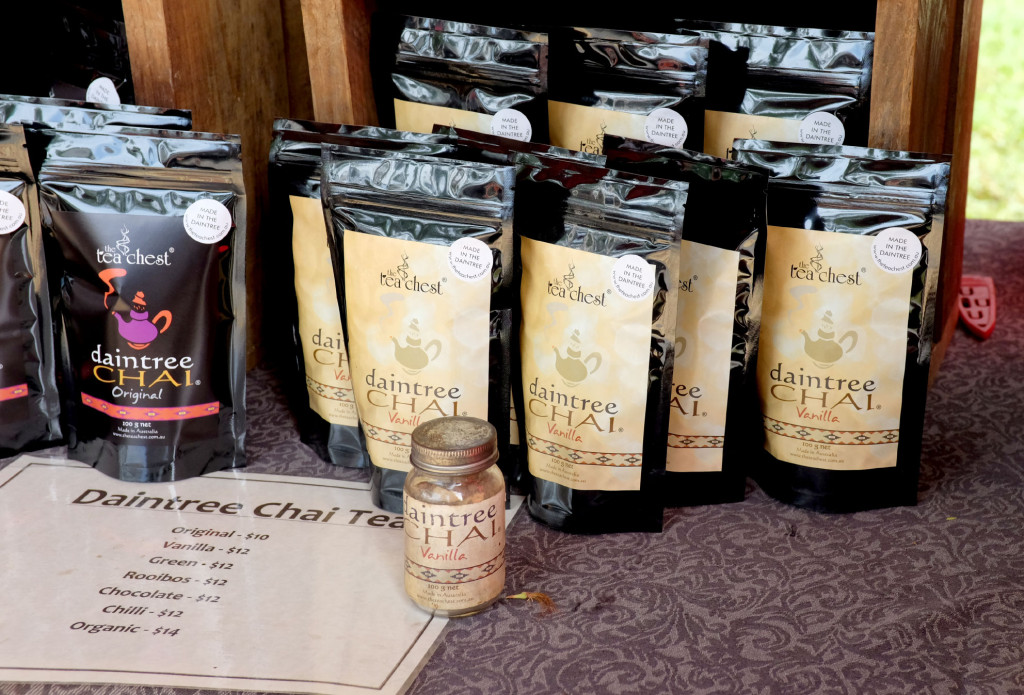 Reading: a book about guts…actually I just finished it…click here for my review!

Playing: with WordPress and Woocommerce for my work's new website…I love learning about behind the scenes!
Deciding: that if I want to be able to run any reasonable distance, I had better actually get running…

Wishing: I could keep my slight holiday tan for longer…for once, I don't look like Casper the friendly ghost.

Enjoying: days where we don't have anything planned, but we end up having the best time!

Waiting: to see if any of the photos I took on my Yashicha Mat-124 G  while we were away are ok…the waiting is killing me!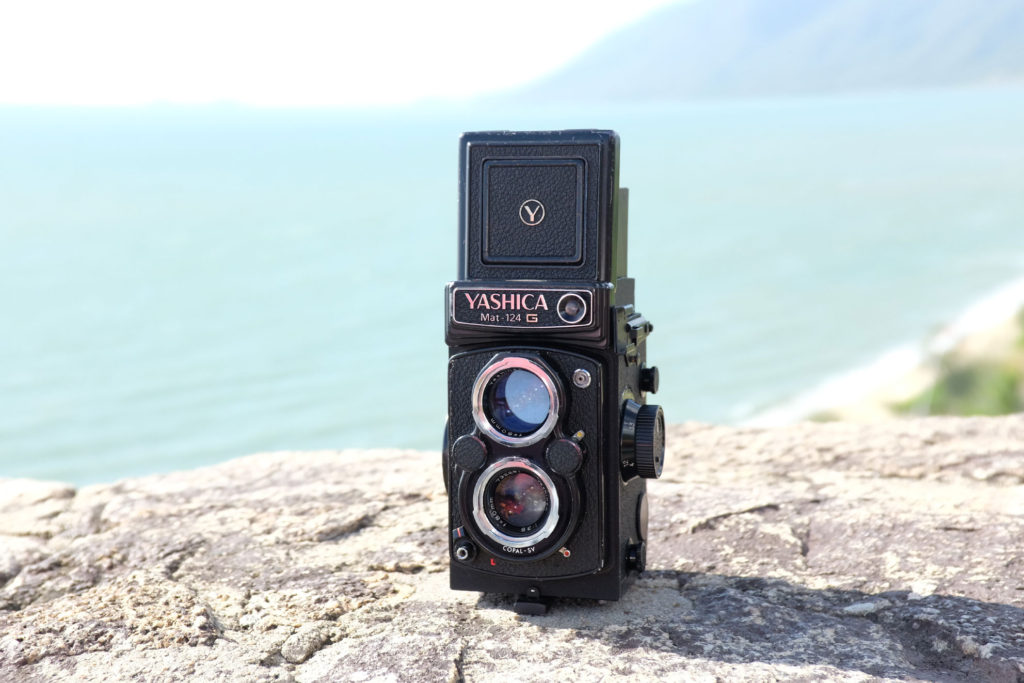 Liking: this warm Autumn weather…and the beautiful Autumn leaves.
Wondering: how soon we can get back to Far North Queensland for another holiday…just wish we could take the furkids with us as well….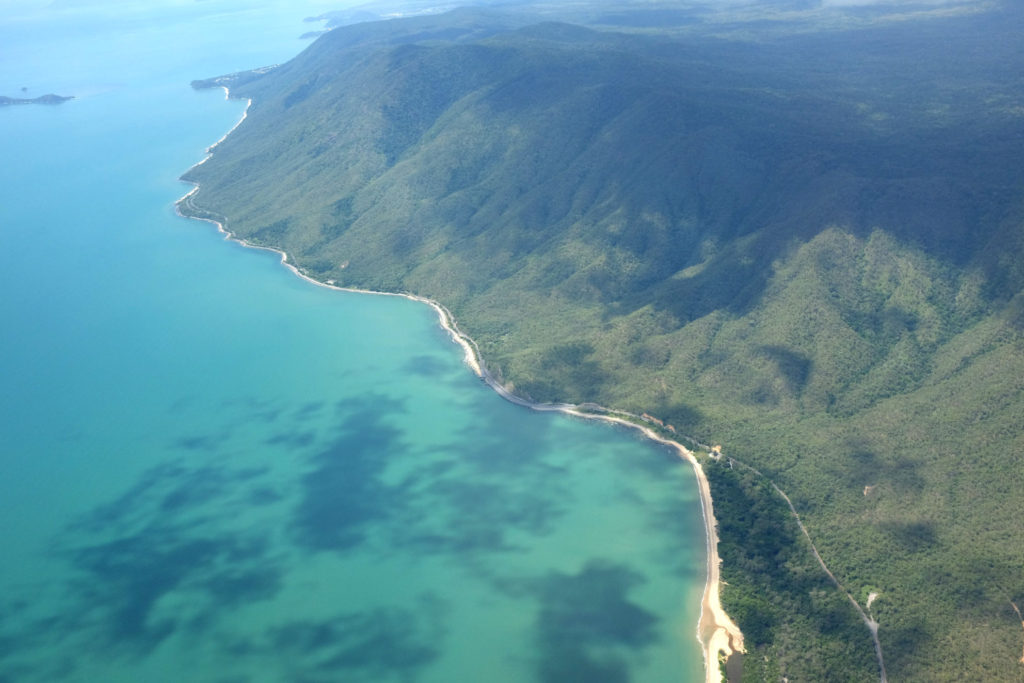 Loving: having the furkids back home with us after their "holidays".

Considering: moving onto the next step towards steel grey hair…kind of over the copper colour now.

Watching: my husband take part in his first Athletics Victoria Cross Country Relay…each member had to run 6km, which was twice around a rather hilly course…and he did brilliantly!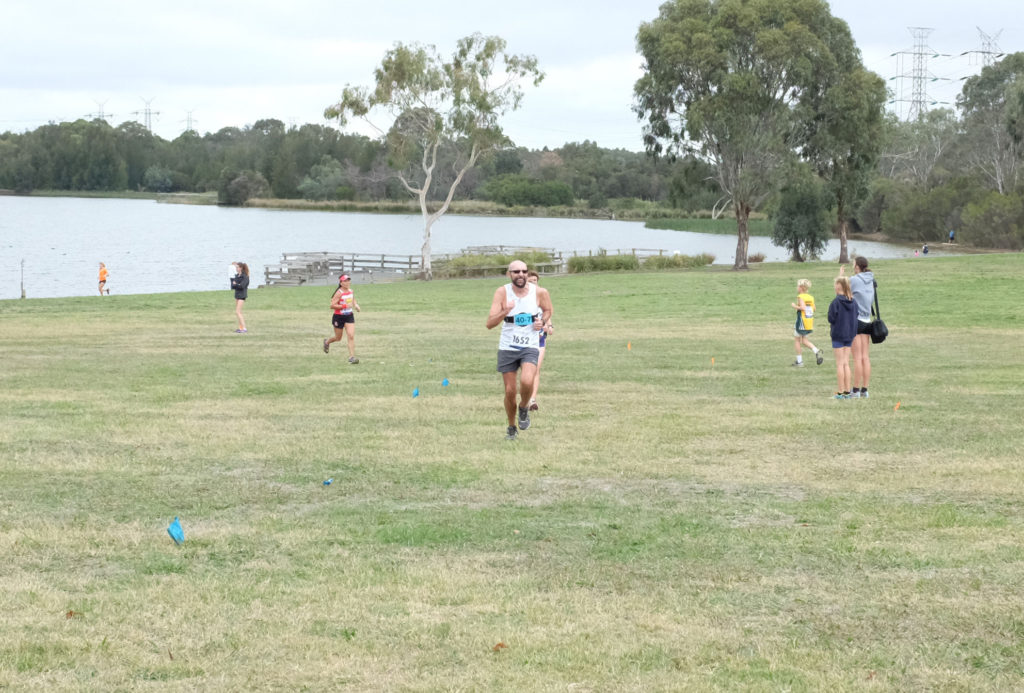 Marvelling: at the photo exhibition on at a Melbourne gallery, Magnet…Grief and Glory features never before seen images from the WW1…so powerful.

Needing: tops…I seem to have bought lots of skirts and pants, but don't have many tops to wear with them….I feel an op shop/vintage shopping spree coming on.

Wearing: more clothes now we are back in Melbourne…time to sort out my winter wardrobe and see what still fits.

Noticing: how quickly it gets dark now…and how low the sun is…

Knowing: that Summer will come around again…eventually!

Thinking: about aperture, exposure, depth of field…my brain is about to explode.

Feeling: somewhat better after taking even more things out of my diet…sick of not being to eat much though.

Sorting: through the huge pile of washing we seem to have accumulated after our holiday…thank goodness the weather has been warm so I can get everything dry.

Buying: film…and more film…especially as I have added two more vintage film cameras to my collection.
Getting: a little excited that we have had confirmation that our iPhones will be upgraded in the next month or so…yep, I love my gadgets!

Disliking: having to wait days for my films to be processed…patience is not one of my strong points but I guess anticipation is part of the fun of film photography.

Snacking: peanut butter…one of the few treats I can indulge in and I am addicted to it!
Coveting: one of those new Telsla Model 3 cars…love the whole concept and design.

Hearing: my husband practice "The Last Post" ready for the upcoming ANZAC ceremonies.
Helping: to spread the word about the importance of organ donation…did another talk at a school yesterday and it is so rewarding.
Hoping: that the Freesia bulbs that I planted survive and thrive…can hardly wait till Spring!
Do you do a Taking Stock each month? Share your link in the comments below….