One of our favourite tea bars has opened in a second location…the funky Swan Street Chamber of Commerce in Richmond!
It is a former bank building that has been converted a retail/food precinct, and has a number of residents, including coffee roasters Will & C, Pressed Juices, Living Frames, My Two Mums (ice cream sandwiches!) and of course, Storm in a Teacup.
There is also a mini cinema set up by the Valhalla Social Cinema, which screens movies Thursday through to Sunday nights…tonight's movie is Mad Max 3 starting at 9pm!
We had some time spare this afternoon and felt like some tea indulgence, so we decided to check out this new place…and it is very new as it has only been opened for about a week.
It wasn't very busy when we got there, and we did have to ask where Storm was located…you go through to the back and up the narrow stairs, through the theatre and you are there!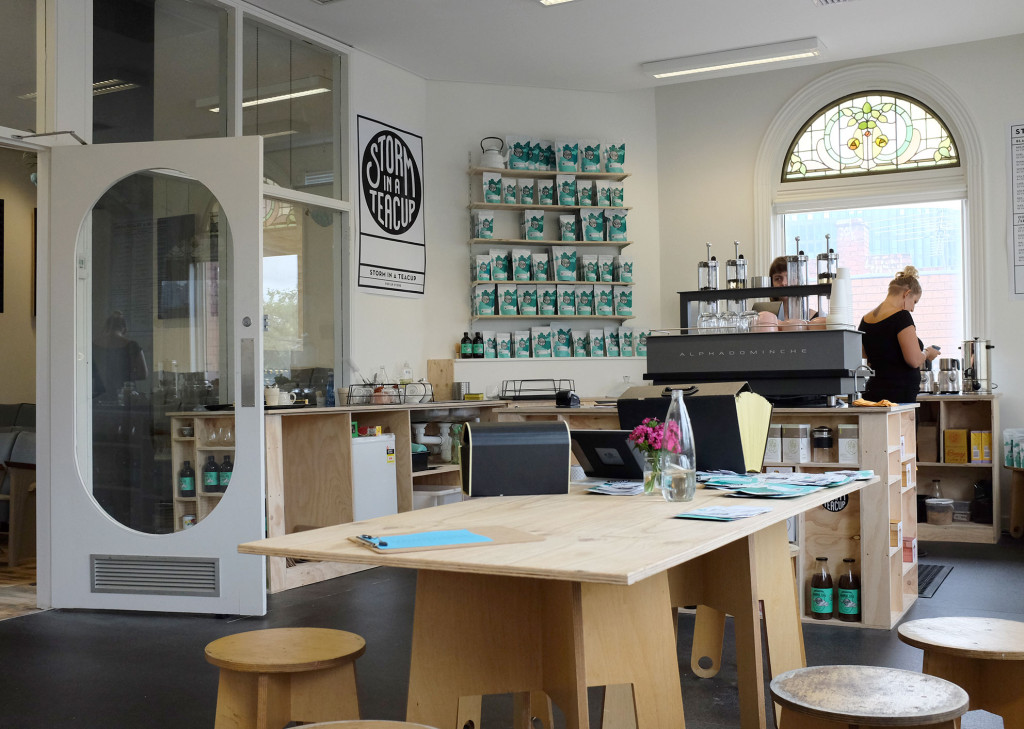 But once found, we settled down next to one of the large windows to enjoy a cup…or two…of delicious tea.
It is a lovely, airy space to enjoy tea, although I hate to say it, the music was so loud at one stage that we could barely hear ourselves speak. Thankfully one of the staff turned it down a bit…I can't complain about the choice of music as it was Michael Jackson's earlier hits…and its a pretty good sound system!
Another fascinating feature of this Storm, is they are using the Steampunk system to infuse the teas…you just have to see this machine to believe it!
My husband had a white tea and I enjoyed an oolong…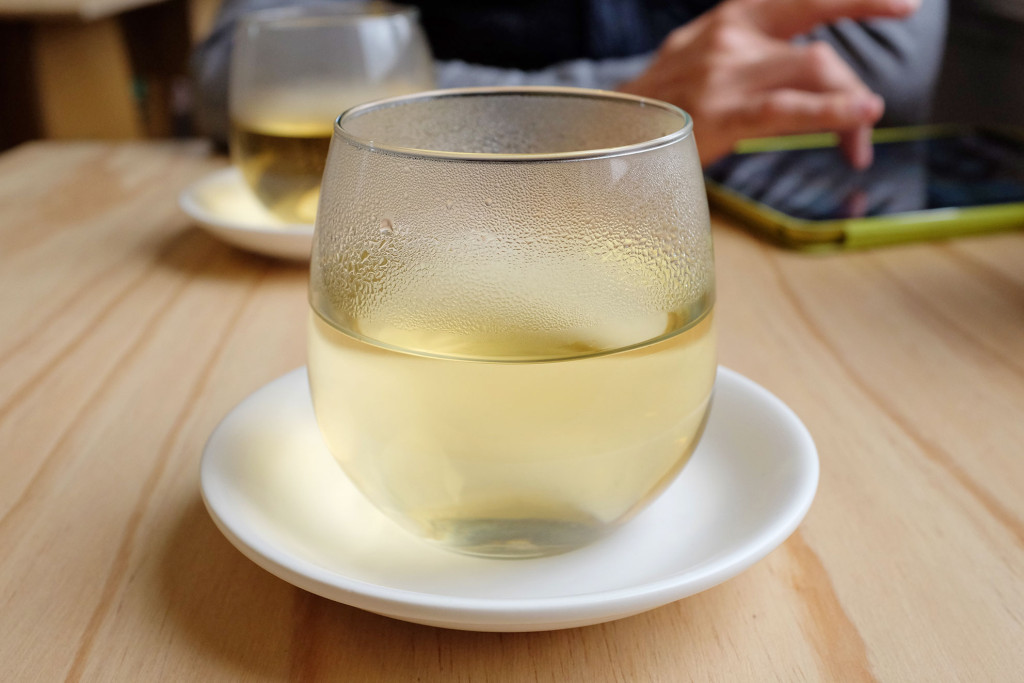 And shared a slice of the Spiced Quince & Almond Torte…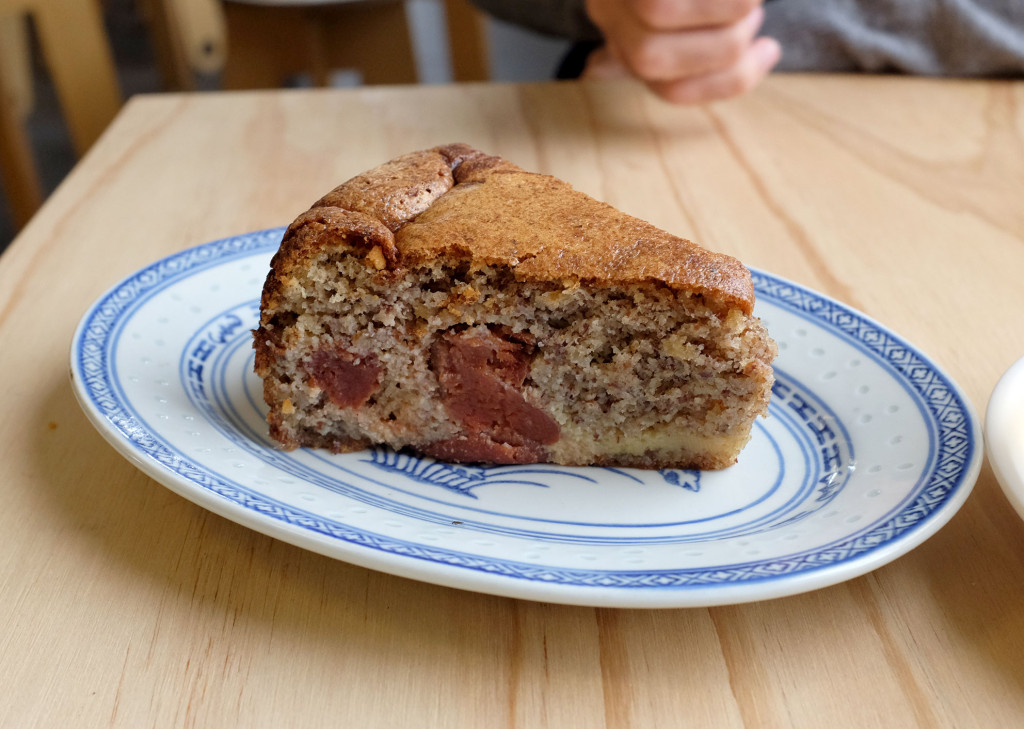 It will be interesting to see how this project goes but if you like good food, coffee and excellent tea…check it out…the precinct will be open for about 12 months, before the building will become a pub!
 The Swan Street Chamber of Commerce is located at 214 Swan St, Richmond (Cremorne).
Check out the Swan Street Facebook page for more info
Storm in a Teacup is located on the second level.