Last weekend, we went on a road trip for a weekend away….in Bendigo!
Bendigo is a major regional city just over 2 hours drive from Melbourne. The discovery of gold in the 1850s made it one of the most significant gold rush boom towns in Australia!
The city is full of historical architectural buildings and heritage…and a great place to spend a few days!
On this trip, we stayed at ArdSolas…a beautifully restored cottage located about 10 minutes walk from the main part of town.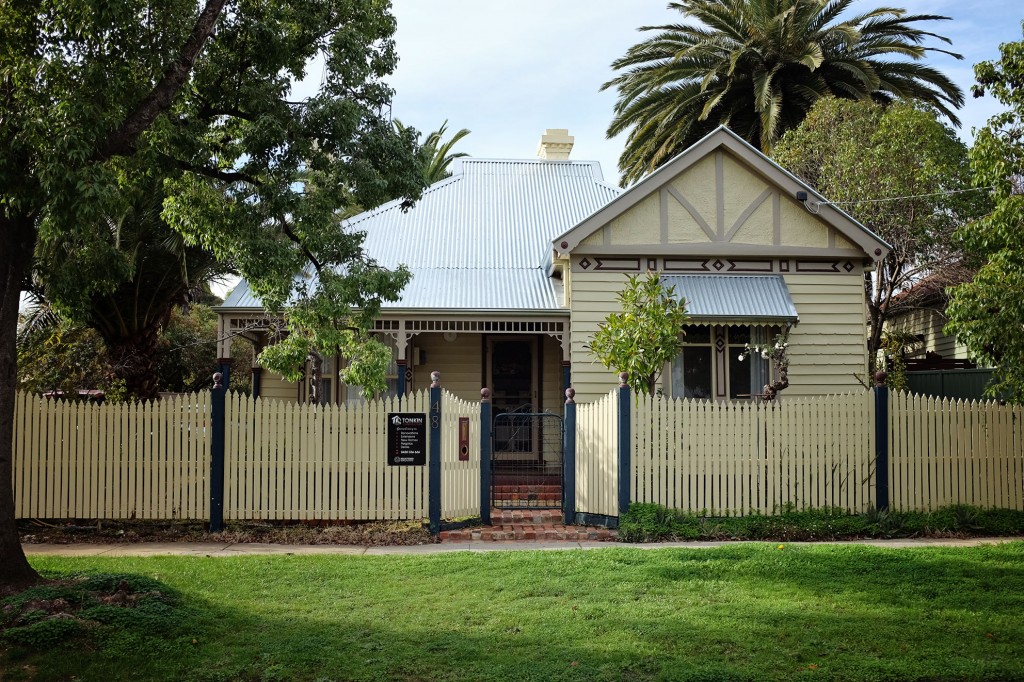 ArdSolas has only just been renovated, and I think we were one of the first groups to stay there!
Everything was brand new and the house immaculate!
The interior has been decorated beautifully and is very comfortable.
There are three bedrooms, all with queen sized beds. Two are located at the front of the house……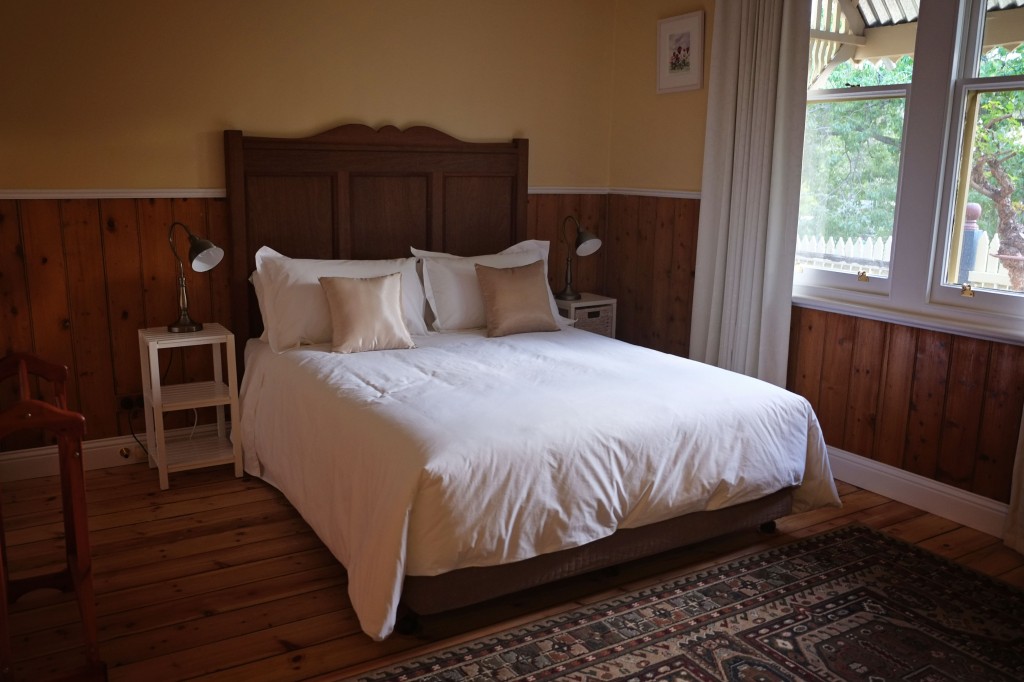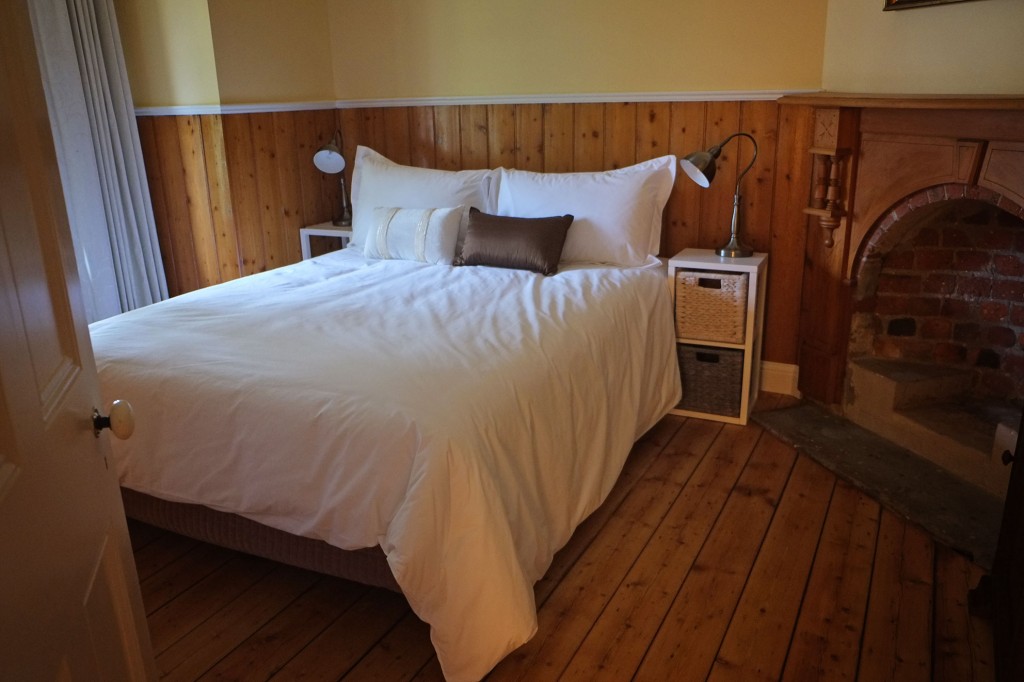 And the Master bedroom is located towards the back, with an ensuite bathroom..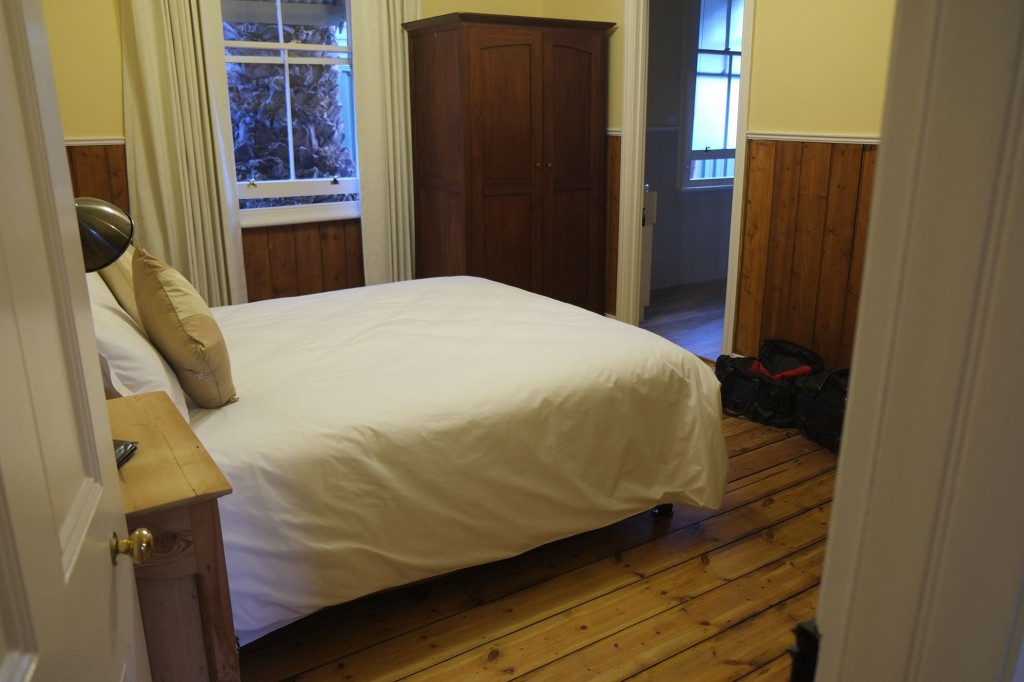 The main bathroom has a shower and the smallest bath I have ever seen!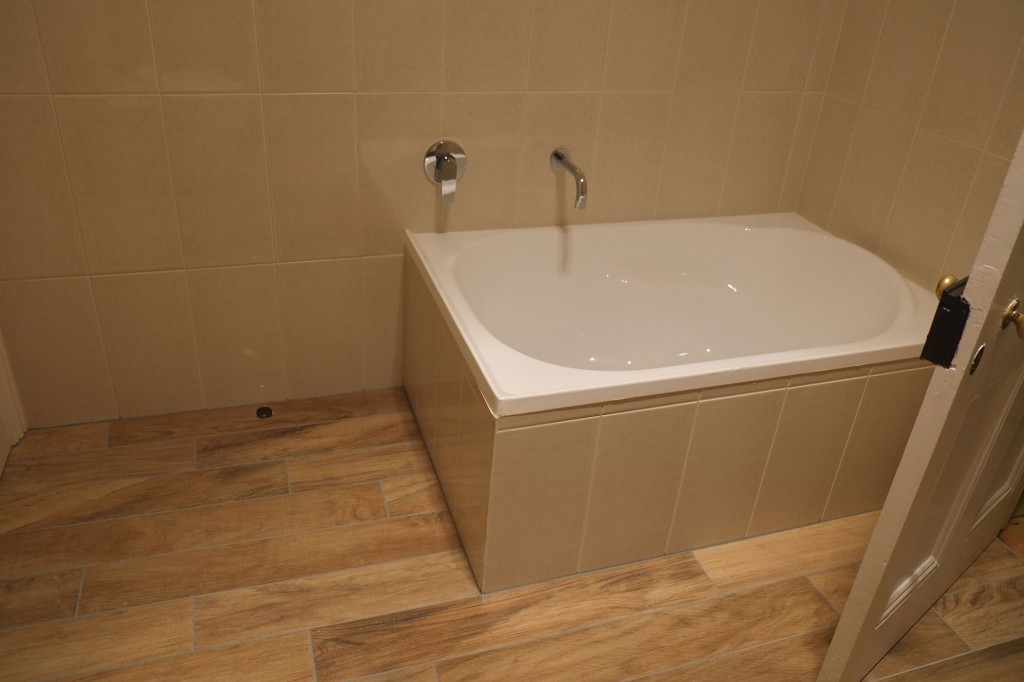 A European laundry is also located in the main bathroom, hidden cleverly behind large cupboard doors…very neat!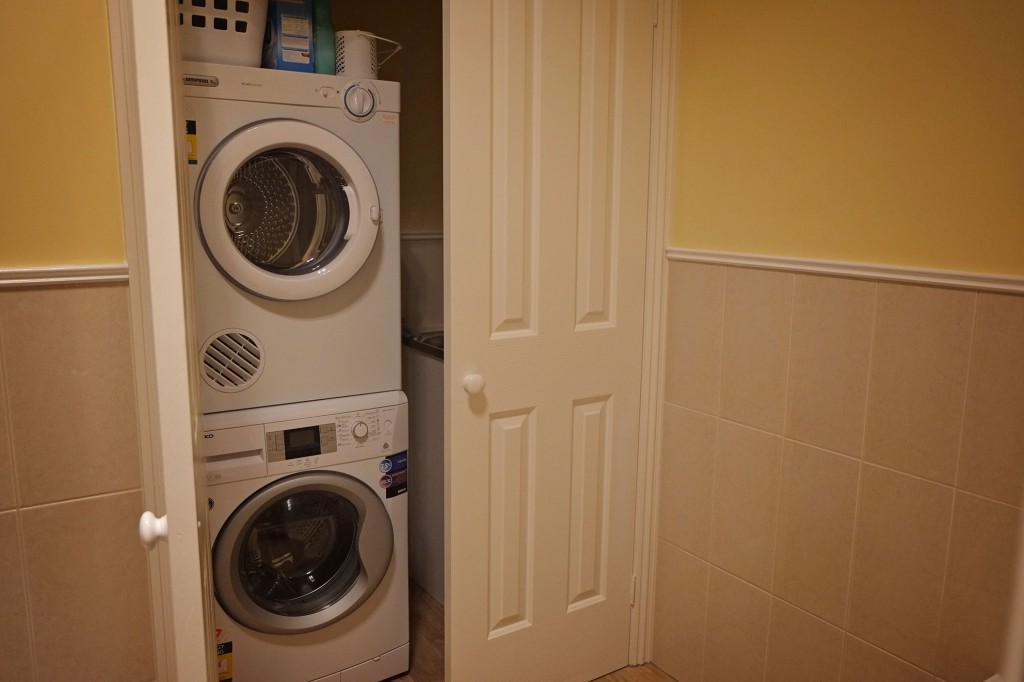 There are two large living areas….one is set up with a big TV, and has double doors you can open up to the outside.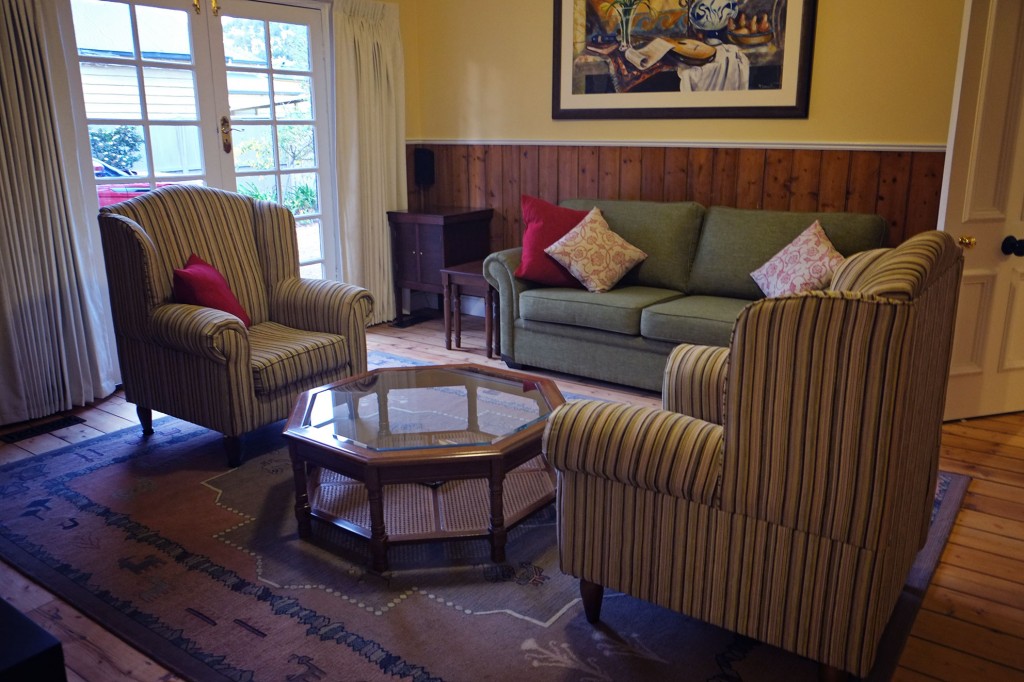 The second living area is at the back, and includes a new, fully equipped kitchen…tea, coffee, milk and other essentials are provided on arrival…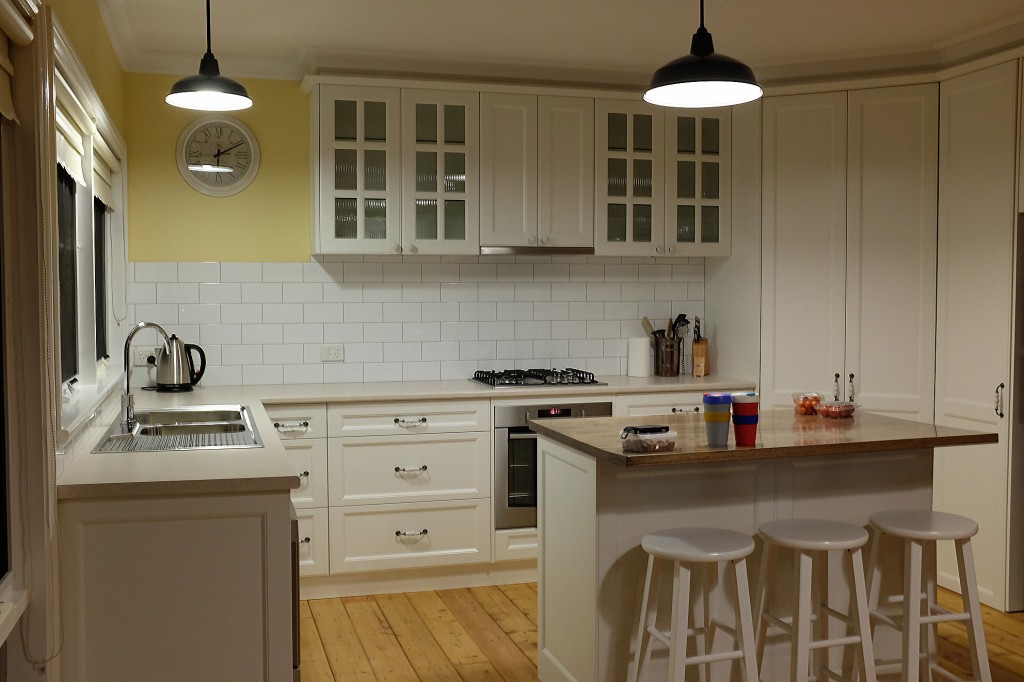 And there is a dining table for 6…..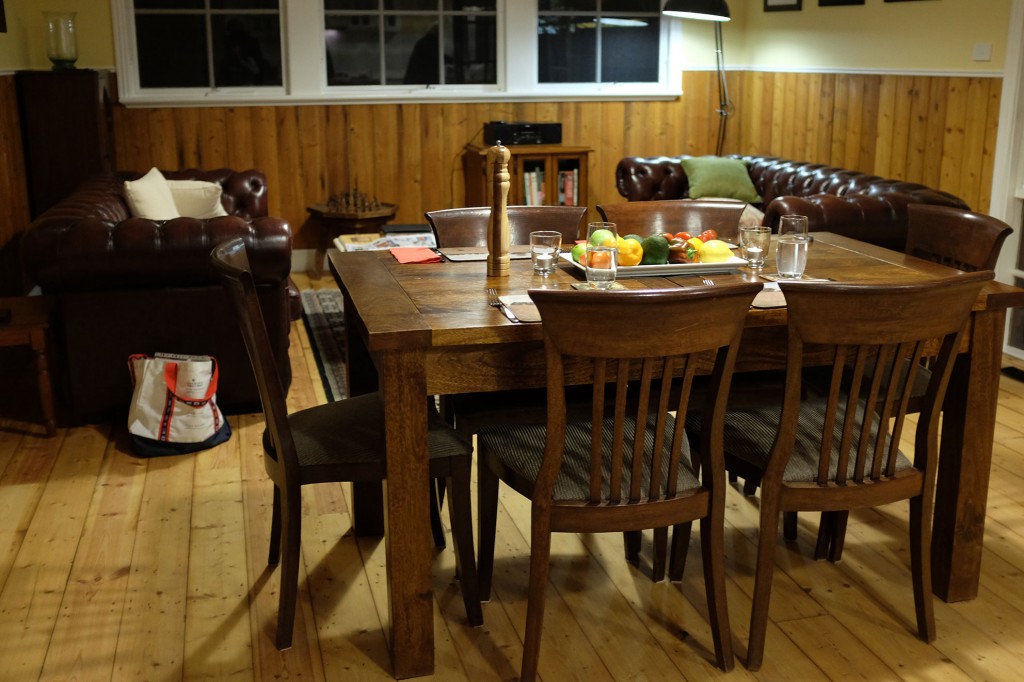 Out the back is the large BBQ, and a lovely patio area…complete with a large table, chairs and umbrella for the warmer months.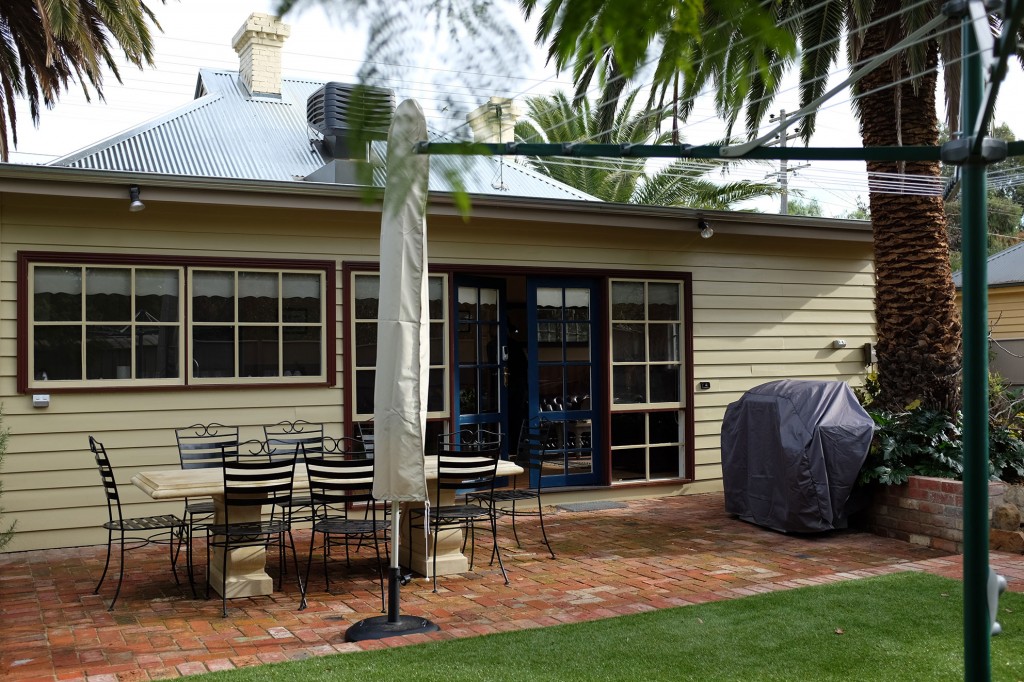 A shed is available if you need to store bikes etc….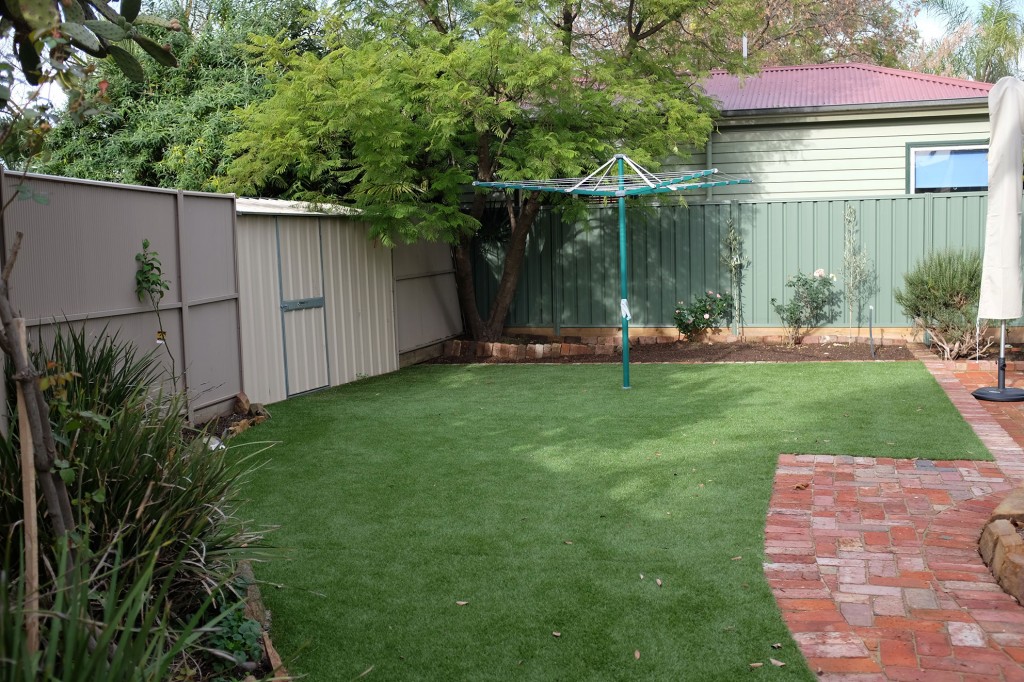 Over the back fence is the largest cactus I have ever seen!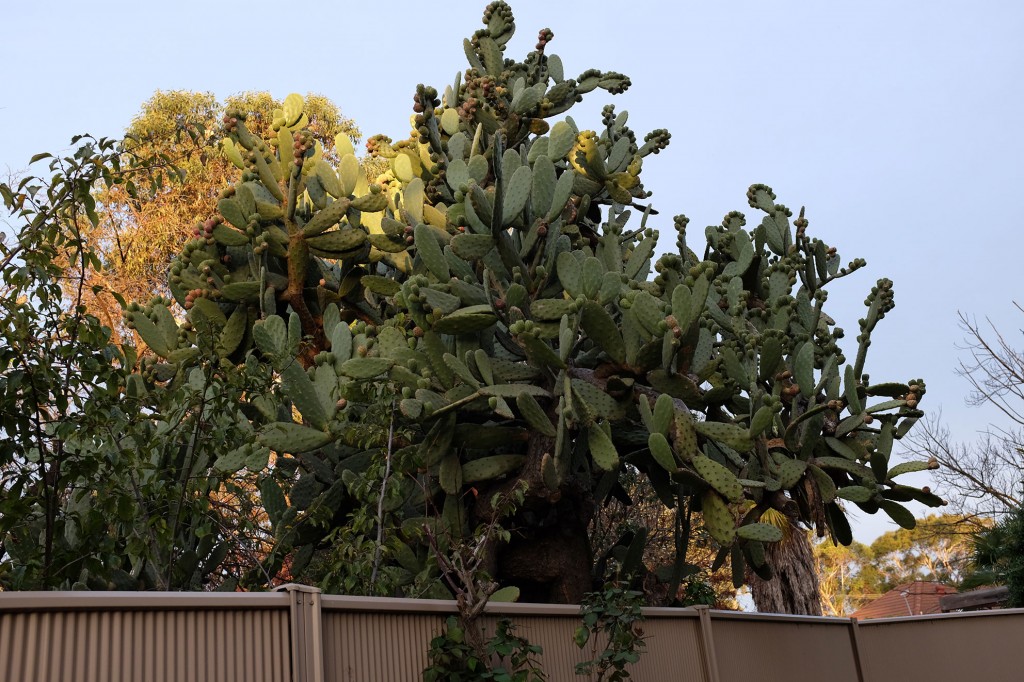 The garden is still new, but there is even a budding herb garden…a very nice touch!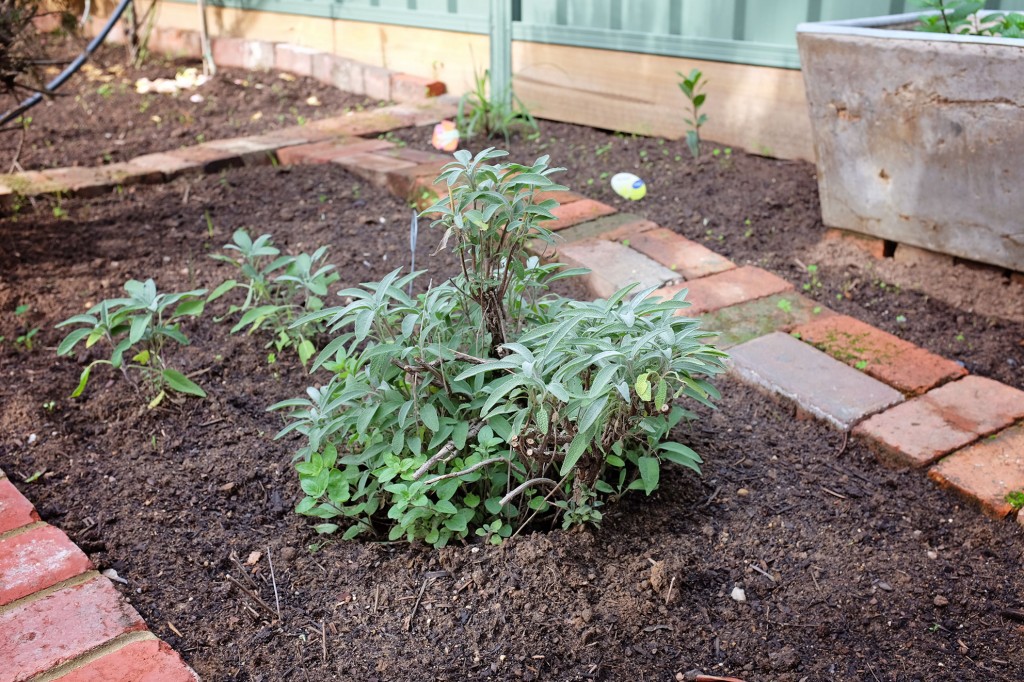 The house has ducted heating which kept us warm, although the weather wasn't particularly cold when we were there…and there is aircon for summer stays.
The owner was fabulous…friendly and helpful!
She quickly came to our aid when the power all went off the first night…just as we were starting to cook dinner.
Soon we had lots of candles providing light, and dinner was successfully cooked on the BBQ!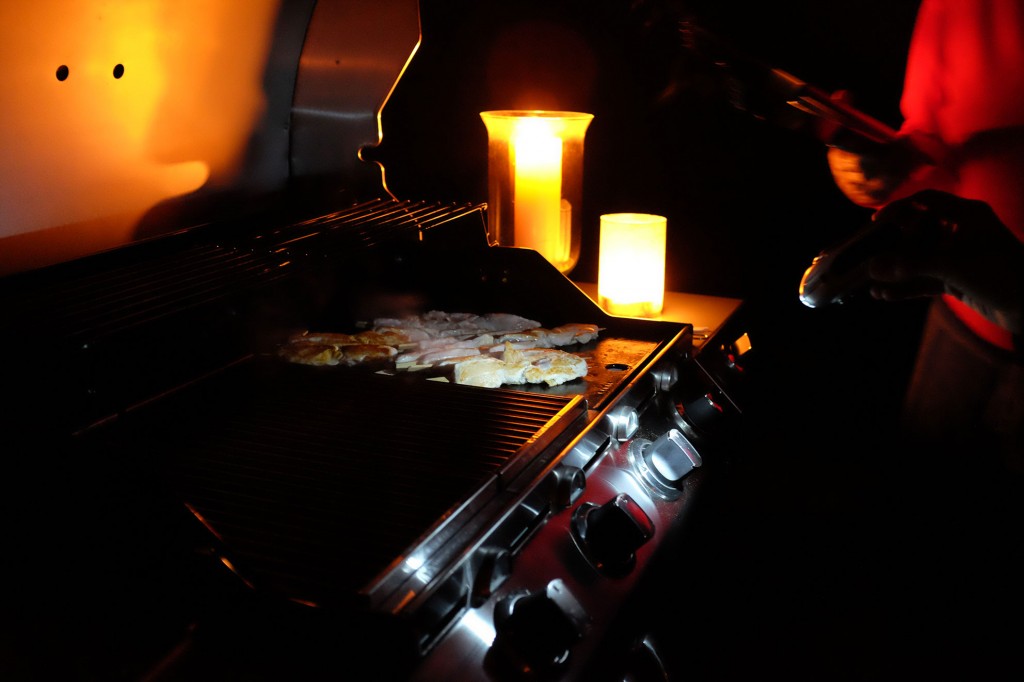 The owner kept us updated with info on the power situation, and light was restored a few hours later!
It certainly added some fun to our first night in an unfamiliar house, but it was all good!
I have to mention that ArdSolas is located opposite the railway line and is about 10 mins walk from the station.
But after the novelty of rushing to the window to see the train going past wore off…yes, I am a big kid at heart ….being close to the railway line didn't bother us at all!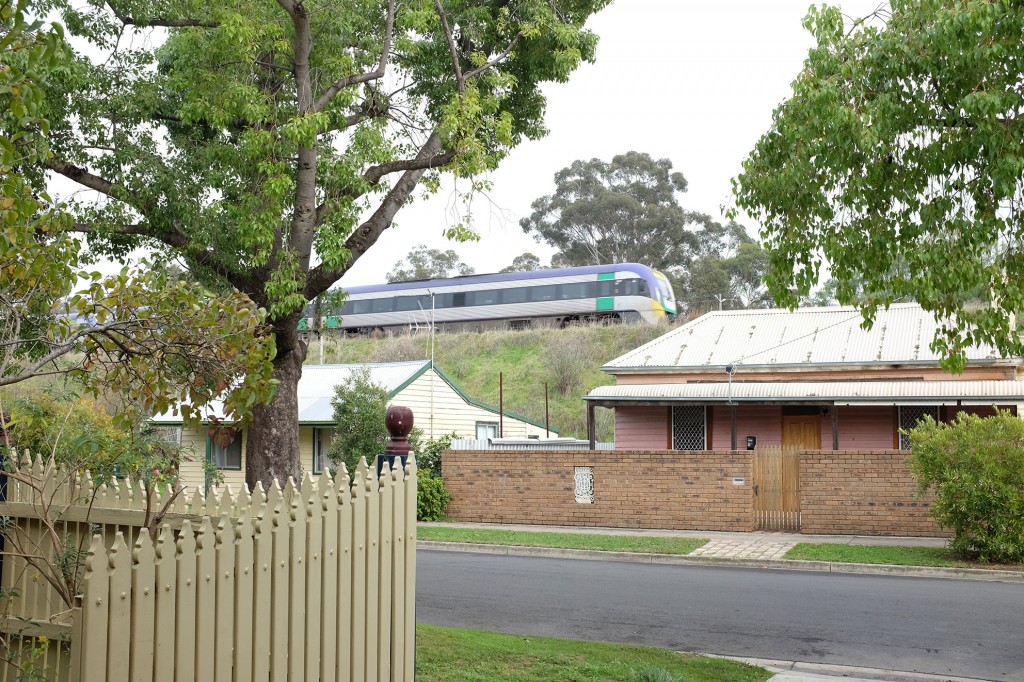 We were there over a long weekend, and there weren't many trains over that time…I have to say it would have been great to see a steam train go past, just like it would have in the early days….
The only thing that would make this beautiful house even better…a gas log fire in the sitting room!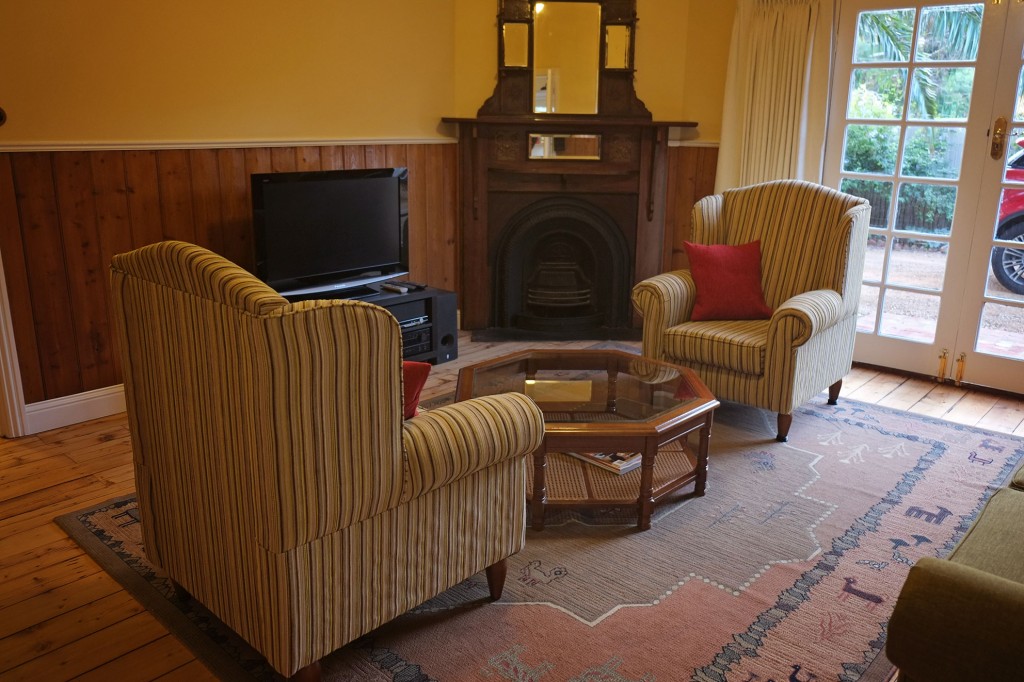 It would be fabulous to curl up in front of a roaring fire during the winter months.
ArdSolas is a real find, and we thoroughly enjoyed our stay!
We will be back!