I have noticed that I have now moved far away from my usual uniform of black, with more black, and embraced colour whenever I can.
And thankfully, my love of vintage has opened up my eyes to a world to vibrant colour, and I can't get enough…..the brighter the better!
But I got to thinking…what do these colours mean?
I picked my five favourites…including my old friend, black, and turned to Google to find out what I am portraying by wearing these colours…turned out to be quite interesting!
Black
Let's start with what used to be my staple…black is very much a standard in this city, and I used to wear black all the time…which maybe another reason why I am rebelling.
Black is…timeless, slimming (which is always an advantage), authority, stylish, safe…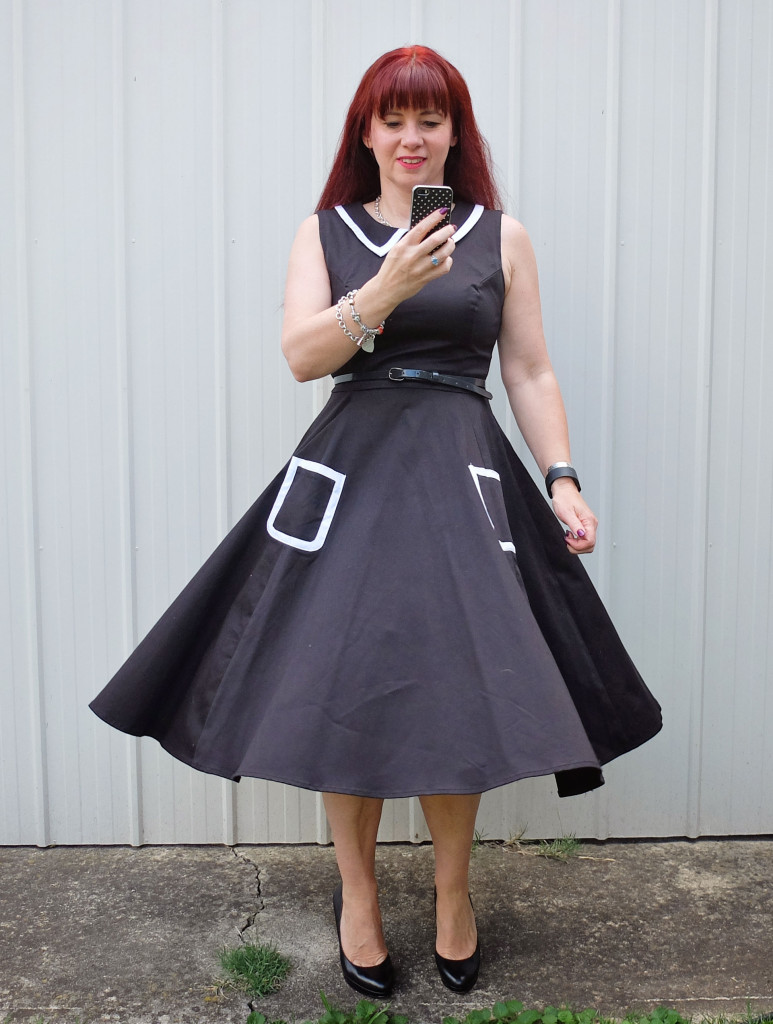 Red
I have always loved red…especially red shoes…but I am fussy, it needs to be a certain kind of red, not too burgundy!
Red is…aggressive, intense, love, attention seeking, powerful, intimidating…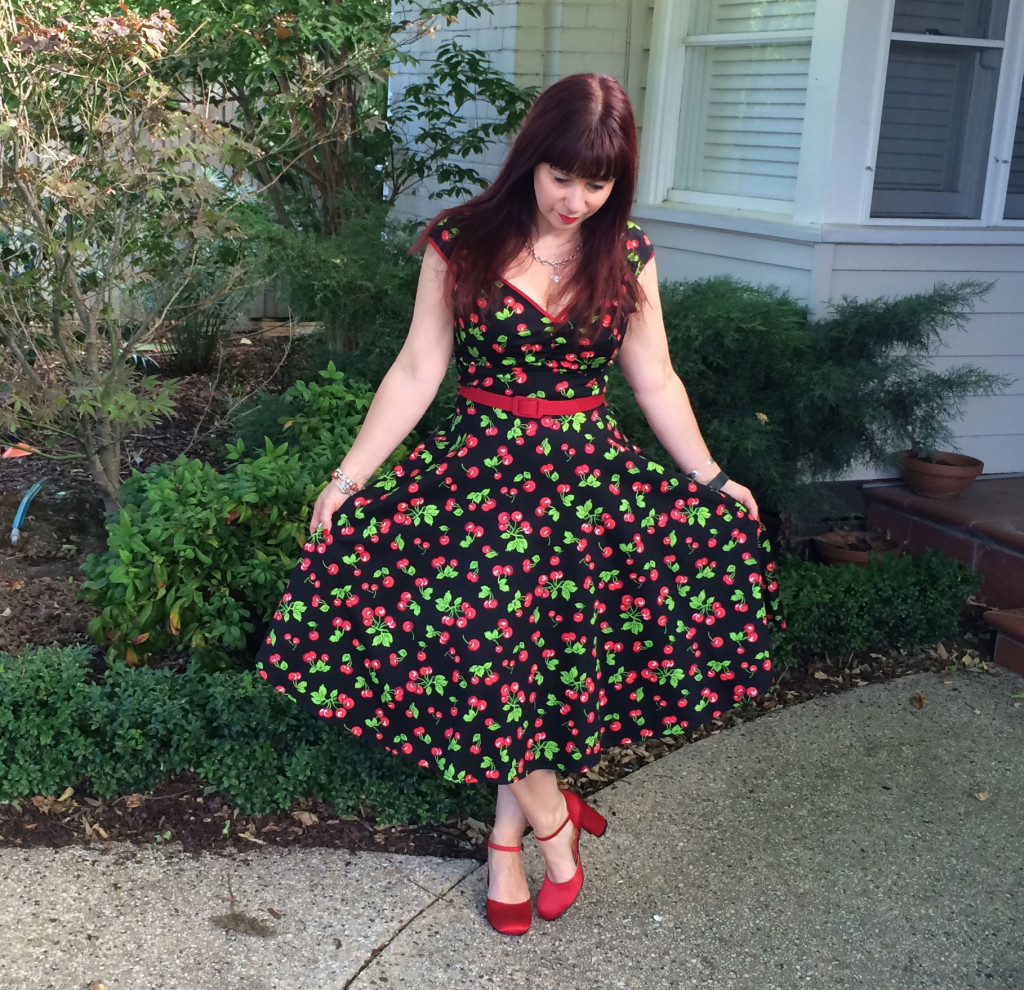 Yellow
This is probably my favourite colour, although it wasn't when my husband was very sick with liver disease and was so jaundiced….but once he recovered, I rediscovered yellow, and am always attracted to clothing and accessories that have yellow!
Yellow is…cheerful, light, overstimulates, risk taker, looking for a fight…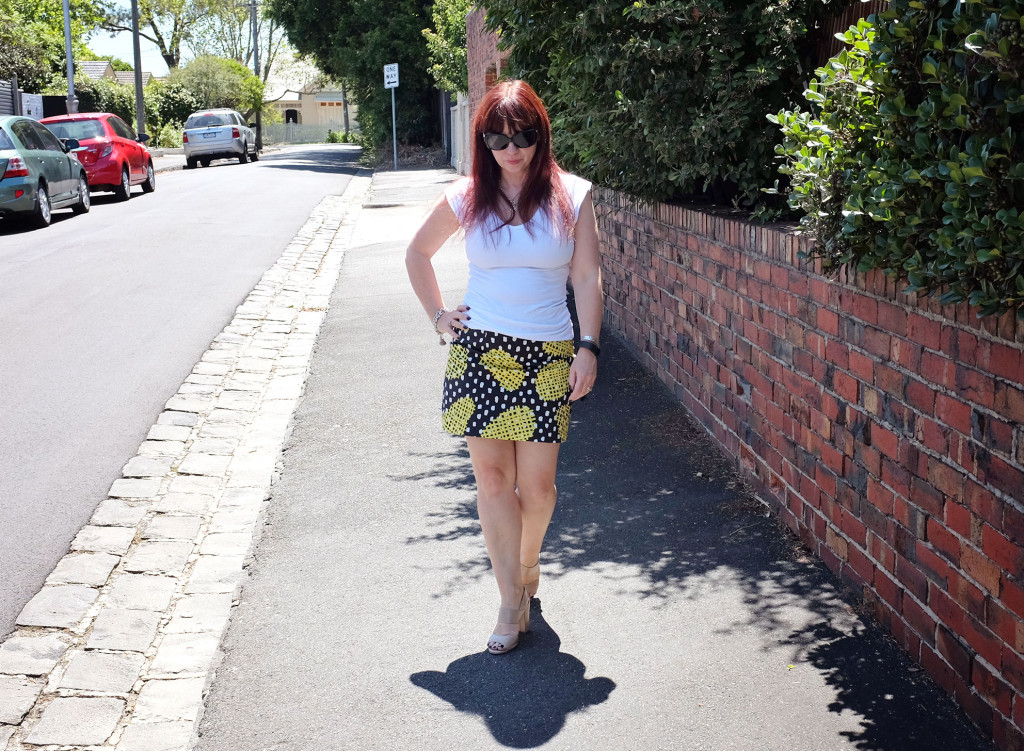 Orange
A new colour addition to my wardrobe, but I am loving it more and more…although I read that apparently orange is many people's least favourite colour.
Guess I am going against the norm yet again!
Orange is…energy, fun, playful, confidence, ambitious, feisty…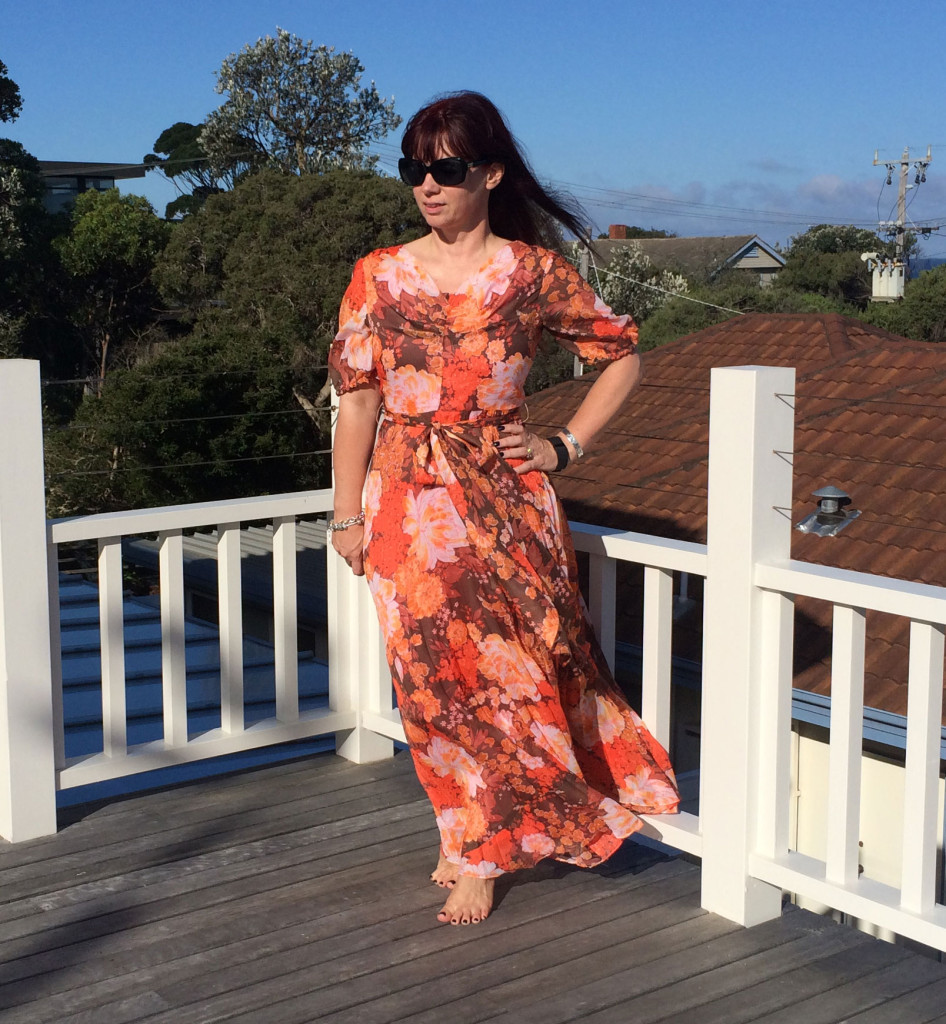 Purple
Another new colour discovery, and I am finding myself drawn to purple as the cooler weather takes hold.
Purple is…luxury, sophistication, romantic, feminine, elegance…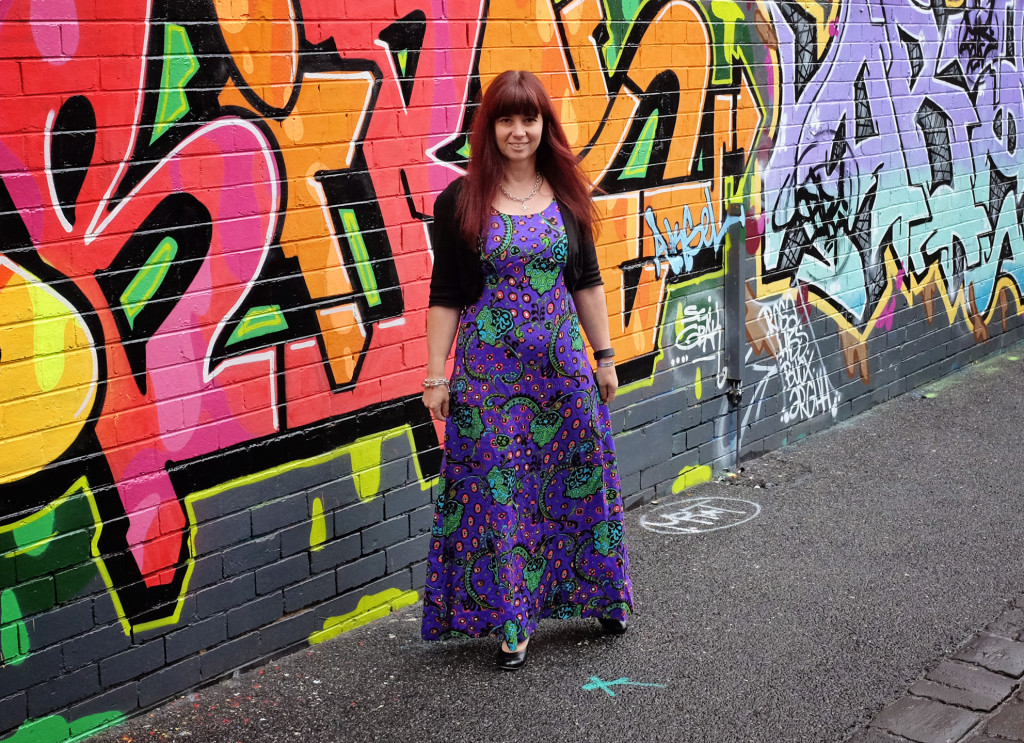 So depending on what outfit I decide to wear, I could be anything from feisty to frightening…but I hope always stylish!
And if I am wearing yellow…watch out world!
What is your favourite colour to wear? Which colour is your least favourite…please tell me it's not orange….