Along with millions of others, I am always a little excited when a new update comes along for my beloved igadgets!
Between my husband and I, we have 2 x iPad Air (the first version), 2 x iPhone 5s and the latest edition, one iPad Mini …much as I would like to upgrade to the latest and greatest, there is nothing wrong with what we have…an iOS update is somewhat of a sweetener to keep me happy to till I get my paws on the newest models.
So, in case in you didn't know, a new Apple IOS system has just been released which, as well as fixing bugs etc, brings some interesting new features.
Sadly, not all won't appear on our now older models, but the good news many will be available.
My Friday Five for this week lists some of what you will discover when you upgrade to IOS 9…apologies to our Android and Google friends…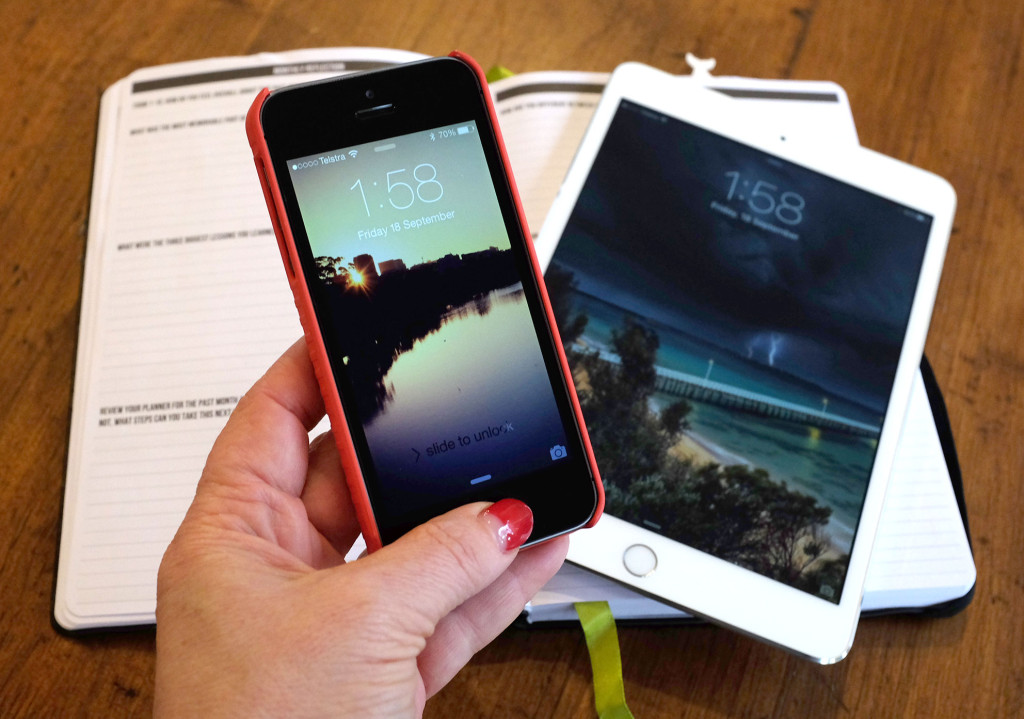 New Keyboard
I have only been using IOS 9 for about a day and I am loving this…you don't need to toggle between uppercase and lowercase characters.
It automatically switches between the two as you type, which works really well for me.
And as an aside, the font has also been changed…from Helvetica to San Fransisco!
Better Battery Life
This improvement will be music to the ears of those that continually run out of battery power…the operating system and apps have been made more efficient to prevent battery drain.
And the reports are it will add an extra hour to an iPhone 6…will be interesting to see how it improves the older models…including iPads, iPhones and iPods.
Wi-Fi Assist
This new feature will disconnect from WiFi when the signal becomes too weak, and will switch to mobile.
For example, this will be particularly useful when you leave the house to go for a walk and you listen to radio/music on your iphone…instead of hanging on to WiFi connection, it will seamlessly switch to mobile.
To activate this, just go to Settings/Mobile Data (or cellular if you are not in Australia) and scroll to the bottom of the list…you will see Wi-Fi Assist.
Selfie Album
Do you take a lot of selfies…then this one is for you!
The new iOS puts all images taken with the front facing camera into  a "selfies" folder…the same also applies to any screenshots you take.
Having these in separate folders will make it easier to keep track of your latest captures!
Easily Select Multiple Photos
This feature is very handy…to quickly select photos from your library, open up Photos, tap Select, then tap and just hold while moving your finger across multiple photos to select as many as you want at once!
Great for deleting out old photos, emailing or moving to iCloud Photo Sharing.
Please note, not all the above features may be available on the older models.
Have you discovered in interesting features since updating to iOS 9…share in the comments below as I would love to know!