I have been increasingly annoyed by the neck strap on my Fuji X100s camera…it keeps getting in the way, and getting caught on things.
And to be honest, I rarely carry my camera over my shoulder or around my neck.
So I investigated an alternative solution and discovered the wrist strap…and by golly, there are some beautifully crafted ones out there.
But I was hoping to find one made here in Australia, as I like supporting local businesses…and on a random trip into a camera store, I found one!
Lucky Camera Straps are designed by a photographer and hand made in Bendigo…a regional city about 150km from Melbourne.
Justin started Lucky Camera Straps when he couldn't find a camera strap that allowed him to comfortably carry a pro body with a lens all day.
The product range consists of a Slim 30 shoulder strap, a Standard 53 shoulder strap…which is wider and longer…and wrist straps.
You can check out the shoulder straps on the Lucky Camera Straps website, but for this post, I am featuring the wrist strap.
I love the way the product is presented with the packaging…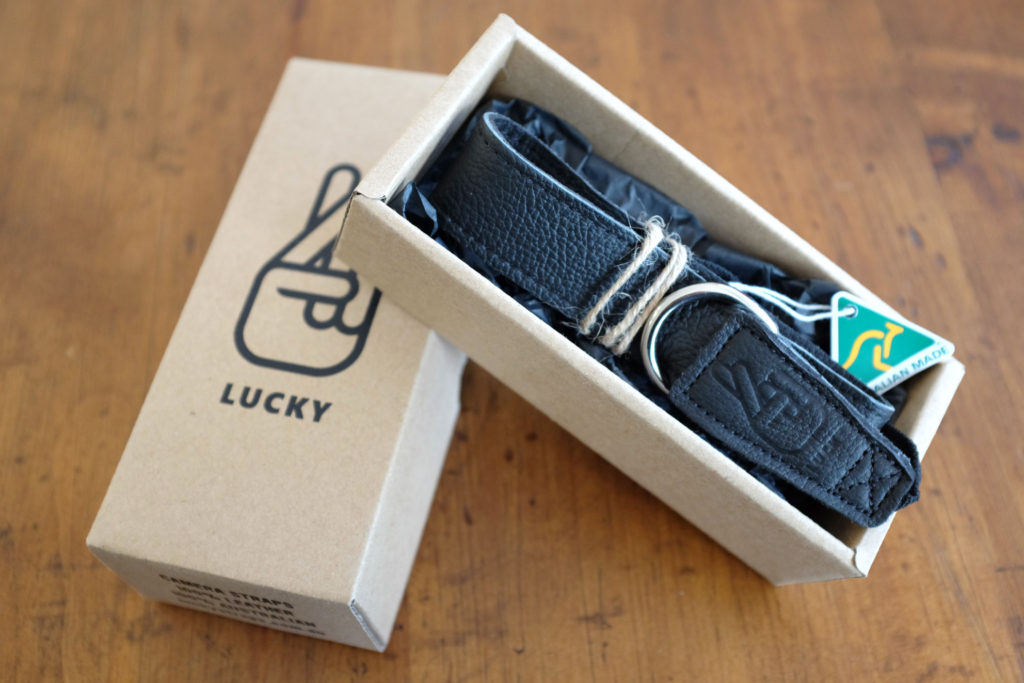 The main part of the strap is made from high quality leather and is 30mm wide…it connects to the camera via 10mm nylon webbing with an adjustable slide buckle….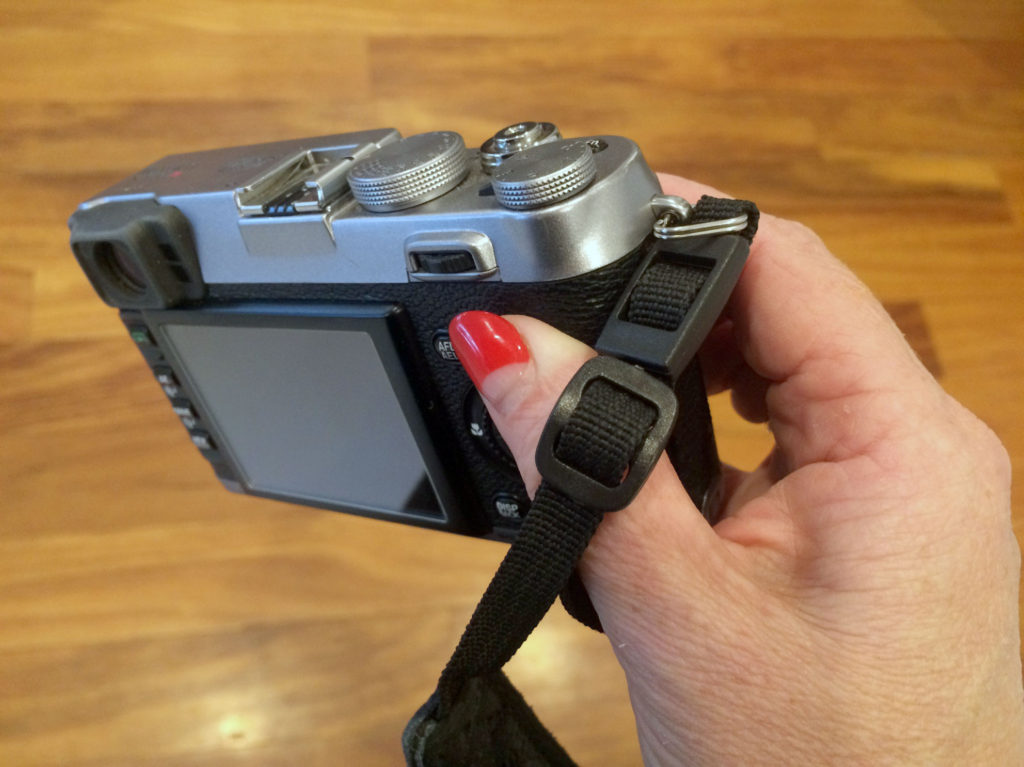 The leather strap then threads through a metal D ring, which allows you to tighten or loosen the strap around your wrist.
As you can see, I went with an all black one to match the retro look of my X100s, but there are a total of 8 in the range to choose from.
I like how it adds to the look of the camera, rather than detracting from it.
I am quite petite, and the strap is quite wide for my small wrist, but I found that once I got used to it, it is so much better then the longer neck strap.
And I don't have the fear of accidentally dropping my beloved camera….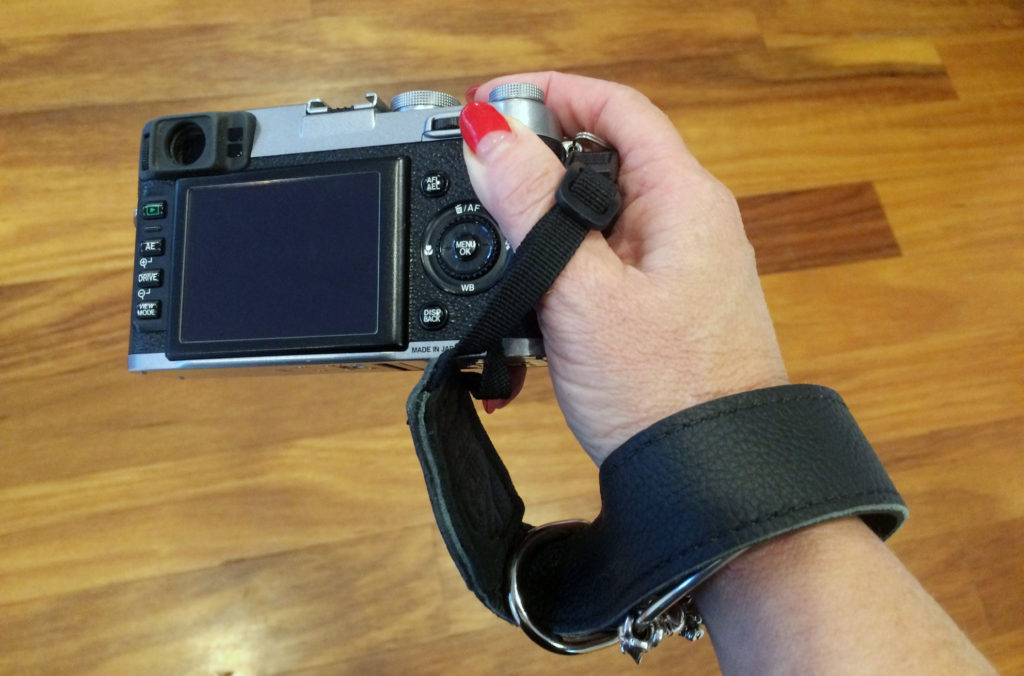 If you order direct via the website, you can add custom embossing, making the strap uniquely yours!
And if you bought from a dealer like I did, you can send it back to Lucky Camera Straps for embossing…tempting…
If you are looking for a sturdy wrist strap..or neck strap…for your camera, made right here in Australia, then definitely check out Lucky Camera Straps.
I am now saving up for a couple more for my vintage film cameras!
Please note: this is not a sponsored post! My opinions are, as always, totally my own!
To find out more about Lucky Camera Straps and where to buy, click here to visit the website.