A few days before we left on our holiday a month or so ago, I went out to do some errands taking my husband's car.
When I came back to where it was parked, I discovered a rather large crack had appeared, seemingly with no cause.
It stretched from the bottom up but can only be seen from certain angles…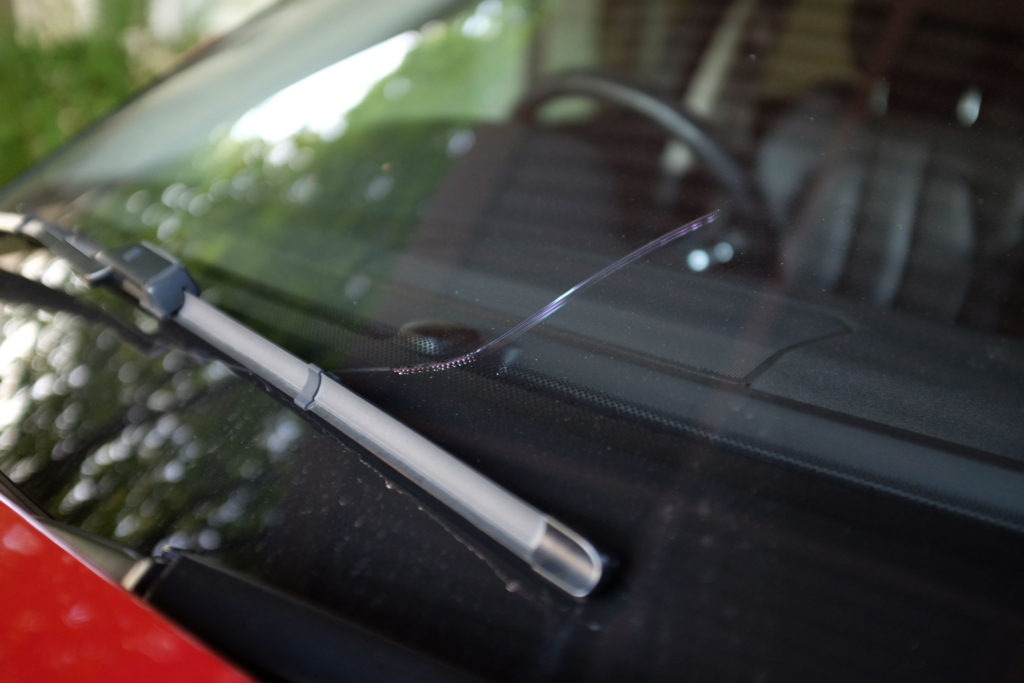 It puzzled us as to how it happened, but on closer investigation, we discovered that it had been hit by a stone or something hard, just under one of the windscreen wipers…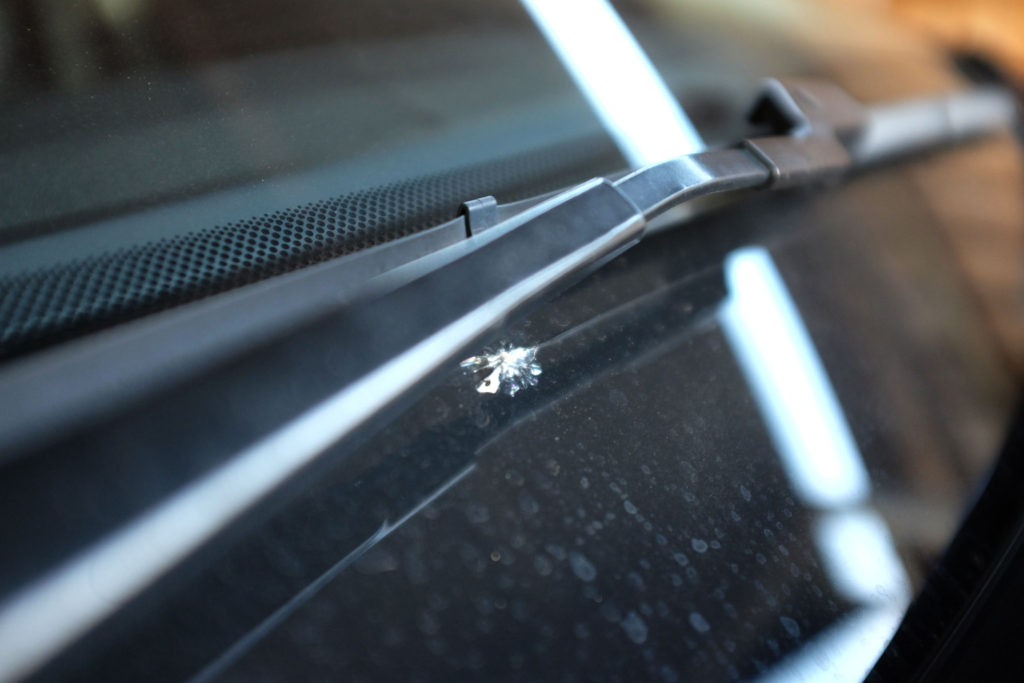 Who knows how long it had been there, but for some reason, on that particular day, it decided to crack right along the wiper and up into the main part of the windscreen.
So, it had to be fixed.
First we found out that our insurance didn't cover windscreens…great.
As it is a European car, we booked it into the car dealer where we get it serviced…dropped it off as soon as they opened to discover that no booking had been made despite confirmation via email.
They assured my husband that they could still do it so left it there.
No call during the day and when it reached 4pm, my husband rang…the guy said he wasn't sure if it was done but would ring straight back.,
Nothing…no call…nothing…by now, it was late Friday afternoon before a long weekend.
Decided to go down there anyway because traffic was bad, and we needed the car for the weekend.
Only to find that it hadn't been done because they had ordered the wrong silicone…and they apparently knew this by lunchtime!
You would think a phone call would be in order, but no…and I have to say this is not the first time that this place has stuffed us around.
Their customer service leaves a lot to be desired, and put it this way…we won't be buying another car from them!
There was one good thing…the car was washed and clean which slightly made up for all the running around.
Decided not to try again there, so rang a local windscreen company…but because the car is European and needed a special one, they weren't able to help.
Time for Plan C….tried an independent car service company as the car is out of warranty and they were happy to help….and were not surprised to hear of the trouble we had at the dealership.
Booked the car in and we took it down first thing this morning.
Once again, waited for the call, and this time, we did get one mid afternoon…to be told they didn't have the right windscreen and they would need to order it from Sydney!
Seriously!?!
So back we went to pick up the poor car which has spent two days at two different places waiting patiently for a windscreen that hasn't eventuated!
Beginning to think that this car is jinxed when it comes to windscreens…in fact, this is the second one the car has had since we bought it!
However, it is going back next Friday…third time lucky…fingers crossed!
Have you had to replace a windscreen? Was it a total saga or an easy fix?
Share in the comments below as I would love to know!