When we visited Greville St in Prahran over the recent long weekend, we discovered another fantastic Melbourne shopping destination!
The Lunar Store is an independent design store owned by the fabulous Jules…she has had the store for about 2 years, and loves it!
It was a lazy warm Sunday afternoon when we visited, yet there was a constant stream of customers coming in and out…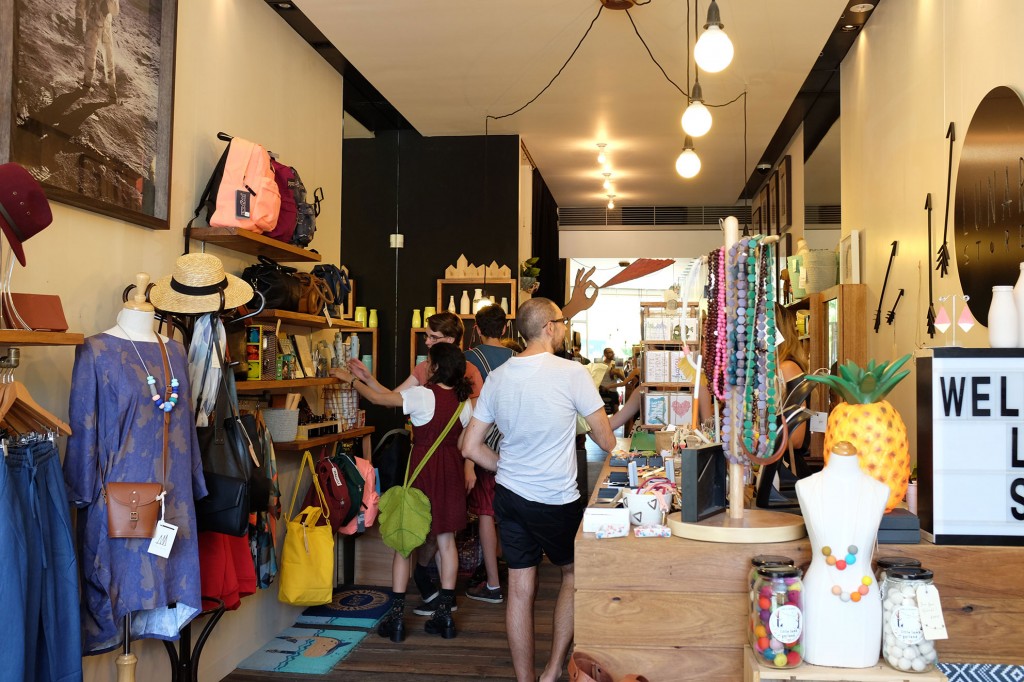 And it wasn't hard to work out why…the Lunar Store stocks some "must have" plus some down right "cool" products, including a lot of Australian, and Melbourne, made items!
Check out the pineapple lamp…and yellow handbags…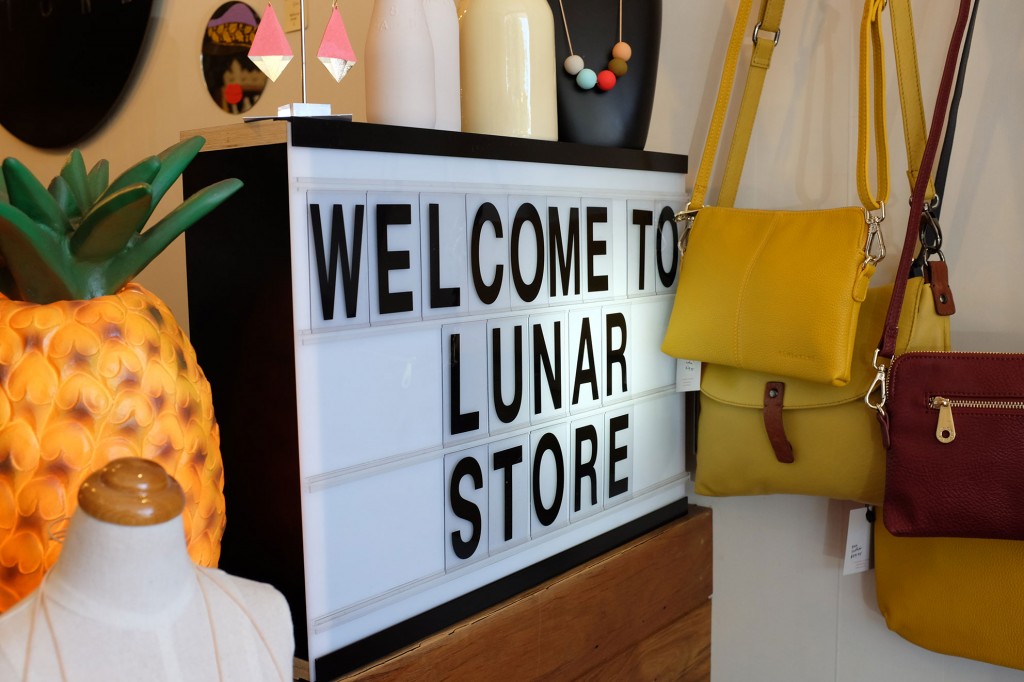 I love the "crumpled" cups and glasses…these are handmade by Rob Brandt and are dishwasher & microwave safe!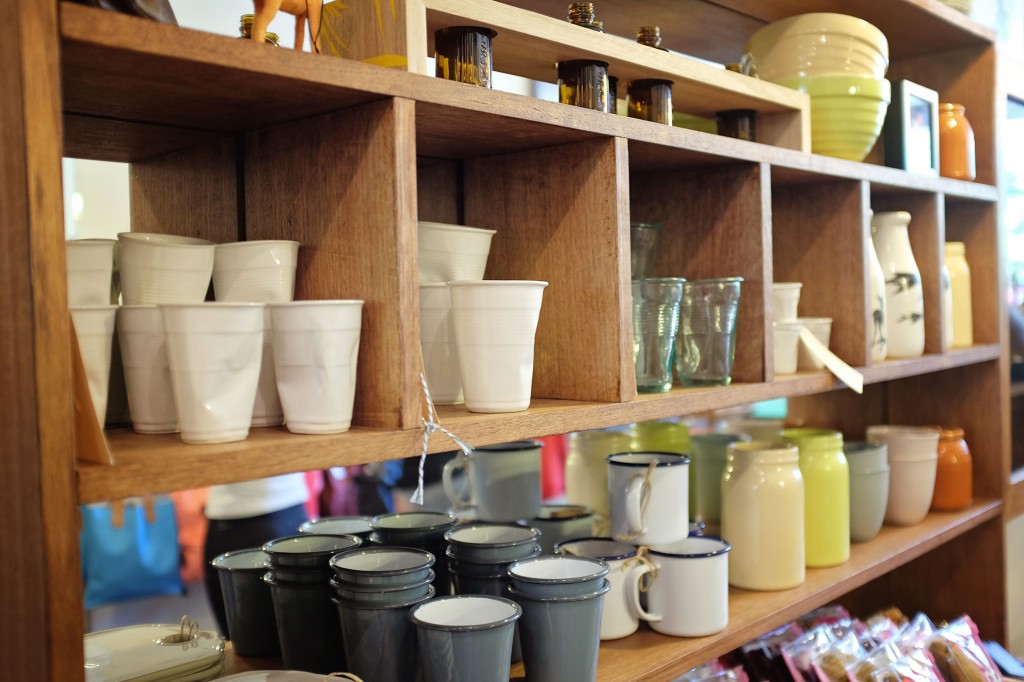 Brightly coloured friendship…featuring a watermelon slice….these are from a Melbourne designer called EAT.ME.DO….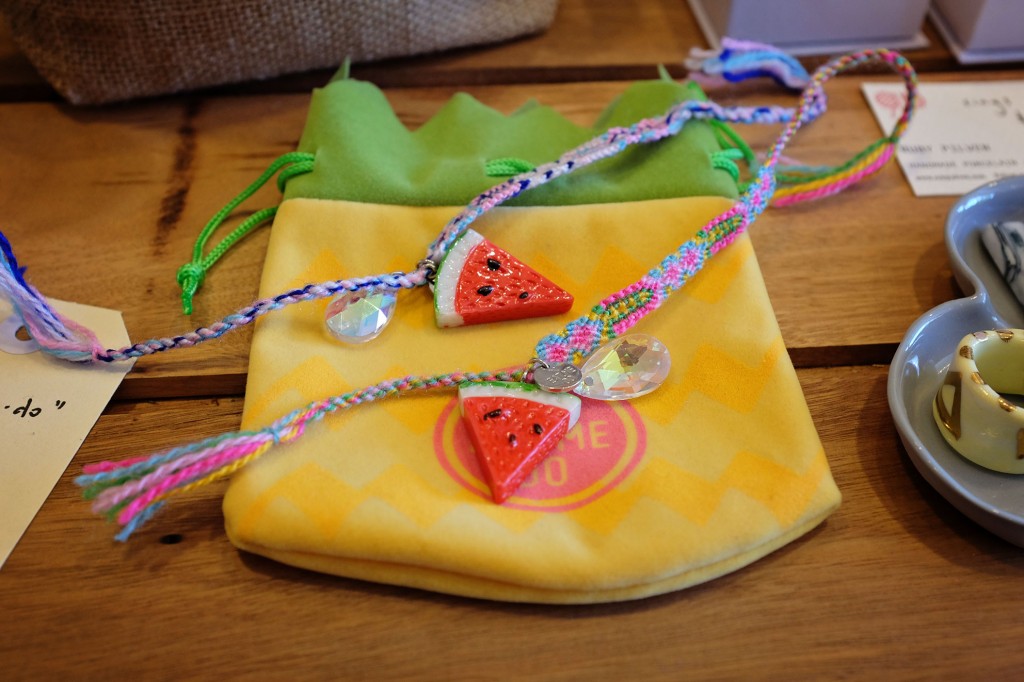 Some seriously good bags…and I loved the ceramics…and the bike wall sign!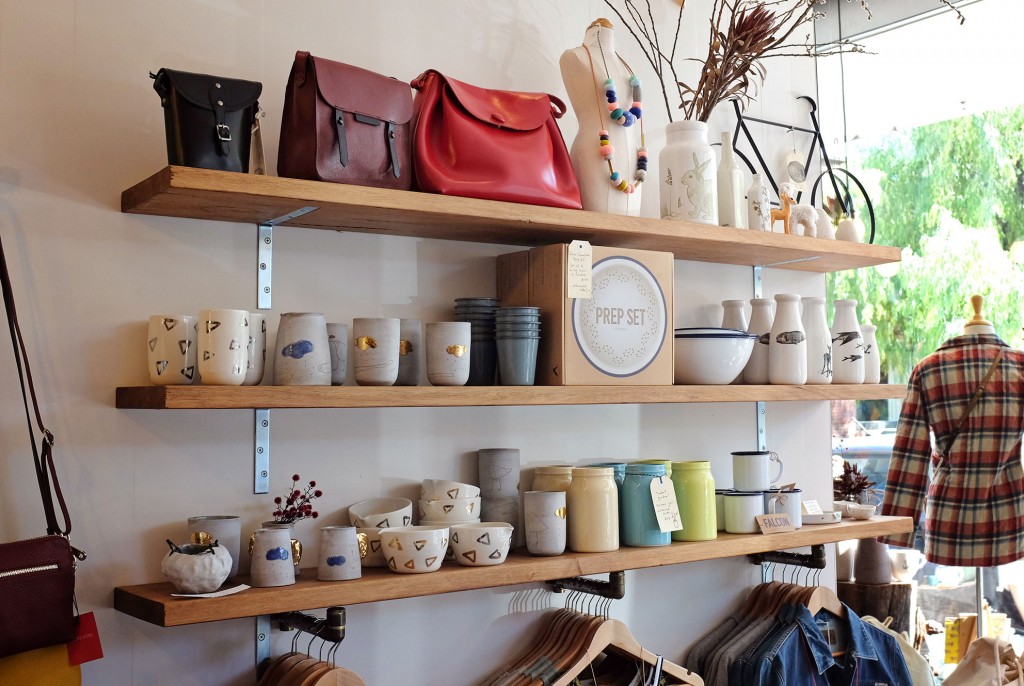 The Lunar Store also stocks film and has an interest in Polaroid and all things analogue film…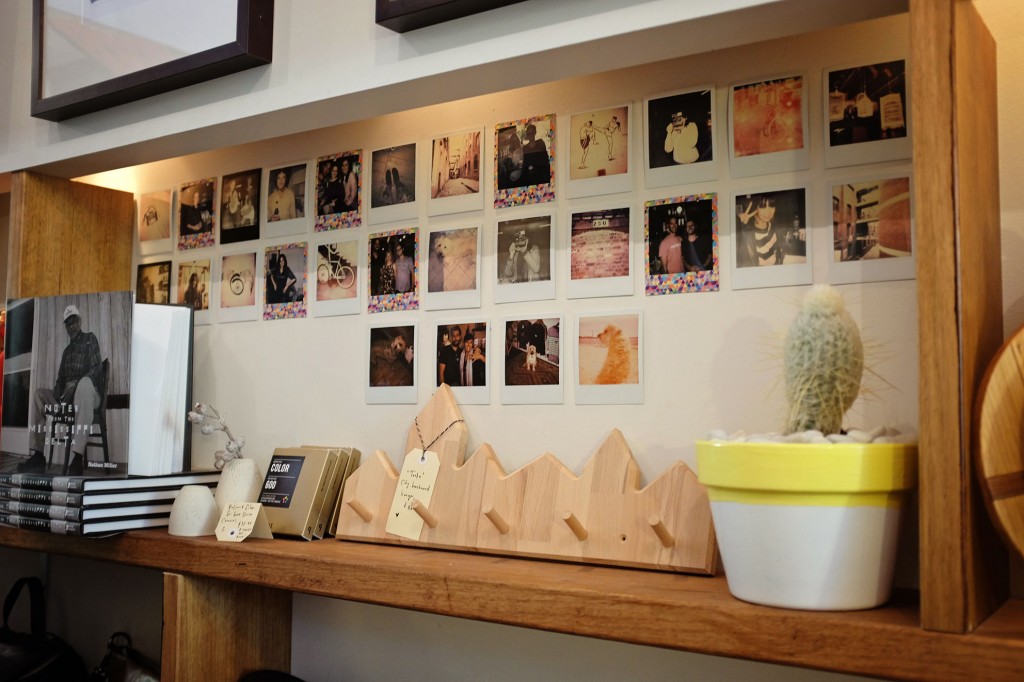 These leather purses…so tempting…love the yellow one…and the red one…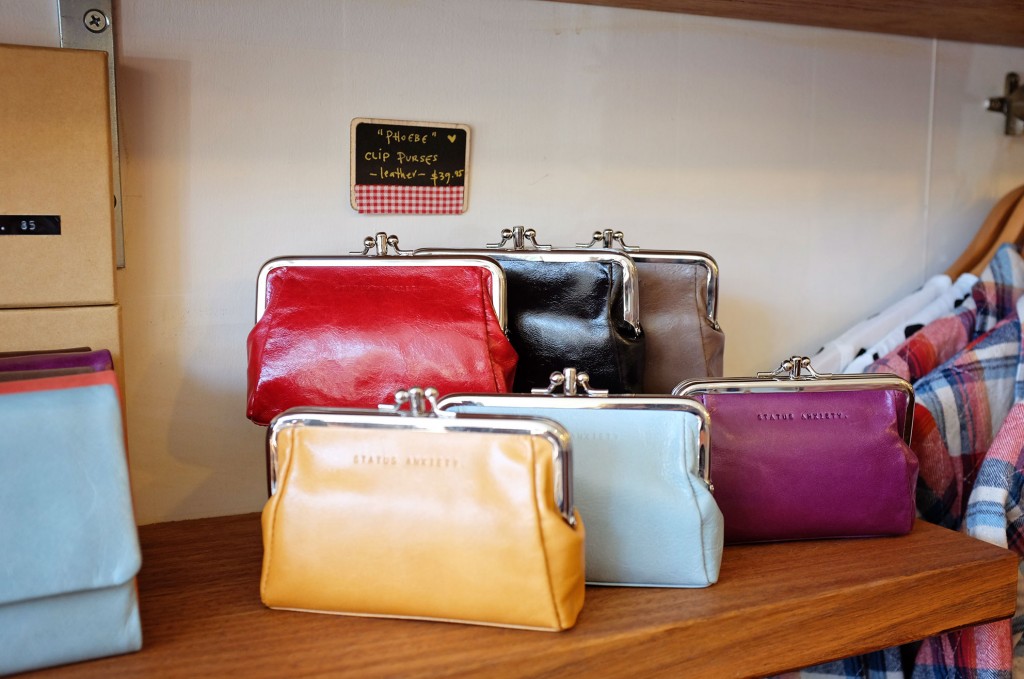 Discovered wall hanging vases…never seen them before. These ones are made by a Melbourne based design label called Love Hate Australia
The vases are completely sealed and can be filled with water for fresh flowers, or can be use for air plants…so we bought three of them!
I can hardly wait to find the right spot to hang them in our house!
After we got home, and I went through the images, I saw that yellow "hello" sign….so want….sigh…
So if you are looking for somewhere to find a quirky gift, or just something a little less mainstream, definitely make the trip into Prahran and visit the Lunar Store…and if you can't get to the shop, you can buy online!
The Lunar Store is located at 136 Greville St, Prahran VIC 3181.
Visit the website for more information, and for the online store!