Have you ever wished that you had taken another career path?
I am actually someone who did make a detour when it comes to my career, and ended doing a job I never imagined I would be doing!
I started off by firstly getting a teaching degree in Music…then followed it up with a Postgraduate degree to become a teacher of the deaf…then did a Masters degree combining both areas…and have never worked in that "sector" full time!
Instead, I developed an interest in web building and graphic design. I love learning, so it wasn't difficult for me to pick up the skills I needed as required…and I am still learning!
But sometimes I wonder what life would have been like if I was a….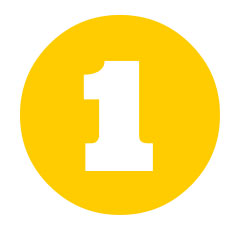 Forensic Investigator – it probably wouldn't come as any surprise to know I actually did a basic online course in this subject…I learned about how bullets can make different entry and exit points and other interesting facts.
This sort of job would suit my very curious mind – I need to know why and how things happen, and won't rest till I find the solution.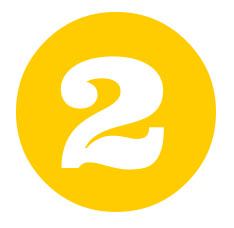 Storm Chaser – I love wild weather…although not overly fond of gale force wind. On my bucket list is to visit Tornado Alley, and chase a tornado or two.
Living in Melbourne unfortunately doesn't give many opportunities for storm chasing…we are lucky to even get rain lately…but I remain ever hopeful!
And I am still waiting to get that elusive lightning shot….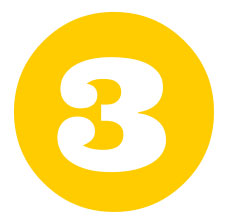 Hand Bag Designer – I love handbags, and one of the reasons why I sometimes go a phase of acquiring them is because I can't quite get one that is exactly right.
I am fussy…it has to be the right size, right colour, have a pocket for keys so they don't fall to the bottom…but then I never much encouragement to buy a new bag, even if it only passes one or two of my criteria!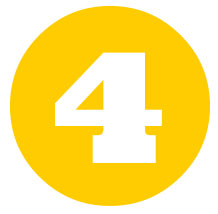 Professional Performer – This definitely has no chance of ever happening, but I have always wondered what it was like to be up on stage, performing in front of 1000s of people, who are there to just to see you.
In my past life, I was a musician and performed in groups, and briefly as a soloist….probably the biggest audience was a few hundred…so I have some idea of the adrenaline rush you get through performing.
But I would love to know what is it like to go out on stage, and perform live to a huge crowd.
Actually I would be quite happy to be a backing musician..maybe aux percussion…tambourine maybe…. just to experience it…oh well, I can dream!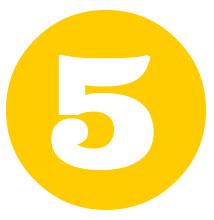 Blogger – never thought I would say that! I didn't really even know what a blog was a year ago, and I only have been writing on my blog since last November. But hey,  I love it!
I would love to develop into a full time occupation, visiting new places to review…researching topics…shopping.. but on the other hand, I always want to have the freedom to write about what I want, when I want…guess there isn't much money in that!
Do you have a list of dream jobs that you wished you had tried…or wished you could do?
Or are you already living the dream?