I first heard of this little shop via Facebook, so put it on the top of my list for when we next were in Queenscliff, VIC…and it was definitely worth a visit!
It was a wet, gloomy Autumn day when we dropped in to Cocoon, so perfect weather for a spot of retail therapy!
We met with one of the co-owners, Tracey, who was welcoming and helpful.
Cocoon originally sprung into life as a pop up shop, but is now a permanent fixture, just off the main street of Queenscliff.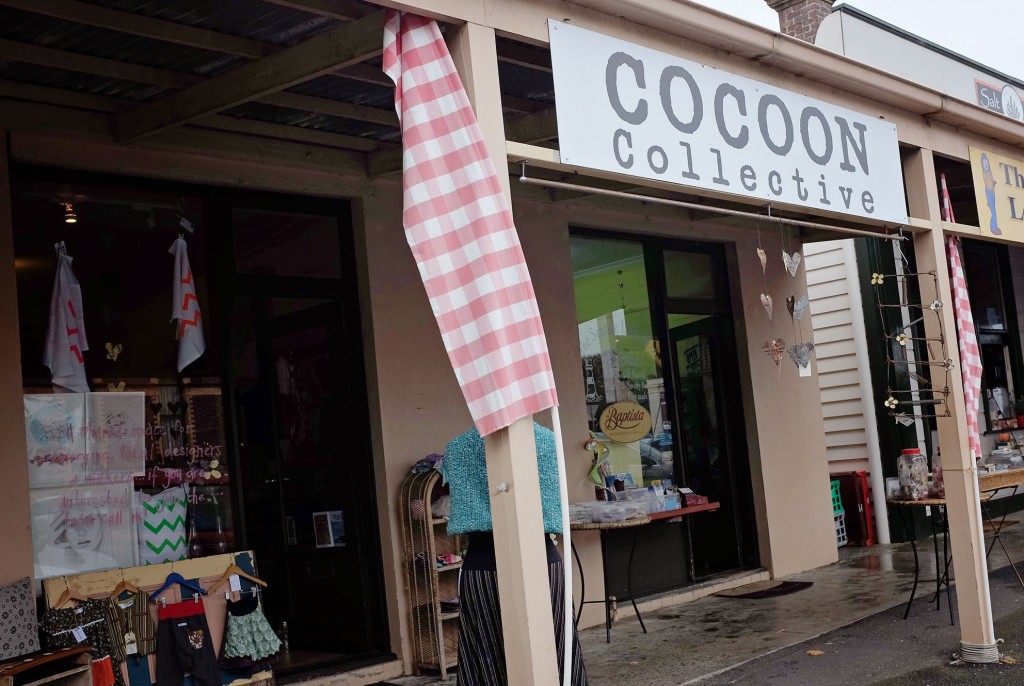 Tracey is hoping to stay in the town but will review mid year, before the lease on the shop runs out.
The concept behind Cocoon that it is an "incubator" store… representing local designers from around the Bellarine Peninsula!
The shop is tiny, but full of lovely things….and everything is beautifully displayed.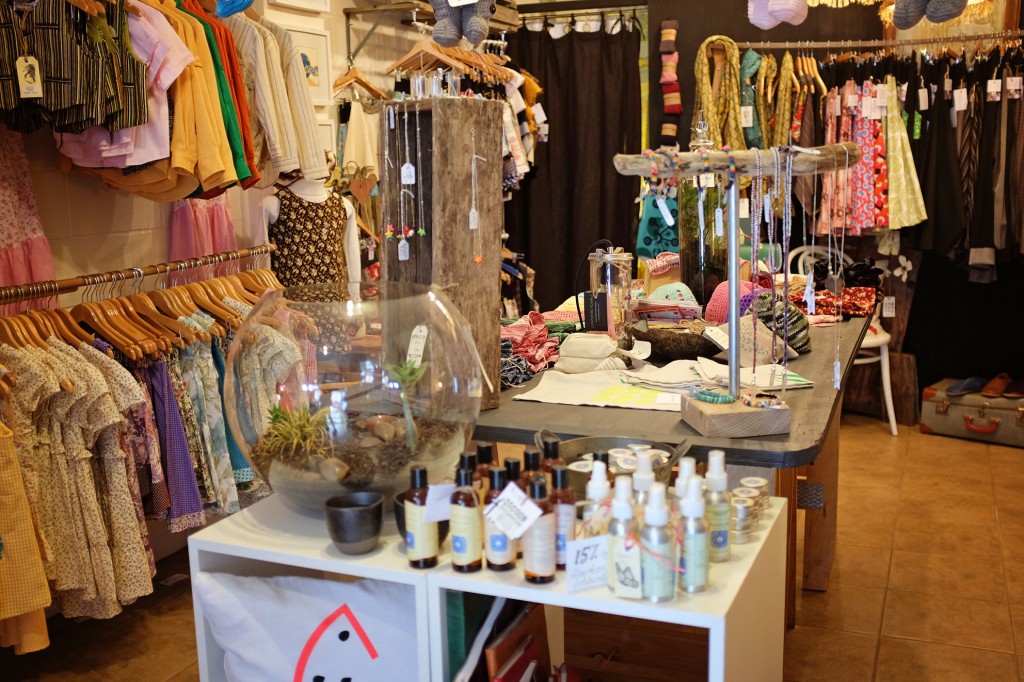 On first glance, it looks like a children's clothing shop…but there are many other treasures to be found…
There is clothing made by Junk Owl,  a local Barwon Heads designer…I so needed one of those skirts…brightly coloured and so comfortable…so yep, got one!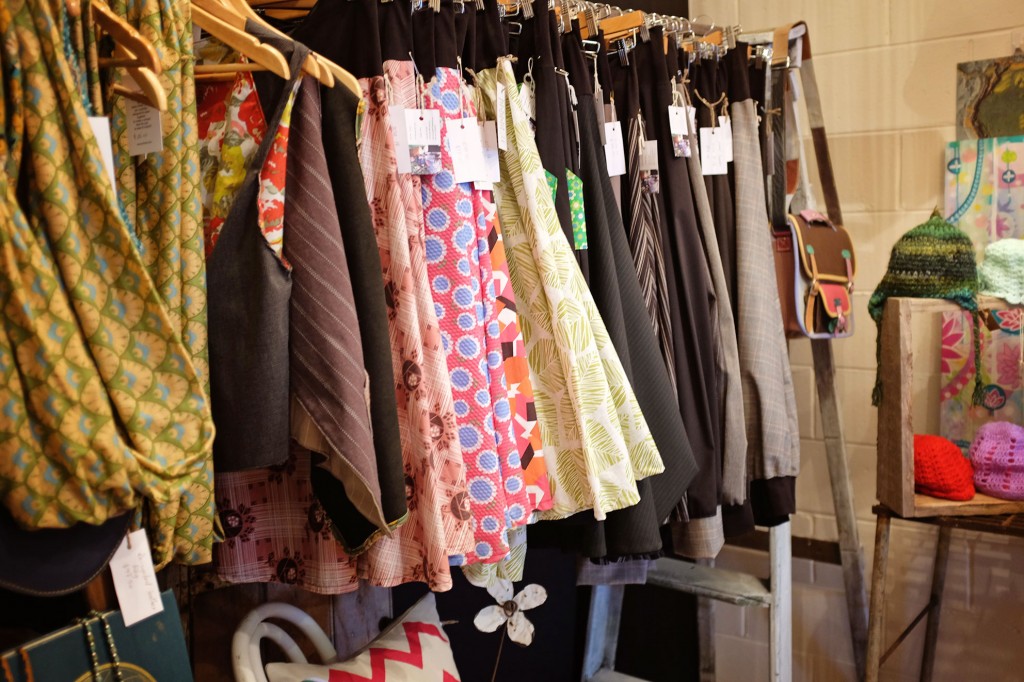 There are earrings, bracelets and necklaces.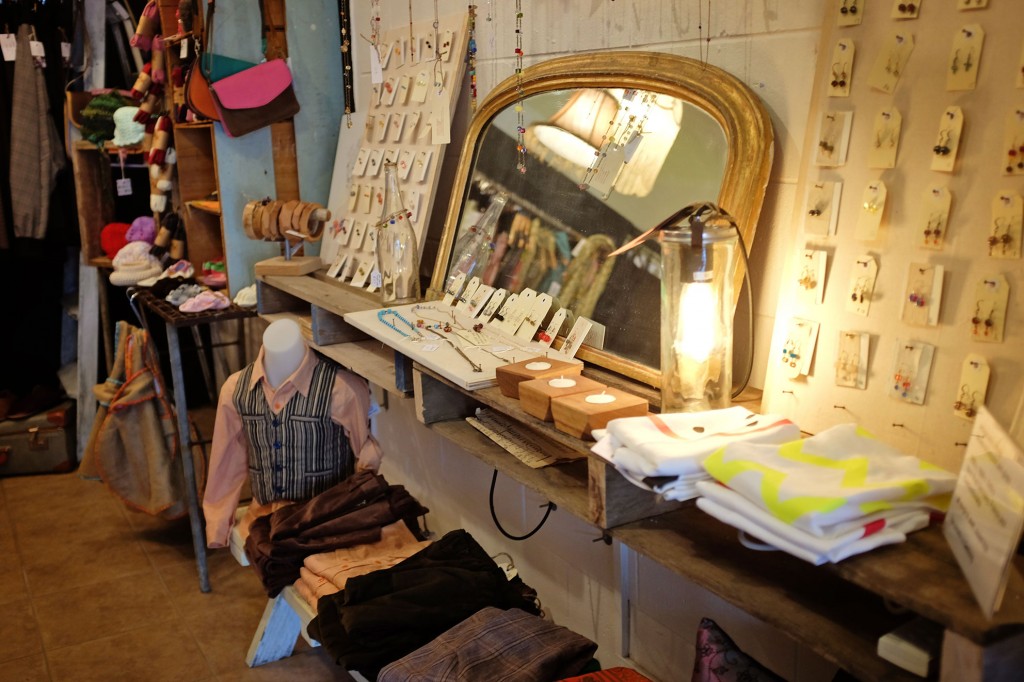 I loved the light globe set up…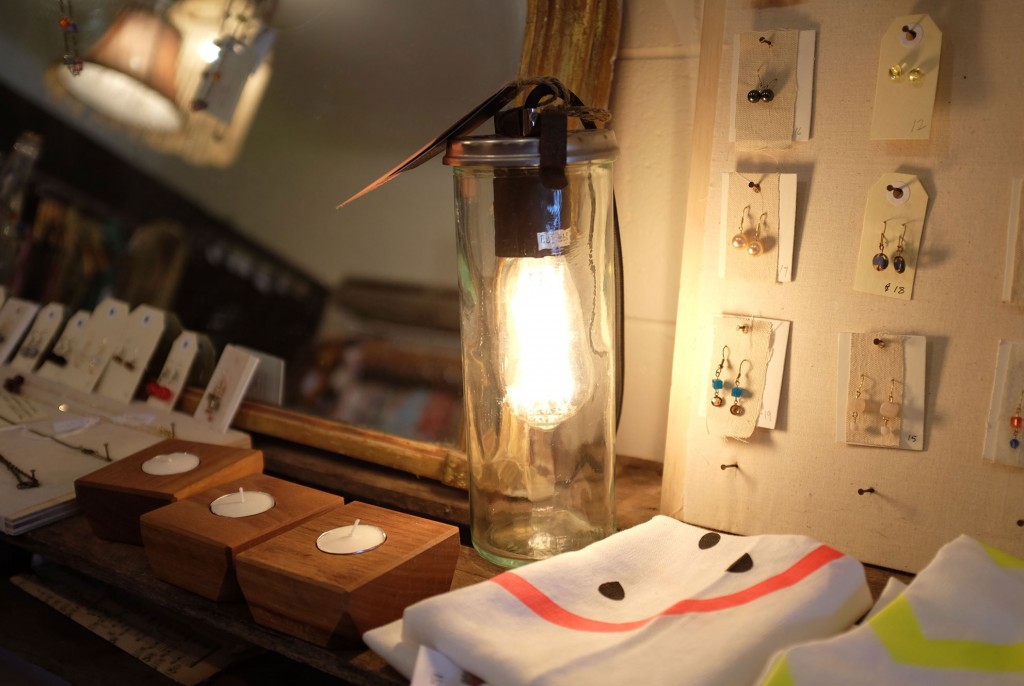 And even more lights…locally made by Chester and Co…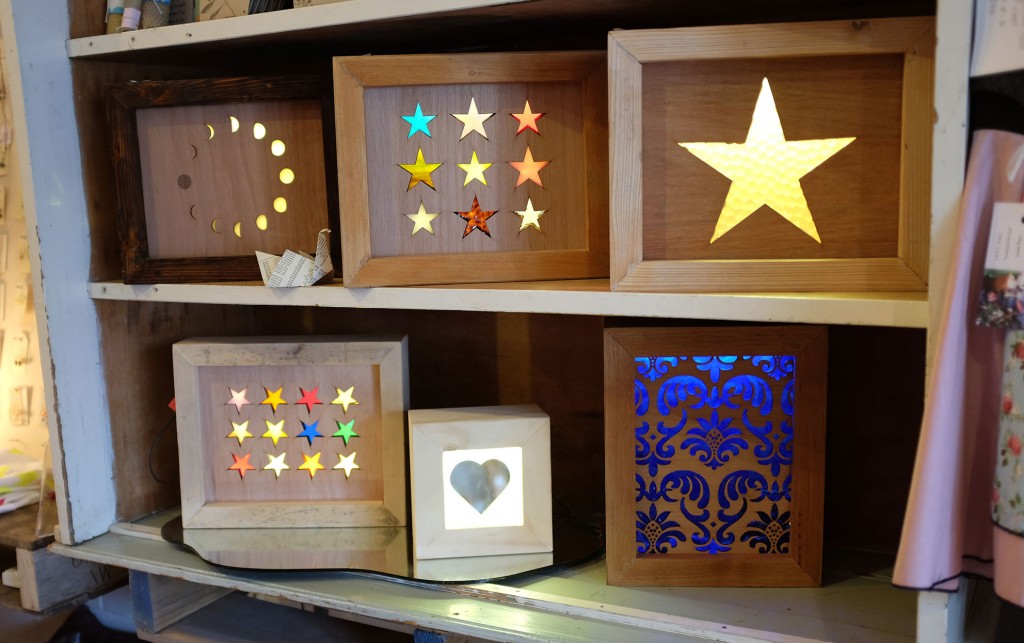 Leather shoes in gorgeous colours….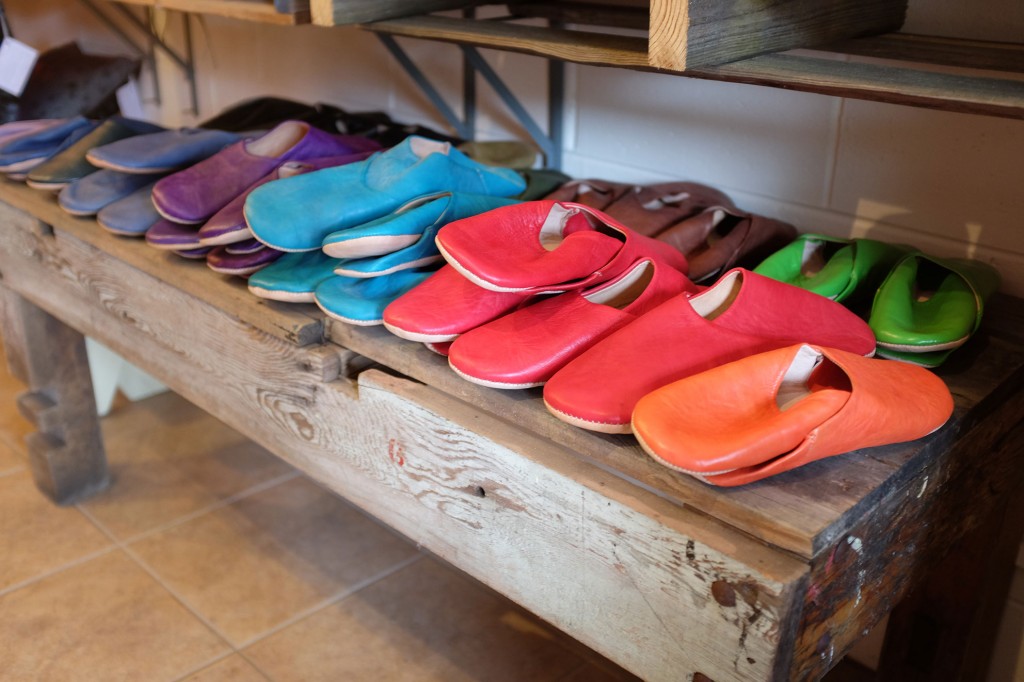 Bags…and no, I was good for once….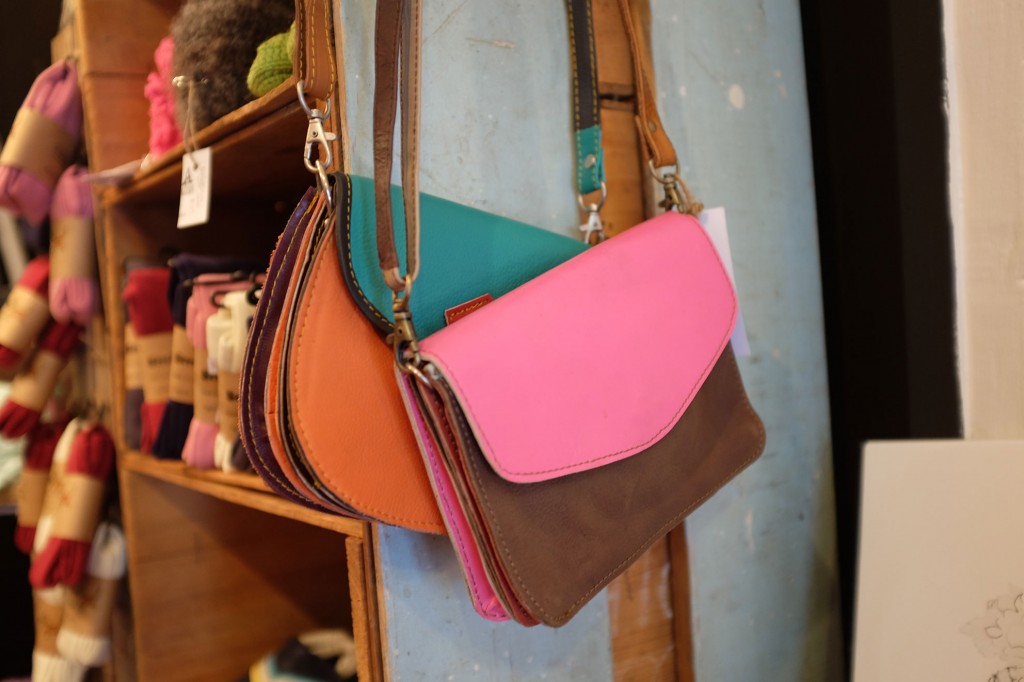 Gorgeous leather notebooks…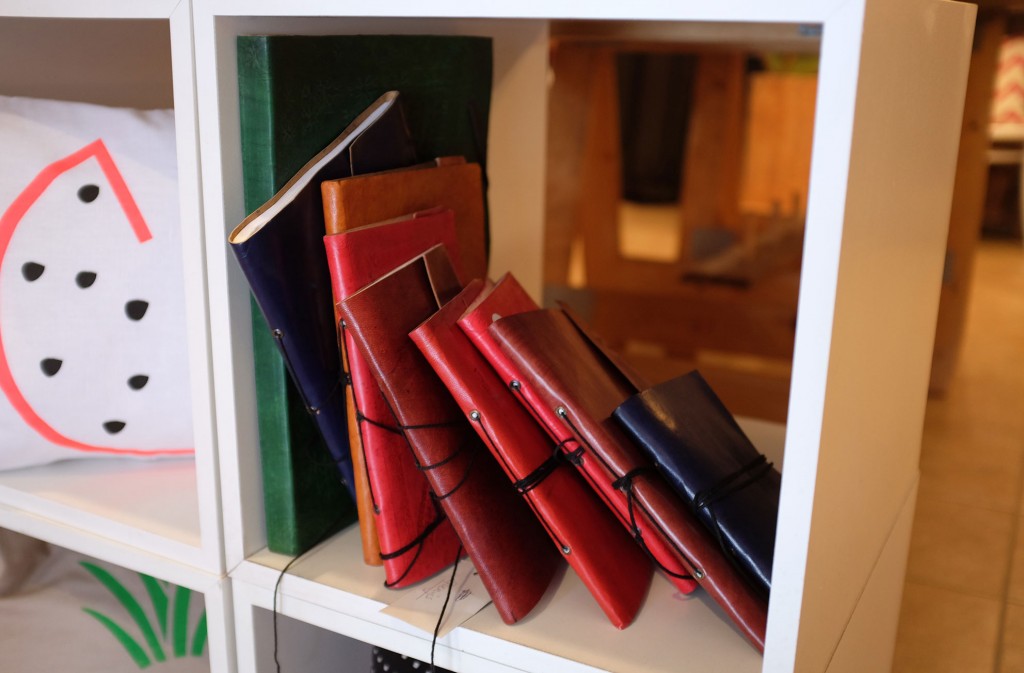 And yes, there are gorgeous things for the littlest family members…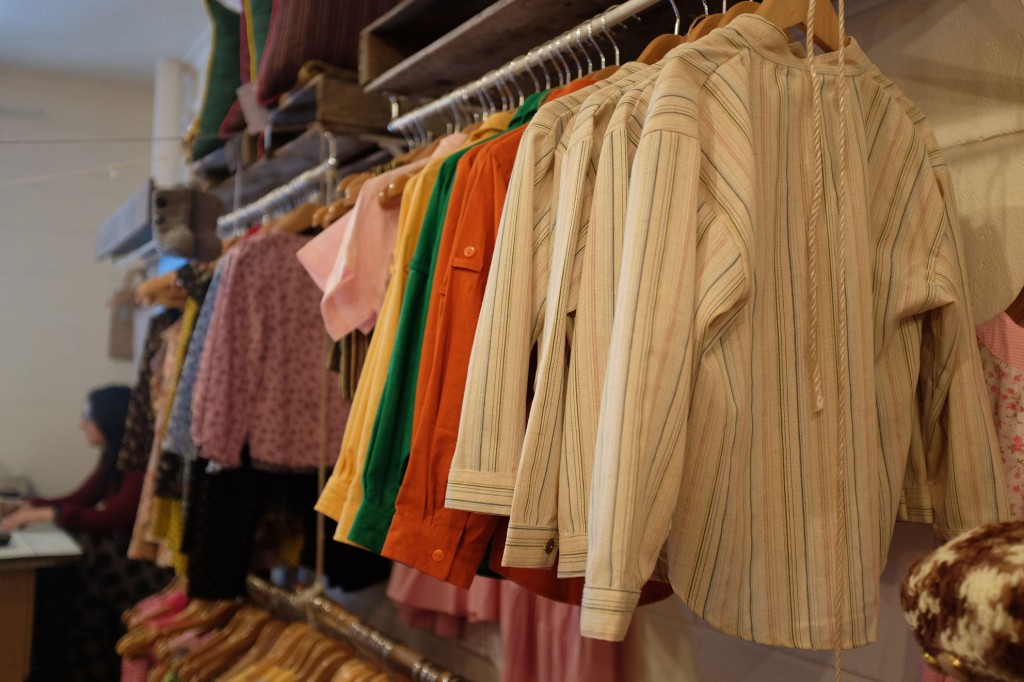 How cute are these shoes…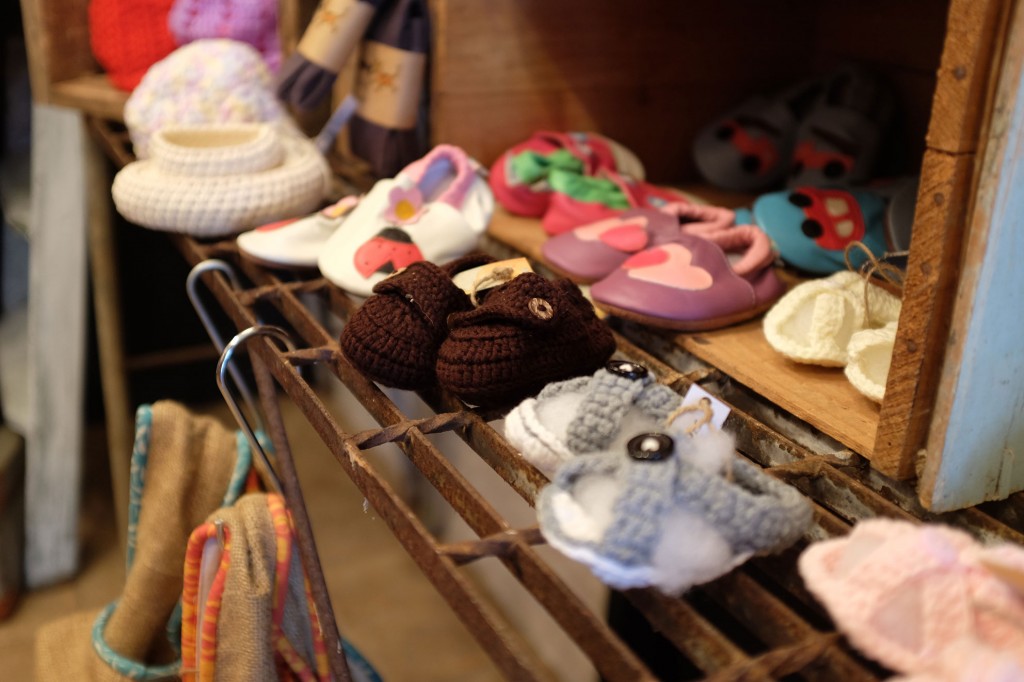 Then I laid eyes on this…locally made by the barrister at the cafe nearby…how fabulous is it!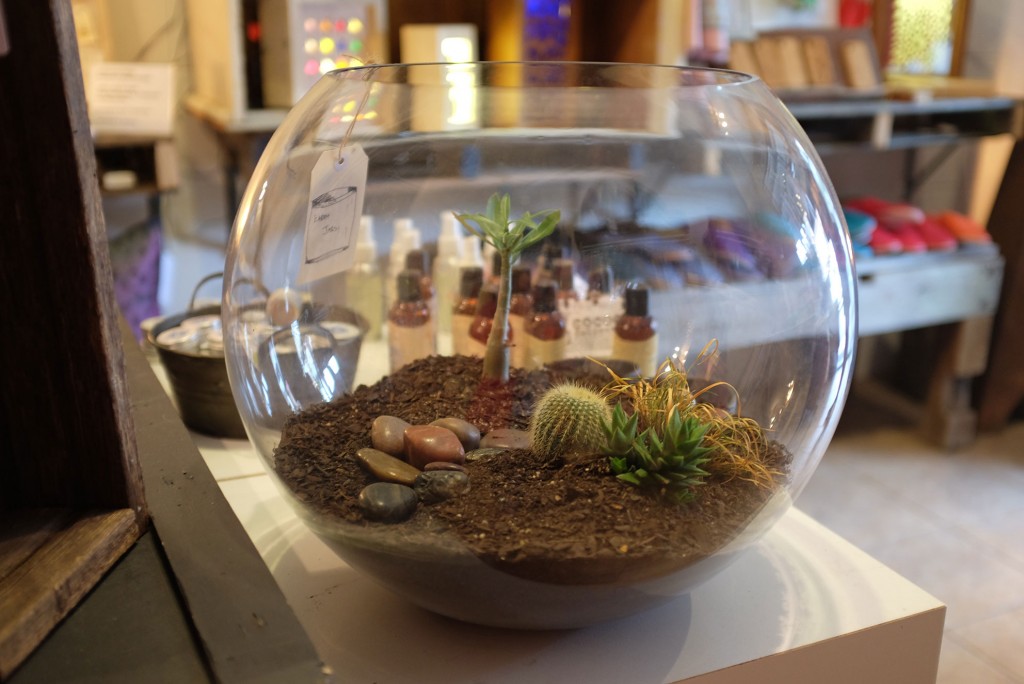 However, there is no way I could get that home in one piece, but luckily I found this one…which made the journey safely back home!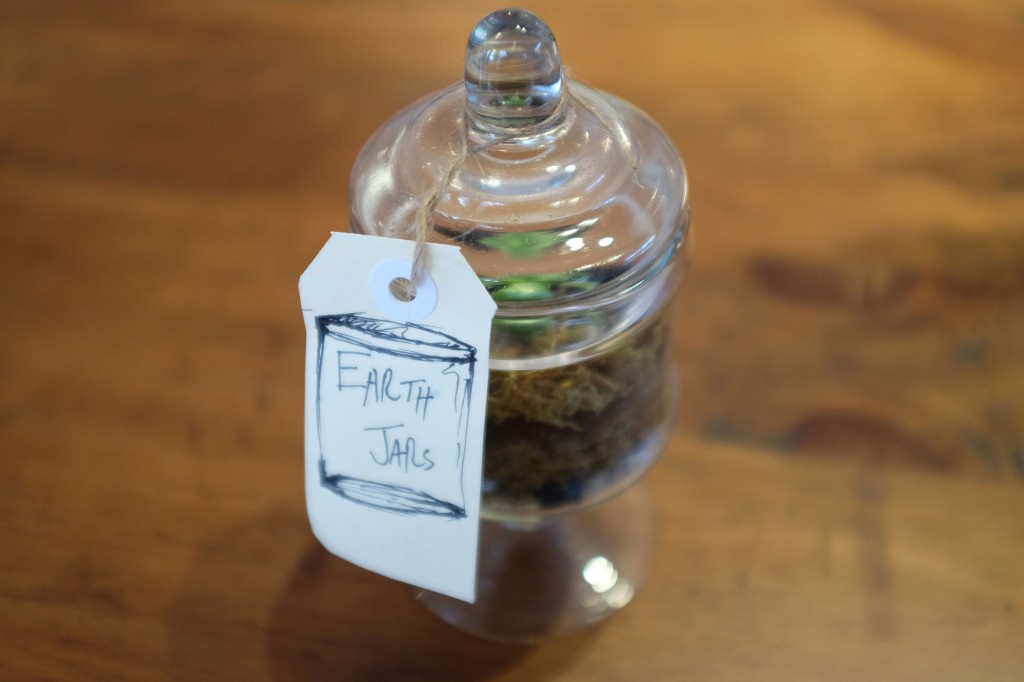 It is fabulous that Cocoon supports local designers…so make sure you add this shop to your list of places to visit when you head down the coast…you won't regret it!
Cocoon is located at Shop 6, 44 Hesse Street (on Hobson St)..click here to visit their Facebook page