Today marks five years since my husband had his life saving liver transplant…five years….can't believe how quickly they have flown.
Especially as the years leading up to that day went so slowly…the fourteen months of being on the waiting list seemed to stretch for a life time.
This day five years ago started like many days before it…my very sick husband was determined to keep what little strength he had left and had gone to gym.
He couldn't do much for very long, but it helped to keep a sense of still being able to function.
The call from the Liver Transplant Unit came through about 7am…he rang me straight away and would you believe, I had gone into the kitchen and left my phone in the bedroom.
So most of the family ended up knowing before I did!
This day saw us driving nervously into the hospital…the only time being glad to go through emergency.
This day saw us sitting in a hospital room..waiting…waiting…waiting….
This day saw me watching my husband being wheeled off for major surgery.
But something in me knew that it was going to be ok…I have no idea why considering there were so many factors that could go wrong.
Liver transplants are difficult, and although the medical team prepare as much as possible, the unexpected can still happen.
Don't get me wrong…I was worried…no one wants to kiss their loved one goodbye, not knowing what the next few hours…days…will hold.
But for some reason, I felt very calm….a strange feeling in the circumstances.
And thankfully, it all turned out well….extremely well!
His surgery only took just over 6 hours, he was only in ICU under 48 hours, he was home within 9 days.
And hasn't stopped since.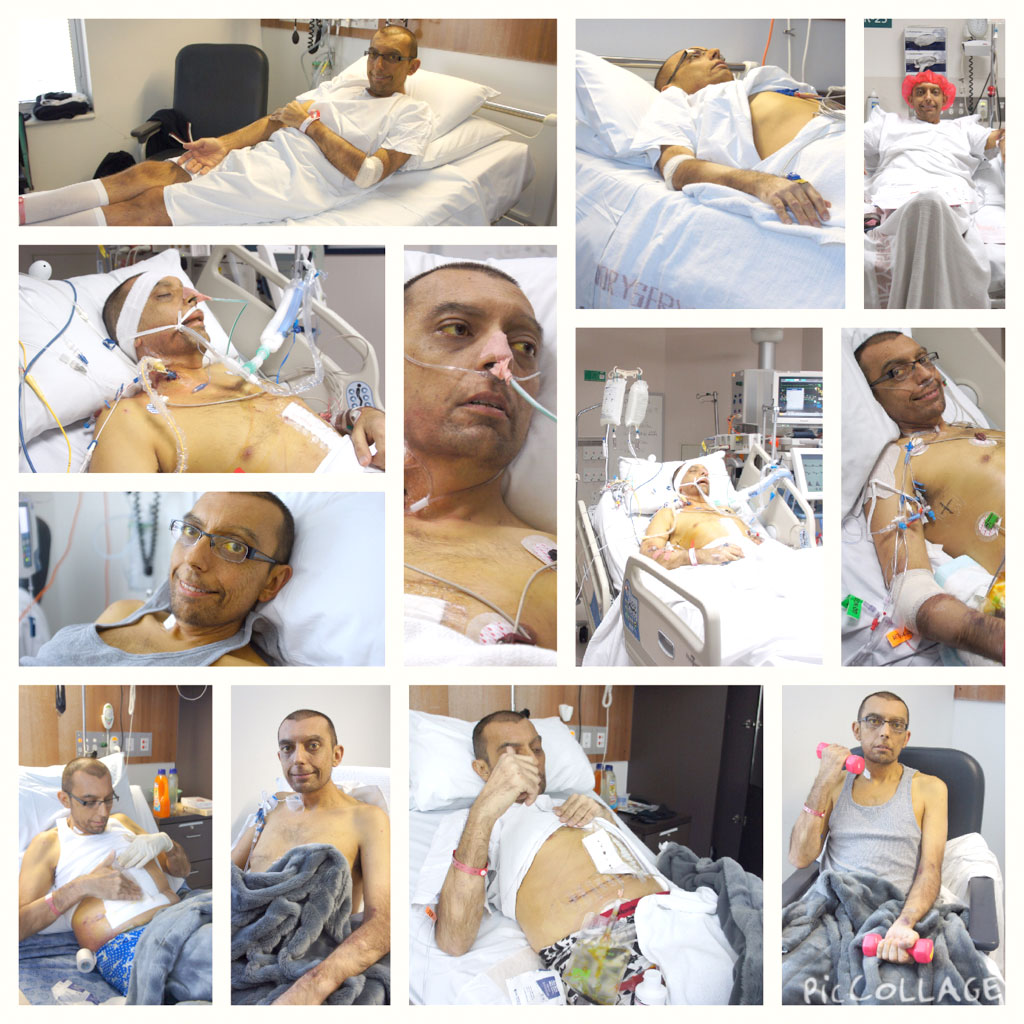 In those five years, he has achieved milestones that he never could have dreamed to do when he was ill.
He is now an athlete…he runs up to half marathon distances with no worries…and loves every minute!
In fact last Saturday, he ran in a 10km cross country event and finished with yet another personal best time…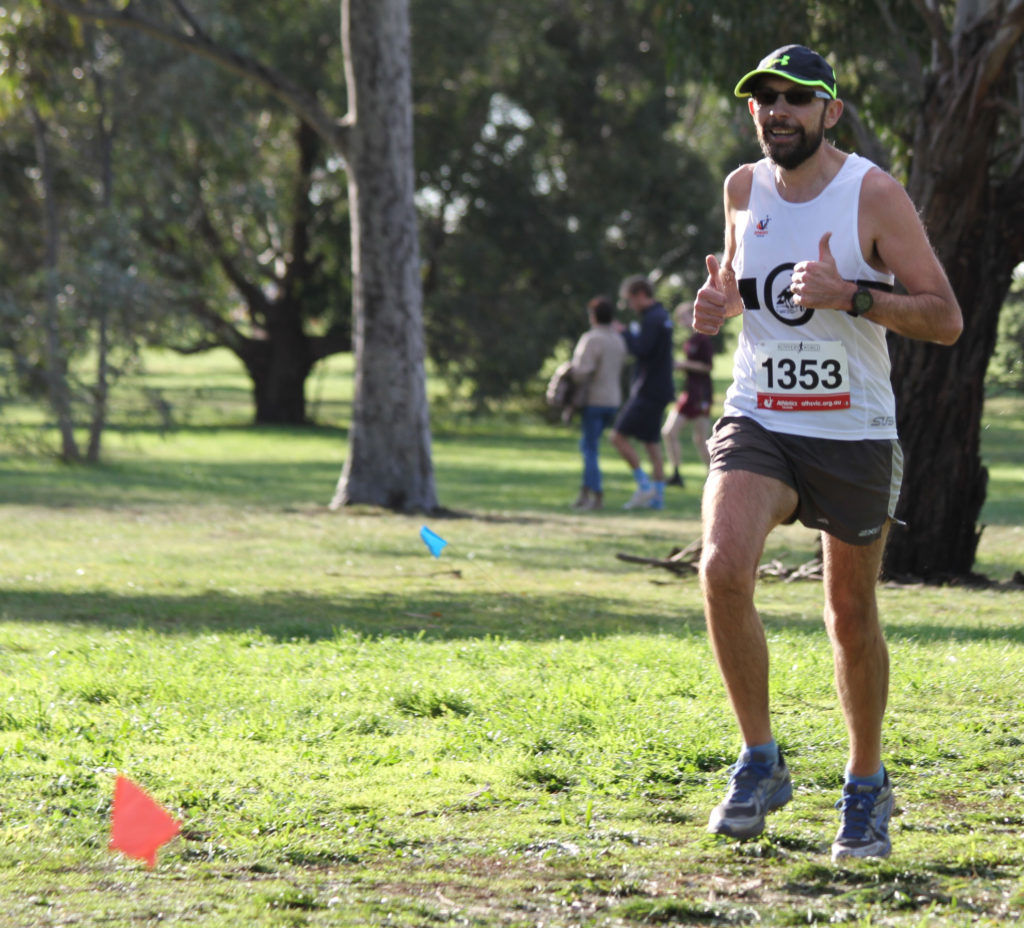 He has returned to work as a teacher…and loves every minute.
Our life has become normal….no constant worry about health issues and having medical tests and appointments.
Today, we had a usual Tuesday…just doing everyday things.
We go about our daily routine as though nothing has happened…but it did.
And it is something we will never forget.
We are forever grateful to my husband's donor and family…my husband makes sure he does everything he can to look after his new liver, and his health and well being in general.
We give back by regularly doing public speaking gigs at schools and other groups…sharing our story to spread the word about how important organ donation is…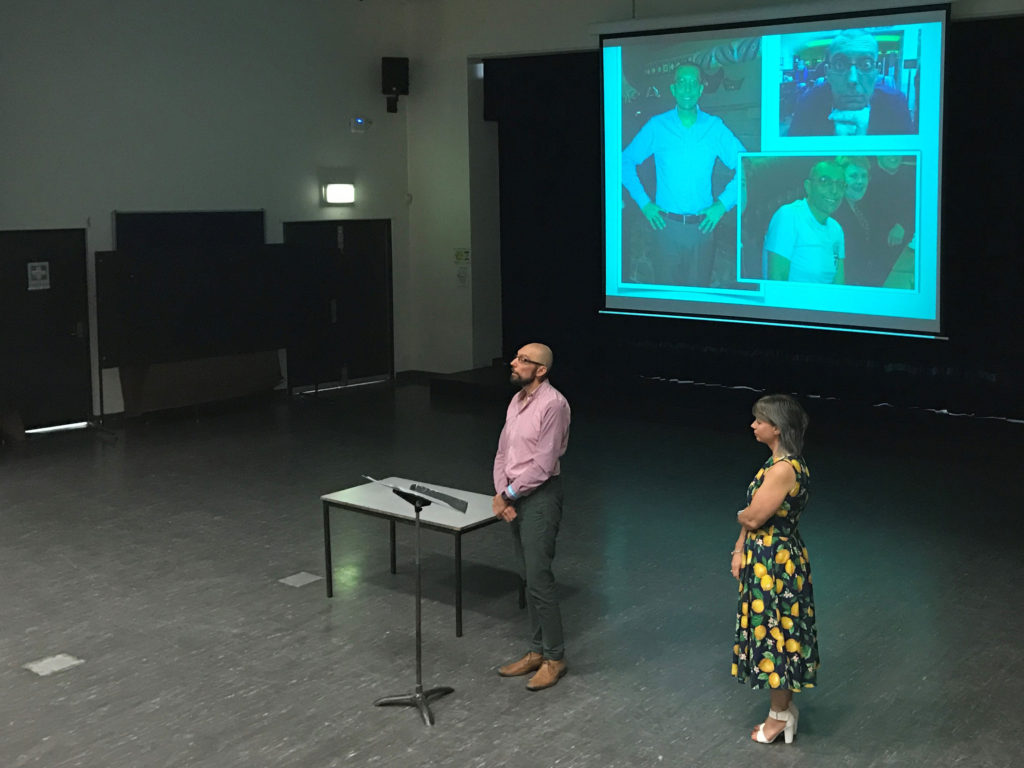 Did you know that you are more likely to need a transplant then ever being a donor…just think about that….a worrying statistic considering the shortage of donors.
But my husband's transplant story is a positive one, and evidence of just how life changing and life saving organ donation is.
May there be many more anniversaries to celebrate ahead!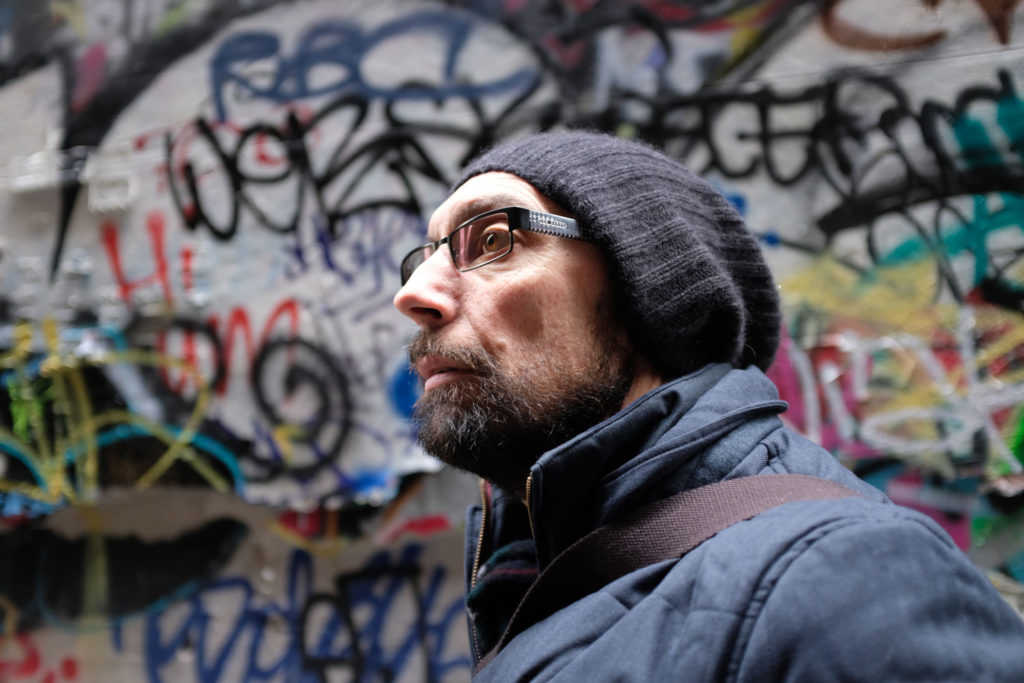 If you have any questions about organ donation, living with Primary Sclerosing Cholangitis (PSC), or having a transplant, please do not hesitate to contact us!